This 21-Year-Old Girl Earns 6-Figures Each Month For Pretending Like A Dog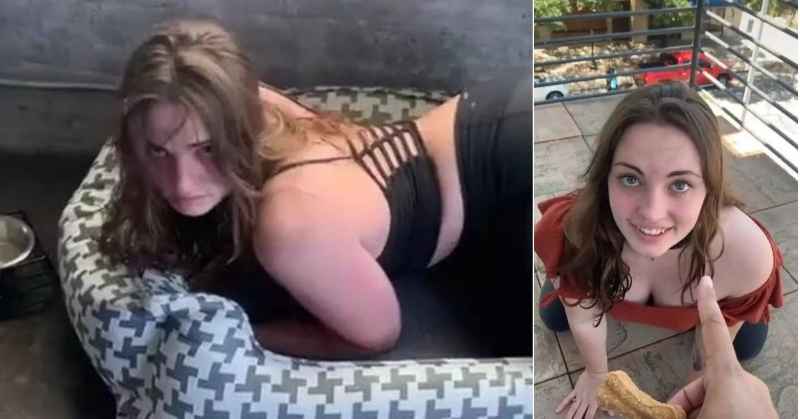 This 21-year old woman earns her livelihood pretending to be a full-time dog. Explaining her weird fetish, she says, "I feel like a dog. I just want to roll around, play fetch, get head scratches, run around and play."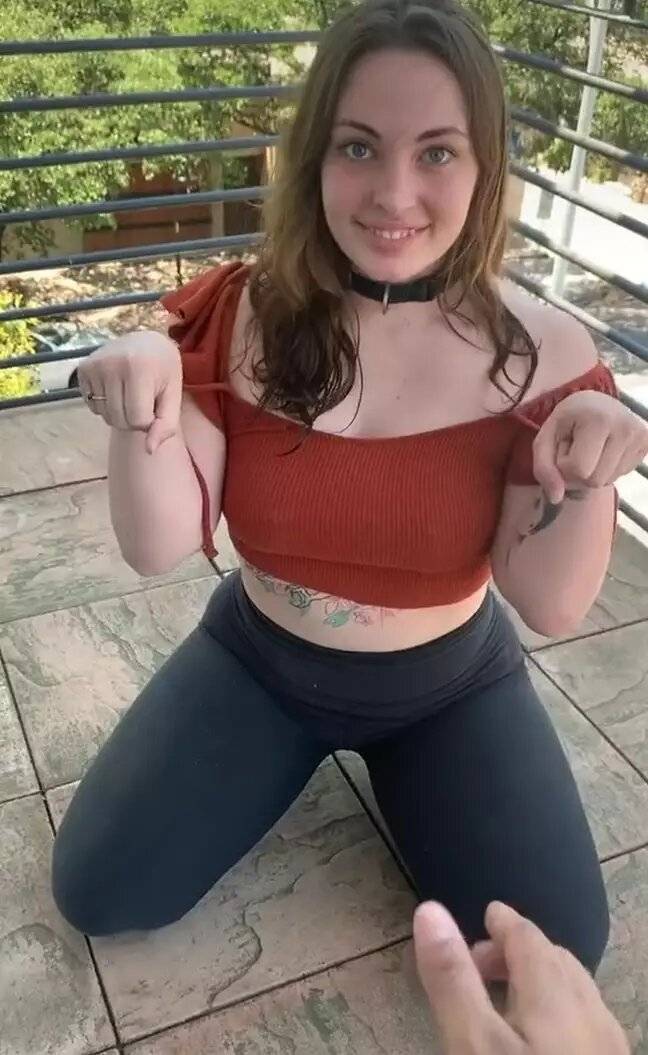 A former optician who believes that she "always felt like a puppy" now earns a whopping six-figures each month by selling videos of her acting like a dog. Apparently this is not the only thing she does but this is something that keeps the subscribers coming in.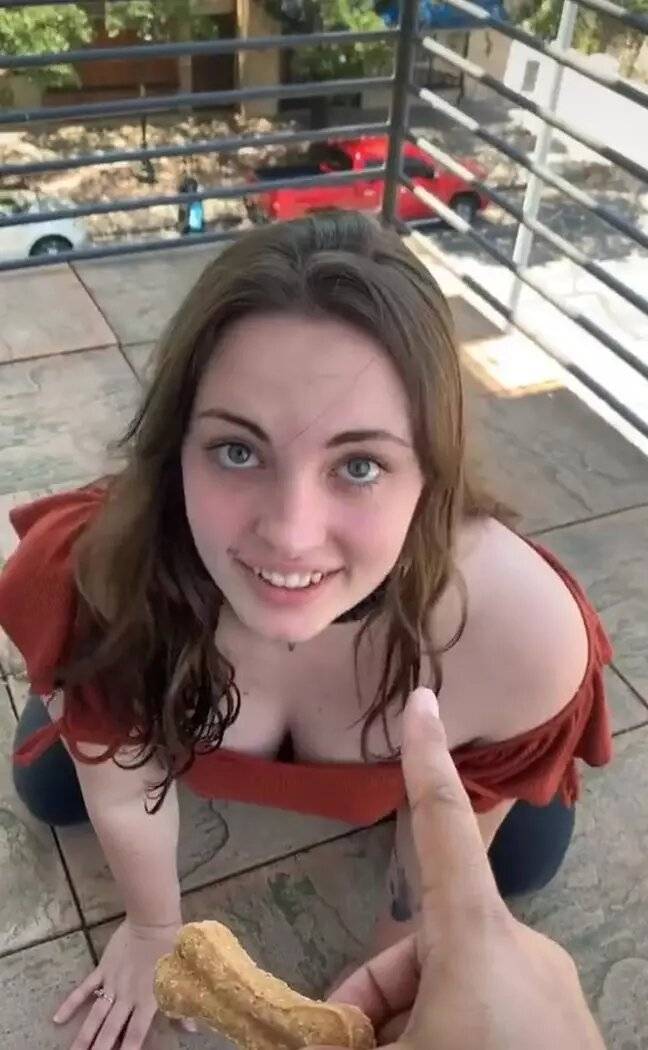 Jenna Phillips, a 21-year-old from Austin in Texas, said that she started filming herself doing dog stuff - chasing a ball, rolling about on the floor, you get the picture - because she'd always felt like she was, at heart, a puppy.
The girl has now followers of 120,000 on Tik Tok and even has a small army of subscribers forking over $20 (£16) each month to watch some of her often not-safe-for-work content on the OnlyFans platform.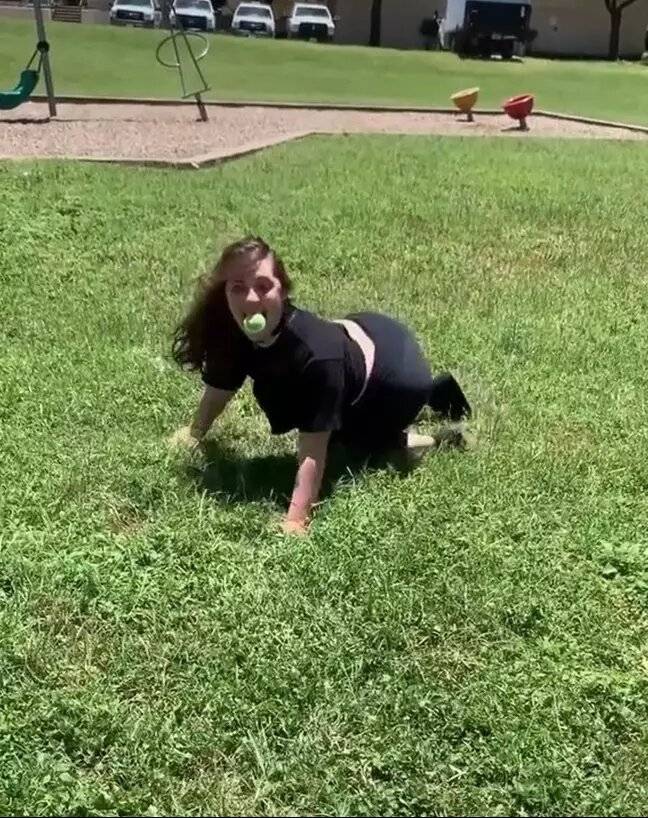 Most of the money that she earns comes from fulfilling requests of her patrons, one of whom even paid $1,000 (£1,200) for a bespoke video. Despite previously having 2-year career as a clinical optician, the girl is all set to live a dog's life for a lifetime now.
She explained: "I feel like a dog. I just want to roll around, play fetch, get head scratches, run around and play. All of that.
"I have always acted like a puppy, but not in a sexual way at first. I used to pretend I was a puppy when I was growing up.
"I really love praise. I love hearing 'good girl'. It makes my heart melt every time.
"OnlyFans was just a hobby before but I had just been doing 'vanilla' stuff. I then realised there wasn't really a market for female 'puppies'."
"The majority of the puppy community is for gay men. Whenever I went shopping for the gear, it was only really for men.
"I thought screw it, why don't I create the market? I know there's a demand for it so why don't I supply it?"
She continued: "It's now my full time job. My revenue has increased 100 times since I moved to puppy play content. I'm making six figures monthly.
"If somebody tells me what they want, I will give them a quote. The more kinky you want, the more it will cost."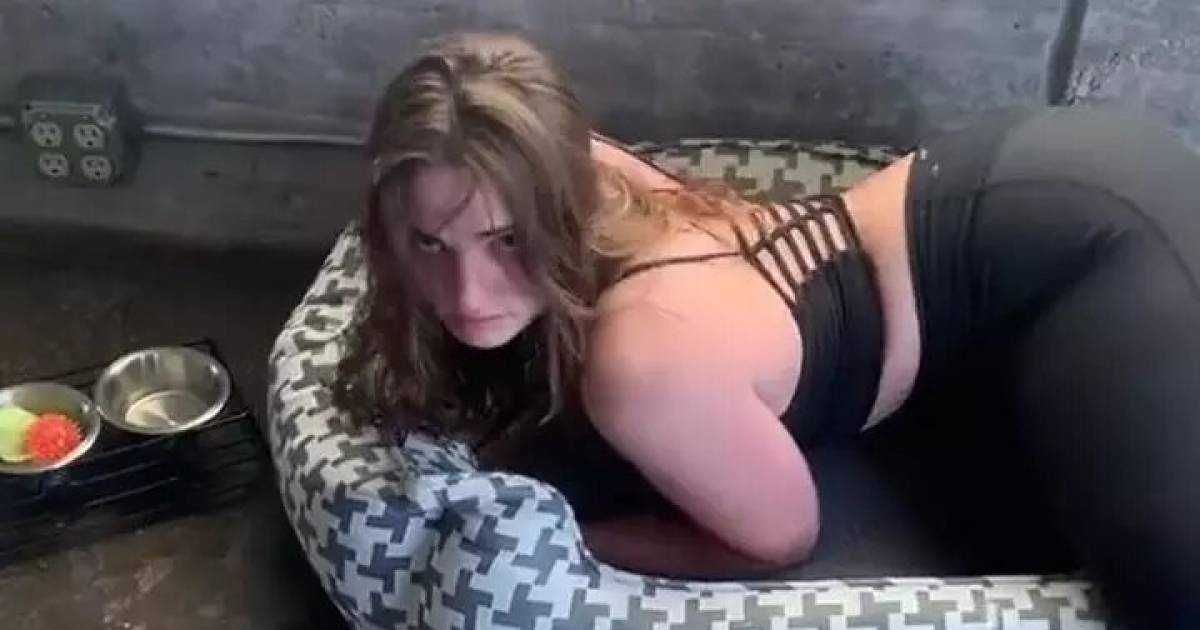 According to her, for her job, she has created a line which she never intends to cross. She added: "Some of the requests are a bit too much. People have asked me to film with a real dog and I can't say no quickly enough. There are no animals involved in my filming and never will be
"Because I'm so into my kink, I'm very fetish friendly. I'm very open minded. I try to understand where people are coming from with their kinks.
"I know a lot of people would turn around to me and tell me my kink is crazy so I try not to be judgemental. I love learning more about kinks too. It's my lifestyle 24/7."
SUBSCRIBE
Get our best stories right to your inbox once every week.
Subscribed successfully..
---