Unlucky People Who Totally Forgot Reflections Exist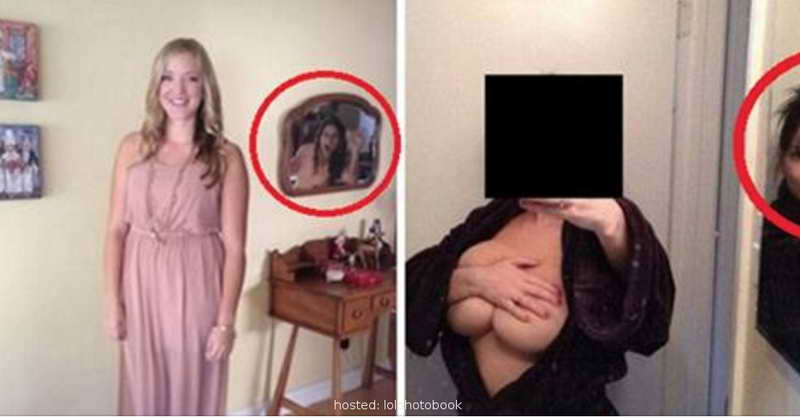 Mirrors are funny sometimes. Please be aware of such situation when you are taking selfies next time. Otherwise, it will make you a troll instead of a star. Here are some unfortunate experiences of some people who took pictures thinking no one will realize the actual situation but the reflection caught them red-handed .
1 Whats that pink thing ? Lol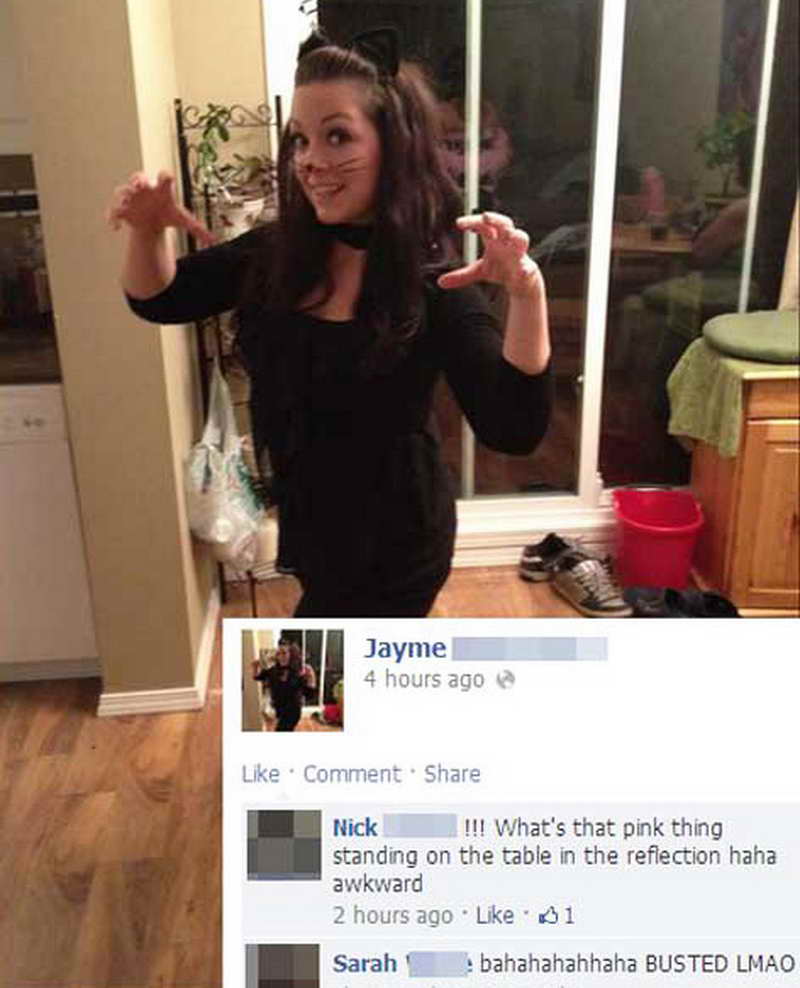 2 This cat
3 Traffic Woooooo !!
4 That As5 !!
5 Forever Alone
6 That Man !!
7
8 He is good in photoshop, But he forgot the mirror.
9 See, mirrornever lies !
10 He got beautiful legs !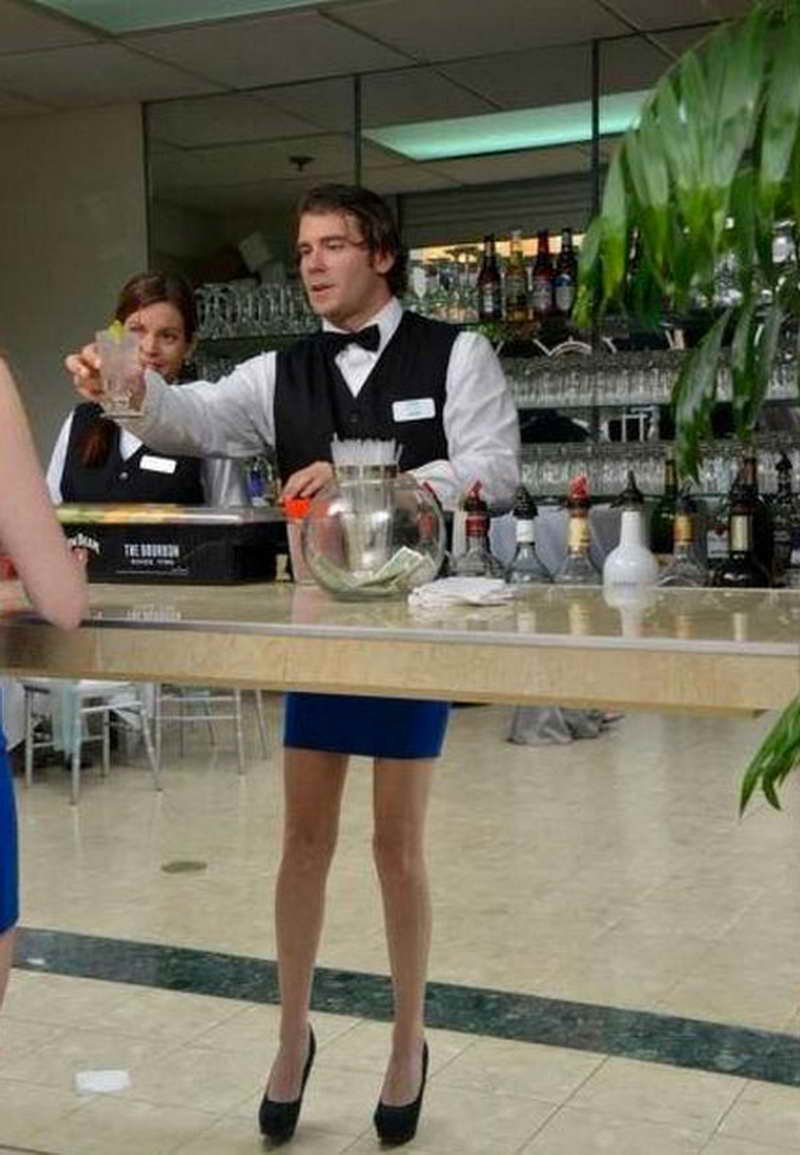 11 This TV !
12 Watching Ponr Hun ?
13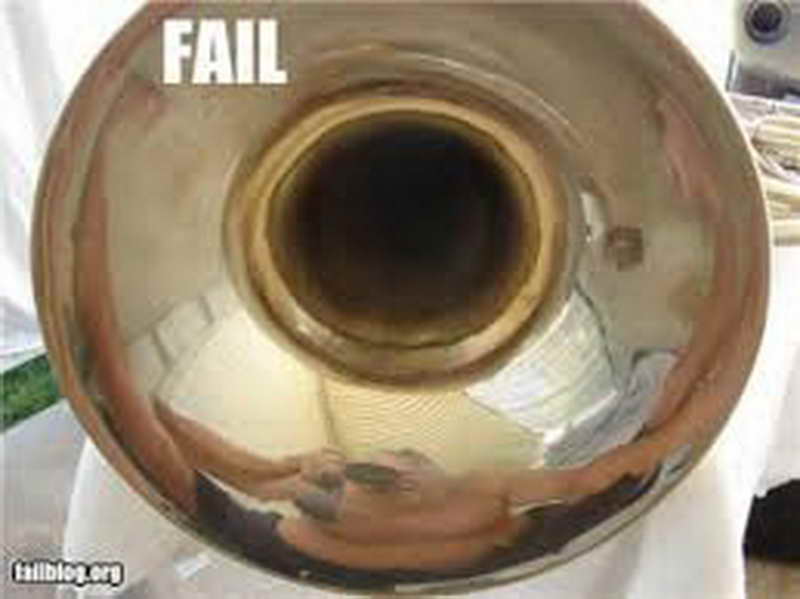 14 That man and his expression !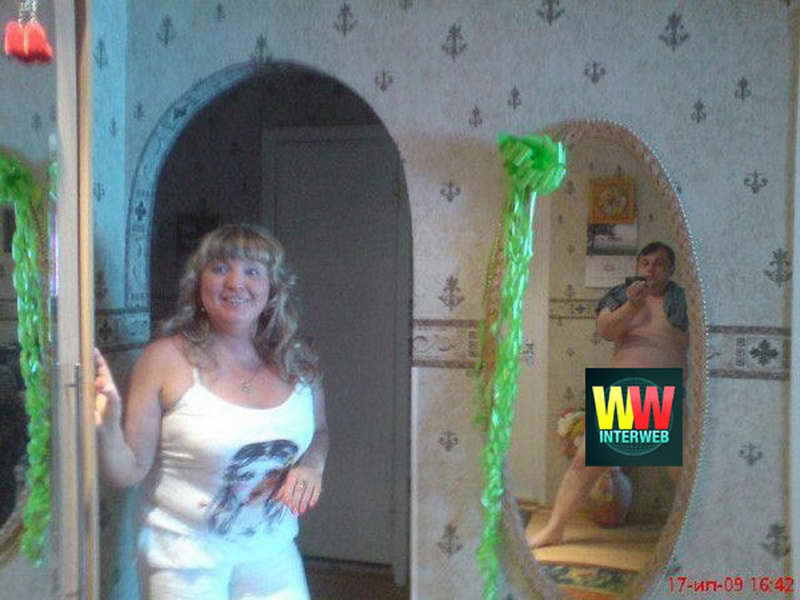 15 That head !
16 He didnt know we are watching lol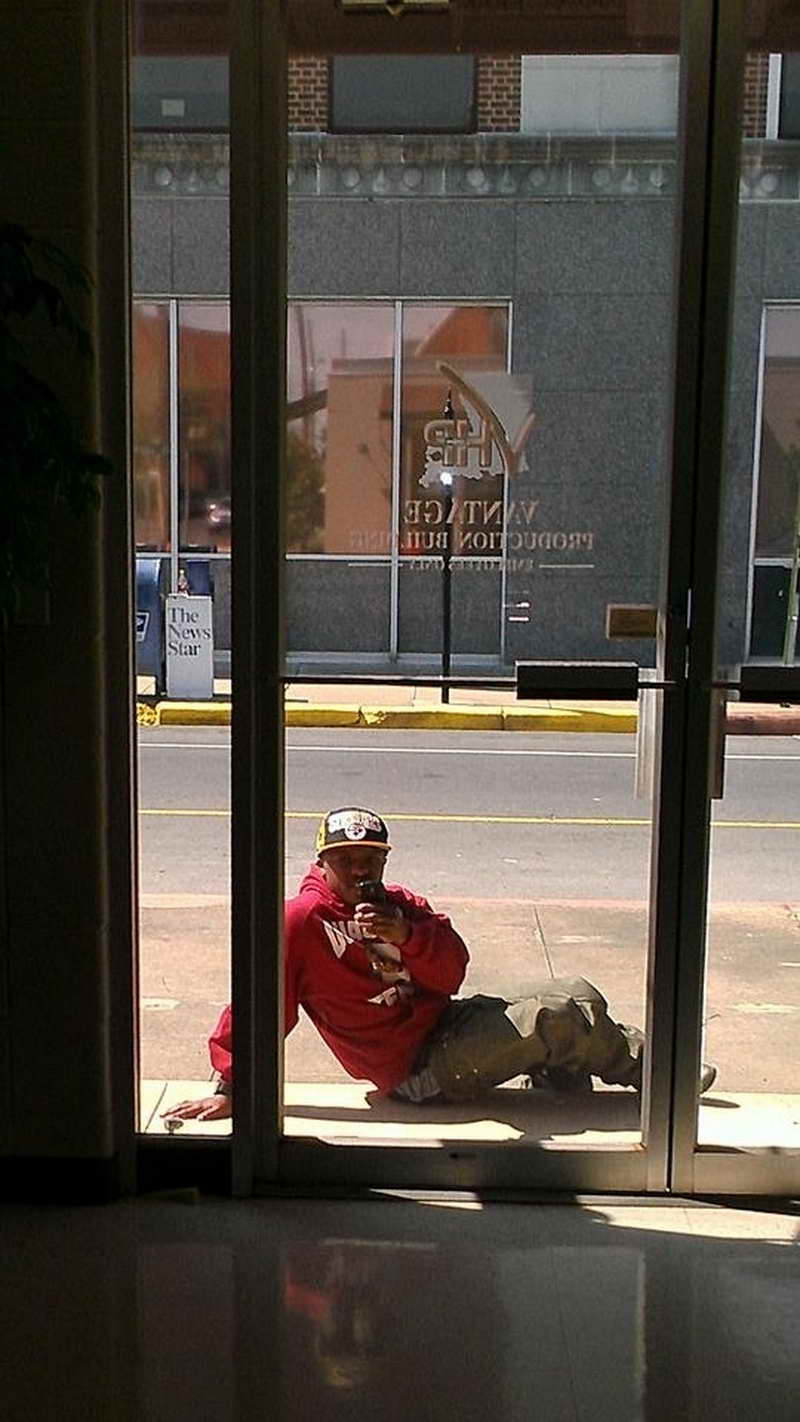 SUBSCRIBE
Get our best stories right to your inbox once every week.
Subscribed successfully..
---