WARNING: These Confessions From Boyfriends Are So Sweet You May Get Cavities
We normally think that in a relationship, men are much more serious and strict than women. This current view of the society can often force men to put up with an artificial mask in public while in reality, they too are just as caring and emotional as their partners. However, not all men are like that and some of them arent afraid to express their feelings in front of others. Take a look at these confessions from boyfriends, which are too sweet. In fact, they are so sweet you might just get cavities.
1
2
3
More Articles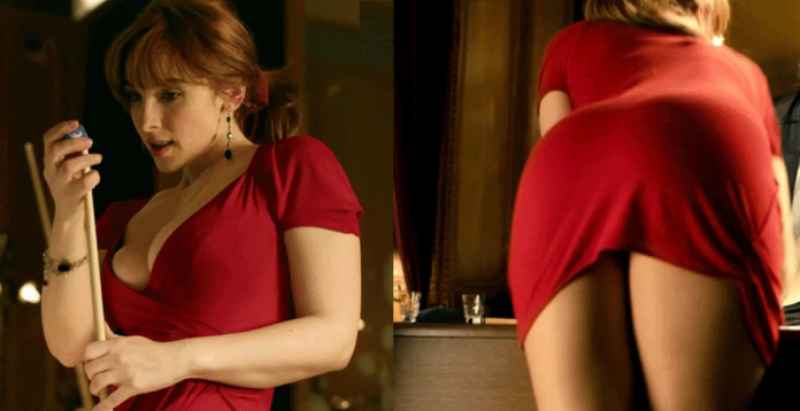 4
5
6
7
8
9
10
11
12
13
14
15
16
17
18
19
20
21
22
23
24
25
Source
SUBSCRIBE
Get our best stories right to your inbox once every week.
Subscribed successfully..
---