Girls Reavealed The Most Absurd Reasons Why They Reject Guys
Getting rejected by a girl can be difficult to accept. Many times, men think what they have done wrong, but in the end they really cant find a valid reason. Well worry not boys, because it turns sometimes these reasons can be really bizarre and you really couldnt have done anything to turn it the other way. Here are the most absurd reasons why girls reject guys.
1 When you think more than your capabilities.
2 A real woman.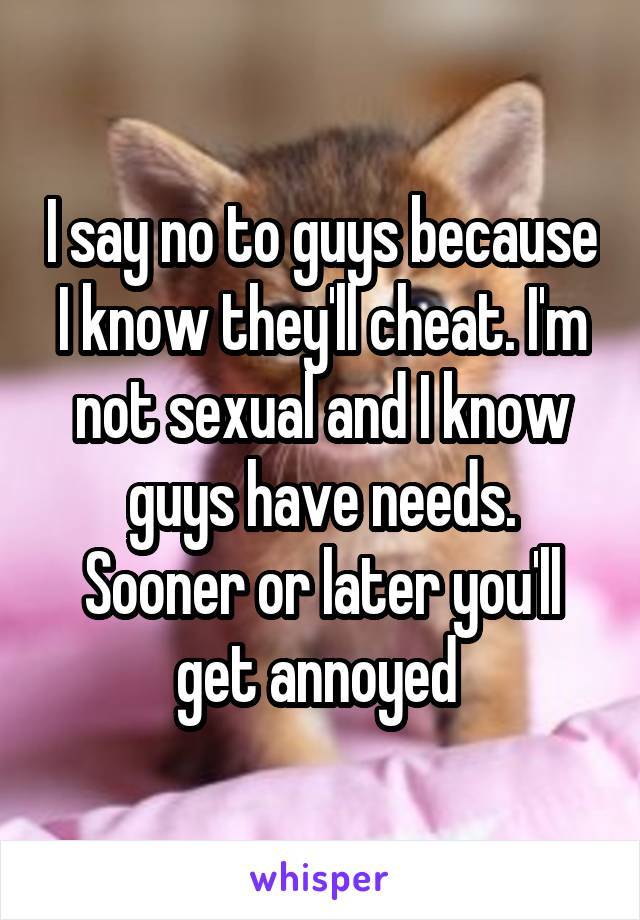 3 Better luck next time.
More Articles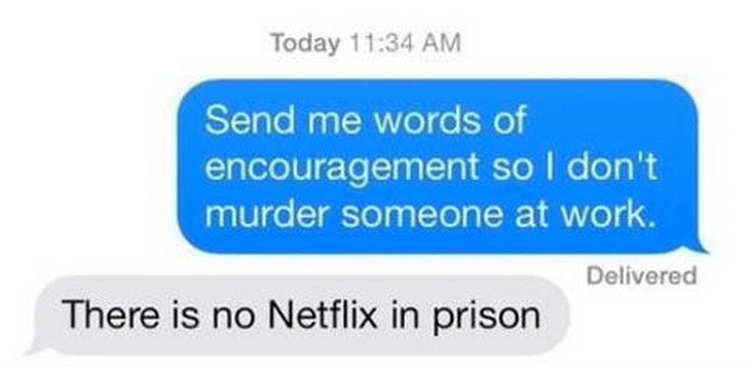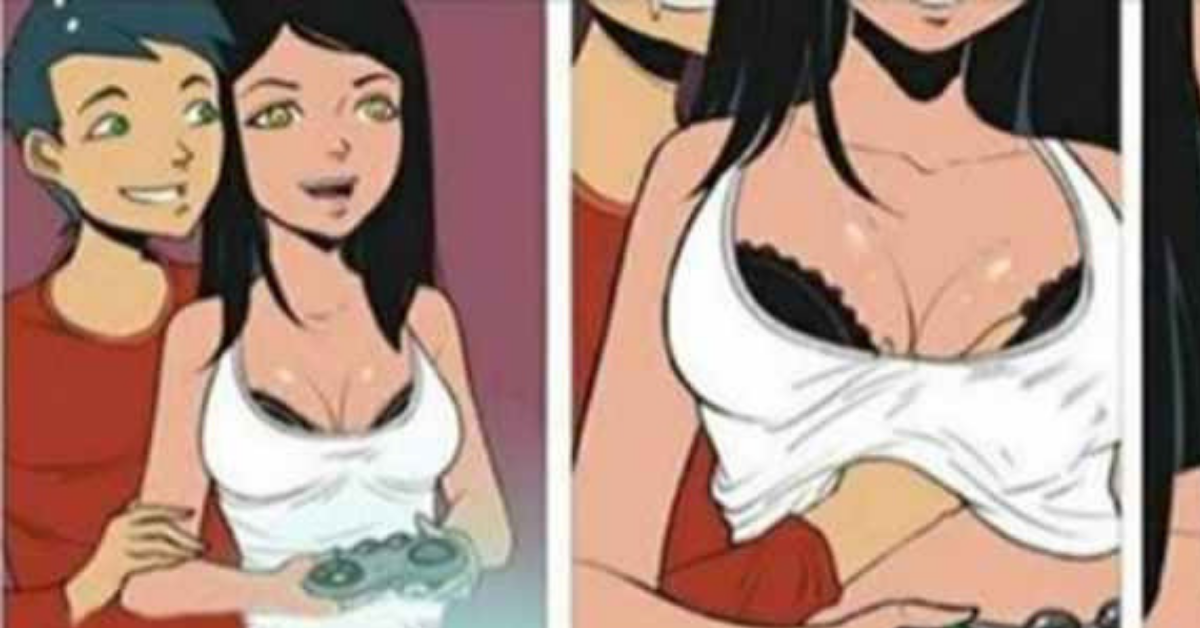 4 No regrets.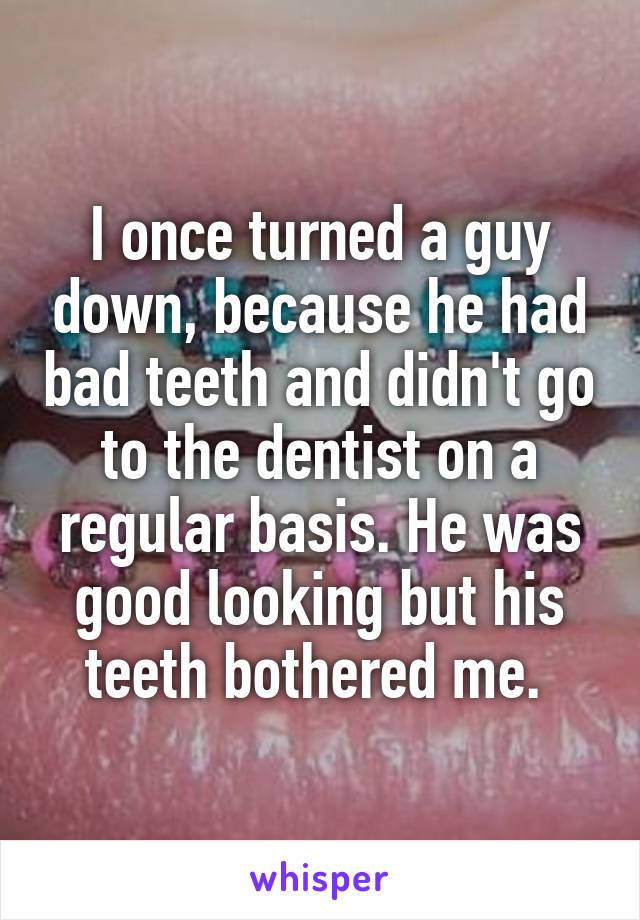 5 Animal lovers!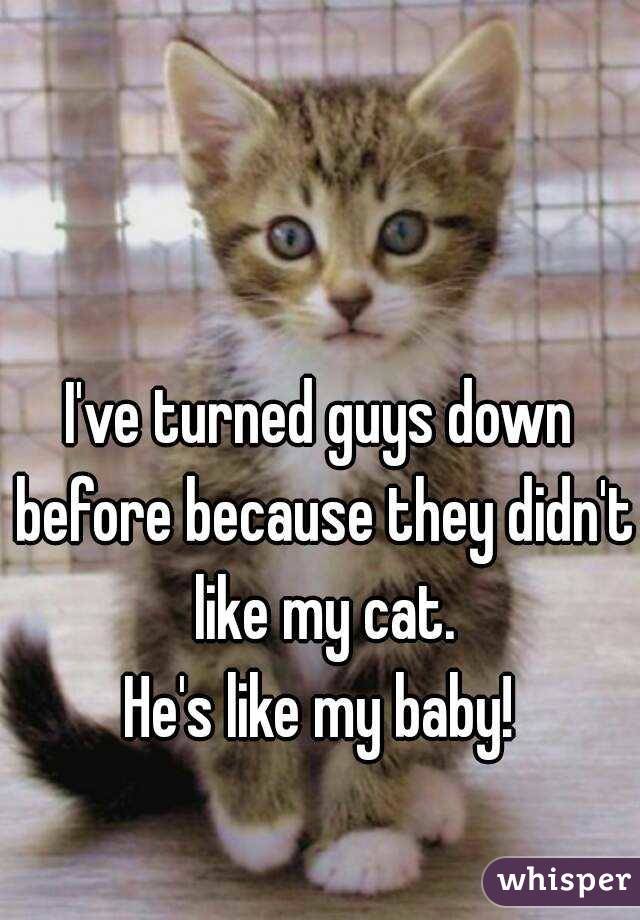 6 Not for all girls.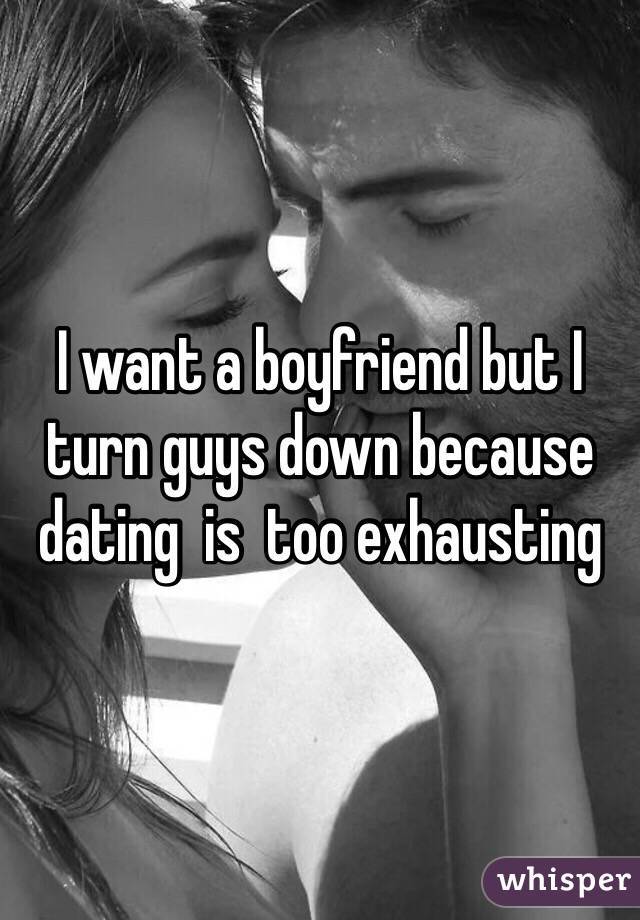 7 But guys love it.
8 One cant live with fear.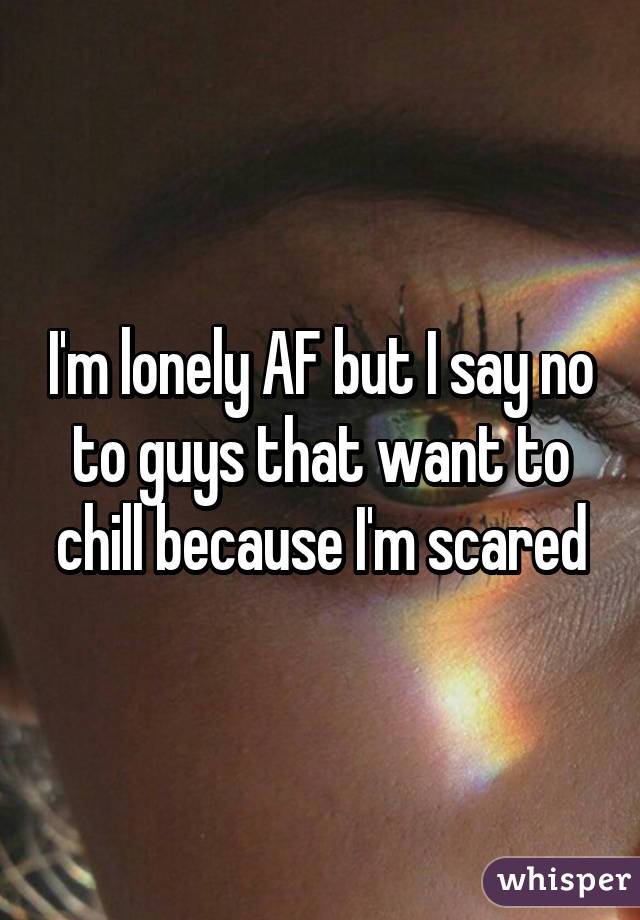 9 Craziest Imagination.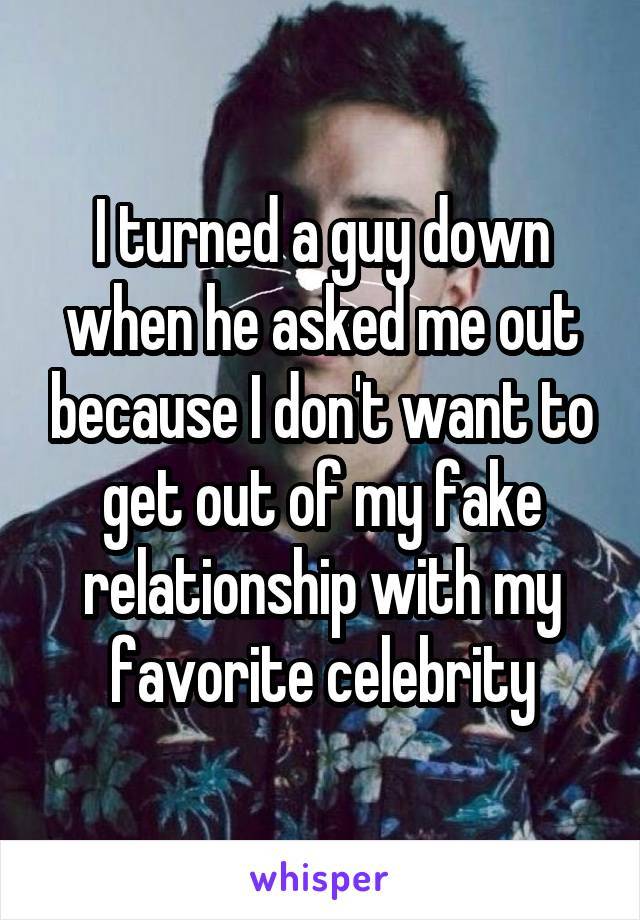 10 Sacrifice!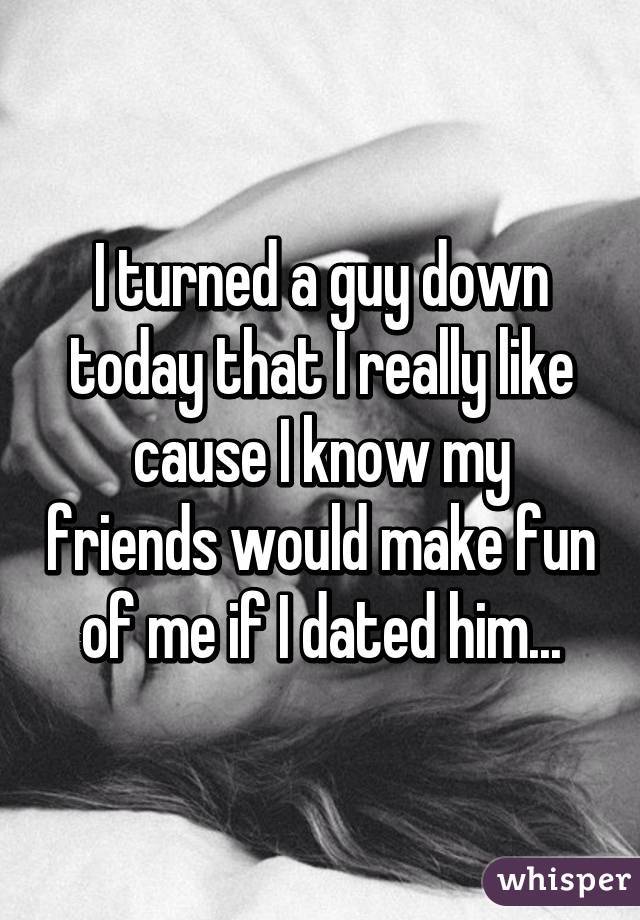 11 Beauty with brain.
12 Well, thats weird.
13 LMAO!
14 She is insane!
15 No one cares.
16 They just want to sleep with you.
17 When your girl is too conscious about your future.
18 Whatever!
SUBSCRIBE
Get our best stories right to your inbox once every week.
Subscribed successfully..
---