17 Images That Accurately Compares Being Single Vs Being in A Relationship!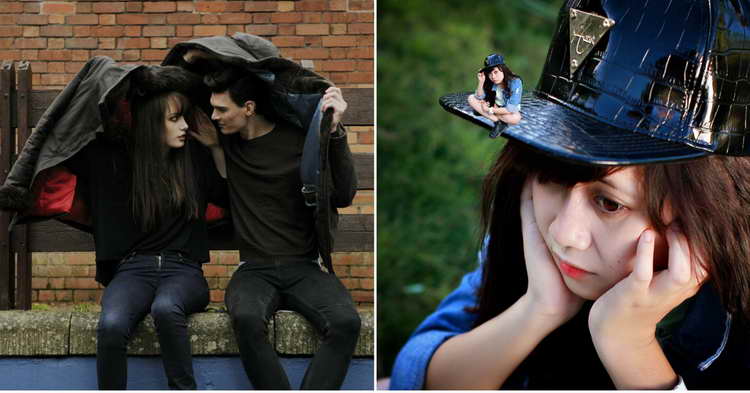 Being single and being in a relationship are very different. You will have all the freedom when you are single, while you will need to adjust many things for your partner if you are in a relationship. Here are 17 images that depict the difference between single and being in a relationship.
17 When you are with your love time passes slowly.
16 The time spent on the phone call.
15 A universal truth.
More Articles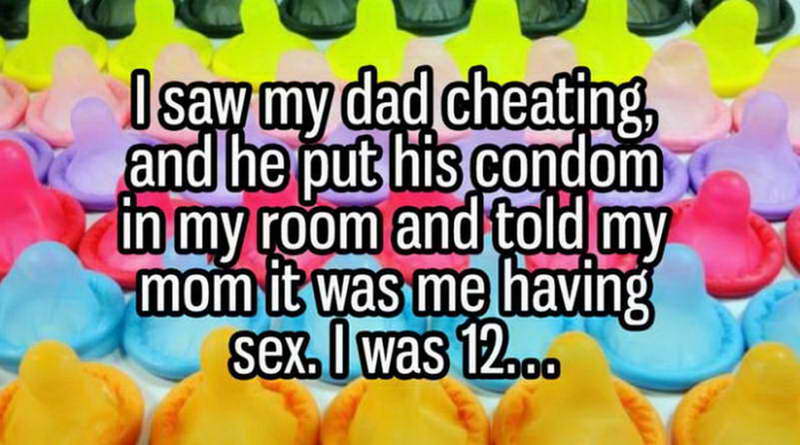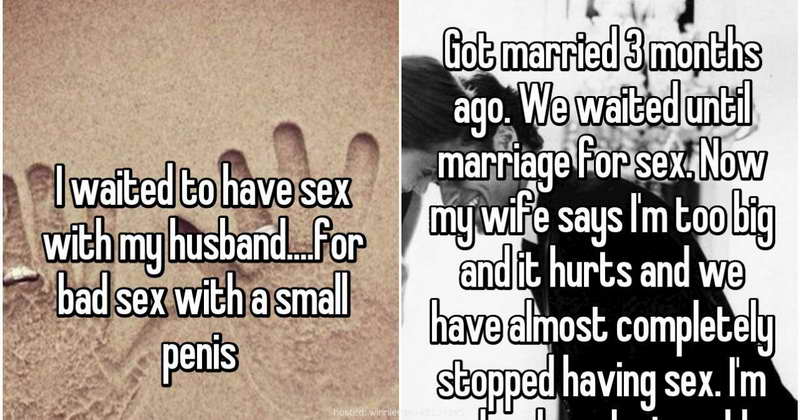 14 Cruel Irony (going out single vs relationship rage).
13 Shopping.
12 Let the bush grow wild.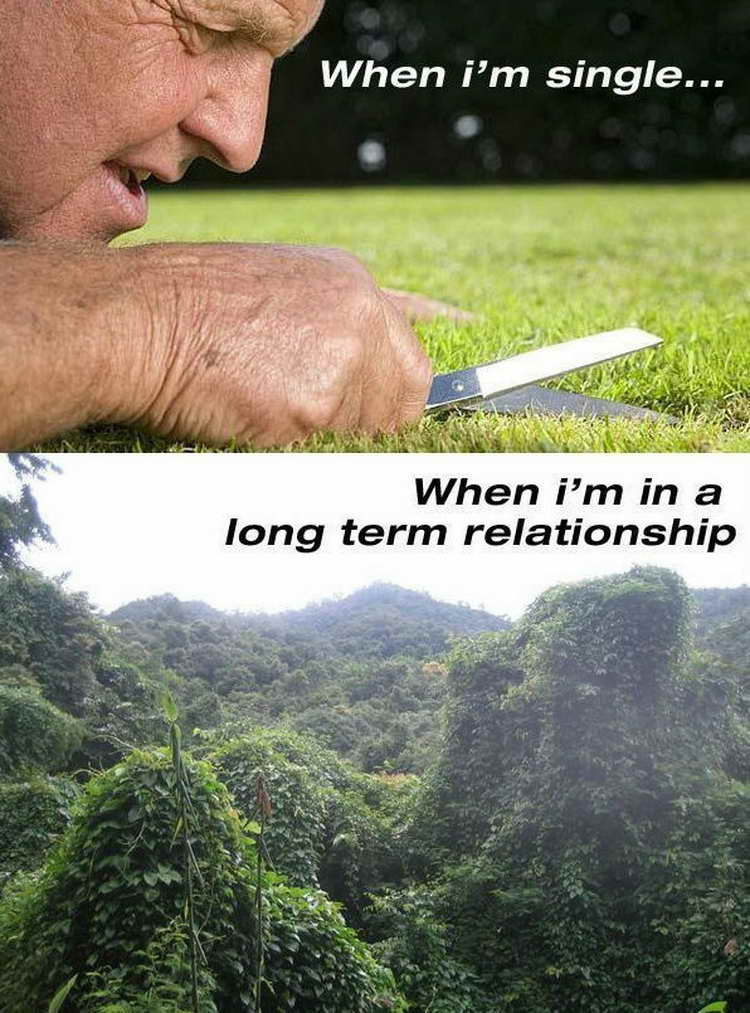 11 Difference between the conversation.
10 Eat the difference.
9 We have got a chart for you too.
8 Also social media react differently to you.
7 Look for the other half.
6 She decides what suits you.
5 Even Pac Man knows the struggle.
4 The bags will change.
3 Valentines day celebration.
2 And innocent activities get a little mature.
1 The naked truth about being in a relationship.
SUBSCRIBE
Get our best stories right to your inbox once every week.
Subscribed successfully..
---