These 13 Celebrities Are Actually Twins!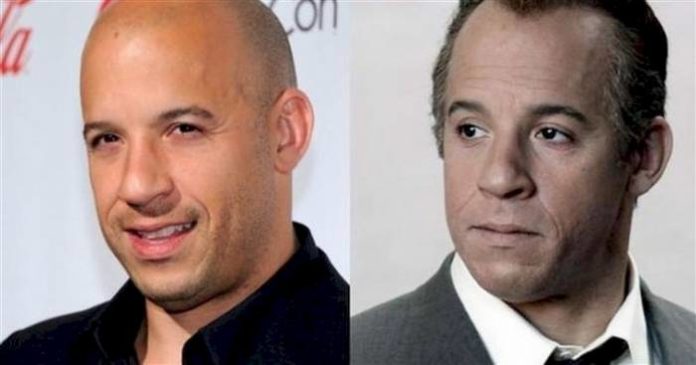 Most people wont be able to recognise these celebrities as brothers and sisters, but they do share a lot in common, including DNA!
1 Duffy
2 Ashton Kutcher
3 Alanis Morissette
More Articles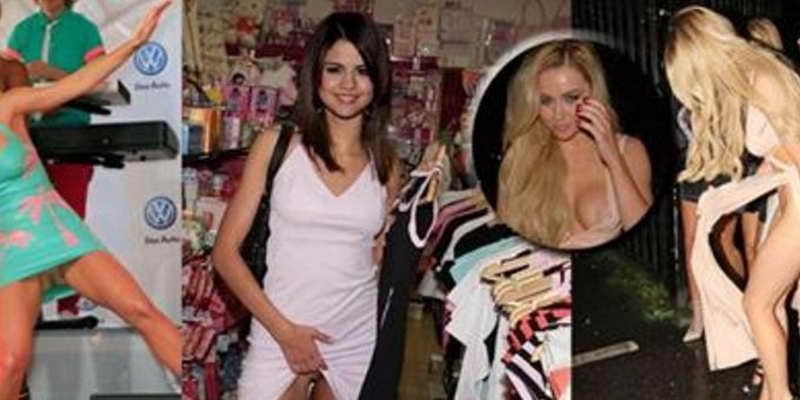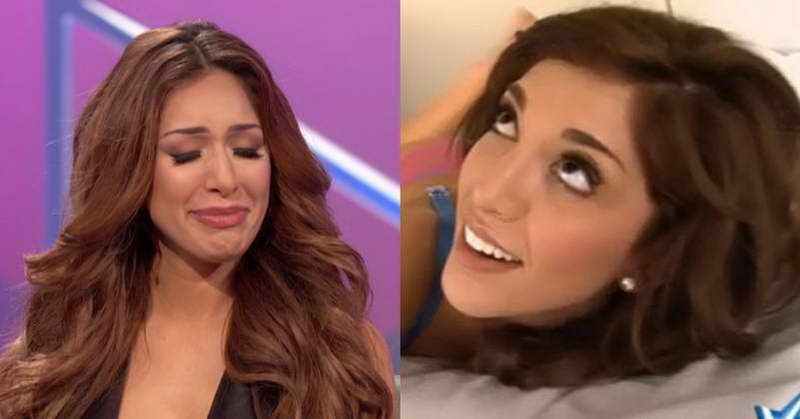 4 Gisele Bundchen
5 Nicholas Brendon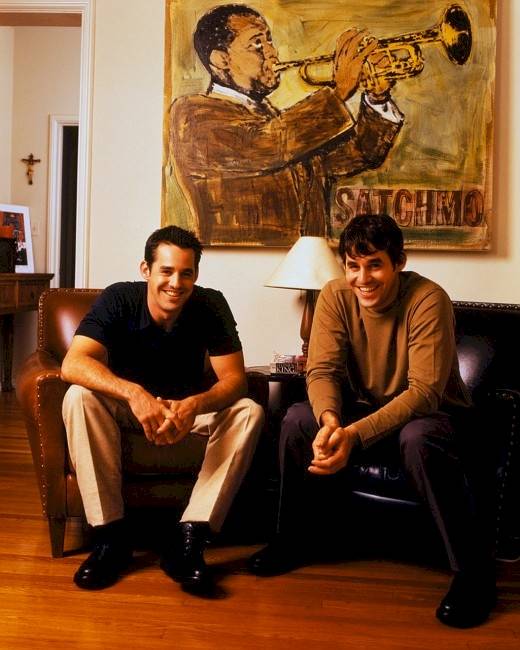 6 Kiefer Sutherland
7 Jerry Hall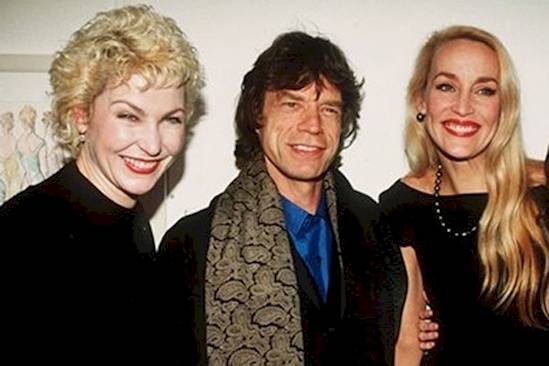 8 Parker Posey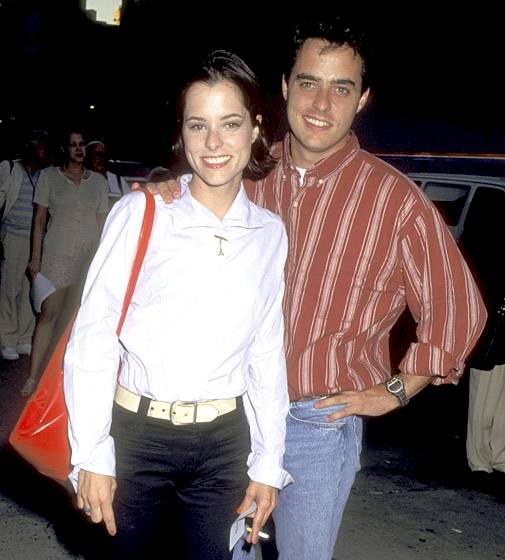 9 Scarlett Johansson
10 John Heder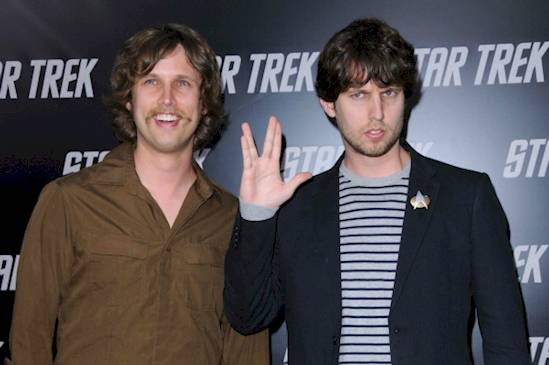 11 Isabella Rossellini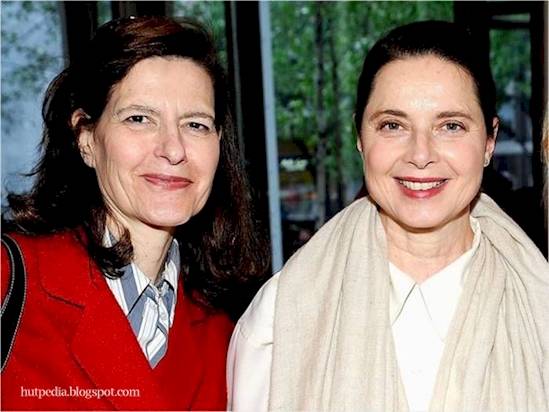 12 Jill Jennessy
13 Danny Devito
Source
SUBSCRIBE
Get our best stories right to your inbox once every week.
Subscribed successfully..
---