Unlucky Couples Share Their Failed Honeymoon Experiences That Will Make You Laugh.
Marriage is a great bond in our life. Honeymoon usually help in making this bond strong after marriage. Every couple will have their expectations for their honeymoon. Some couples will get everything they expected. But some other unlucky couples, it will turn to a painful experience. Here, some couples sharing their honeymoon experiences that turned into a big fail.
Honeymoons can be a total disaster.
Whoa.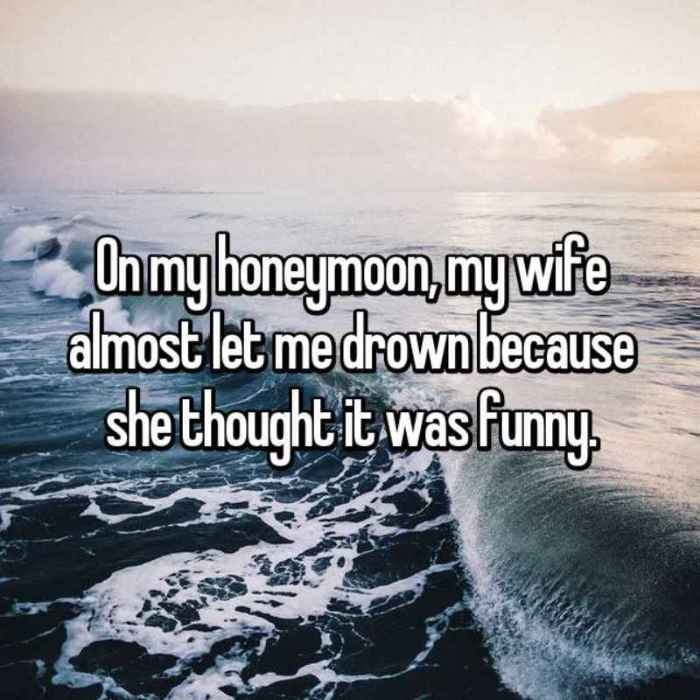 Keeping the romance alive.
Really?
Definitely not the way you'd expect a honeymoon to turn out.
No kidding.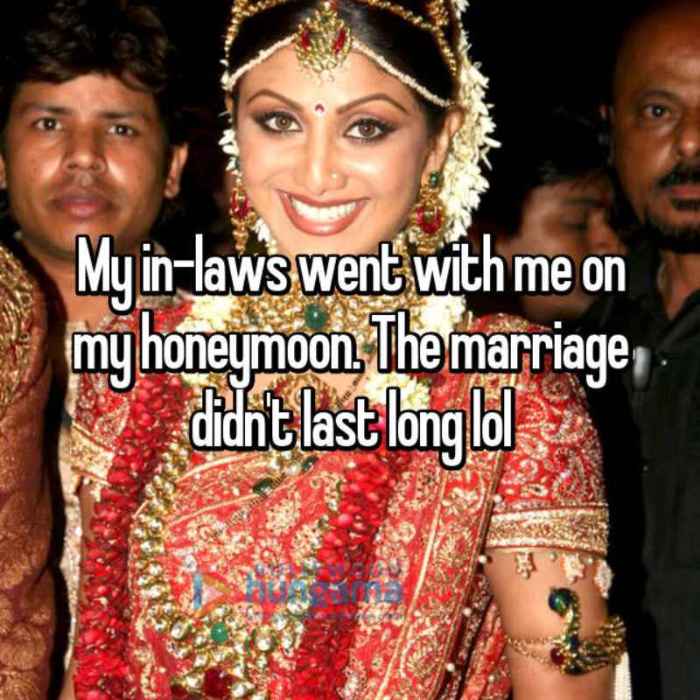 Can't wait much longer!
That's awful!
Terrible timing.
When it rains, it pours.
Talk about a quickie.
Sounds trippy.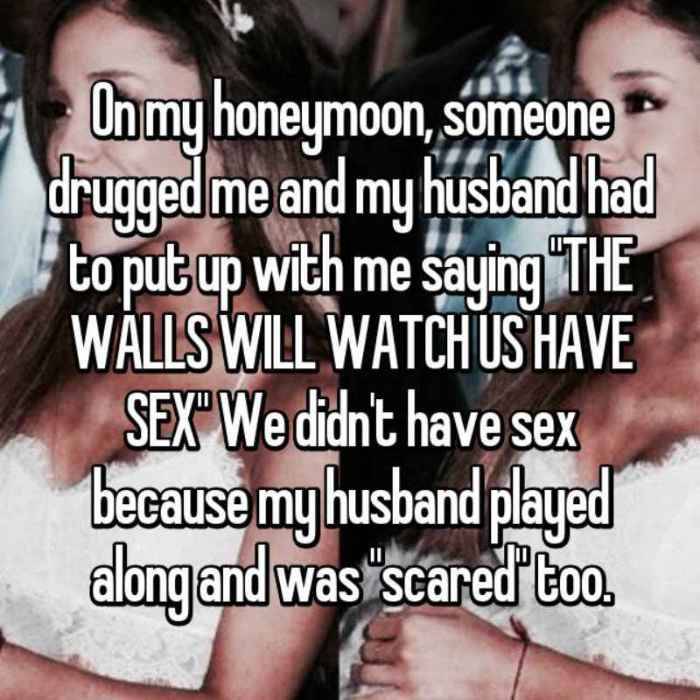 Oh no.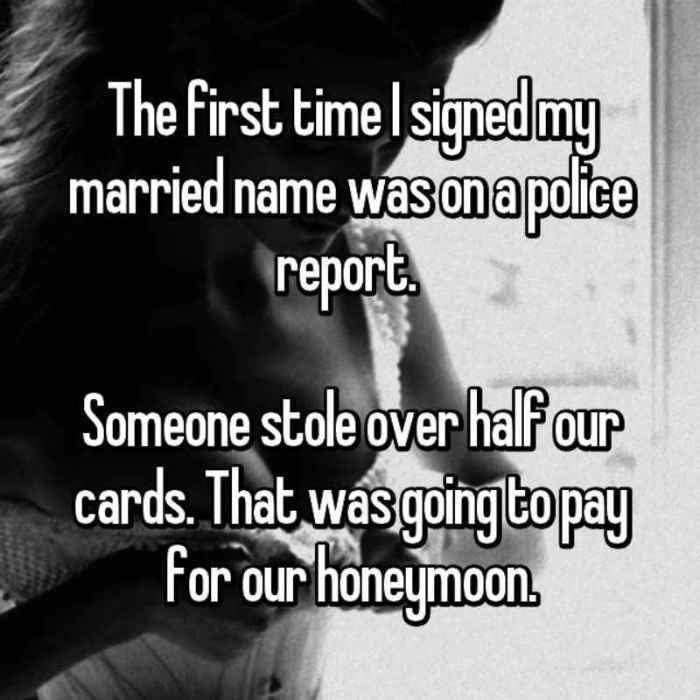 Ugh.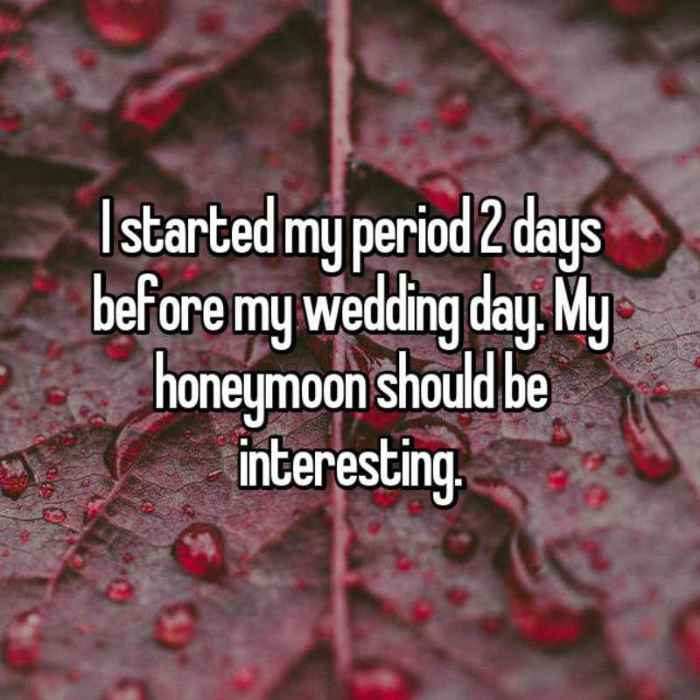 Uh oh.
Nothing like being the third wheel in your own marriage.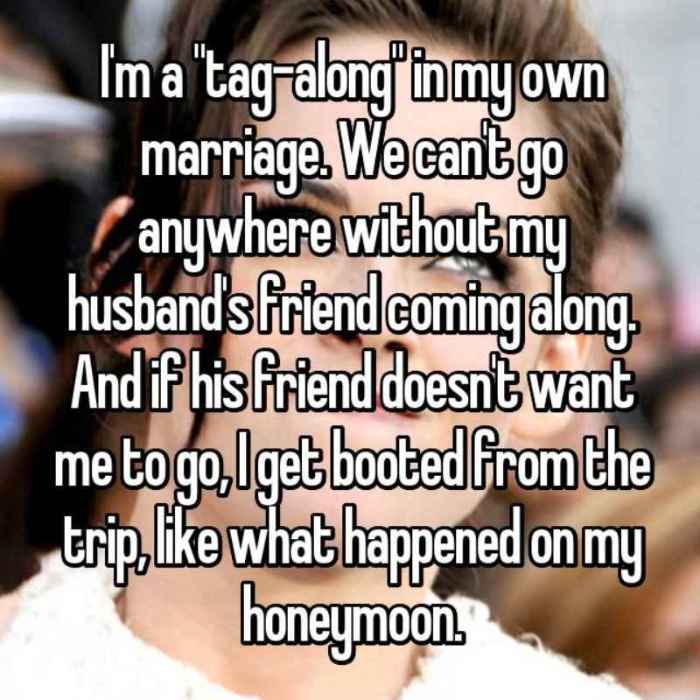 How disappointing.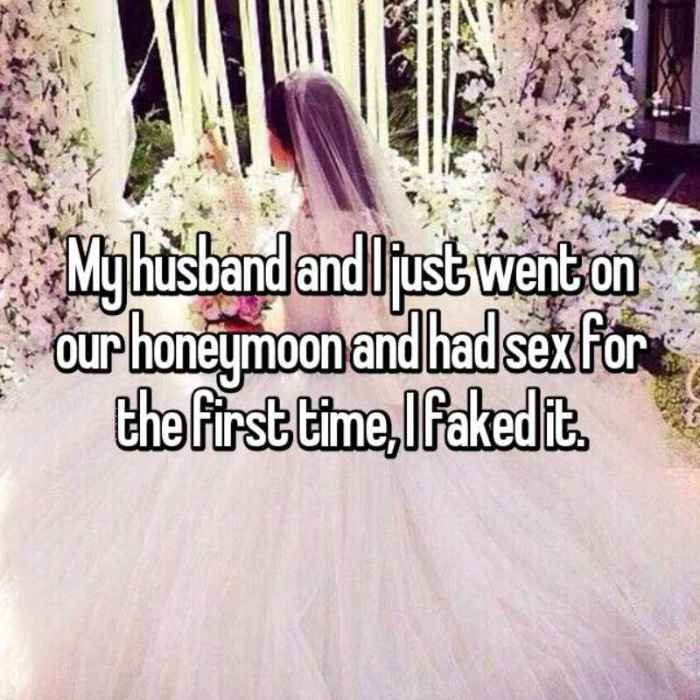 Better late than never.
Surprise!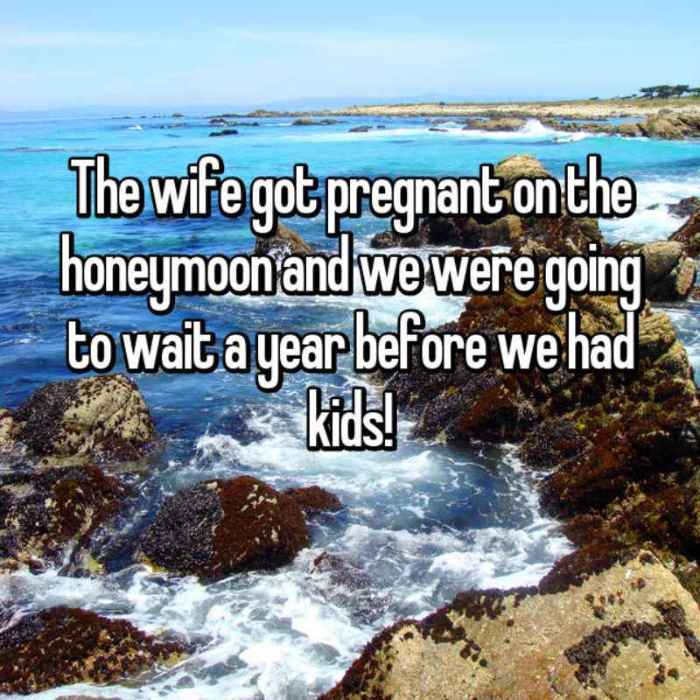 Not cool.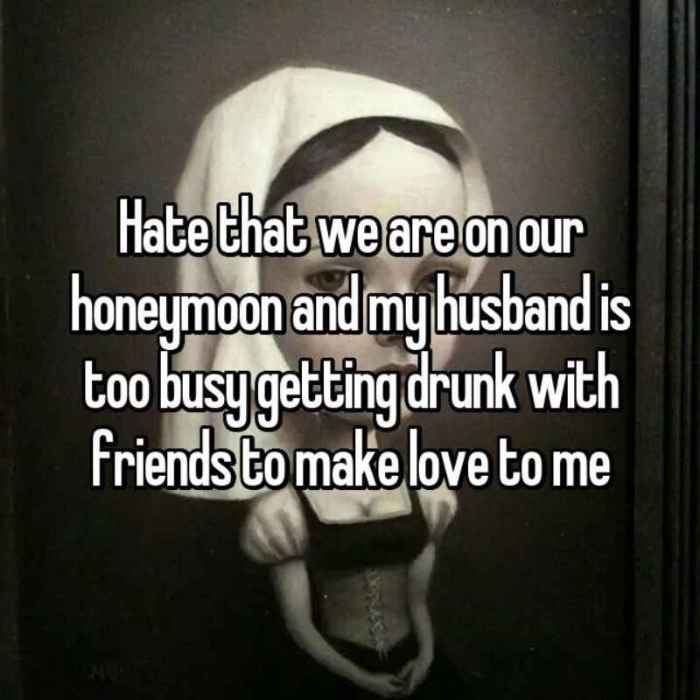 The worst.
SUBSCRIBE
Get our best stories right to your inbox once every week.
Subscribed successfully..
---