12 Ways Duct Tape Can Save The Day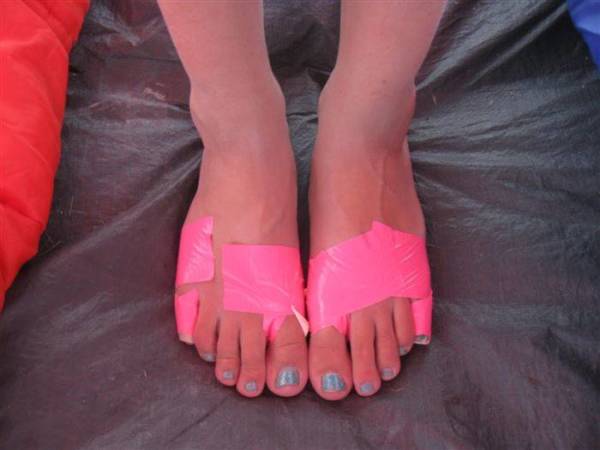 Well, we all knew duct tape was useful but who knew it could be used in these amazingly creative ways
1 Breaking stiff, new shoes in? Duct tape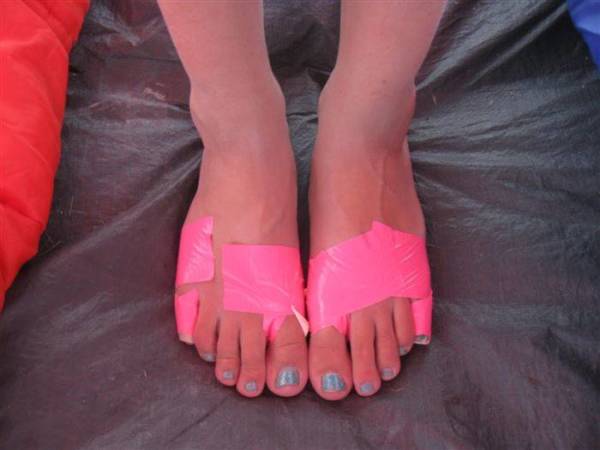 2 Make Your Shoes More Fun With Duct Tape
3 In need of an emergency stretcher? Duct tape
4 Punctured Tires
5 LOL, Inexpensive Wallet, Anyone?
6 Preventing Leaks In Shoes
7 To Fix A Tear In Your Tent
8 Trashy Prom Dress
9 Dog Hair Problems
10 A quick sling cast
11 Trying to get rid of that pesky wart? You guessed itduct tape
12 Impossible to Open Jar
Via :
SUBSCRIBE
Get our best stories right to your inbox once every week.
Subscribed successfully..
---