Guy Has A Giant Crush On A Girl And Texts Her This. You Have To See What Happened Later
Home
>
funny
> Guy Has A Giant Crush On A Girl And Texts Her This. You Have To See What Happened Later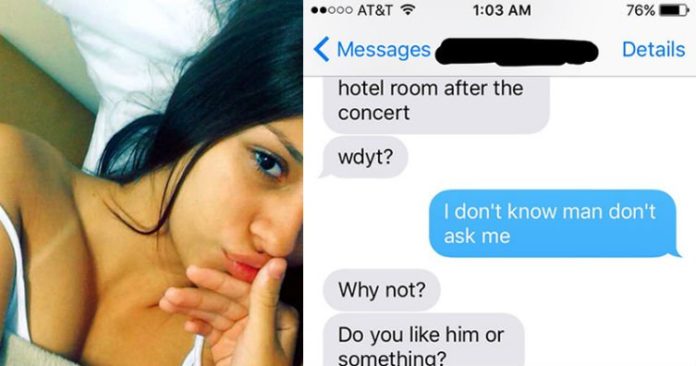 If you are trying to impress a girl, well, it is not the best option to talk to her as your own girlfriend. Firstly, it is really dumb to do that. And, second, she will know it. How? Well, she knows you and she even knows girls, so there!
This guy did the same, and look what happened in the end!
SUBSCRIBE
Get our best stories right to your inbox once every week.
Subscribed successfully..
---