Can You Guess Which One is Photoshopped?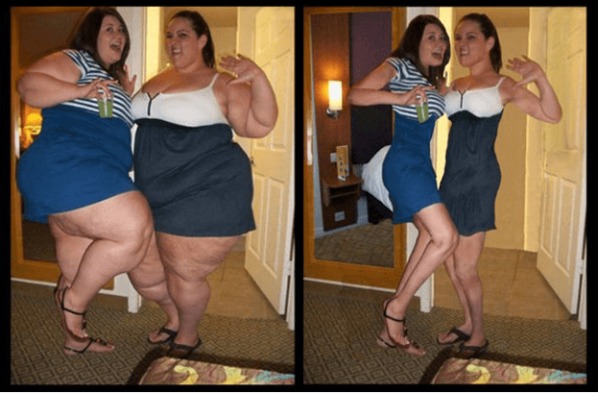 How do we know what we see online is real or fantasy?
1 B*tches Love Photoshop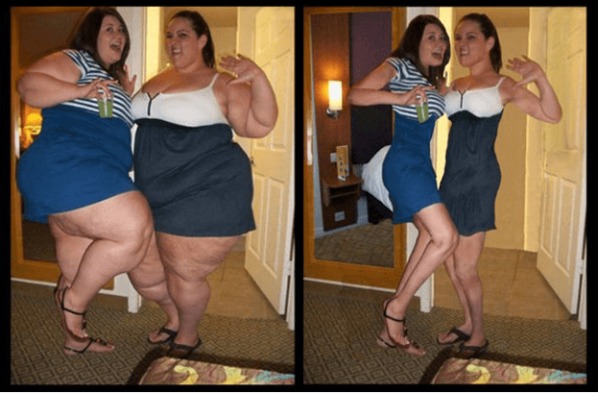 Why diet, when in an hour you can quickly transform your body like this? Social media never needs to know, right?
2 Cosplay Today
Similar to watching a horror film, the act of cosplay may first start online but tragically plays out in real life via conventions, ALL thanks to Photoshop.
3 50 Pounds Of Fat. . . Gone!
Lets just forget our REAL bodies and settle for virtual ones. . . Shall we?
4 Plastic Surgery. . . Nope, Its Photoshop!
Remove a slight double chin and go from homely to VABOOM . . After seeing this amazing difference, she might be tempted to go under the knife?
5 Dating Profiles?
Wow. . . Instant slim hips! We suppose this is WHY Photoshop is the go to tool for dating profiles.
6 Virtual Makeup: Before & After
Need a quick beauty treatment for your social media page? No problem, Photoshop will save you money!
7 A Slight Tweak
When you do an improvement tweak with Photoshop, itll bid you time to workout before your cosplay convention. . . Nobody needs to know. . . Right?
SUBSCRIBE
Get our best stories right to your inbox once every week.
Subscribed successfully..
---