Adorably Creepy Things That Girls Do In A Relationship
Girlfriends can sometimes do creepy yet adorable things when they are in a relationship. Lets take a look at them.
1 Watching her partner sleep
She will sometimes wake up before her boyfriend, and then just watch him drool for a long time.
2 Give presents
She somehow knows exactly when her partner needs, and will give him exactly those presents on special occasions.
More Articles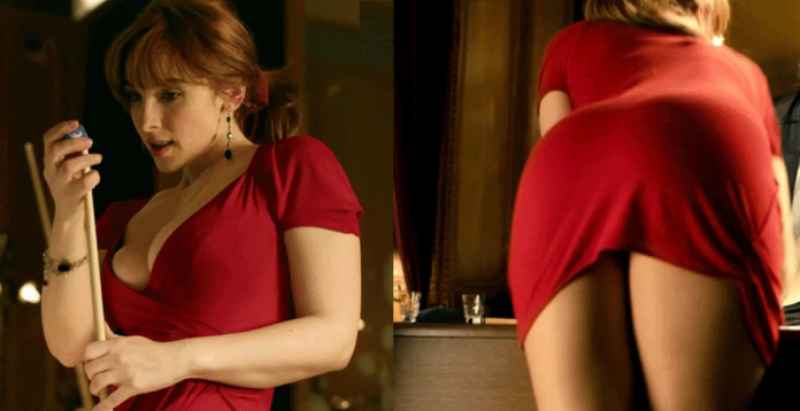 3 Grooming
She pays close attention to even small details and will sometimes fix your collar or your hair even though you dont notice it.
4 Your location
Even though you dont tell her, she knows your location at all times.
5 Eating from your plate
Her excuse is your order is always better than hers.
SUBSCRIBE
Get our best stories right to your inbox once every week.
Subscribed successfully..
---