Celebrity Weight Loss Transformations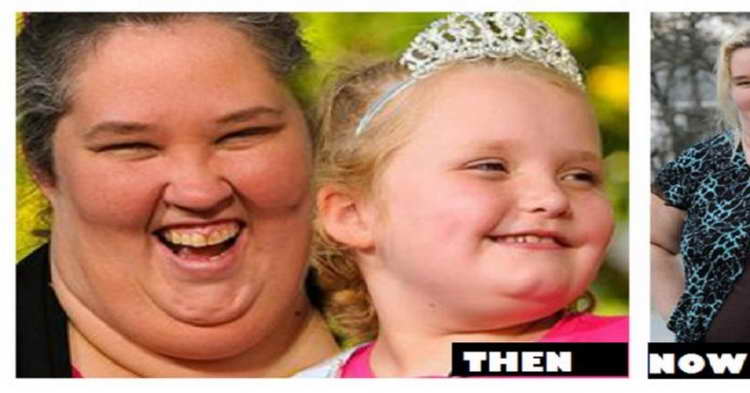 Whenever we think of celebrities, we imagine people who are extremely fit and beautiful. But, some celebrities too used to be overweight. However, they didn't let that define their career and made a shocking transformation to become fit. Let's take a look at the top 15 celebrity weight loss transformations.
1 Kim Kardashian
While Kim's butt was always huge, which has been a huge factor why people loved her, she gained a ton of weight after she got pregnant. However, after her children were born, she was able to get into shape rather quickly.
2 Janet Jackson
Janet used to be bulky but now she has lost a lot of weight and is looking really good. But her weight swings has earned her a place in the group of Ricki Lake and Oprah Winfrey. Hopefully, this time she will stay this way.
3 Alec Baldwin
He was quite good looking and slim when he was young. But he started gaining weight as he grew older until one could no longer recognize him. But now he is once again fit.
More Articles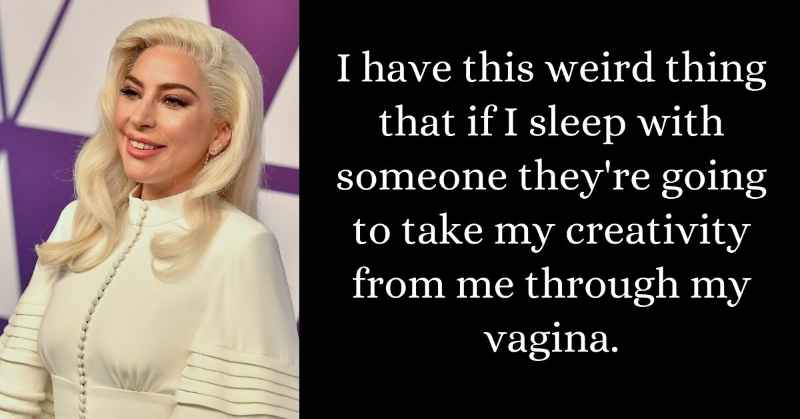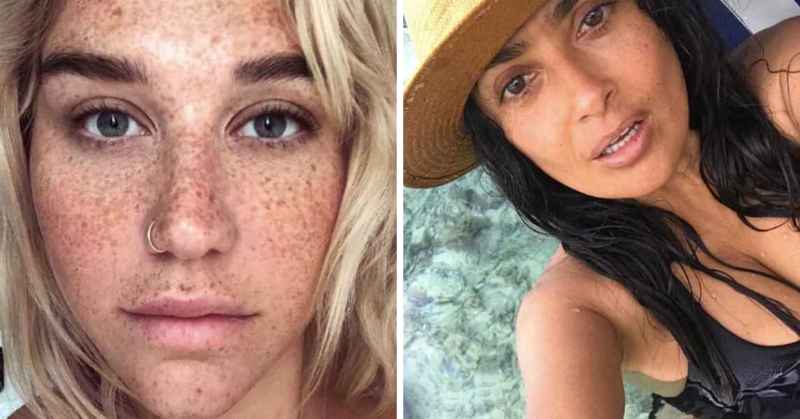 4 Mariah Carey
Mariah Carey is considered to one of the most popular singers at the moment, but after she gained a lot of weight, her fans got upset. However, she lost her weight soon, and is now as fit and beautiful as she used to be.
5 Rosie ODonnell
Everyone loves Rosie ODonnell, but she has been overweight almost throughout her career. But she has now decided to change and has started eating healthy resulting in a much fitter and slimmer body.
6 Ricky Gervais
Ricky Gervais is great as a comedian, but he used to be quite overweight earlier. However, he has decided to change that and has lost a lot of pounds.
7 Chaz Bono
When Chers daughter, Chastity, was not yet Chaz, she was quite overweight. But after the transition, he has lost several pounds and looks quite fit.
8 Kirstie Alley
Kirstie used to really slim and beautiful when she acted in the show, Cheers. But after that show ended, she gained a lot of weight, however, she is back to her former self now.
9 Kelly Osbourne
Before the weight loss, Kelly Osbourne was seriously overweight, so much, so we had no idea how she got any roles. But after the weight loss, she looks really beautiful, almost as if she's a completely different person.
10 Ruben Studdard
Ruben Studdard won the 2nd season of American Idol after defeating Clay Aiken. But his weight afterward was a whopping 462 lbs! He has now reduced his weight significantly, and currently weighs 343 lbs.
11 Raven Symone
Raven Symone used to be in the Cosby Show, and as she got older, her weight kept on increasing. But she has decided to change it and has reduced over 70 lbs. Doesn't she looks great now?
12 Angie Stone
Angie was a member of a group called the Sequence. She was overweight at that time, but in her 50s she got diabetes, so she decided to get slim and has reduced her weight by 75 lbs.
13 Christian Bale
Christian Bale tries to act in the best possible way in every film. He tries to get into his roles completely, and that's why he doesn't hesitate to change his weight drastically for the movies. He lost over 70 lbs for the movie Machinist, and he literally resembled a skeleton!
14 Lauren Alaina
Lauren Alaina too won American Idol, and she also was overweight. But now she had slimmed down and looks great, completely different from when she participated in that show.
15 Ronnie Ortiz
Ronnie used to fit when he was on the Jersey Shore. But after a year, he gained a lot of weight. However, he didn't stay unfit for long, he soon joined the gym and has returned to his former fit self.
16 Oprah Winfrey
17 Tyra Banks
18 Seth Rogen
19 Shonda Rhimes
20 Carrie Fisher
21 Adam Richman
22 50 Cent
23 Kevin Liles
24 Dr. Dre
25 Zach Galifianakis
26 Christina Aguilera
27 Austin Chumlee Russell
28 Ricki Lake
29 Jennifer Hudson
30 Drew Carey
31 Al Roker
32 Jonah Hill
33 Jordin Sparks
34 Randy Jackson
35 Paul Wall
36 Queen Latifah
37 Graham Elliot
38 Star Jones
39 Abby Lee Miller
40 Aretha Franklin
41 John Goodman
42 Jerry Ferrara
43 Wendy Williams
44 Chris Pratt
45 Perez Hilton
46 Tom Arnold
47 Jill Scott
48 Mama June
49 Rebel Wilson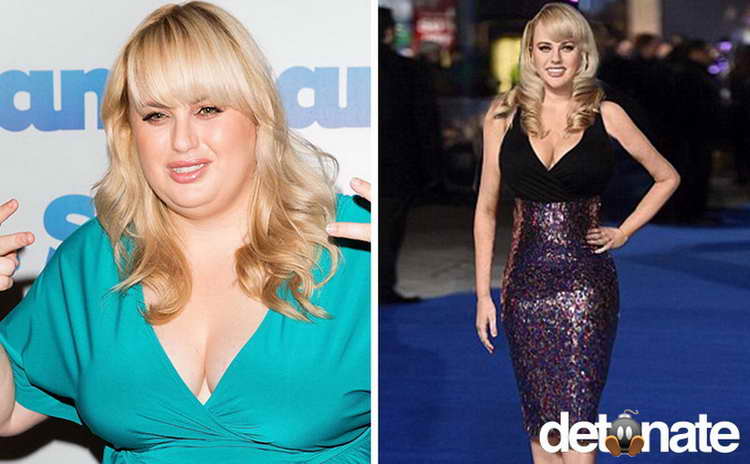 SUBSCRIBE
Get our best stories right to your inbox once every week.
Subscribed successfully..
---