Celebrities Who Are Famous For Their Rudeness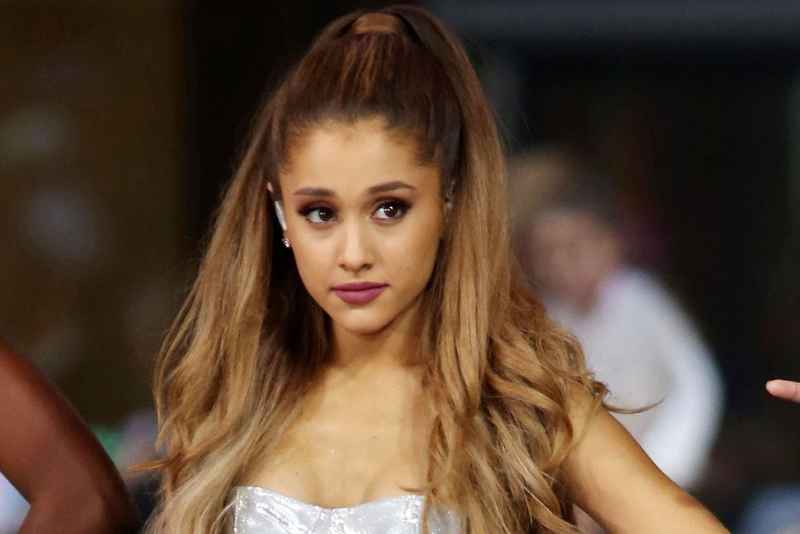 With money and fame there also comes exclusive privileges and celebrities are used to being treated like God. While most of them happily pose for the paparazzi, there are many who do not like being in the spotlight. We have come across various names who behave abnormally or rudely with their fans and the press. Some stories keep floating online and turn into long time rumors that go along with these prominent personalities.
1. Kanye West
Known to be the troubled musician, Kanye has his own set of moods while dealing with public fame. He might appear all romantic and doting father to the Kardashian clan but while on the streets he never faces the cameras. He is known to have attacked an 18 year female fan and also refuses to sign autographs.
2. Jared Leto
Do not go on his angelic personality, he might look harmless, but harbours only hate for his fans in general. He is known to hurl abuses while on live concerts, belittle his fans and also hit out on them with his microphone while performing. There was one instance where he embarrassed a young female fan and her mother, this star doesn't understand the walk of shame or he is under drug influence most of the time.
3. Gwyneth Paltrow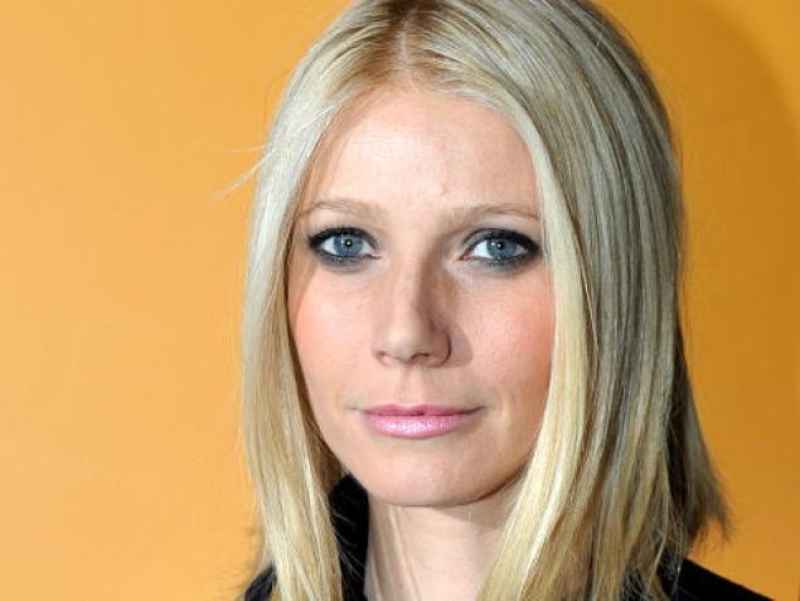 She might be churning out all vegan dishes at home and trying to be Earth saving Mata Hari, but she remains to be the most hated personality in Hollywood. Her on set high demands and comments on working mothers has left her on the wrong side of adulation from fans and crew members.
4. Britney Spears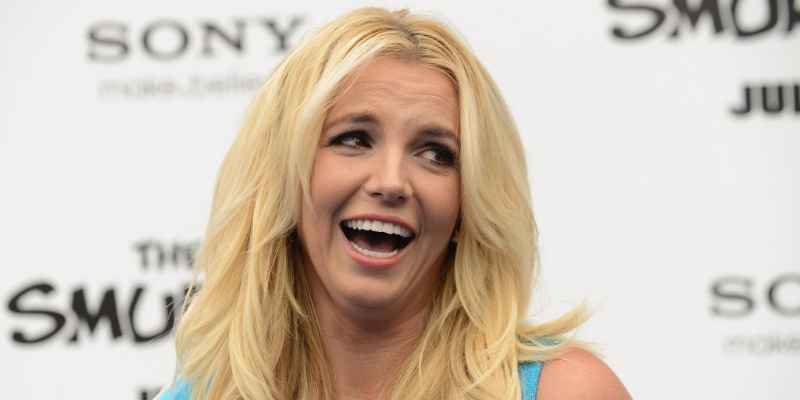 Her bald head picture with an umbrella is particularly widely circulated for her rude and eccentric behaviour. The pop singer had an emotional meltdown few years back and since then has made a successful comeback. But looks like her past experience hasn't let her move on when it comes to treating her fans right. She is known to refuse to take pictures, screaming and name calling them and also hates if any one tries to touch her.
5. Justin Bieber
This baby faced boy never lands to a concert on time, is known to cancel them under last minute and never apologize. He puts up a great show on the screen to look nice and kind hearted, but in reality he doesn't give a dime to his fans. He refuses to sign autographs and is also known to throw obscenities along with spitting on the crowd.
6. Shia LaBeouf
He went through a lot while in front of the public and the paparazzi. He is known to have turned up covering his head with a paperbag once. He also hates giving autographs and once threatened a fan with dire consequences for just one signature.
7. Jennifer Lopez
Although this diva singer portrays herself as common folk in movies like Maid in Manhattan, in reality she actually fired her maid over a simple autograph. She is also known to have high demands while performance, she refuses pictures with her fans and deals with them through her staff. She never likes being in the company of her fans and even behaves rudely with hotel staff during her tour stays.
8. Kim Kardashian
Kim must have gotten famous with her sex tapes but she still thinks she is the ultimate queen on TV. And her attitude shows in the way she behaves with her fans, she is known to not take pictures with them. Refuses to sign autographs just like her husband, Kanye. She even calls her fans 'nobody', 'pathetic' and 'poor'. While she rants all this, she should never forget that her reality show is a hit only because of these diligent fans.
9. Bam Margera
He might be the charming stunt man and prankster, but he certainly does have an entitled attitude. Being mean to his fans comes naturally to this star, he once even took a car and never apologized for stealing the vehicle, although he returned it later.
10. Chris Brown
His Twitter is filled with abuses and online clashes with his fans, known to be arrogant in real life too. This is one celeb who reads all the comments that comes on his Instagram. There was an incident where he called a female fan fat because she thought he looked skinny in one of his pictures.
11. Christian Bale
He might be the Dark Knight in shining armour in Batman flick but in real life he is no hero. His ex-publicist claims that the legendary actor once harshly tutored young female fans who wanted his autograph and made them cry. Those girls will never trust in superheroes again.
12. Ariana Grande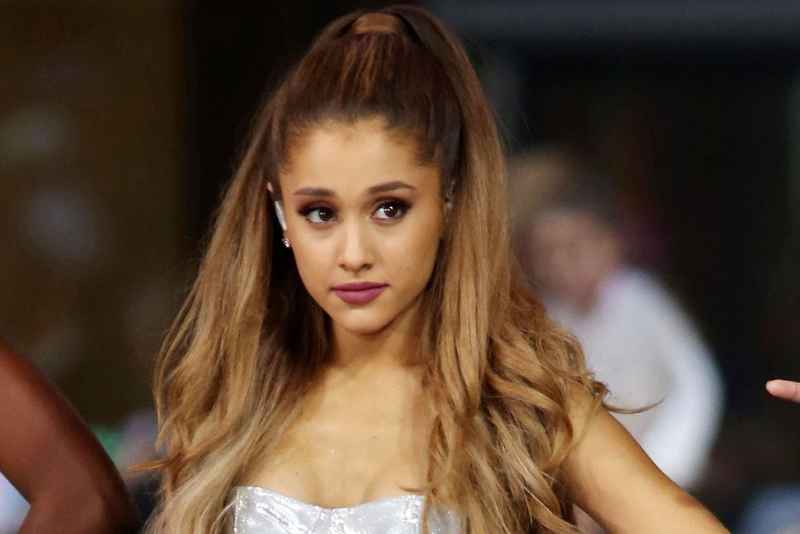 This little petite star happens to be a big hypocrite, she might be all smiles and act like being in heaven during fan meet and greets. But once done, she cusses at her admires backstage, New York Times once said she called her out to her fans and said they all should 'F****ng Die'. Isn't that is what happened in one of her concerts when a shooter when on a rampage? Talk about height of hatred.
13. Rihanna
Sultry pop diva who loves being the center of attention is actually just like any other evil sorority girl. She once commented on her fan's outfit that matched hers and likened it to a bat. Well, indirectly she was calling out on her own taste of fashion.
14. Christina Aguilera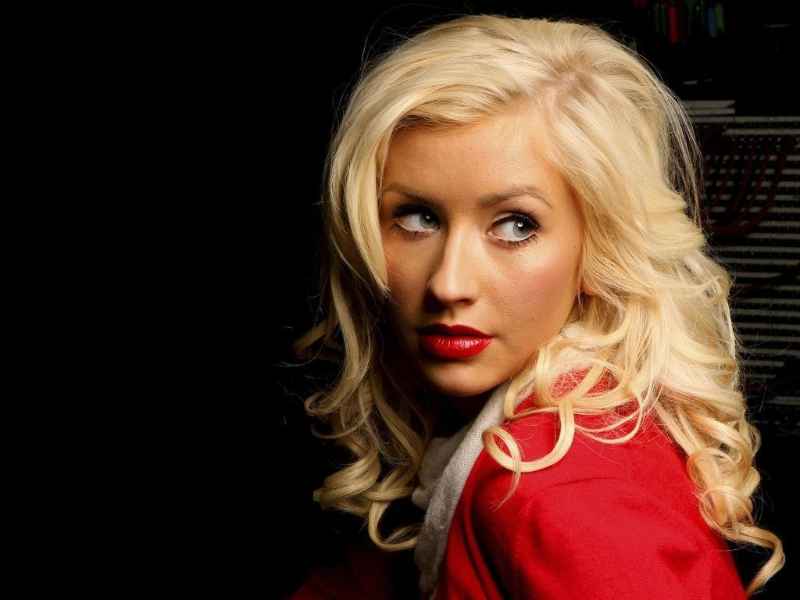 Oh! the tantrums of a priced singer, Christina thinks she is so previleged that she refuses to shop in common places. In case she wants to go on a spree, she insists the store be shut for other people while she shops. She even refuses to look at common people while on outings and jeers at them from a distance.
15. Robert Pattinson
Everyone's darling vampire is not actually shy, he is a plain arrogant personality who loves to avoid people due to his starry status. He even disses his role in the famed Twilight series and hates its fans to the hilt, the one character that earned him his bread and butter.
SUBSCRIBE
Get our best stories right to your inbox once every week.
Subscribed successfully..
---