15 Scarlett Johansson Facts That Will Make You Love Her Even More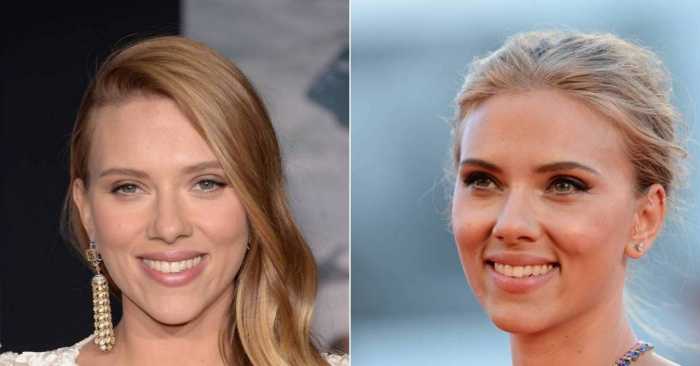 Facts about Scarlett Johansson that will make you love her more.
1 Manny And Lo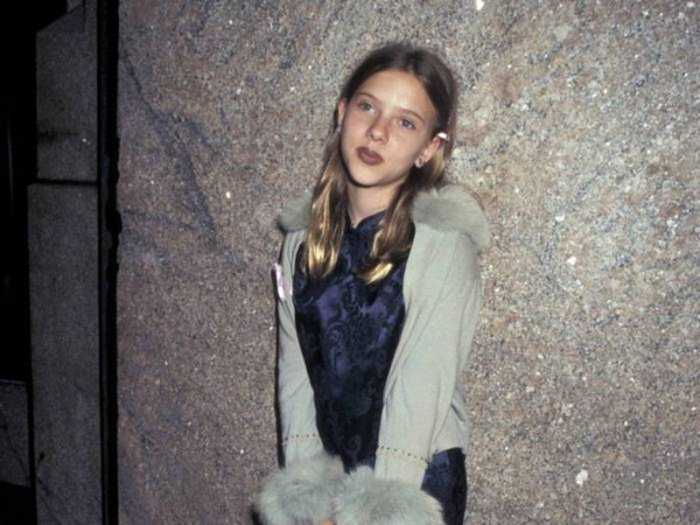 Her big break came in the movie North but then she soon was in Manny And Lo in 1996. Yeah, this is not her first time at the rodeo.
2 Two Albums
Shehas released two albums, Anywhere I Lay My Head and Break Up. Break Up is a collab with Pete Yorn, which makes sense since thats her music managers brother.
3 Sexiest Twice
She has been actually voted as the worlds sexiest woman alive twice by Esquire. She is the only woman to have won twice, both in the year 2006 and again in the year 2013.
More Articles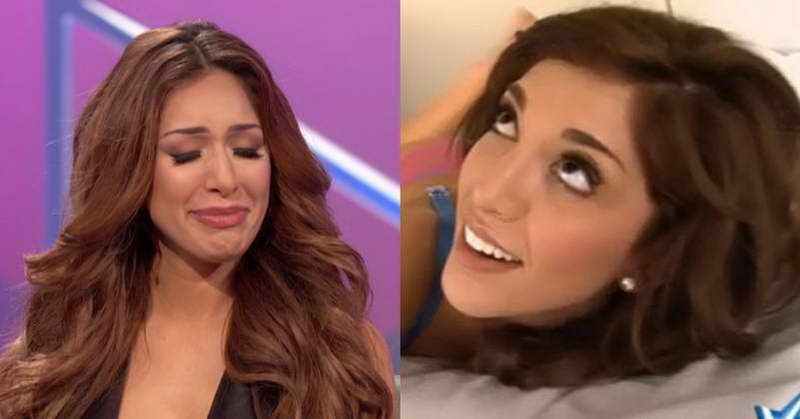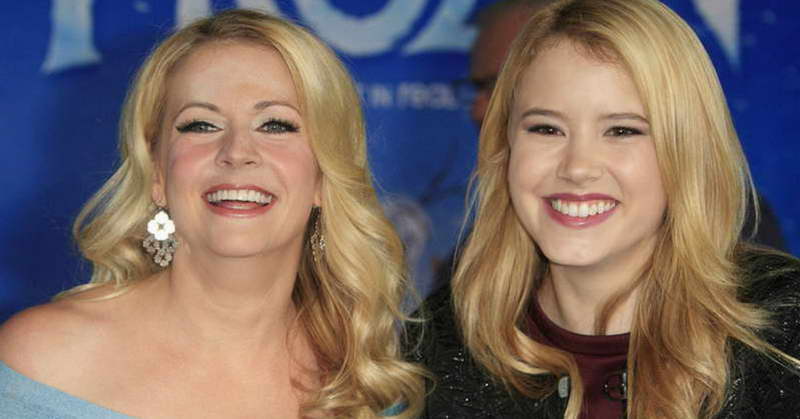 4 Growing Up Artistic
Her family is actually very artistic in nature; father Karsten Johansson, is an architect and her mother, Melanie Sloan, is a producer and self-titled film buff. Mom Melanie took her to all her auditions when she was first starting out.
5 Ghost Hate
People had petitioned to get her removed from the project Ghost In The Shell, claiming it whitewashed the source material.
6 8 Was Great
She has made her off-Broadway debut opposite Ethan Hawke in Sophistry. By 2010, she had won a Tony for Best Performance of a Featured Actress In A Play.
7 Dont Call Her ScarJo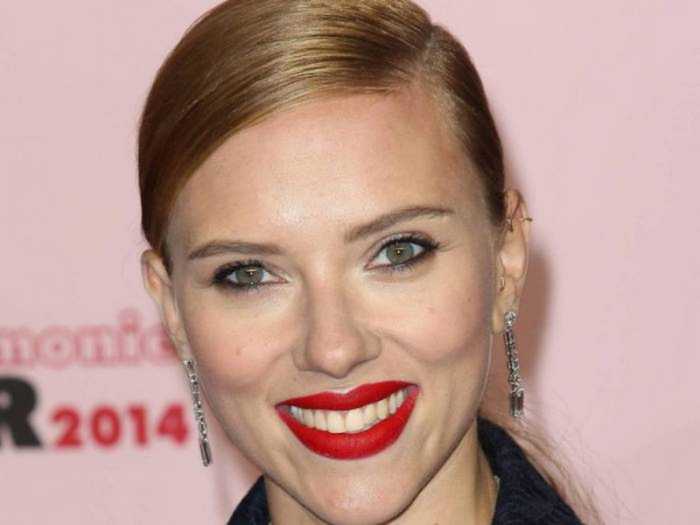 She hates the nickname, and even calls it flippant.
8 Too Much For Woody
Woody Allen had actually called Johansson sexually overwhelming while shooting Match Point.
9 Big Heart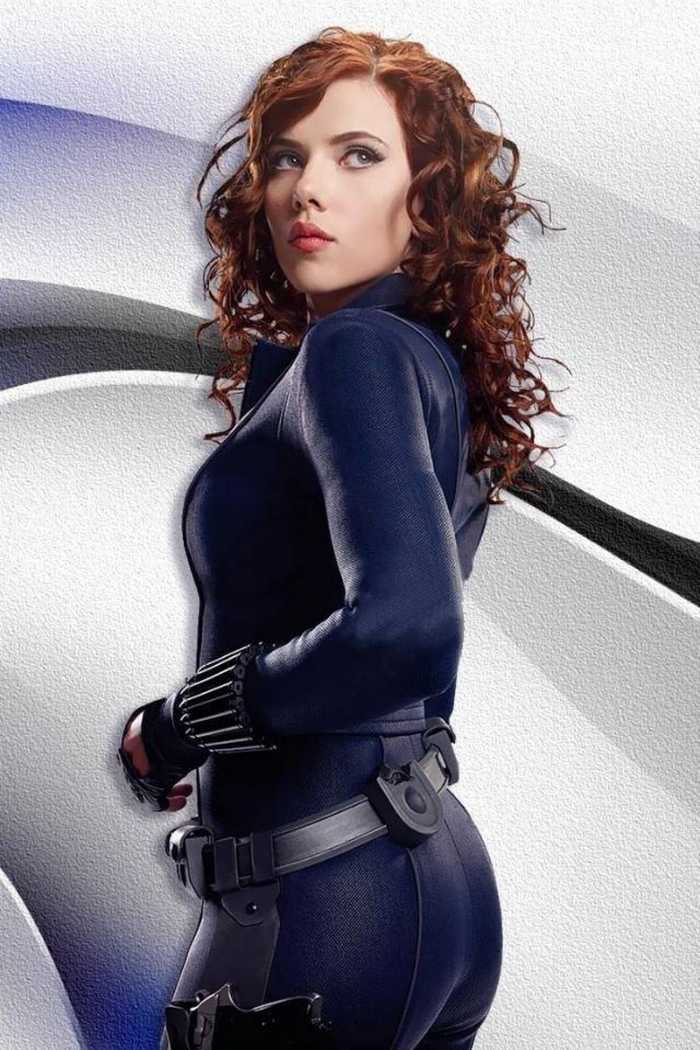 In the year 2005, she had helped to raise money for charity Oxfam, with a bidder coughing up 20,000 pounds on an eBay auction to get a hair and makeup treatment, tickets, and a 20 minute date with Scarlett on the way to the Hes Just Not That Into You premiere.
10 A Little Of Both
What does she celebrate on the holidays? Well, while she identifies as Jewish, she says that she actually celebrates a little of both of Christmas and Hanukkah.
11 10 Years In Jail
Hacking and even publishing nude phone pics of Scarlett got Christopher Chaney 10 years in jail in 2011. The FBI had helped catch the criminal.
12 A View From The Bridge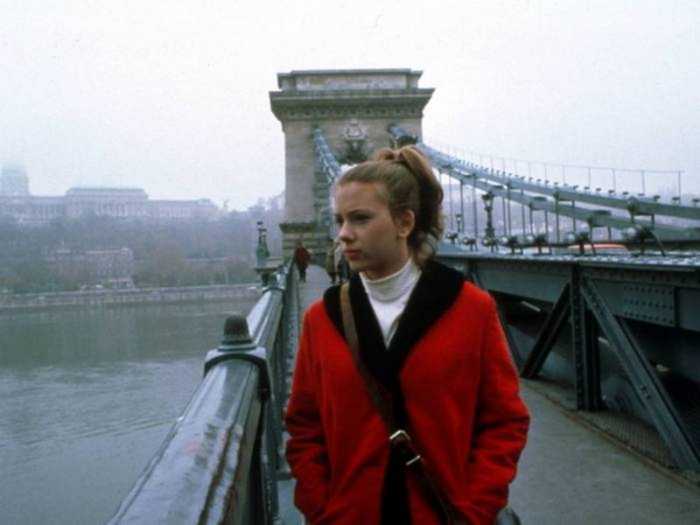 While this is a screen capture from film An American Rhapsody by Eva Gardos, the phrase A View From The Bridge means a lot to Scarlett. Its how she won her Tony award in 2010.
13 Bank On Lucy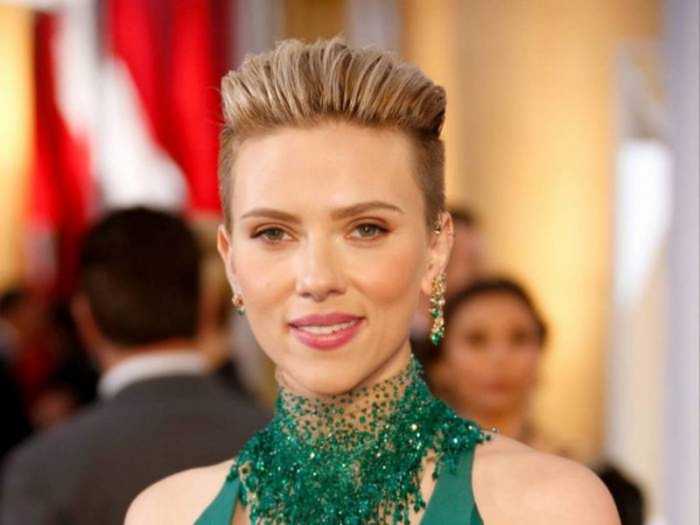 She had made serious bank for the movie Lucy. The Luc Besson hit even grossed $458 million, ten times its budget of $40 million. #ReasonsWhyShesAList
14 Many Faced Girl
Johansson has always been the face for many brands: Calvin Klein, LOral, Louis Vuitton, Mango, Dolce & Gabbana, Mot & Chandon, even Sodastream.
15 Shes Gaga For Nolan
She said of working with Christopher Nolan on The Prestige, I loved working with [him]. Hes incredibly focused and driven and involved, and really involved in the performance in every aspect. He is incredible to watch. Well, we are pretty much sure he thinks the same of this entrancing lady! Kudos, ScarJo oops!Scarlett.
SUBSCRIBE
Get our best stories right to your inbox once every week.
Subscribed successfully..
---