11 Things Women Expect During Their Wedding Night Sex
I am sure what you are wondering after reading the title do all couples have sex on their wedding nights? To be honest, its not true. Anyone who has only watched romantic comedy movies will probably think so, but the truth is that most couples doesnt have sex on their wedding nights, mainly because they are exhausted and maybe drunk. However, I am sure that some definitely do.
You could say that having sex on your wedding night is not a huge deal, but it could definitely add to the fun. However, if you are really going to do it, then do it the proper way since your wedding night will only come once. So this article describes the top 10 things that your wife will expect on your marriage night sex.
1 Laughter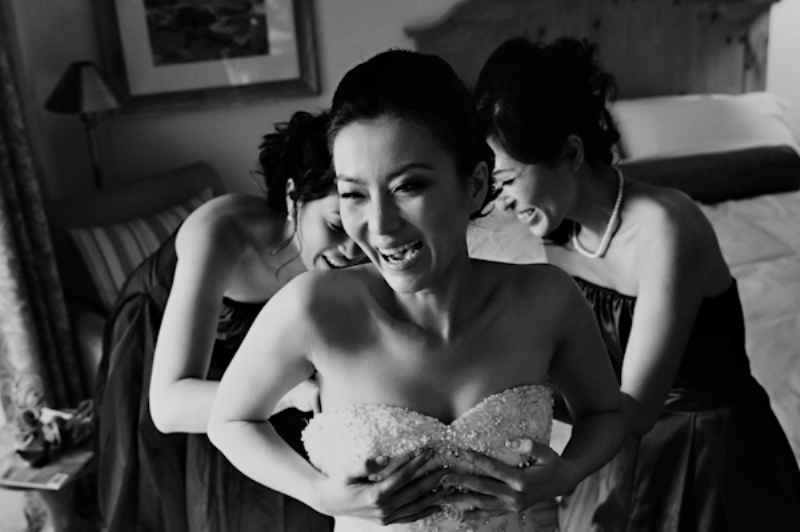 Obviously, undressing can be seducing, but when that dress is a huge wedding gown, it no longer remains sexy. It will be quite funny and dont be serious then. Laugh about that and the same applies for every funny moment; these are the moments you will cherish as a couple later on.
2 Naughty Vows
During the wedding, every husband has to swear to keep his wife safe and protect her. But when it is night time, the vows are going to change. You can probably guess what we are trying to say, right? You are intelligent enough to make them up.
3 Music
Music is really important to set the mood, and this is something that we all probably know from rom-com movies. Maybe a naughty playlist will do, with some of her favorite songs included.
More Articles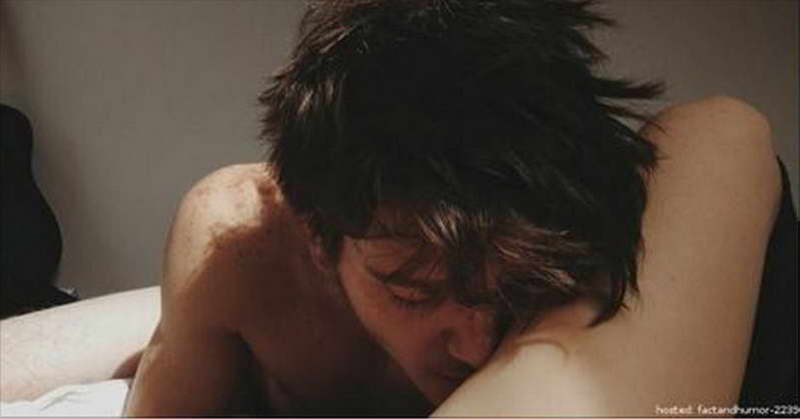 4 Compliment Her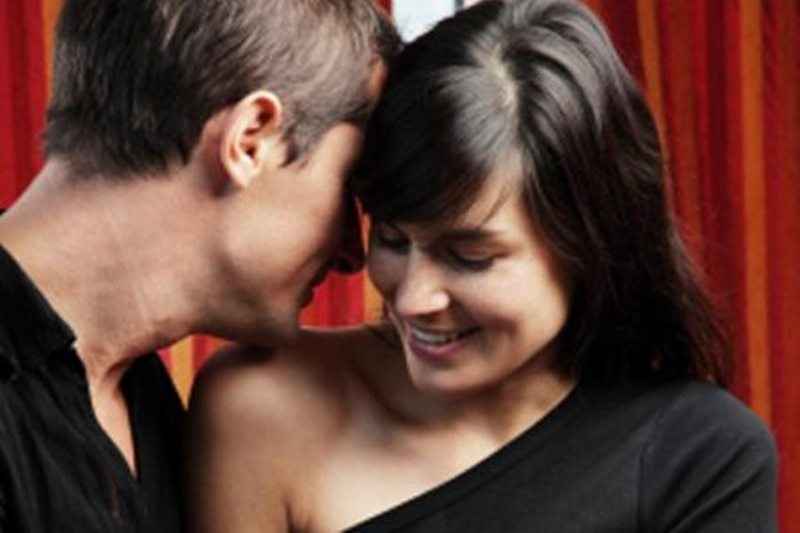 Who doesnt love getting compliments? Your wife is no different. So dont forget to shower her with compliments during that time, and let her know that you think that she is the most beautiful bride in the whole world.
5 Drinks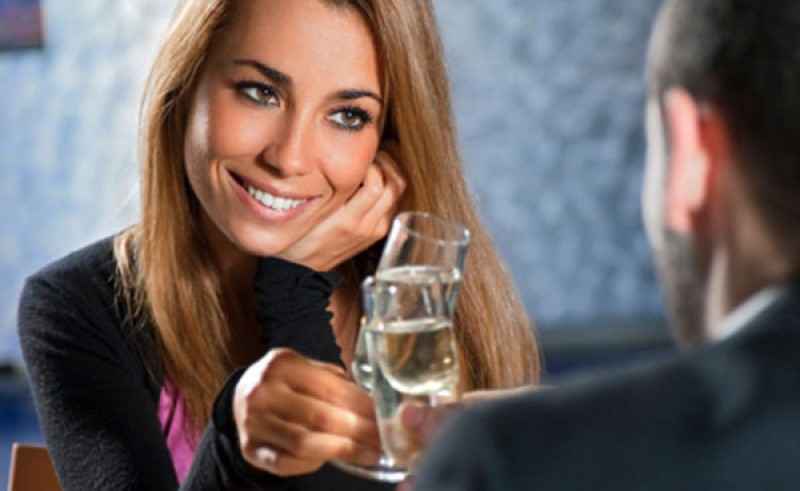 No wedding is complete without drinks. Dont forget to bring some to your room as well at night, especially the ones she prefers the most. This will set the mood right.
6 Other senses
You are of course there to touch her, but you need to take care of her other senses as well, such as sound and smell. So make sure that the scent is perfect for her mood, and no annoying sounds are present. Also, bring something to soothe her sense of taste as well.
7 Orgasm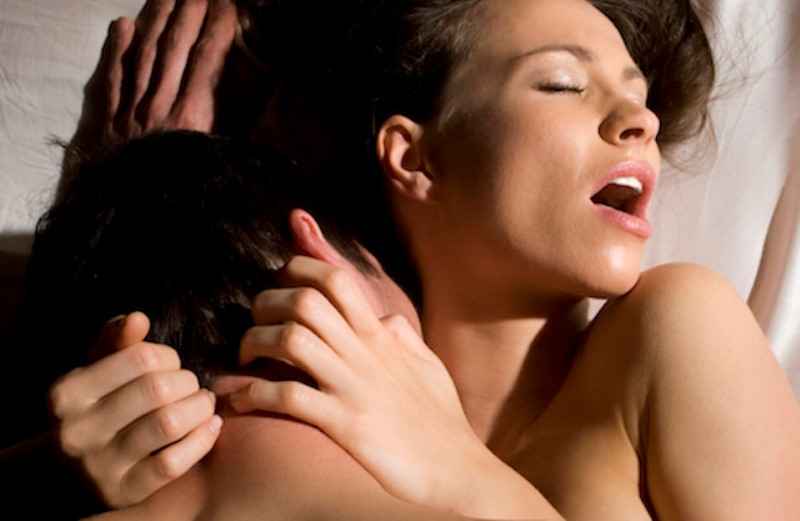 This is crucial. All men should remember that getting selfish on the wedding night is not at all recommended; you have the whole wedding for that.
8 Foreplay
There is no rush for the main thing; you should start with a bit of foreplay. Your entire day has gone in a whiz so this time doesnt rush, take your time and enjoy to the maximum.
9 Romance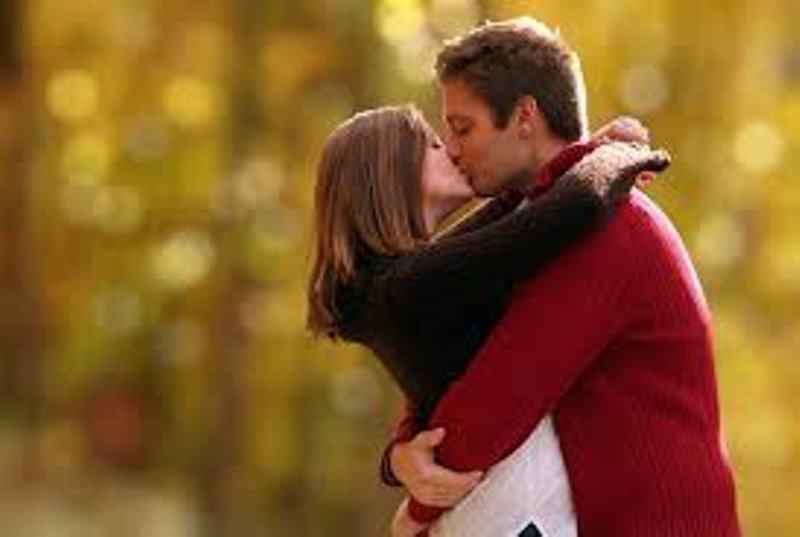 This one is a no-brainer. If your wife finds out that there are no flowers or candles when she comes in, she is going to be infuriated. So dont forget to express how much you love her on that night especially.
10 Comfort
Many people have sex in bathrooms and floors, and theres nothing wrong with that. But you two will be extremely exhausted, and you definitely dont want to get bruises especially the day after your wedding. So ensure that both of you are comfortable while doing it.
11 Passion
As a man, you might feel that there is no need to express your desire for her all the time, but thats not correct. You should tell her how you feel sleeping beside her on your wedding night.
Hopefully, this article was of immense help to you, especially if you are getting married soon. And dont forget to share this article with your friends and family, especially with those whose marriages are just round the corner.
SUBSCRIBE
Get our best stories right to your inbox once every week.
Subscribed successfully..
---