17 Hilarious Texts You Could Get From Your Mom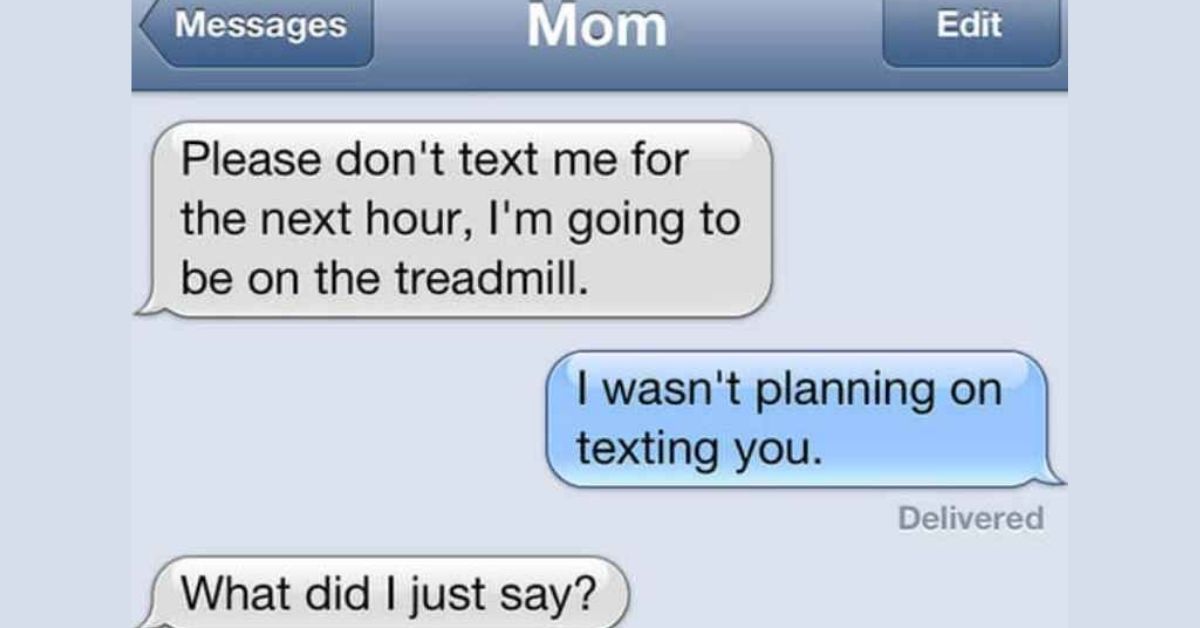 Moms are funny. And we mean funny ha-ha. Not funny strange. We all know our moms are just acting like any other mother would. However, the things she does and texts she sends can be funny to us and funny to others, too. Parents and children alike can relate to stories we've heard and we've told. These stories can be so funny we want to share them with our friends and family. We want to remember the funny moment and text we got from Mom.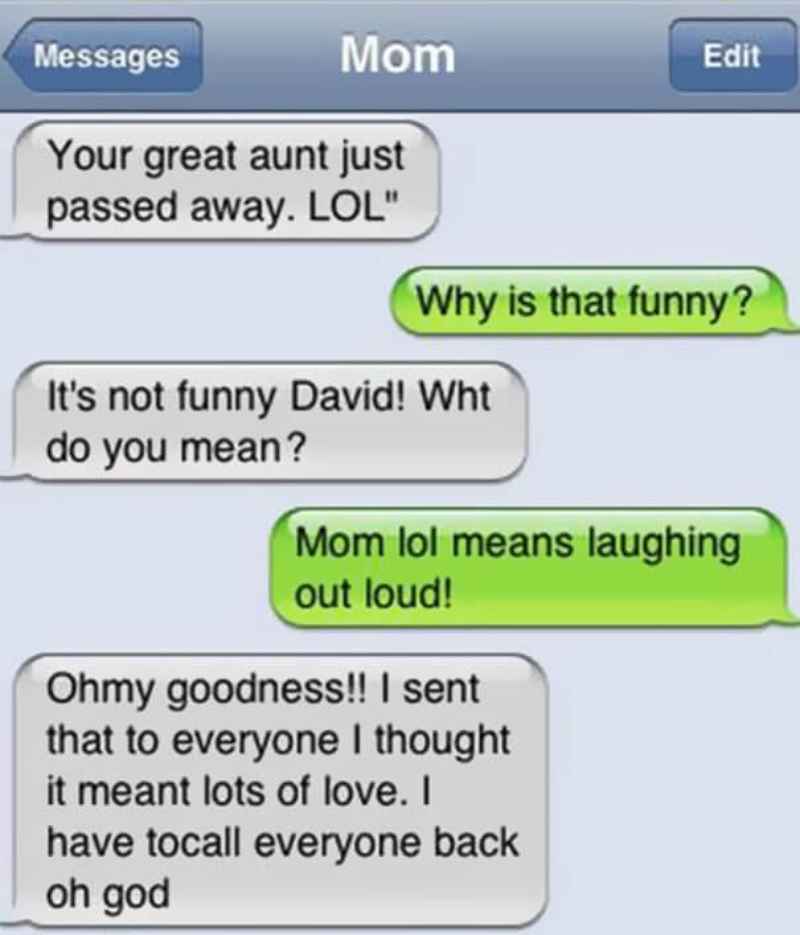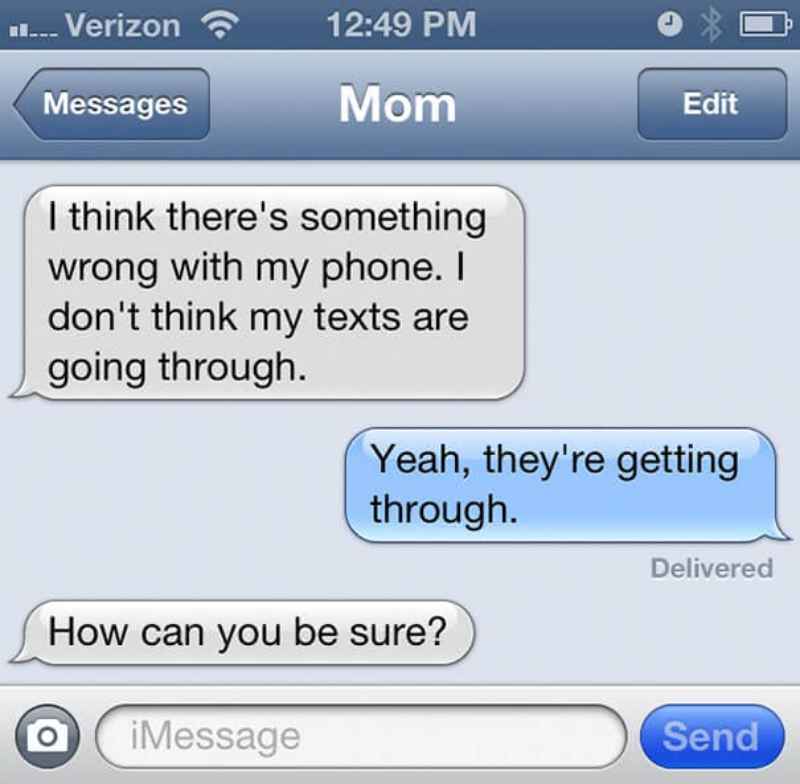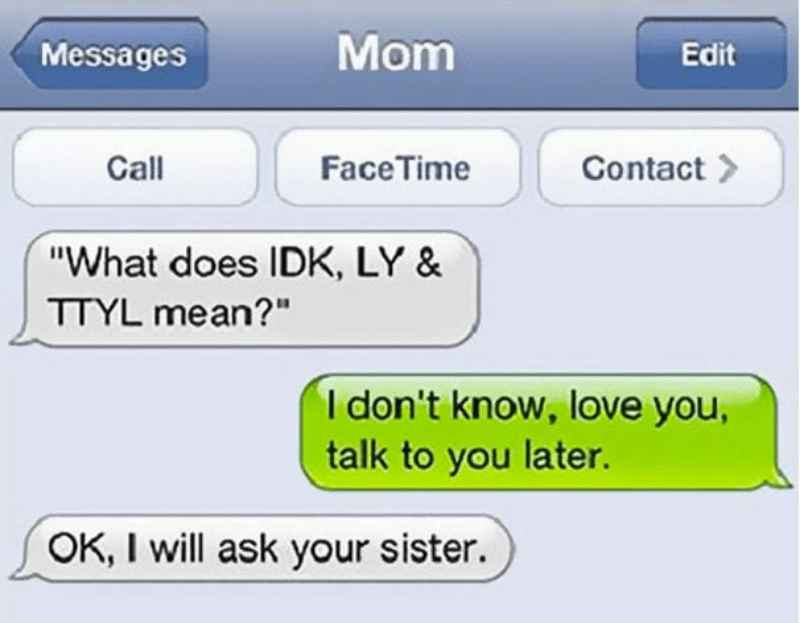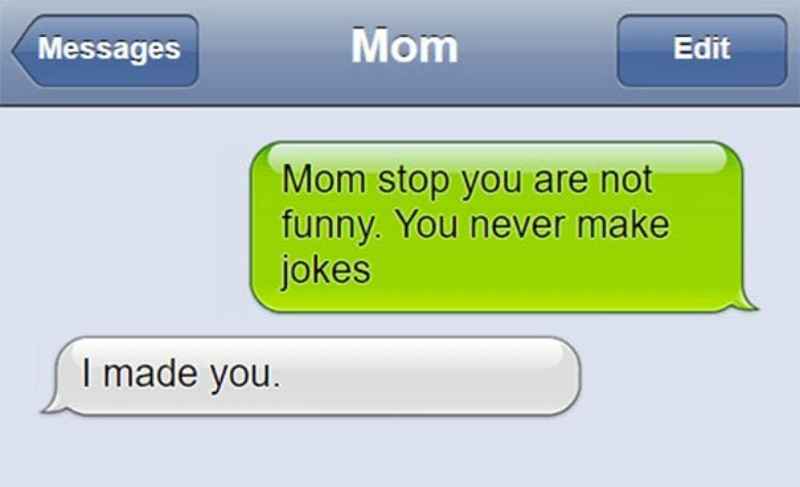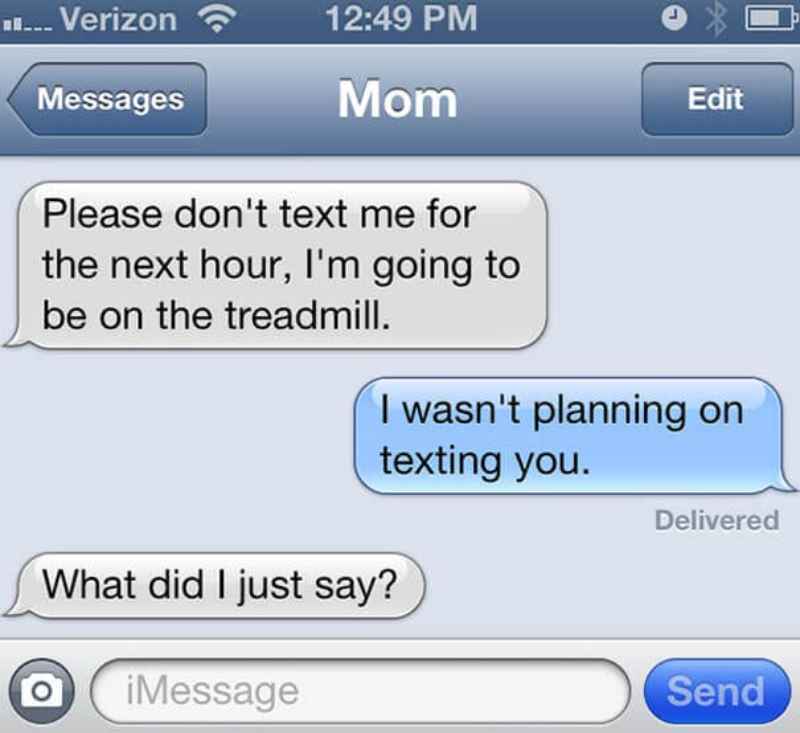 SUBSCRIBE
Get our best stories right to your inbox once every week.
Subscribed successfully..
---