Celebrities Who Rock With Their Gap-Toothed Smiles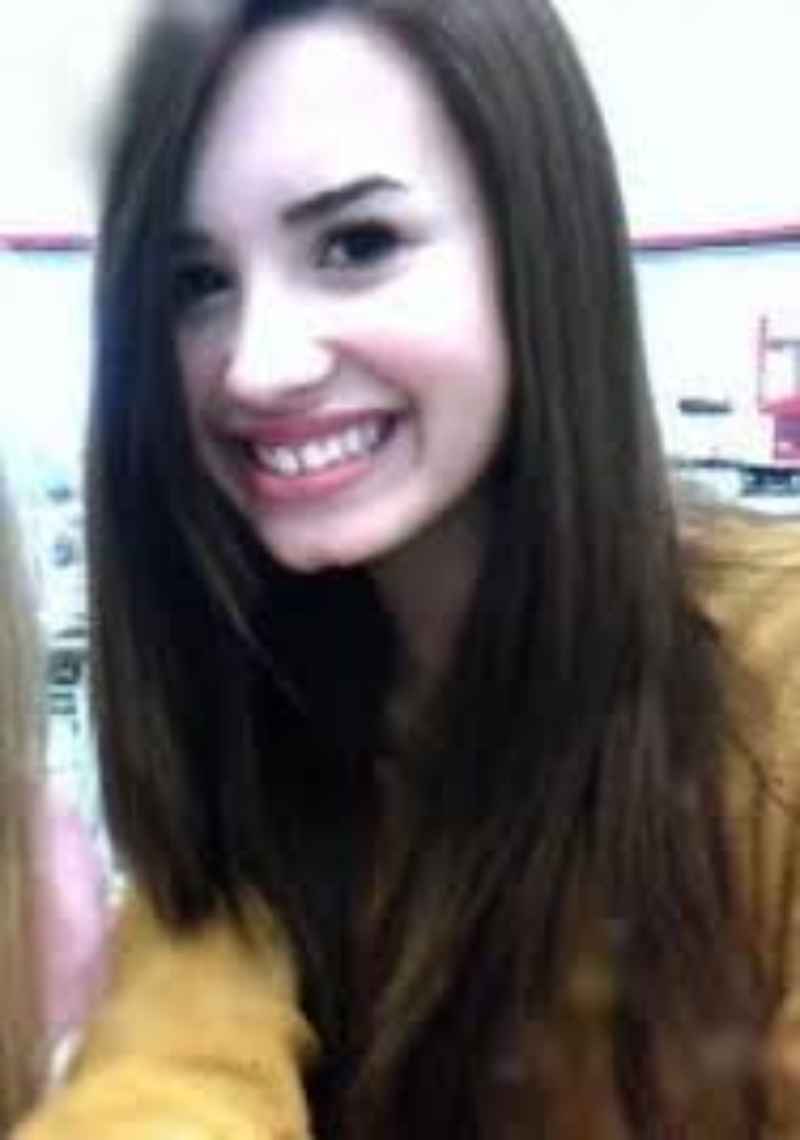 There has been a saying that our smile is a perfect attraction for anything and everything. But it is not just a common thing, instead of a reality that everyone is not born completely perfect. We all have some sort of flaw inside us which makes us a bit inferior from others. One of them is gap teeth. When celebrities smile on the movies and TV shows, we don't notice this minor detail or flaw. Following are the celebrities who have gap teeth -
1. ELIJAH WOOD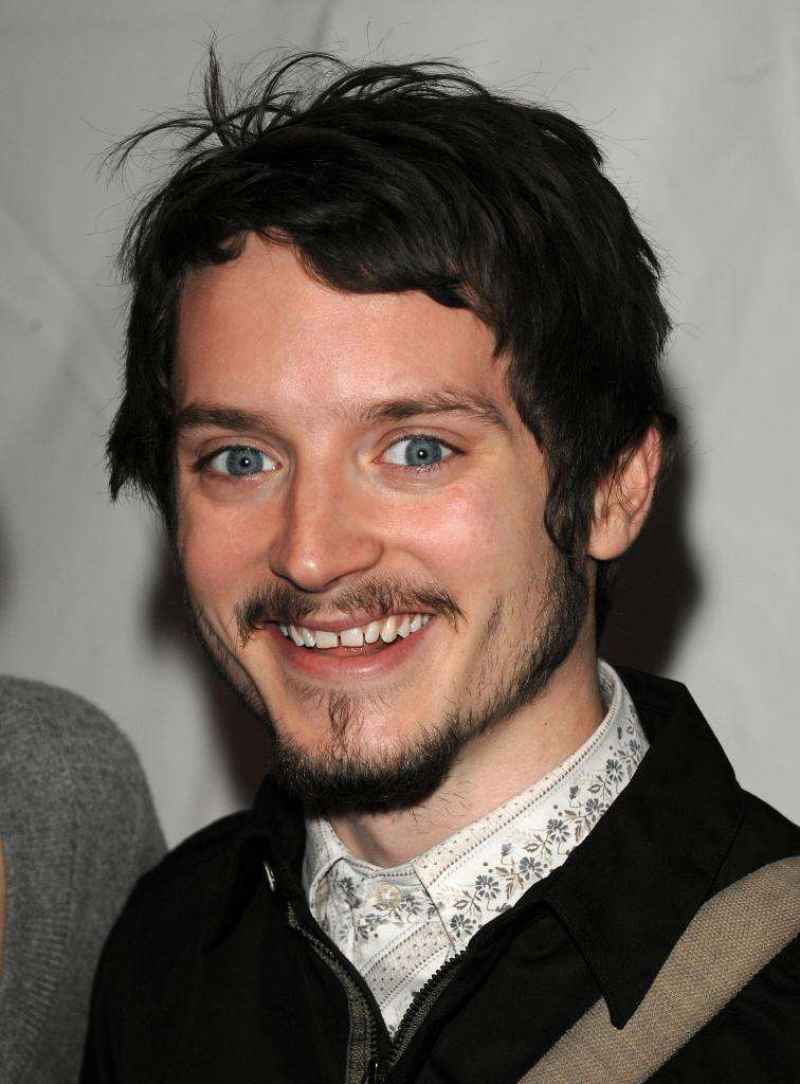 Elijah Wood has been known for his appearance as Frodo Baggins in the highly successful fantasy adventure film franchise "Lord of the Rings" trilogy and "The Hobbit: An Unexpected Journey". The audience didn't notice the gap in his teeth but actually, it helped him to prepare better for his role as Frodo and he looks cute with that.
2. MADONNA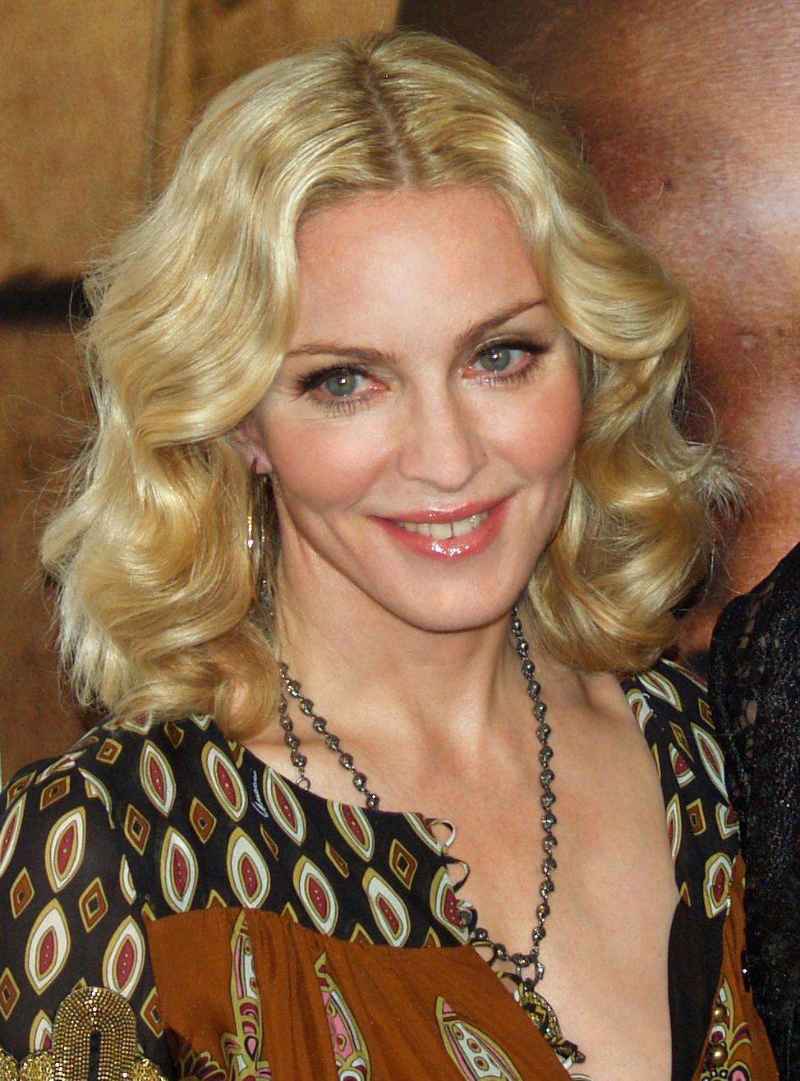 Madonna, who is also known as the "Queen of Pop" has broken the boundaries of writing and visuals of music videos. The gap in her teeth is not noticeable but its a fact that she still looks pretty when she smiles.
3. CHRIS MARTIN
Chris Martin is most popularly known as the lead singer and the co-founder of the very famous rock band "Coldplay". The gap in his teeth can be properly seen in his photos uploaded on social media but since he is a singer, people never gave attention to it.
4. JORJA FOX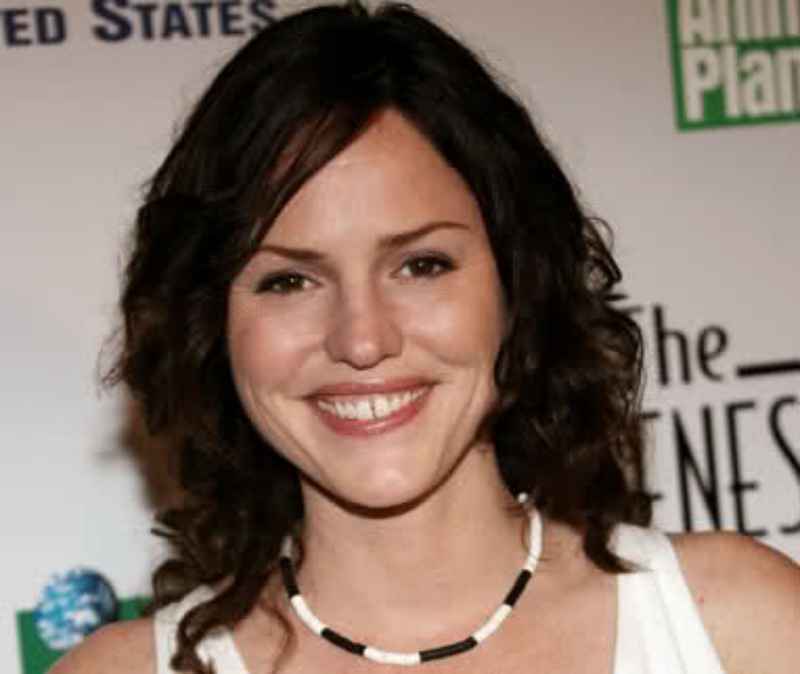 Jorja Fox is popular for her appearance as Dr. Maggie Doyle in the famous medical drama "ER" from 1996 to 1999. Like a lot of other celebrities, even Jorja Fox has a gap in her teeth. But still, Jorja looks gorgeous with that and it has never de-motivated her.
5. ZAC EFRON
Zac Efron is particularly known for his appearance in the "High School Musical" film trilogy as Troy Bolton. When he appears on the screen, his gap teeth are not noticeable but still, he is loved by his fans and is a heartthrob of many.
6. DEMI LOVATO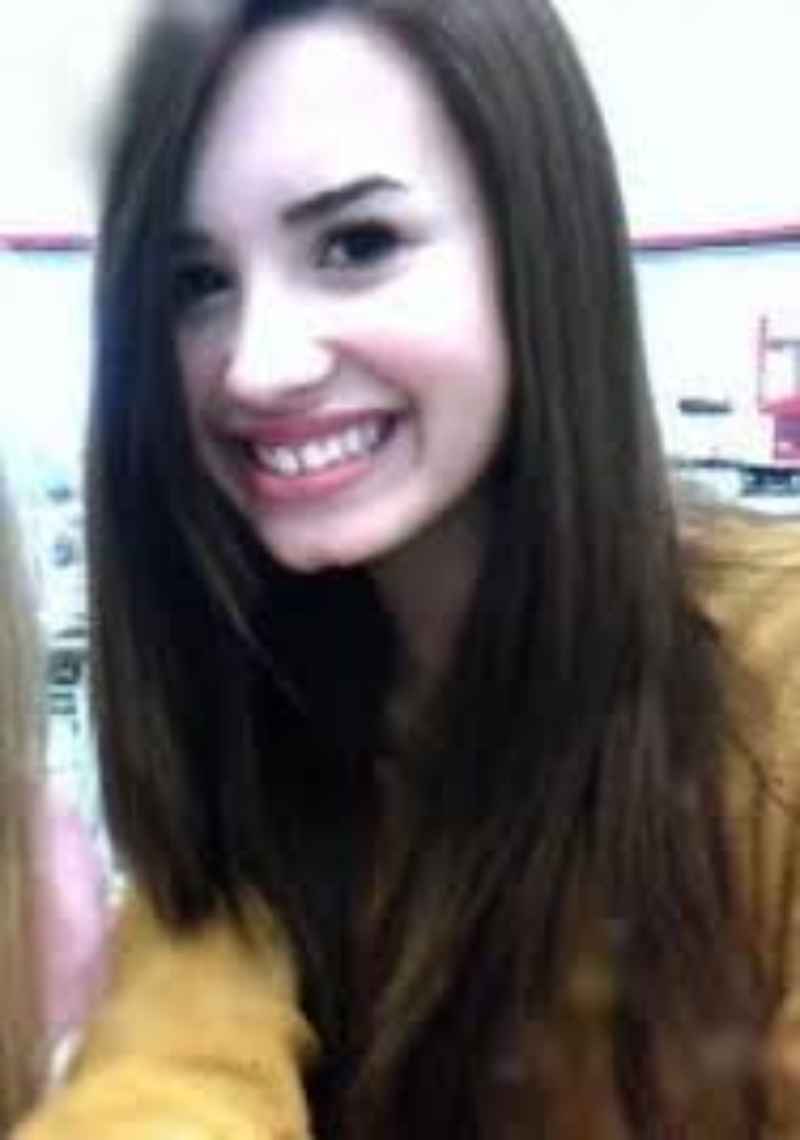 Demi Lovato and her albums plus singles have always been able to make it to the list of Billboard Top 100. When she was not popular, her smile was not liked by many as a result of her gap teeth. Later when she became a celebrity, she fixed it and now her smile is loved by everyone.
7. VANESSA PARADIS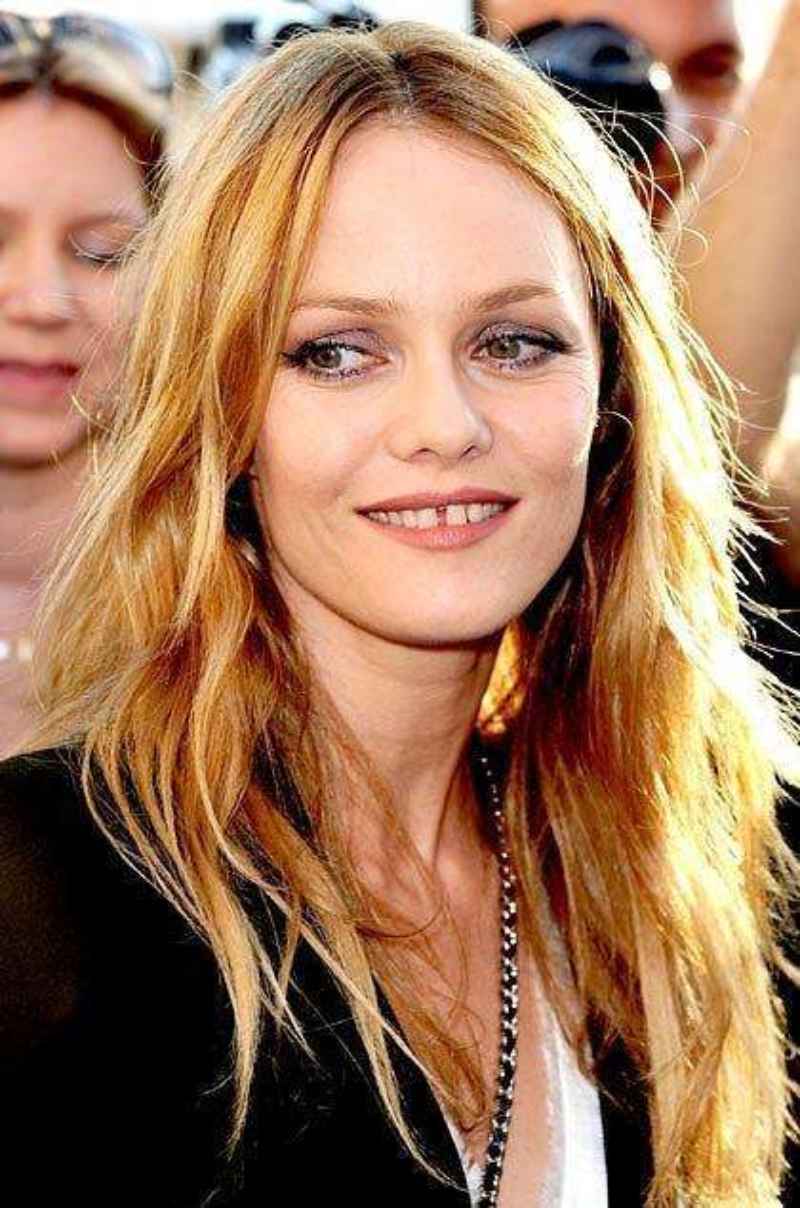 French actress Vanessa Paradis was able to gain fame and popularity at the age of 14 years when her single "Joe le Taxi" became highly successful among the public. The gap in her teeth can be seen but it has not bothered her till today.
8. WOODY HARRELSON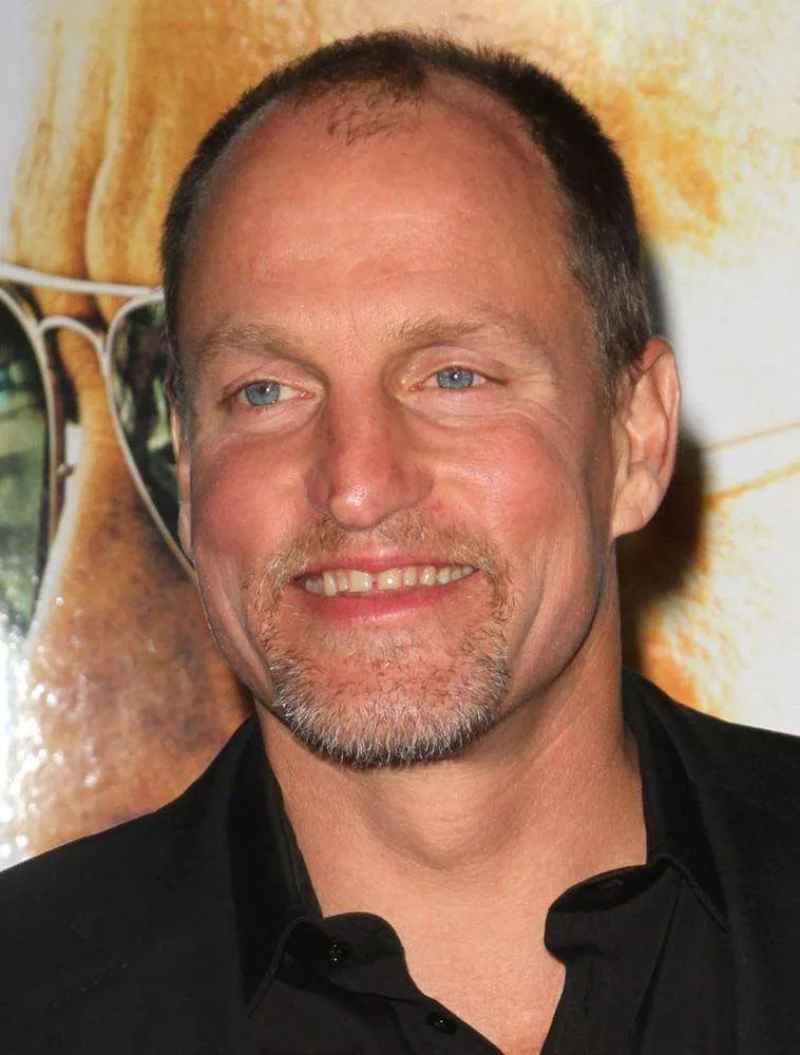 Woody Harrelson became famous after he played the role of a bartender named Woody Boyd on the popular sitcom "Cheers" from 1985 to 1993. The teeth gap of Woody can be compared to Elijah as it looks the same but it must be noted that despite the gap, Woody has a perfect smile.
9. LAUREN HUTTON
Famous American actress Lauren Hutton started her career as a model. Most people don't know that she was dismissed a lot of times as a result of her teeth gap. But today, her smile is considered the prettiest and the gap doesn't make any difference.
10. ELTON JOHN
Elton John has been a part of more than 30 albums with lyricist Bernie Taupin since 1967. His songs have always topped the Billboard 100 chart. He has a teeth gap but he didn't fix it as it has never affected his career.
11. BRIGITTE BARDOT
Brigitte Bardot was once a popular sex symbol between the period of 1950 to 1960. She retired in 1973 but is still a popular icon among people. She had a gap in her teeth but she always looked more gorgeous and people still loved her with that teeth gap.
12. MICHAEL STRAHAN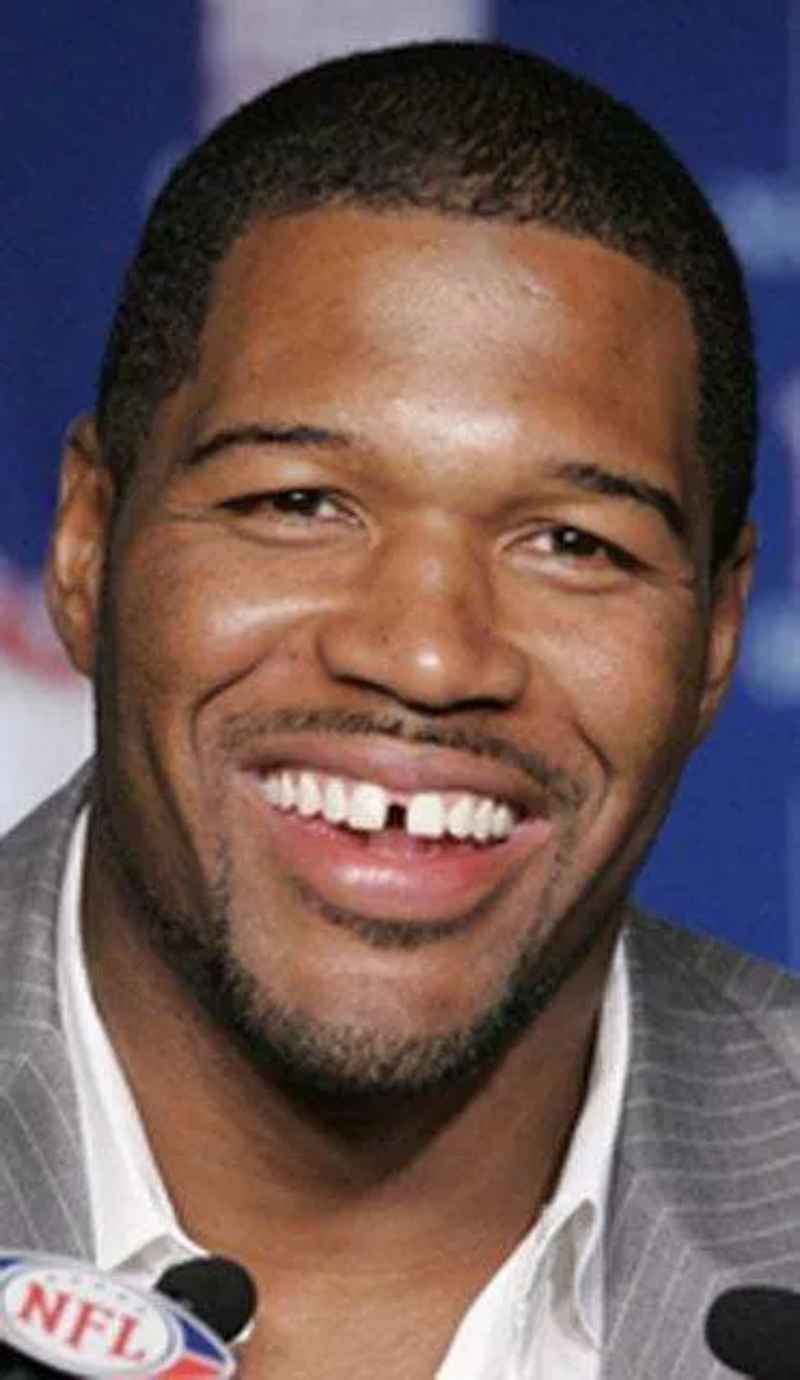 Michael Strahan was a famous football player who was a part of the New York Giants of National Football League or NFL for 15 years. Michael Strahan never fixed the gap in his teeth because people loved his smile with the gap.
13. CONDOLEEZZA RICE
Condoleezza Rice is a name heard by all of us as she was the 66th United States Secretary of State from 2005 to 2009. Her teeth gap was seen by everyone in her photos that came up in her newspapers but since people were fond of her intelligence, they never paid attention to her smile.
14. ROBIN WILLIAMS
Robin Williams has been considered one of the best stand-up comedians of all time. His comedy timing was the best as compared to others. The gap in his teeth is now missed by his fans and the smile he used to carry on his face.
15. LARA STONE
Dutch fashion model Lara Stone has been a part of big endorsements of different brands and has been on the cover of many magazines. She has a gap in her teeth but she always poses for her pictures with her mouth wide open.
16. JACK BLACK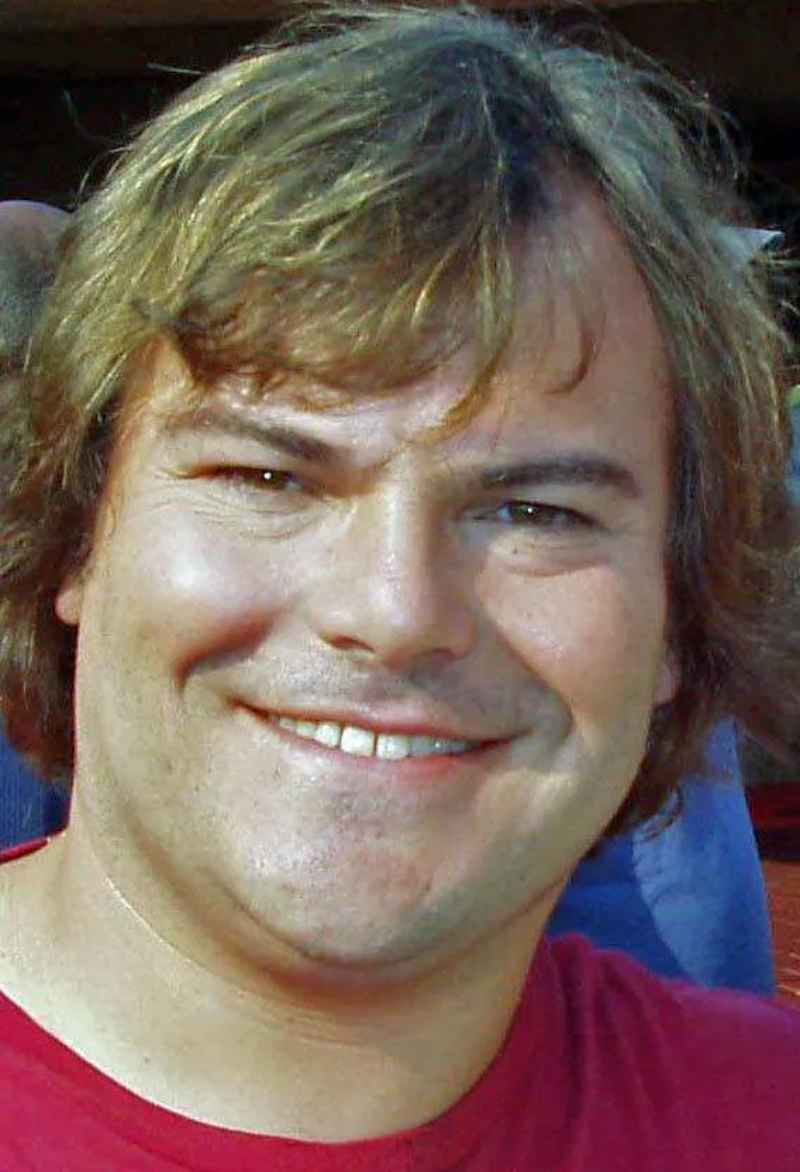 Jack Black has been a favourite among critics for his flawless acting in films like "Goosebumps" and the 2005 remake of "King Kong". He is known for his great sense of humor. His teeth gap has been noticed by everyone but he is still loved by people and they like to see him the way he is.
17. LEANN RIMES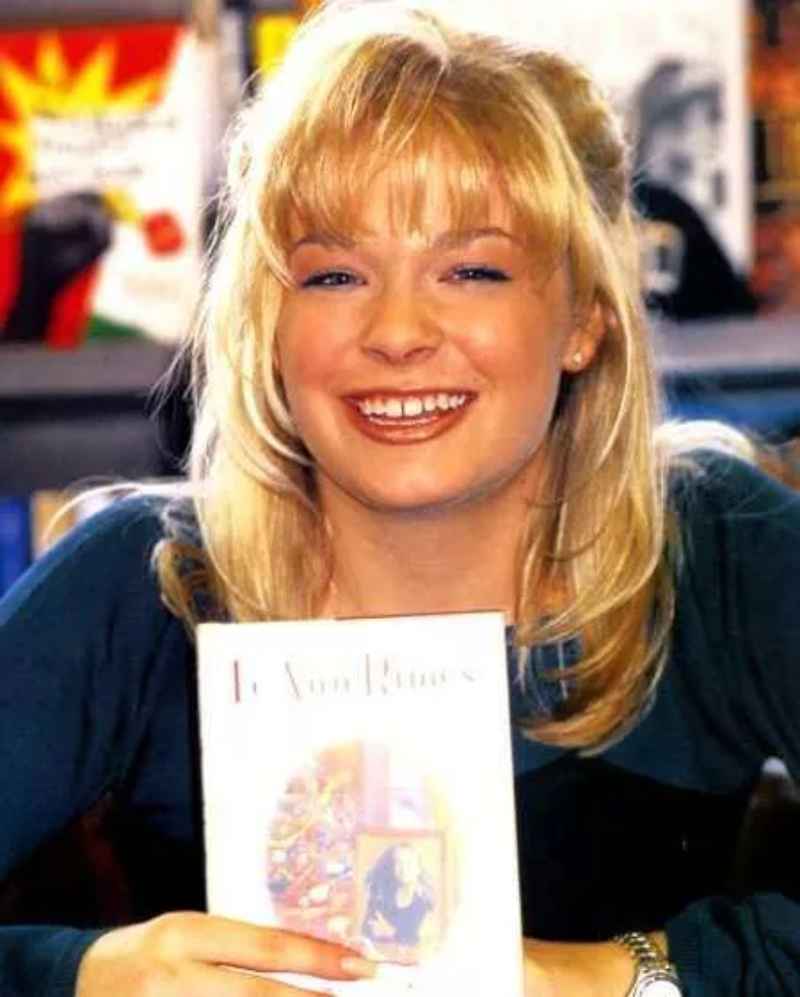 American singer LeAnn Rimes was able to achieve fame and success at a very early age of 13 years when she released her version of the song "Blue" by Bill Mack. Despite the gap in her teeth, she has been a successful singer and people love her songs.
18. RON HOWARD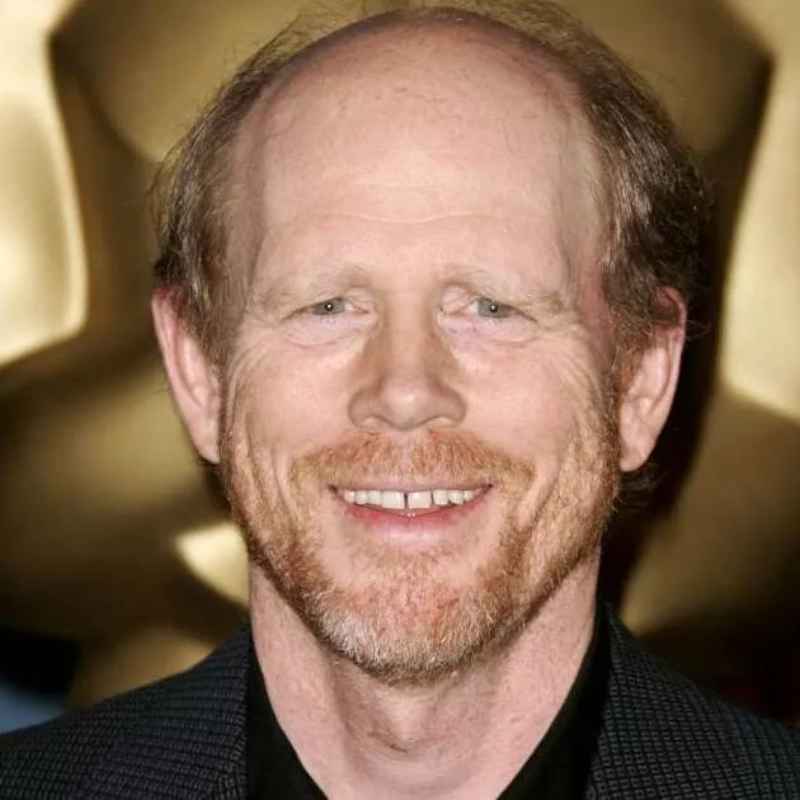 Ron Howard started his career as a child artist in many television series and later appeared in a lead role in "American Graffiti" released in 1973. Ron Howard has a gap in his teeth but still, people compare his smile to Richie Cunningham as it looks similar.
19. EDDIE MURPHY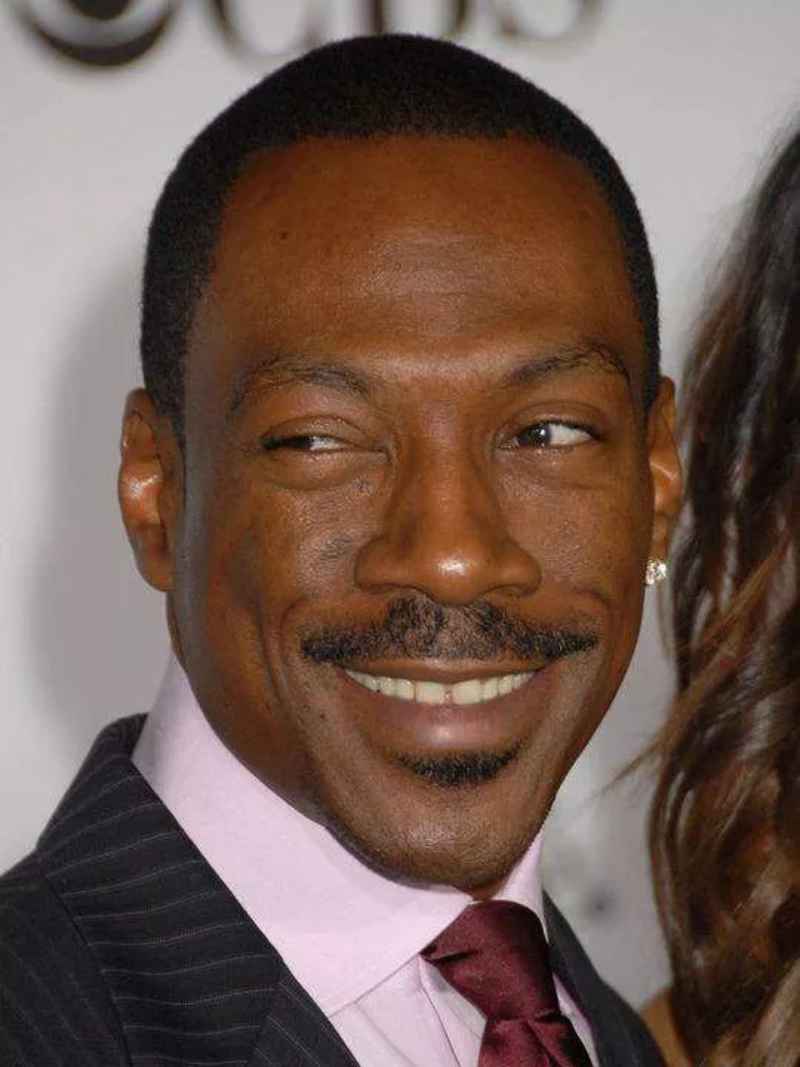 Eddie Murphy was a favourite among the audience when he regularly appeared in the popular show "Saturday Night Live" from 1980 to 1984. He has a great sense of humor. His teeth gap has not bothered him much as it helps him in playing his characters properly on the screen.
20. AMY WINEHOUSE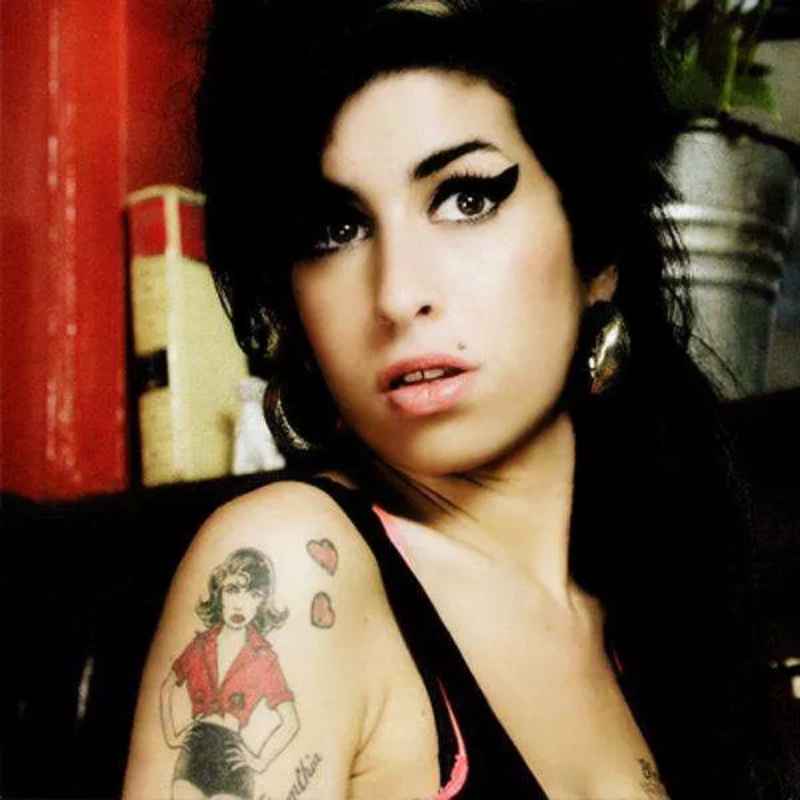 Amy Winehouse and her songs were loved by the audience as it has a combination of blues, soul, rhythm, and jazz genres. People particularly appreciated her contralto vocals that were deep and expressive. Despite the gap in her teeth, she was considered as a gorgeous woman who made it big in the music industry.
SUBSCRIBE
Get our best stories right to your inbox once every week.
Subscribed successfully..
---