Pictures Of Kids Sleeping In Unusual Places That Will Make You Laugh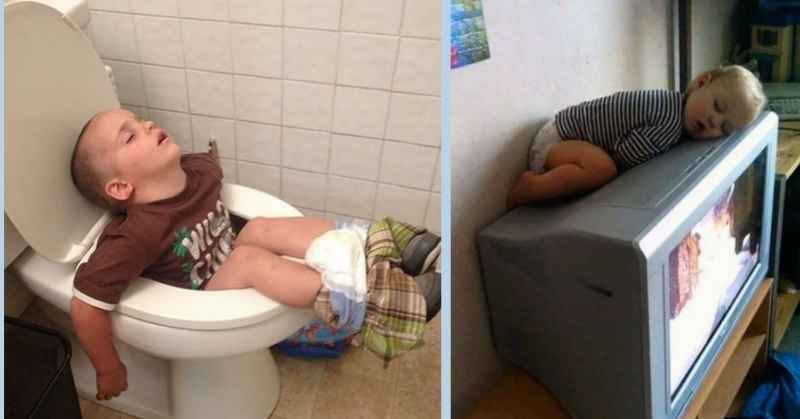 If you're a parent, you know that kids can sleep anywhere and anytime. They don't need mattresses or pillows. So if they want to nap on the floor in your office during work hours, so be it! If they want to take a catnap on the kitchen counter at 3am while waiting for their cereal to cook, go ahead! And if they want to sleep on top of a pile of dirty laundry? Well then by all means! Kids are just too cute when they're sleeping. Here's some pictures of kids taking naps in unusual places that will make you laugh out loud: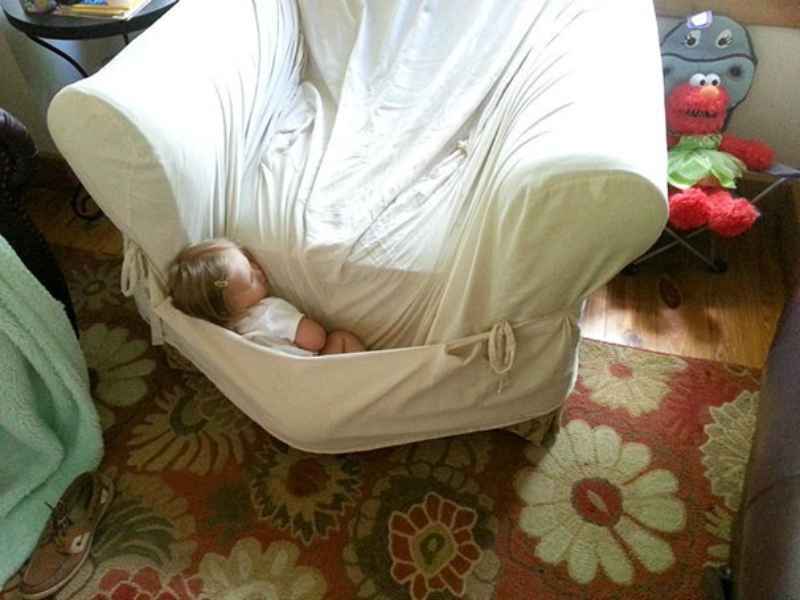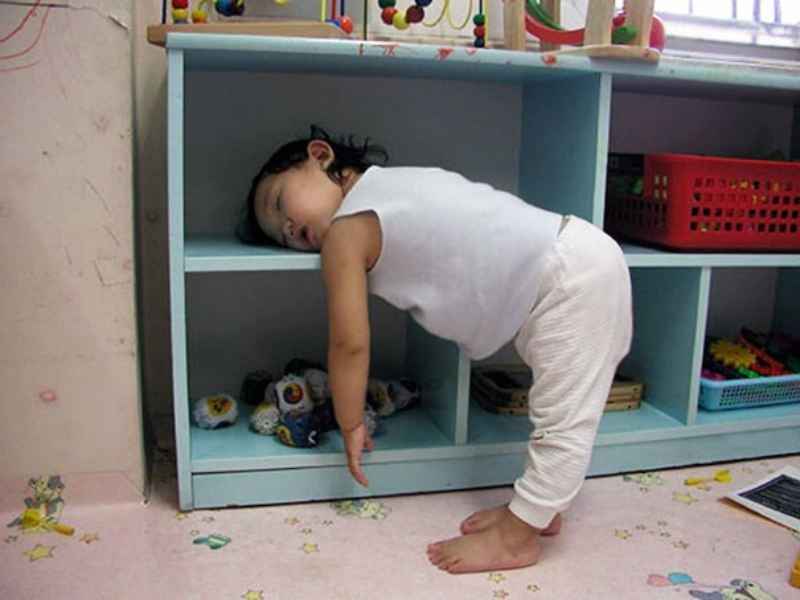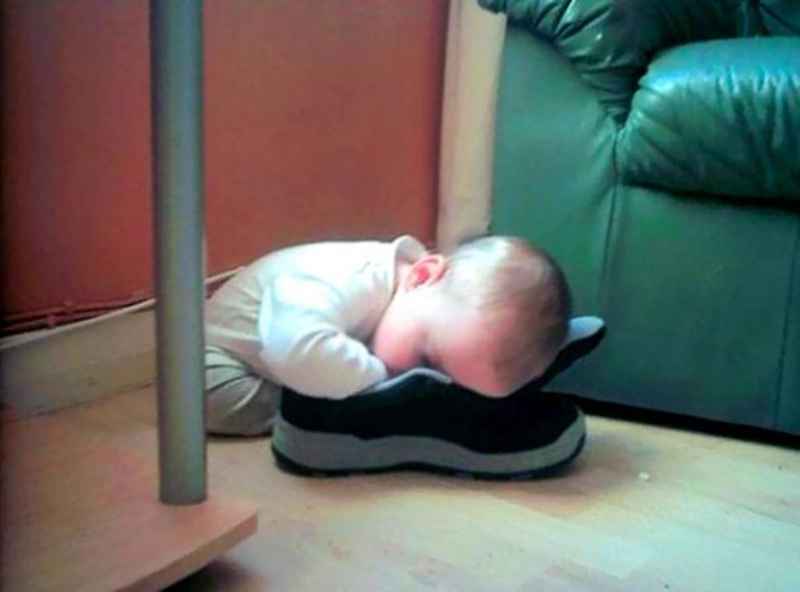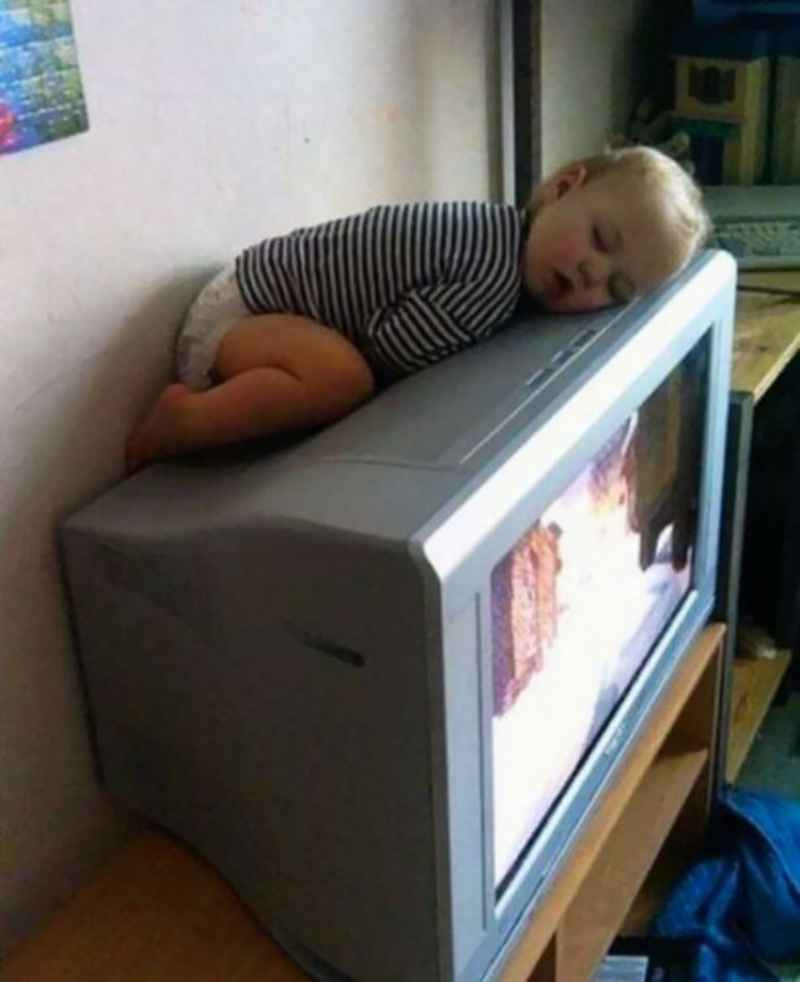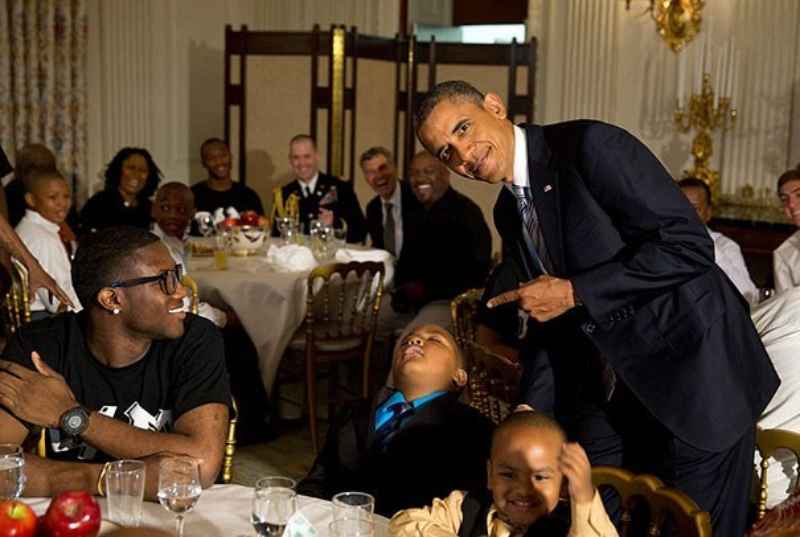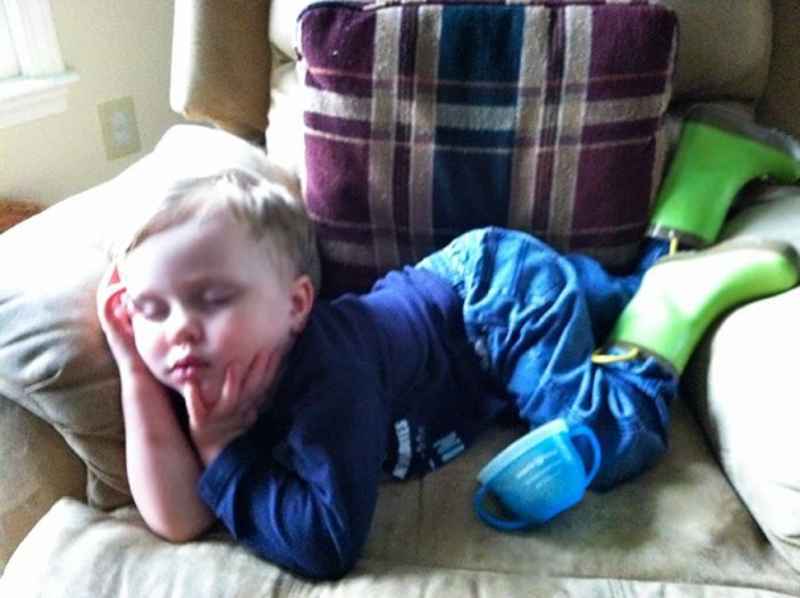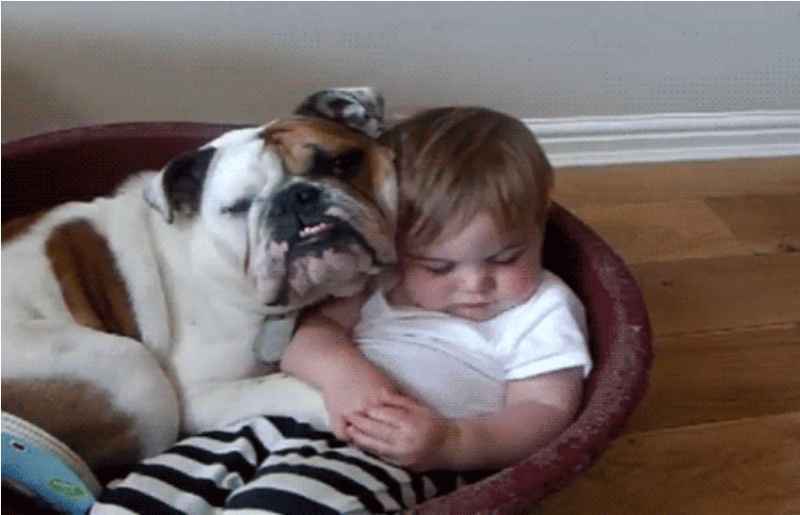 SUBSCRIBE
Get our best stories right to your inbox once every week.
Subscribed successfully..
---