The Funniest Yik Yaks That Will Make You Laugh All Day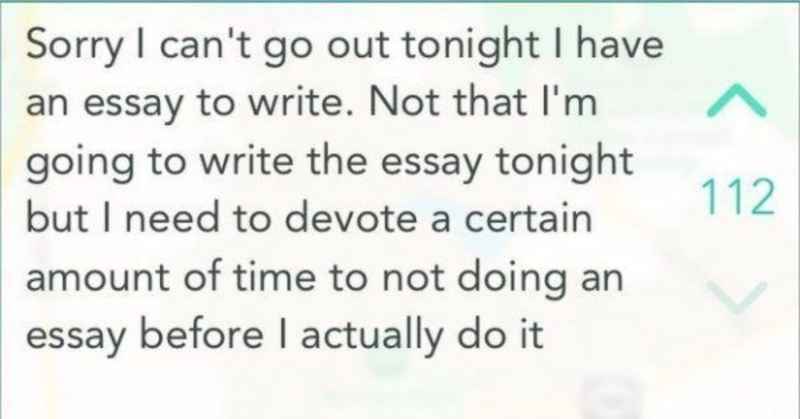 Yik Yak app gained popularity among many teens. This app allows users to post anonymous messages to an internal forum, or feed, that is then made public for other users to see. Users are able to up-vote or down-vote messages, which can determine how prominently they appear in the feed. The result is a collection of funny and insightful messages that are both entertaining and informative.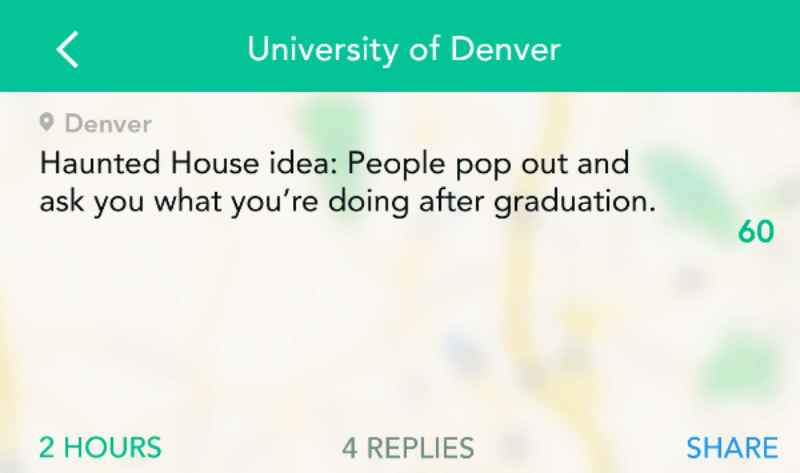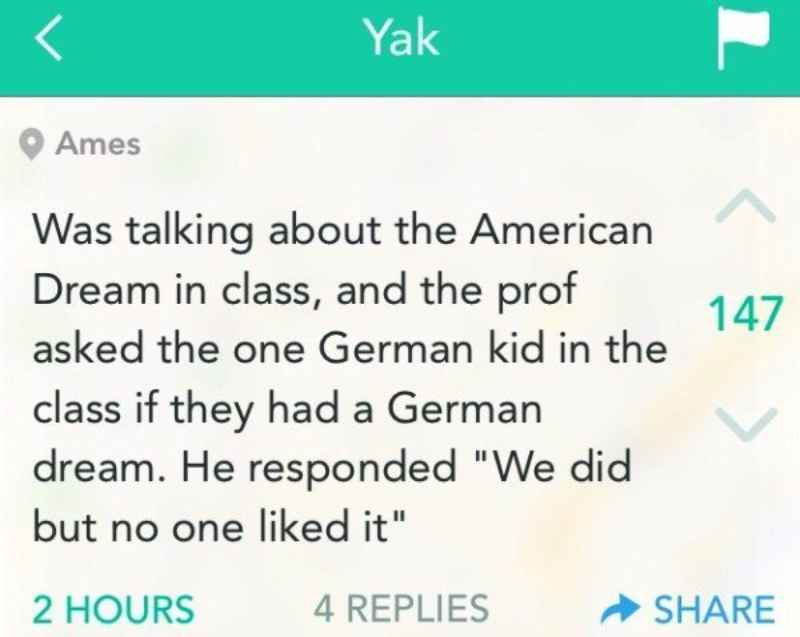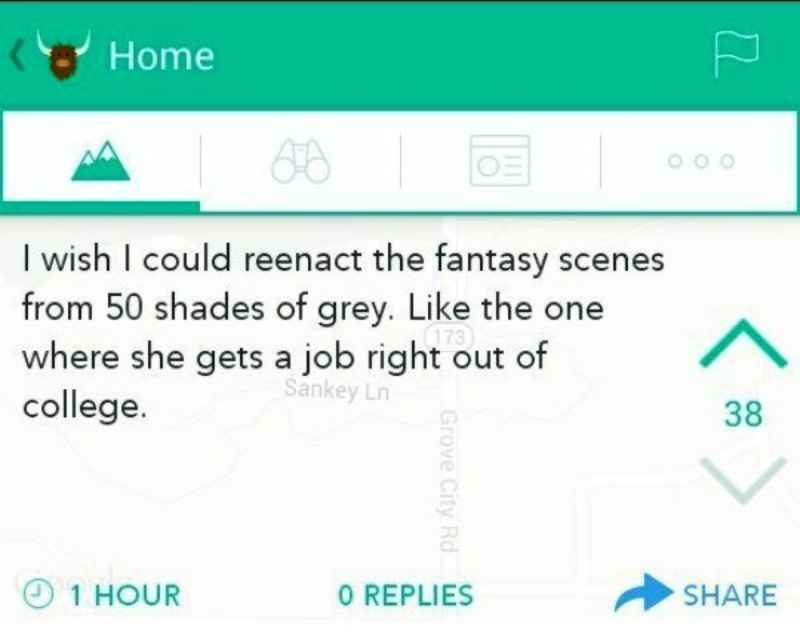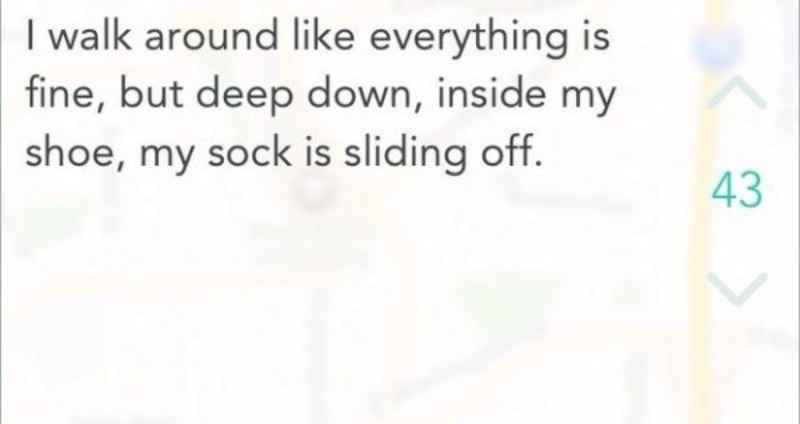 SUBSCRIBE
Get our best stories right to your inbox once every week.
Subscribed successfully..
---