Why Men And Women Will Never Understand Each Other !
Men and women are very different in many aspects. They both react differently in the same situation. So they never can understand each other. Here are some crucial things were men and women act differently.
1 How You Shop !
Men only look for name but women look for 100 qualities !
2 How They Pack
Yeah hell be on the couch watching the game while you stress about all that crap you have to pack.
3 Dating Vs. Hookups
She sees a makeover project, he sees his next 0rgasm !
More Articles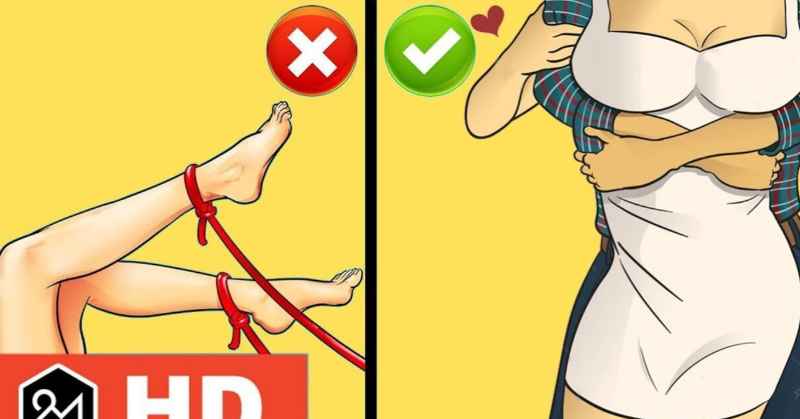 4 The Breakup Rollercoaster
Men are never know what they had until MONTHS laterand by that time shes happily single !
5 You Look Great !
When men receive a compliment, they actually take it as one! How weird of the, right ?
6 DAAAMMMNNN !
Ladies are better at being discreet and slick like a ninjawhile men have ZERO self control!
7 Breaking A Nail
To be fair, women put A LOT of work into their nails (we will never understand why) so when they break one its like losing a leg.only its just a FINGERNAIL!
SUBSCRIBE
Get our best stories right to your inbox once every week.
Subscribed successfully..
---