These People Will Make You Cringe So Hard
1 A Pillow Walks Into a Bar
At least one of them looks happy to be on this date!
2 What is it that we are doing, exactly?
Maybe someone lost the dice? What could have been a nice game of charades is now some kind of fire arms holding party.
3 Who Am I?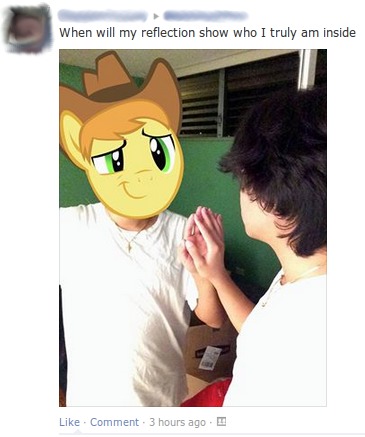 When I am trying to find myself, I usually dont imagine the answer coming in the form of some kind of man-mouse cowboy cartoon. That may just be me, though.
4 My Little Confederate Pony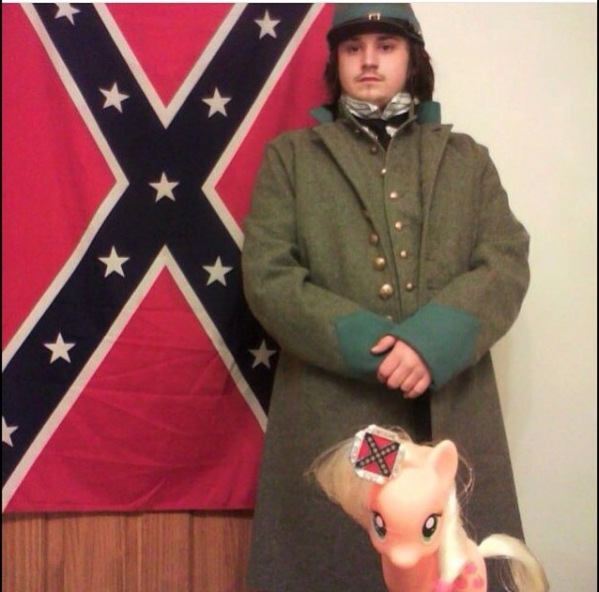 When no prop would have been better than the one you have chosen
5 Social Justice Wizard
I have no idea what a Social Justice Wizard is, but Im pretty sure I dont want to be one.
6 Protest Feminism
But is the problem sexual failure, or your garbage bag cheerleader outfit?
7 No Shave November
Well, thats one way to combat the handlebar moustache.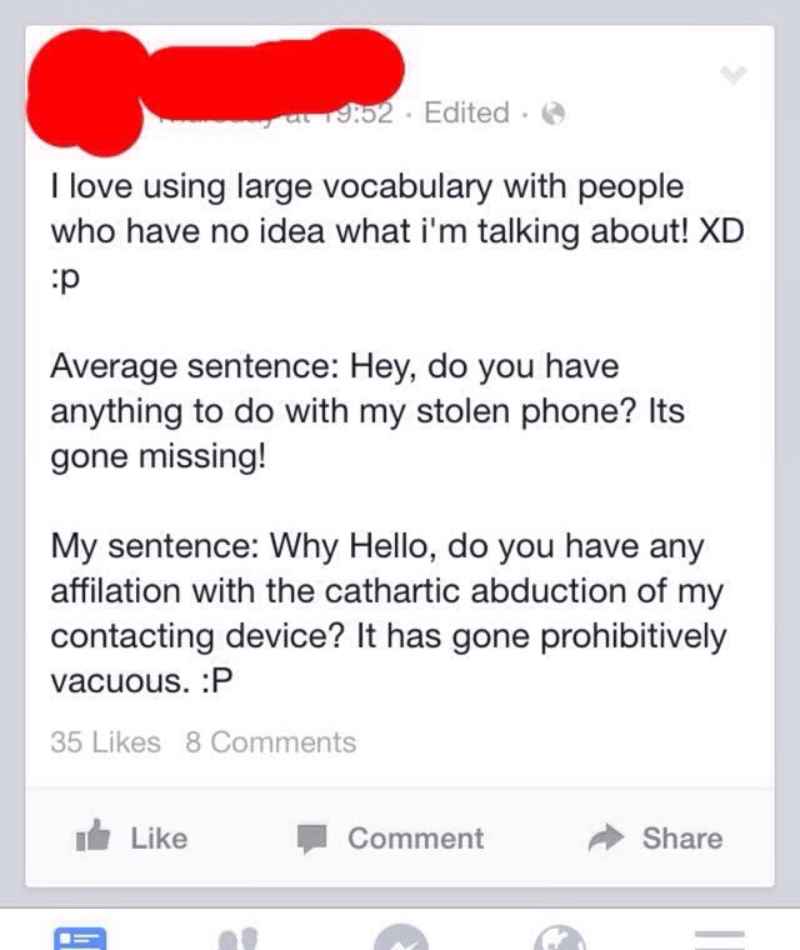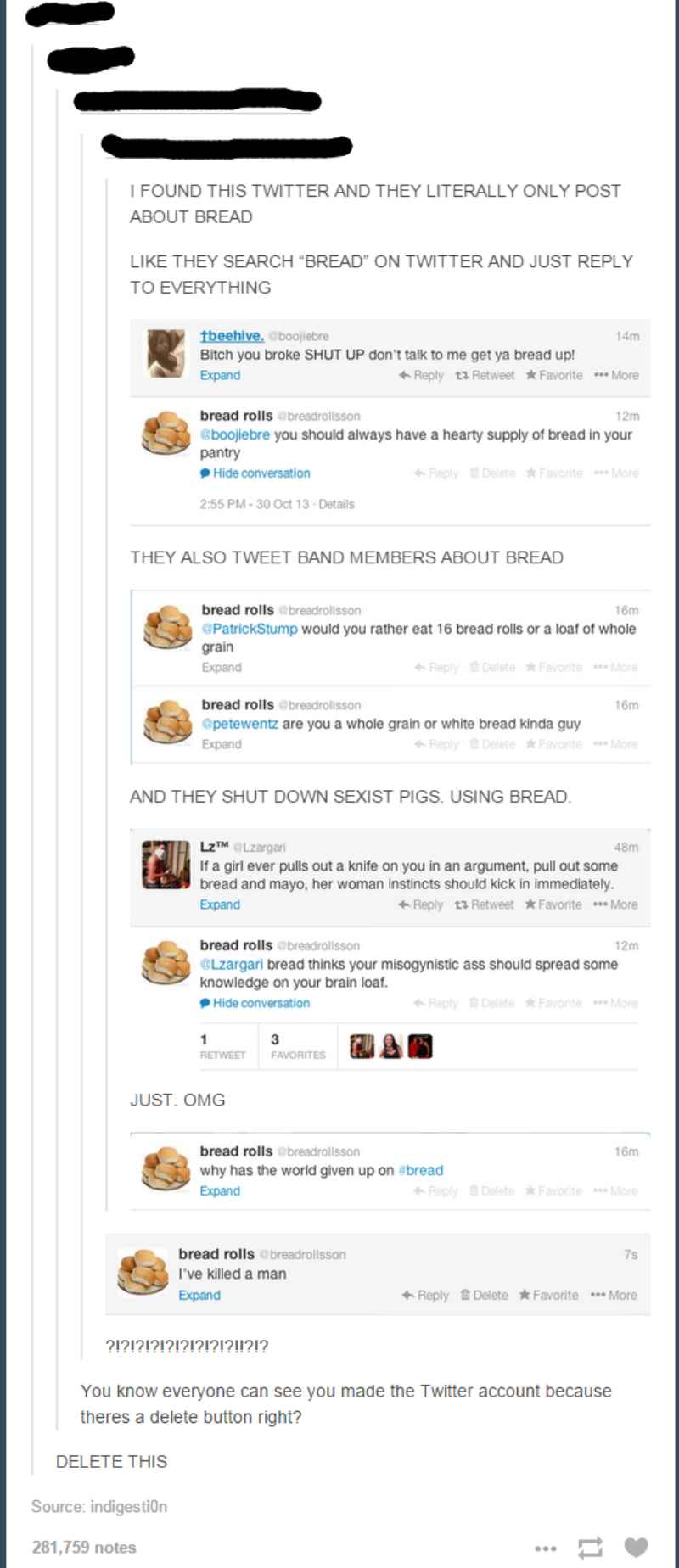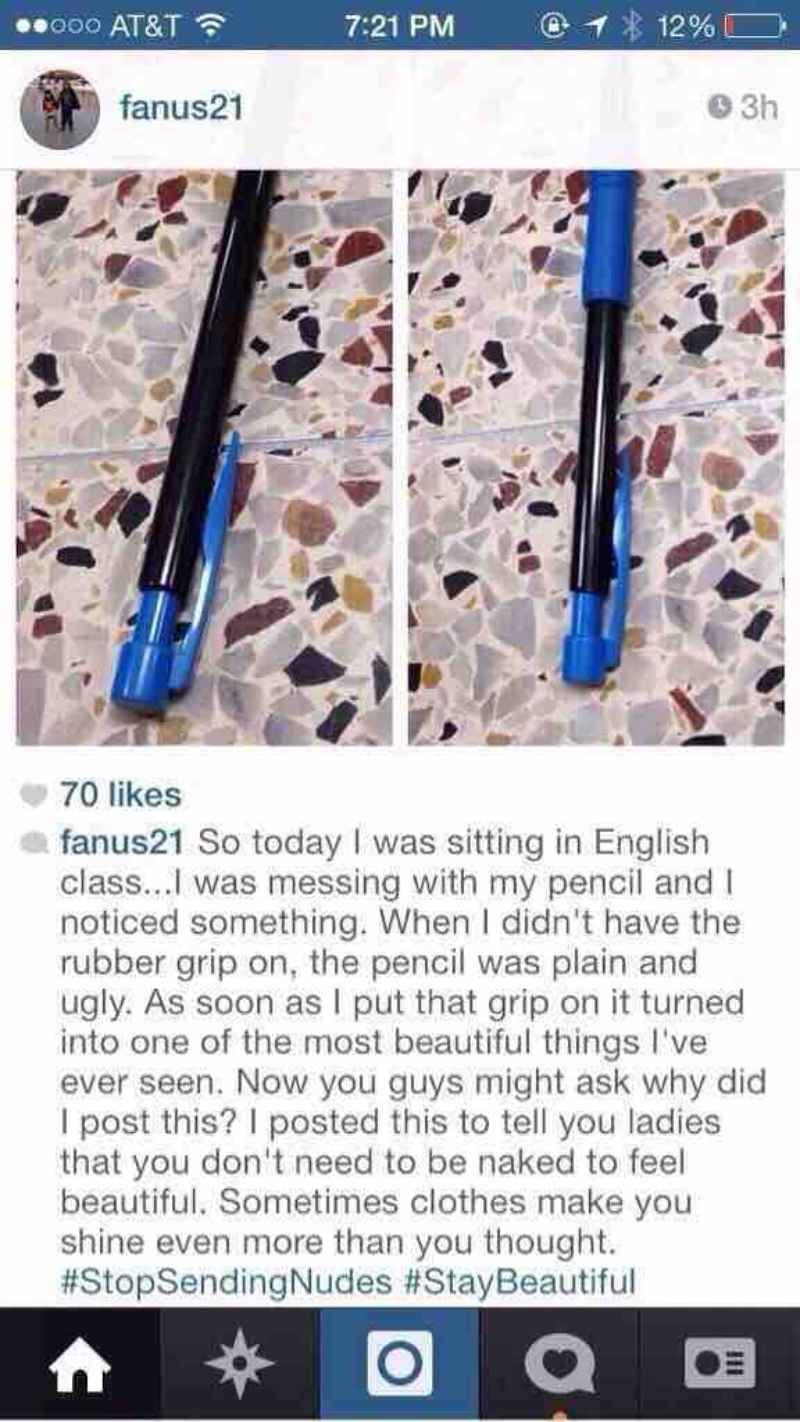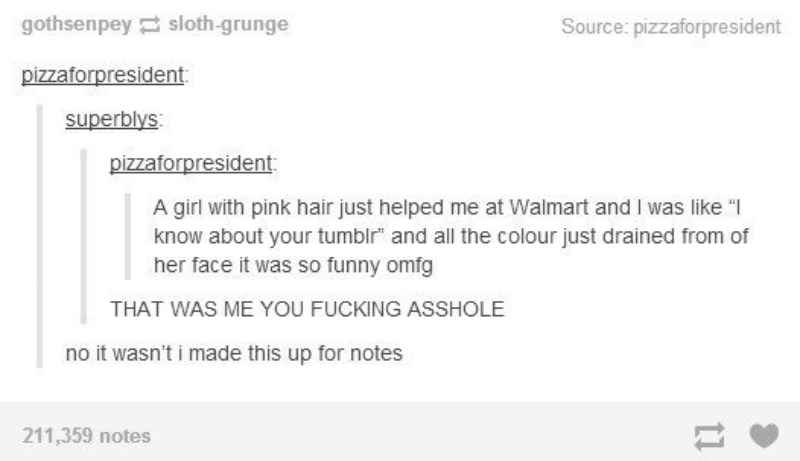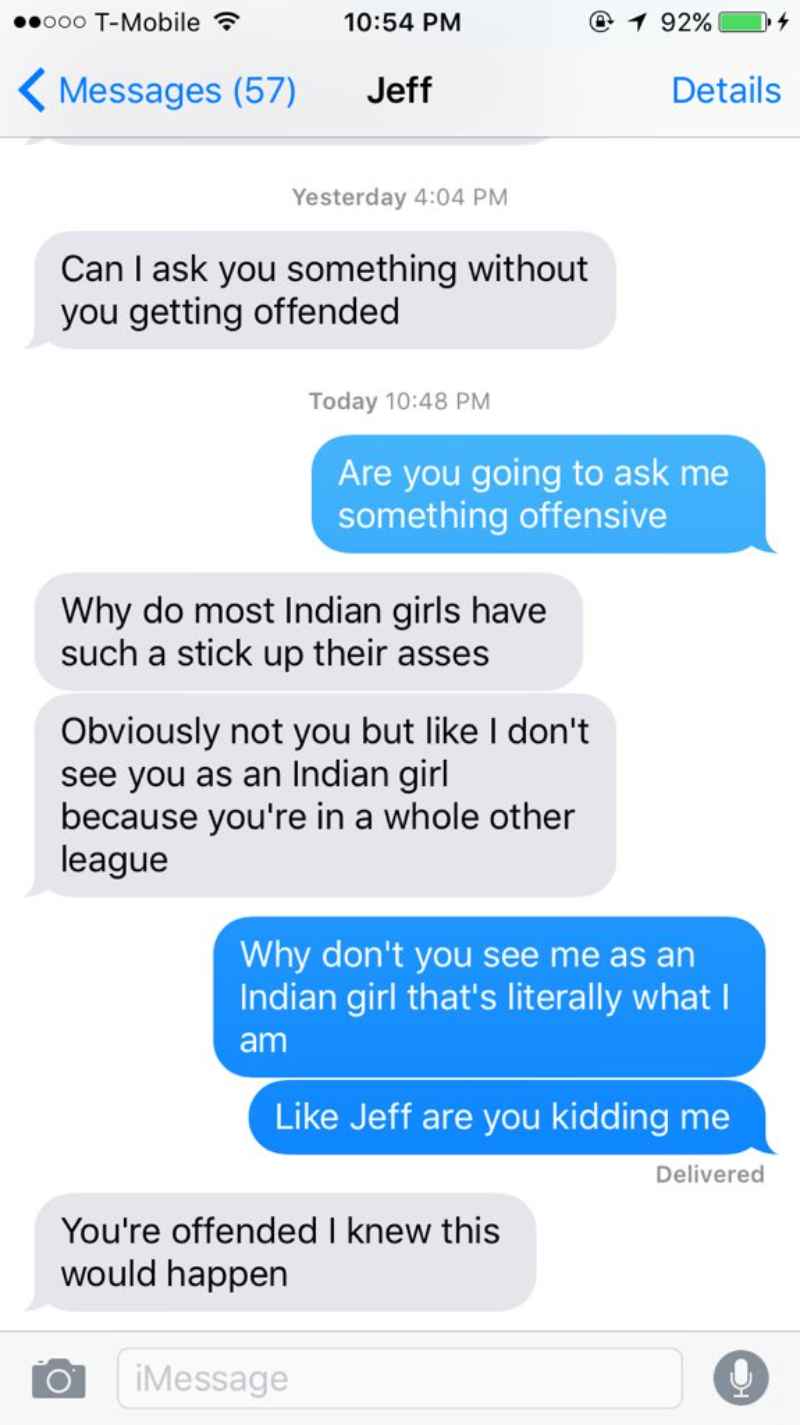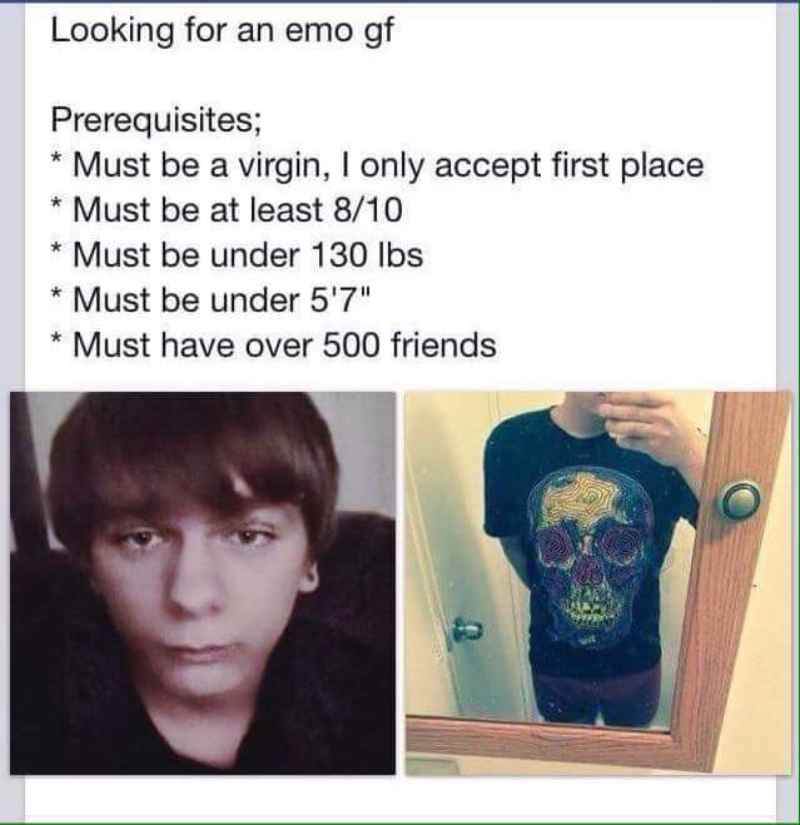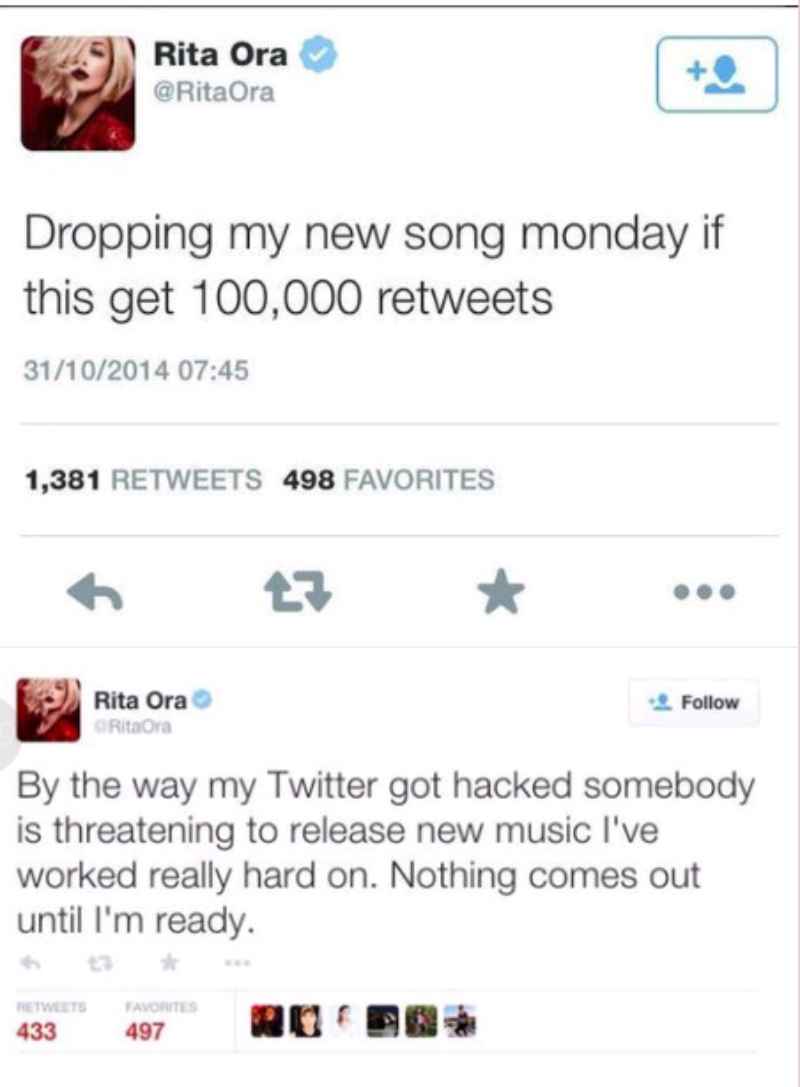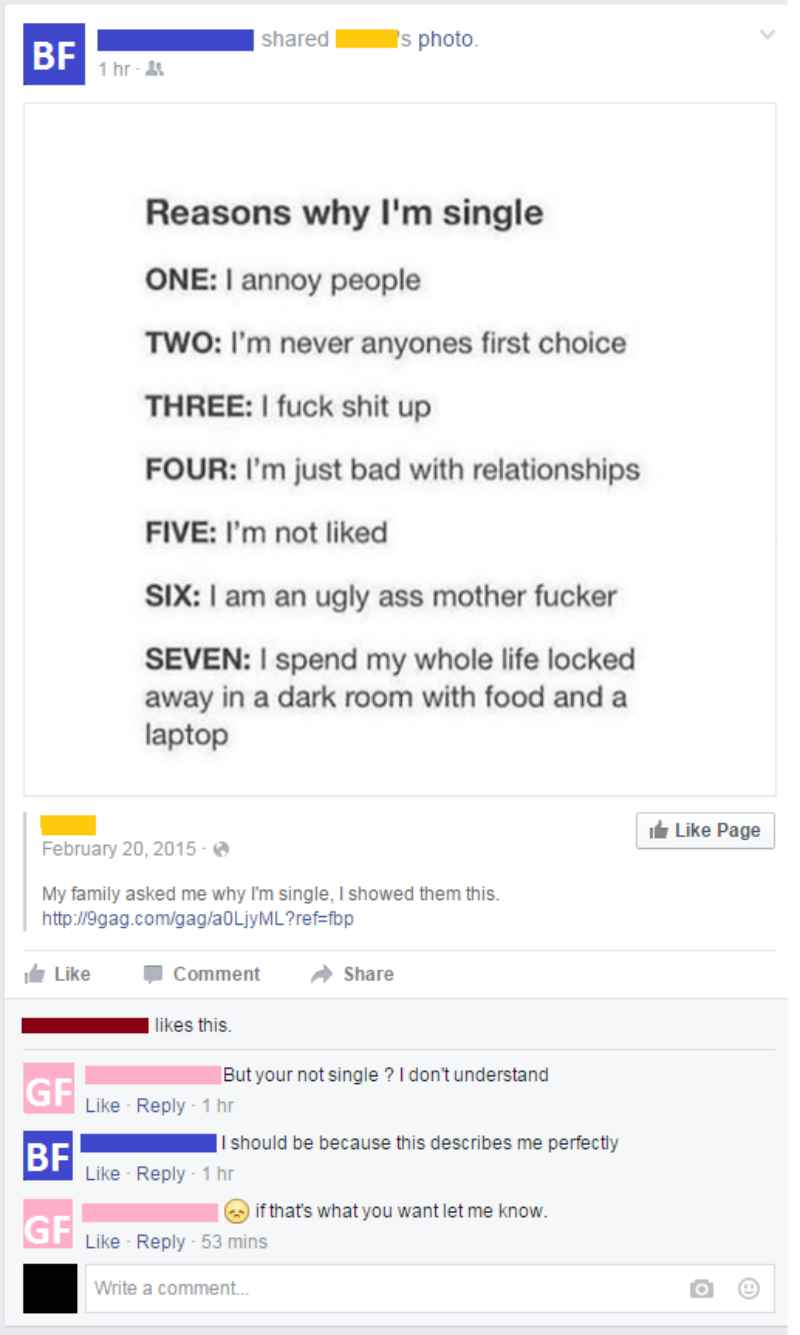 SUBSCRIBE
Get our best stories right to your inbox once every week.
Subscribed successfully..
---