20 Of The Most Embarrassing Sex Stories Ever Told Will Have You In Side-Aching Splits
Home
>
funny
> 20 Of The Most Embarrassing Sex Stories Ever Told Will Have You In Side-Aching Splits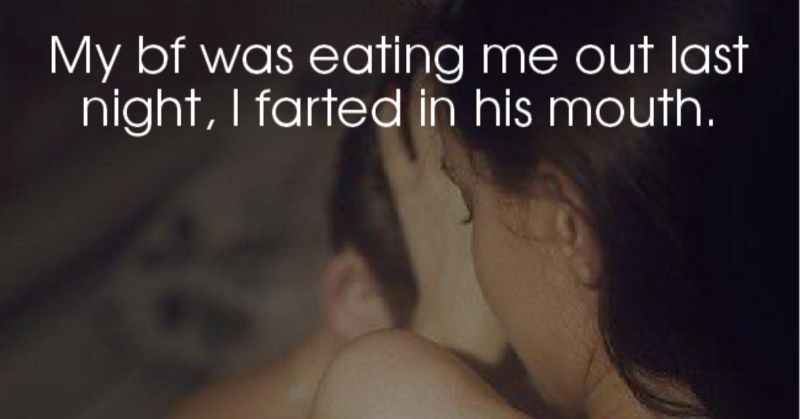 Things always dont go as we wanted. Sometimes things may lead to biggest embarrassment of your life. But think about something awkward happening when you are in bed with your partner? Sex sometimes go we never planned may leading to unpredictable results. A perfect example will be your first time. After a lot of expectations and excitement, it may end up in despair. But dont panic, just think you too have a funny story to tell about it. If you never experienced such an awkward situation, you are that one lucky one. Check out these 20 people who are explaining their embarrassing stories.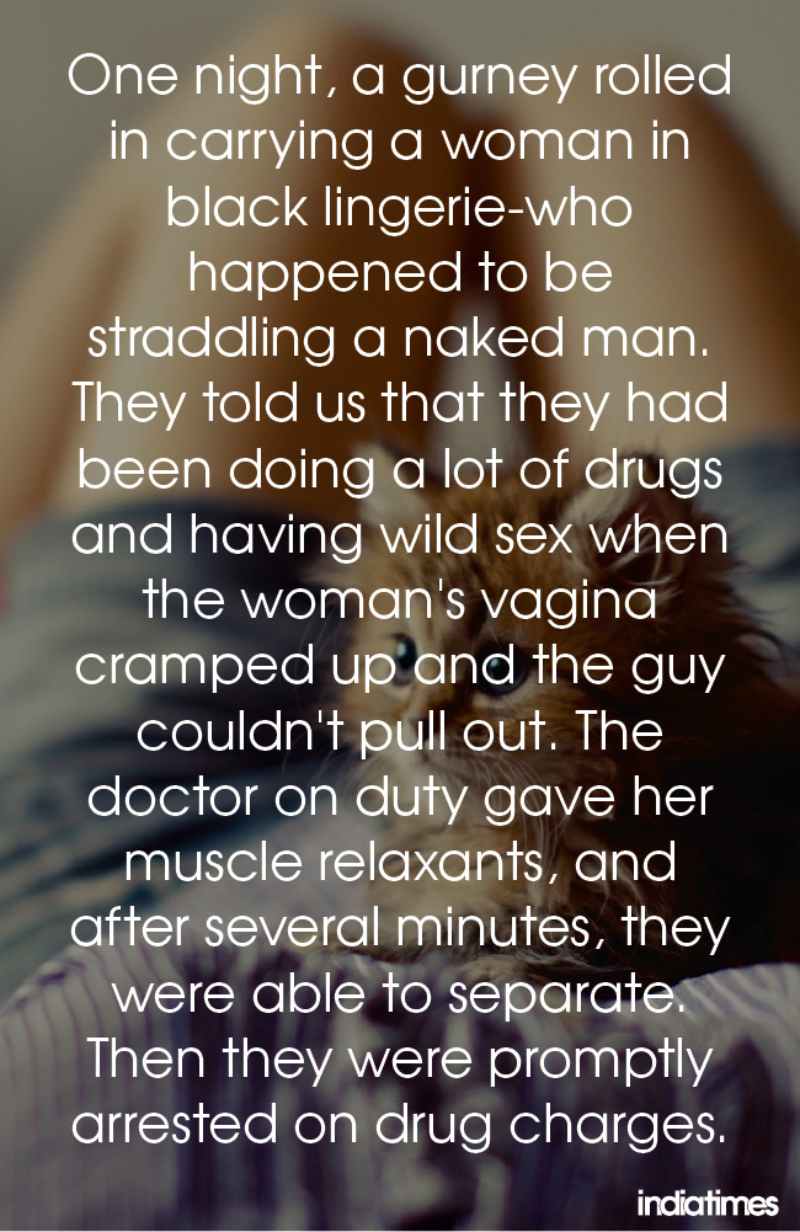 Via :
SUBSCRIBE
Get our best stories right to your inbox once every week.
Subscribed successfully..
---