Funniest News Broadcast Slip-Ups Of All Time
As a news reporter, you never want to be the story. But sometimes, your live broadcast doesn't go exactly according to plan. Whether it's extreme weather – or just idiots in the back of your shot looking to get famous on television – the news can quickly turn into a (thoroughly unplanned) comedy hour.
I Said Back Off
When you can't explain how much you don't want to be interviewed.
A Superhero Fail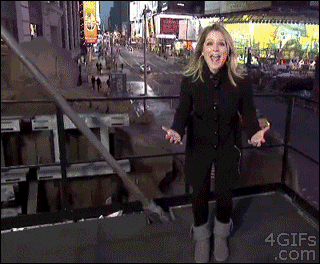 Spiderman – mediocre at saving local reporters.
Captain Jack Sparrow
Perfect photo bombing.
Slapped
That was rude!
Bad Picture Placement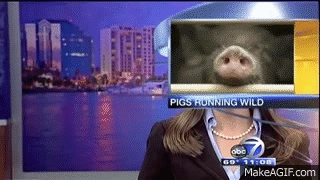 Or is it genious?
Fun at the Park
Wear a belt next time.
Keeping the Straight Face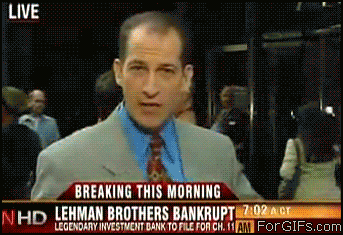 No matter what's going on in the background.
Hit and Miss
The things reporters have to be ready for…
Uh-oh
You never want an accidential nose run to ruin your report.
Pushing Erykah Badu
When you don't know who a person is, it's sometimes better not to push them aside.
Hi There
let me just slap you real quick.
Like a Turtle
How can he not notice that?
Ouch
The most unexpected things sometimes happen in the background.
Snow Patrol
A true reporter is not afraid of weather conditions.
Hey, Mom…
You're not doing anything important, right?
Looks Like a Fun Route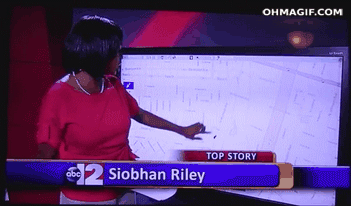 Just wait until she notices.
Not Very Helpful
Choose your work outfits more careful next time.
Frozen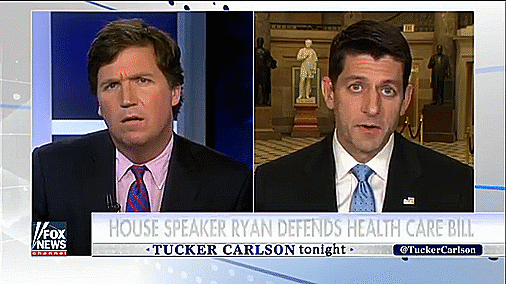 No, it's not the frozen screen, but the face.
Missed It There
The dude was too polite to say something.
Hi There
He deserved his moment on camera.
Very Subtle
The life of a technical director as it is.
She Was Brave
Until the giant fish slipped out of her hands, then everything went downhill.
Synchronized
Must have been some fun news.
Not So Gentle
Watch out for the huge baloon.
I Can Do It, I Can Do It
No, I can't.
Nobody Can See Me, Right?
Nobody besides millions of viewers, no.
Just Another Boring Talk Show
They didn't look that strong…
Wait For It…
Not fun being interviewed when it's windy.
Walked Right In
He might have as well continued.
I'll Just Go Back
Sorry, Mr. President.
Now You See Me, Now You Don't
Did anyone even listen what she was saying?
the Wild West
When you think the camera is off and you can start shooting at everyone around
Oh, We're On Air?
Let me just go…
Good Try
We must inform you you failed.
Revealing It All
Not sure if she knew what was going on.
Professionalism Before Cavalierism I
could help you, but I won't.
Werk it!
Cutest photobomb ever.
Gangnam Style: Hurricane Edition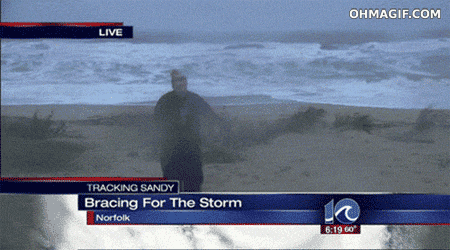 Are they dancing or running away?
Peek-A-Boo!
It's the little things that make us happy.
Don't Sneak Up On Me!
Freaked me up there!
The Seagulls Everywhere
Can you repeat that?
That Won't Hold You…
Wait, I'm coming for you.
Flying Skateboard
It takes some precision to pull this out.
Failing as a Reporter
While falling down from a bucket.
What Was That?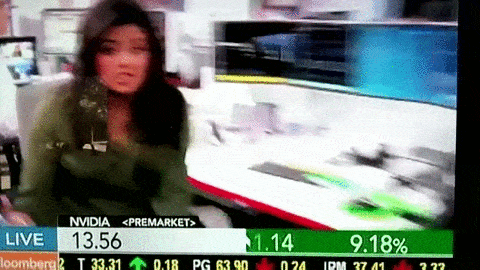 Is she… hiding something down there?
The Things We Do For a Perfect Photo…
One step too much.
Probably Most Watched News Ever
<
>

We'd like to know what caused this!
Ouch. Ouch. Ouch!
That surely hurt.
No Interview for Goat, Thank You
No means no, lady!
What a Bad Idea
He should've seen this coming.
SUBSCRIBE
Get our best stories right to your inbox once every week.
Subscribed successfully..
---