Celebs with More Attractive Siblings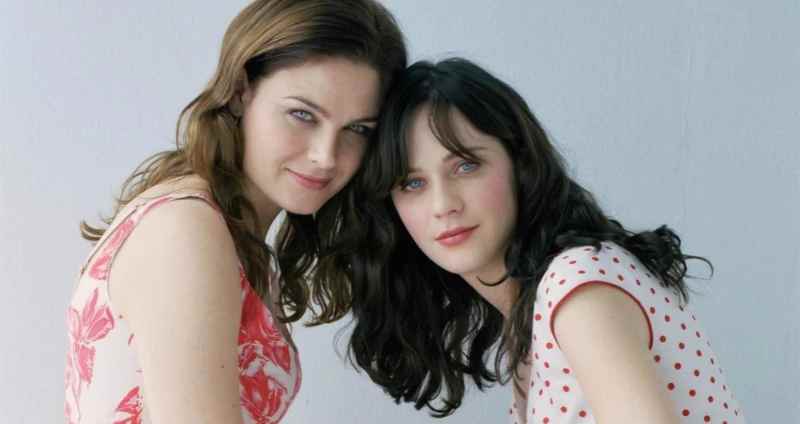 Life is incomplete without family. Our survival depends not only on ourselves but also on the people who share a blood relation with us. We need someone around us all the time. Lucky are those people who are not the only child to their parents. Siblings are those members of our family with whom we can share our feelings and have the craziest memories. In short, it can be said that life is incomplete without siblings. So, here are a few celebrities who have attractive siblings -
1. EMMA AND ALEX WATSON
Emma is known for her popularity as Hermione Granger in the "Harry Potter" films. Almost all of her movies have earned billions. She has a brother who also appeared as an extra in the first two installments of the "Harry Potter" franchise. He was also seen with his sister in a commercial shoot for Burberry Fashion.
2. RIHANNA AND RAJAD FENTY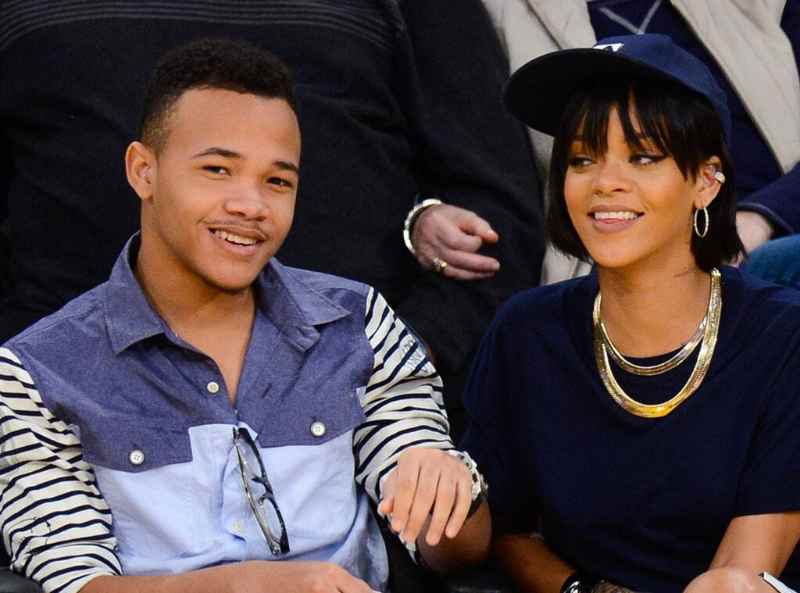 Rihanna has been known as a very talented singer, actress, and songwriter. She has around 14 number-one singles in the list of Billboard Hot 100. Her brother Rajad Fenty is frequently active on Twitter. Rihanna gifted her brother a Mercedes on his birthday and has said that both of them have been very close since they were kids.
3. LIAM AND CHRIS HEMSWORTH
Liam and Chris Hemsworth are the only two famous siblings of Hollywood who are giving a tough competition to each other. Liam Hemsworth appeared on various TV shows. On the other hand, Chris has delivered a large number of hits, including being a part of the "Marvel Cinematic Universe," portraying the role of "Thor."
More Articles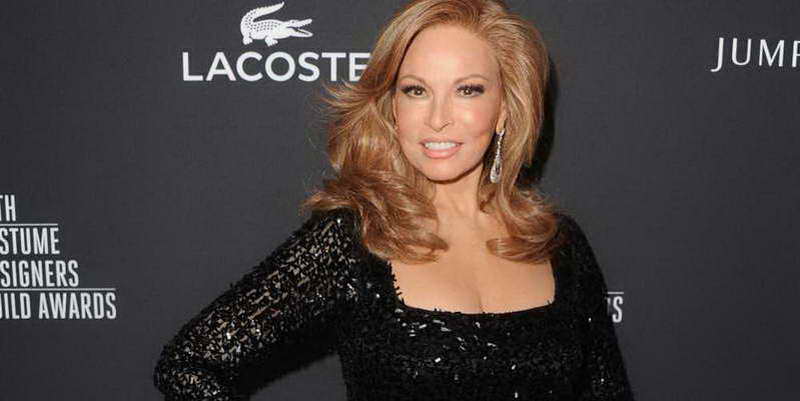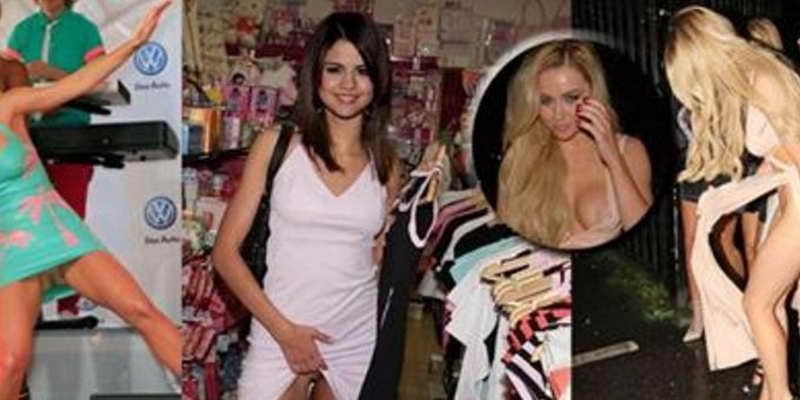 4. HARRY AND GEMMA STYLES
Harry Edward Styles has been famous as an actor for his various roles. His albums and singles have been on the top of the US and UK charts. Gemma Styles, on the other side, is a teacher who has worked as a freelance journalist since May 2015 for MTV UK and The Debrief.
5. EMILY AND ZOOEY DESCHANEL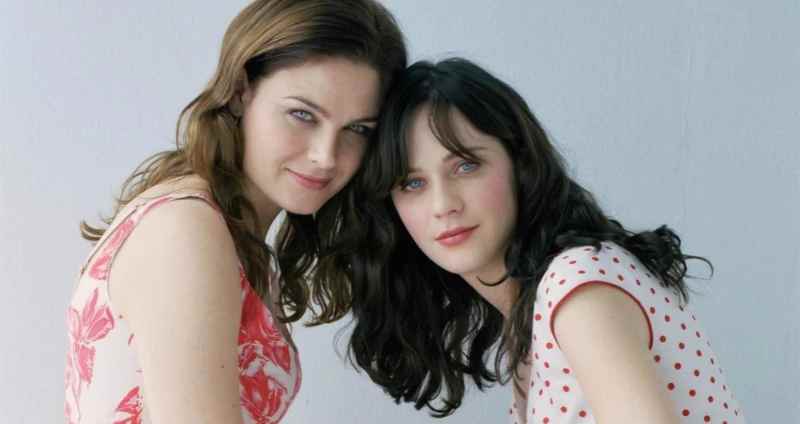 Emily and Zooey Deschanel have managed to build a successful career in their respectable fields. Erin has been famous for her appearance in "Dr. Temperance Brennan" and the comedy-drama series "Bones." Zooey has been on several shows like "Yes Man," "Days of Summer," and "The New Guy."
6. TAYLOR AND AUSTIN SWIFT
Taylor Swift has been a favorite among the audience, and her songs have been famous mainly for showing instances from her personal life. She started her career at the age of 14. Her brother Austin is pursuing his passion as a photographer and acting through taking part in plays during his school years.
7. PENELOPE AND MONICA CRUZ
Penelope and Monica Cruz are very much identical to each other. Some also consider them as twins. Penelope started her career at the age of 15 and made her appearance in a lot of successful films. Monica is a passionate dancer and actress who is getting professional instructions on flamenco and ballet at the Royal Academy of Dance.
8. ZAC AND DYLAN EFRON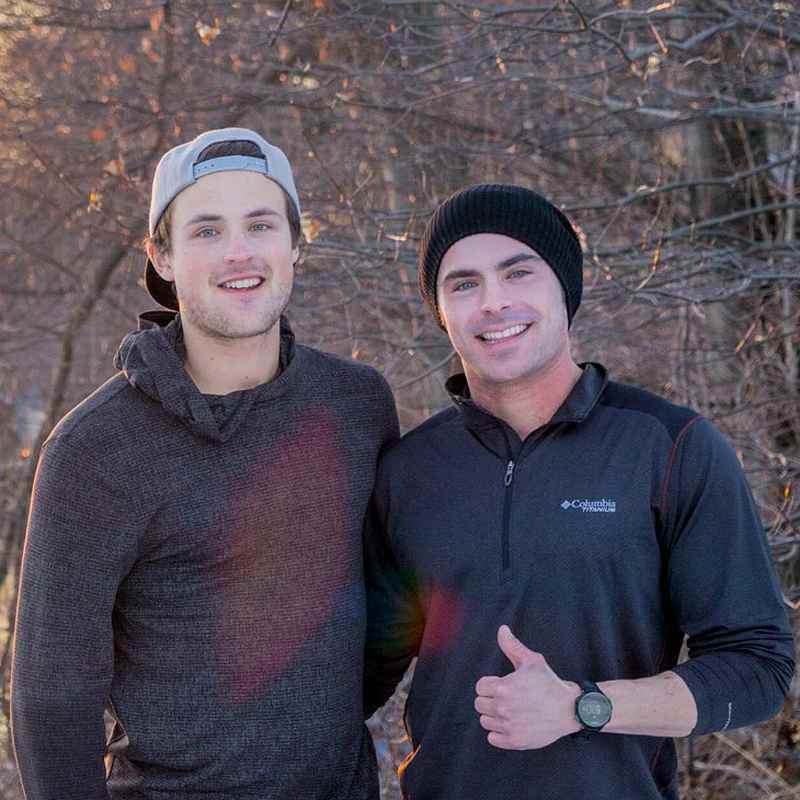 Zac Efron made his debut in the year 2000 and got the leading role in the High School Musical franchise. He did not practice any religion, as his parents were running an agnostic household. Dylan Efron is an expert poet and has also been a part of a film.
9. KENDRA AND ERIN ANDREWS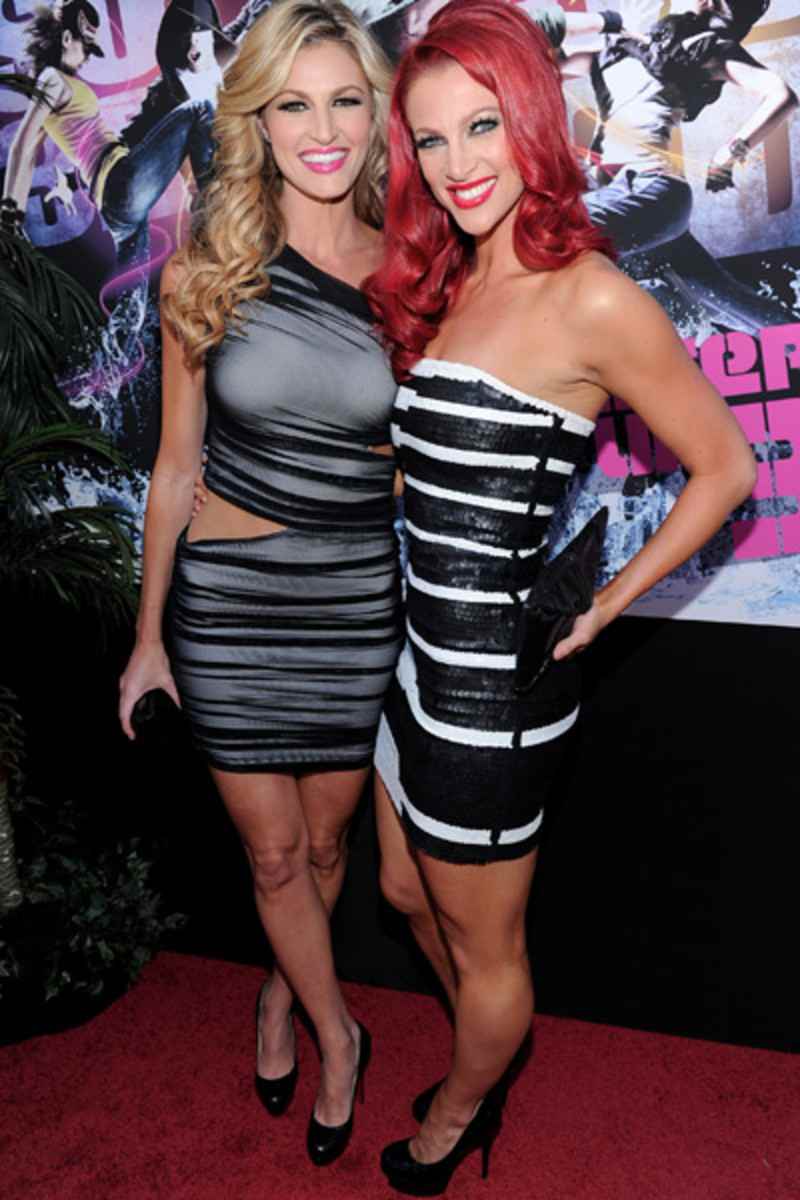 Erin Andrews has been a very famous television personality and sportscaster. She had a significant appearance on sporting events like the World Series and Super Bowl. On the other hand, Kendra appeared in Step Up 3D opposite Sharni Vinson in the year 2010. She also appeared on Monster Heroes as Carmen.
10. SCARLETT AND HUNTER JOHANSSON
Scarlett Johansson is known for her role as Black Widow or Natasha Romanoff in Marvel Studios' "Avengers" franchise. She has been one of the highest-paid actresses and a famous symbol of Hollywood. Hunter Johansson has shown his interest in politics as he worked with former President Barack Obama's election campaign.
11. JENNY AND JOANE McCARTHY
Jenny McCarthy has been a very famous actress who started her journey in 1993 as a nude model for Playboy Magazine. She was a cheerleader in her high school. Joanne McCarthy has been a basketball player, and she has also played for the Chicago Condos.
12. SOFIA AND SANDRA VERGARA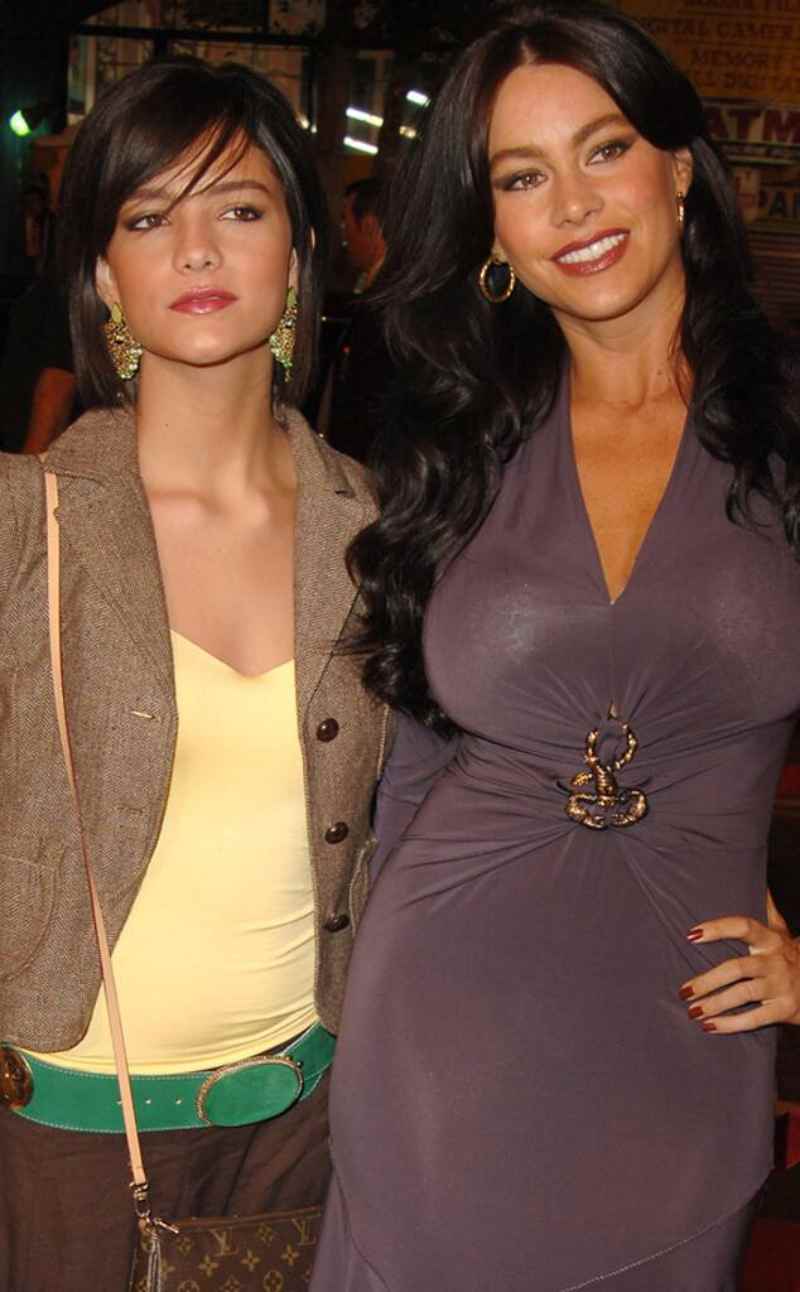 Sofia Vergara has been known for her role in the famous TV show "Modern Family." Before that, she also appeared and hosted a large number of other reality shows. Sandra started her career in 1988 as a model. She also appeared in shows like Fright Night and CSI Miami. She also hosted a lot of talk shows.
13. AnnaLynne, RACHEL AND ANGEL McCORD
AnnaLynne McCord has been a very famous actress who played the vixen type characters mostly. She has also provided donations to various charities. Her sister, Angel McCord, has been a part of the US army and appeared in films like No Tell Motel, Seal Patrol, and Salvation.
14. GISELE AND PATRICIA BUNDCHEN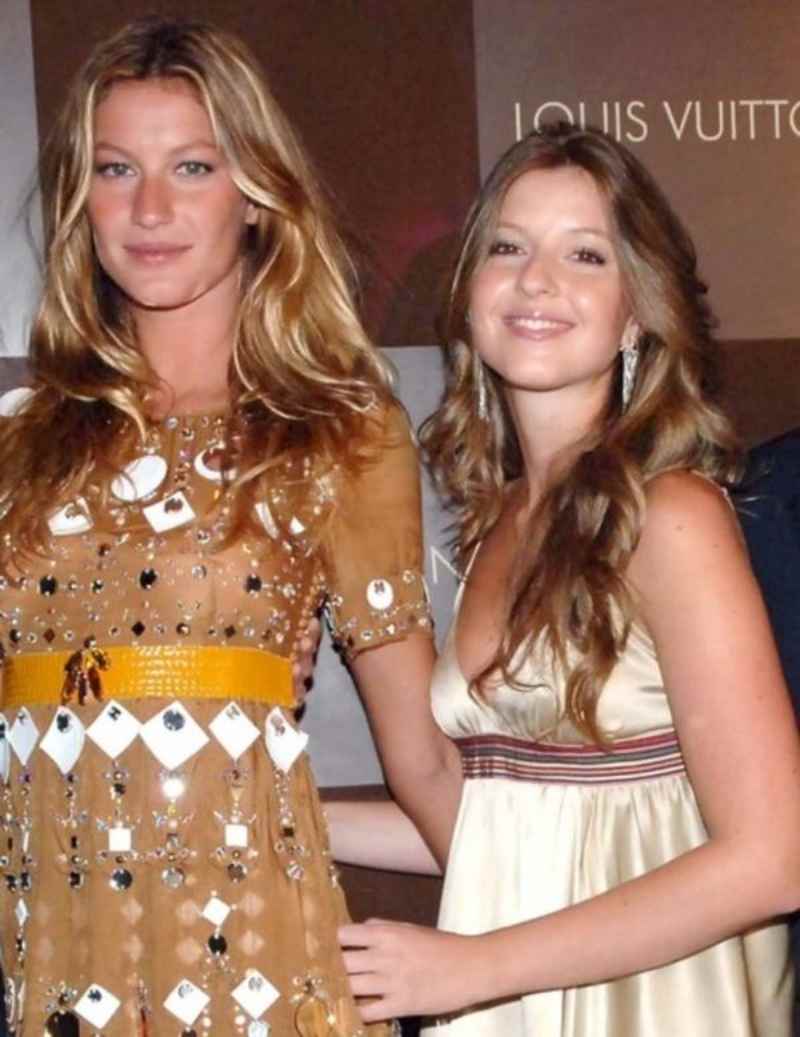 Gisele Bundchen has been known as one of the highest-paid models in the year 2004. She has been on the list of wealthiest women since 2007 and was seen in a debut supporting role in the movie "Taxi." Patricia Bundchen has also been working as a model, her sister's manager, and a spokeswoman.
15. JAMES AND DAVE FRANCO
James Franco is a well-known face in Hollywood. He has been a recipient of Academy Award and has appeared in several successful films. He has been a part of the Art of Elysium Charity. His brother Dave Franco is also an actor. He did minor roles in some TV shows and movies. After his appearance in "Scrubs," he was able to get lead roles.
16. DIANA AND JASON AGRON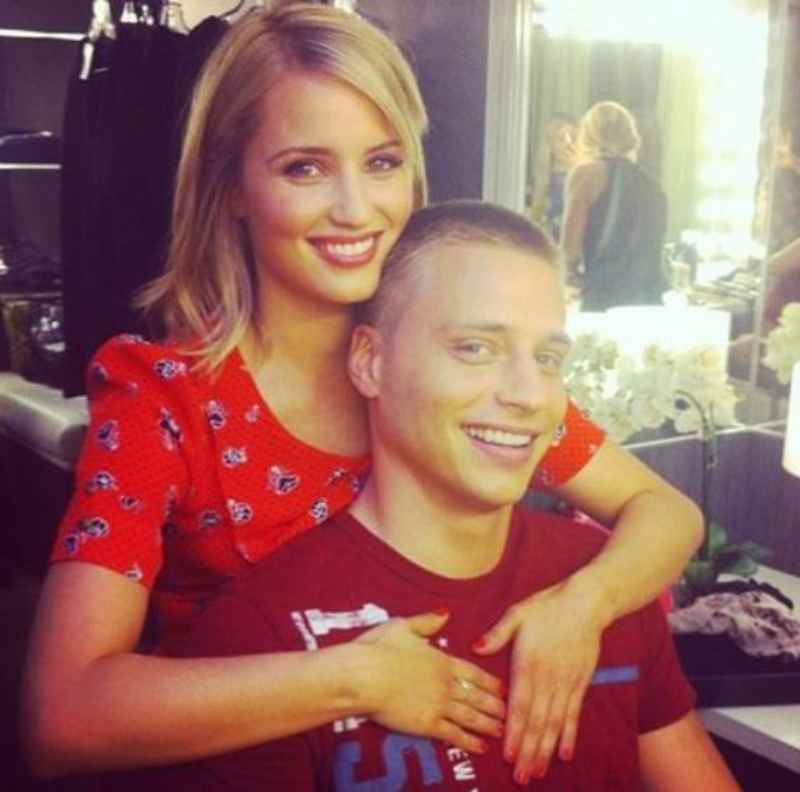 Diana made her acting debut as Jessica Grant in "CSI: New York." She later appeared in Veronica Mars and Jenny Budish. On the other hand, Jason is an active person on Twitter and very close to his sister. They have appeared together in a commercial for Nintendo.
17. KATE AND OLIVER HUDSON
Kate Hudson became famous for her role as Penny Lane in the year 2002. She has been a recipient of Golden Globe Awards and later appeared in a large number of successful movies. Oliver Hudson has also appeared in shows like "Rules of Engagement" and "Nashville." He is married now and has three children.
18. DANNY AND CHRIS MASTERSON
Danny Masterson is not just a famous actor but also a disc jockey. He is known for his roles in the famous show of the 70s "The Ranch." He appeared in commercials at the age of five. Chris Masterson is also following the same profession like his brother, and together, they are running restaurants. His whole family has been a part of the entertainment industry.
19. OLIVIA WILDE AND CHARLIE COCKBURN
Olivia Wilde has been a famous actress and has appeared in movies that are famous among the audience. She made her Broadway debut in 2017. She has also done endorsements and has been a brand ambassador. Charlie Cockburn is a journalist and has written many articles and books about national security.
20. BLAKE AND ERIC LIVELY
Blake Lively is an American actress known for her role as Serena van der Woodsen in Gossip Girl. She also featured in a large number of movies. She loves to cook and considers Martha Stewart as her idol. Eric Lively is also a famous actor and has appeared as Mark Wayland in The L Word Showtime's hit drama series. He made his debut as a baby in the 1983 film "Brainstorm."
SUBSCRIBE
Get our best stories right to your inbox once every week.
Subscribed successfully..
---