31 Horrible Haircut Disasters That Will Make You Reconsider Your Next Appointment
Home
>
hilarious
> 31 Horrible Haircut Disasters That Will Make You Reconsider Your Next Appointment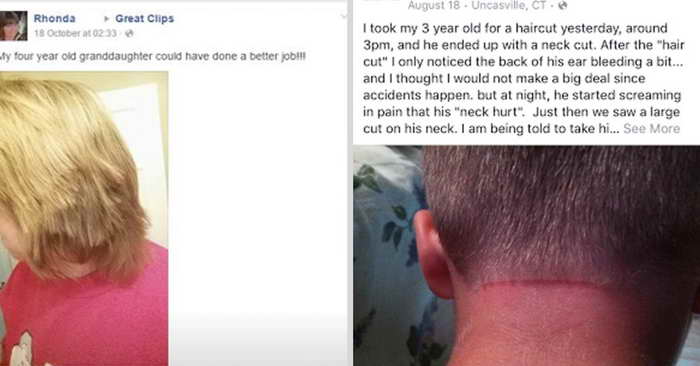 Hairdressers are like fashion designers these days; they want to cut and style your hair but also make viral promotional videos and take pictures for publicity. Some of them are so bizarre, just for the sake of getting famous they try eclectic trends that do not suit every client. Below are some such examples of hairy disasters that could barely chop off the embarrassment caused.
1. This kid is already stressed with his life, a bald patch so young.
2. What was the hairdresser thinking? Terrace farming!
3. How you look in your Instagram pictures vs how you look in real.
4. Ok, so he was feeling half the heat.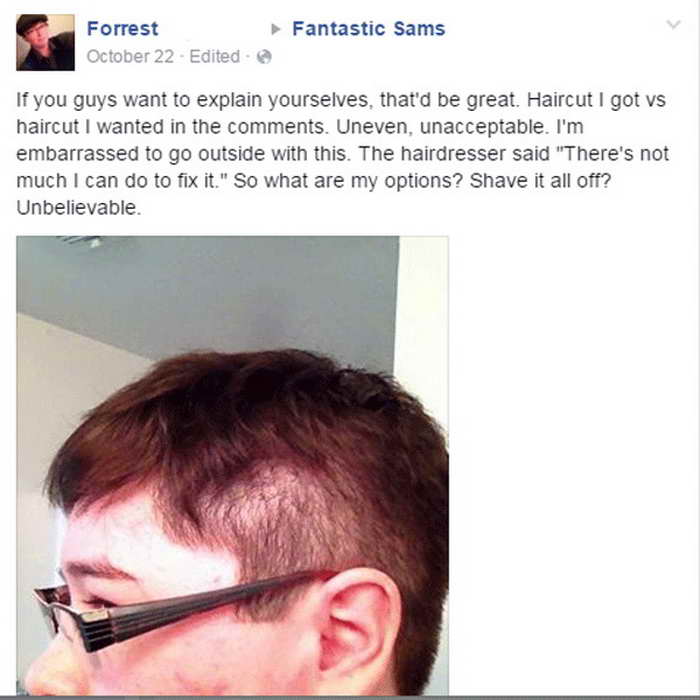 5. You are not mowing the lawn honey!
6. When your hair looks like a toilet brush.
7. Why would you want to look like Jim Carrey from Dumb and the Dumber movie?
8. Tiger! Tiger! Burning bright! Lol!
9. Kent Clark had better curls than you!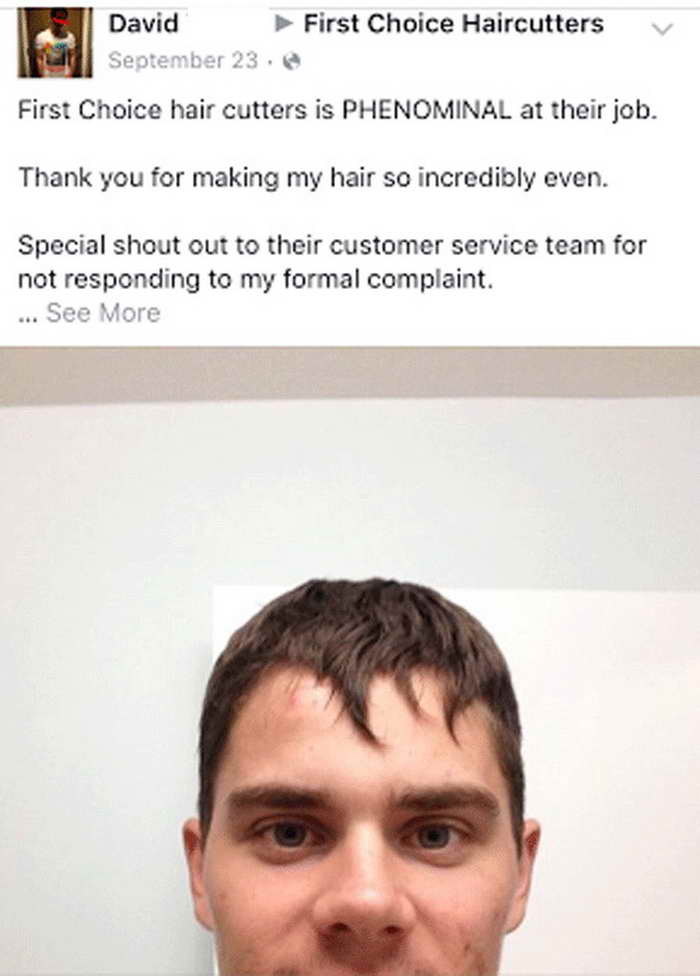 10. Still looks like a toothbrush.
11.
12.
13.
14.
15.
16.
17.
18.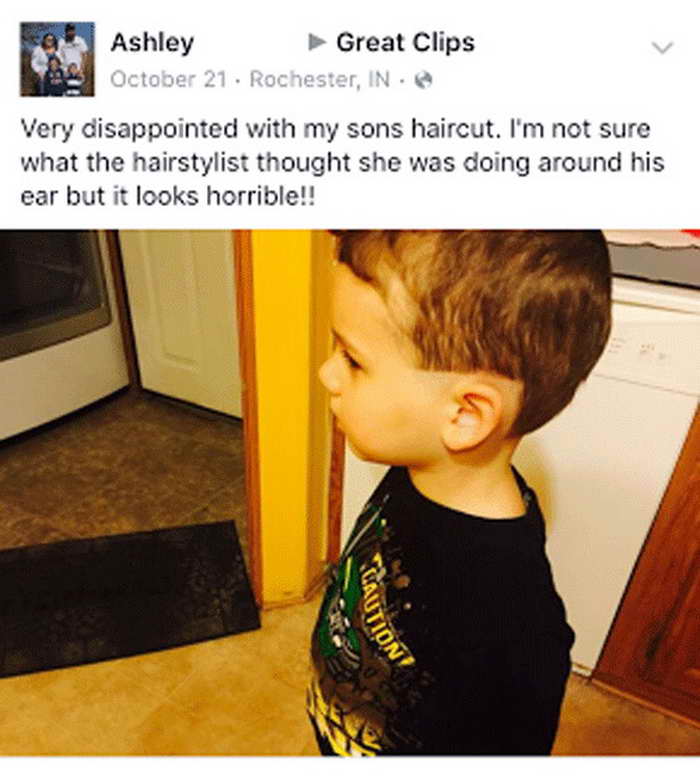 19.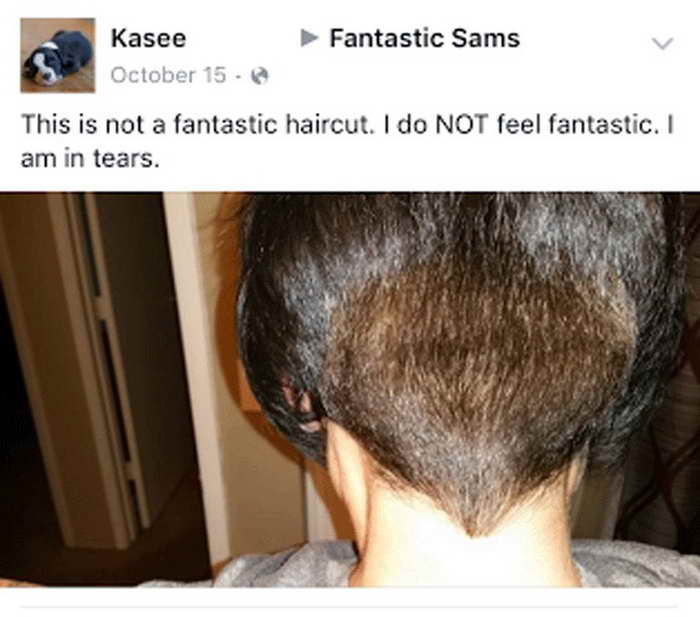 20.
21.
22.
23.
24.
25.
26.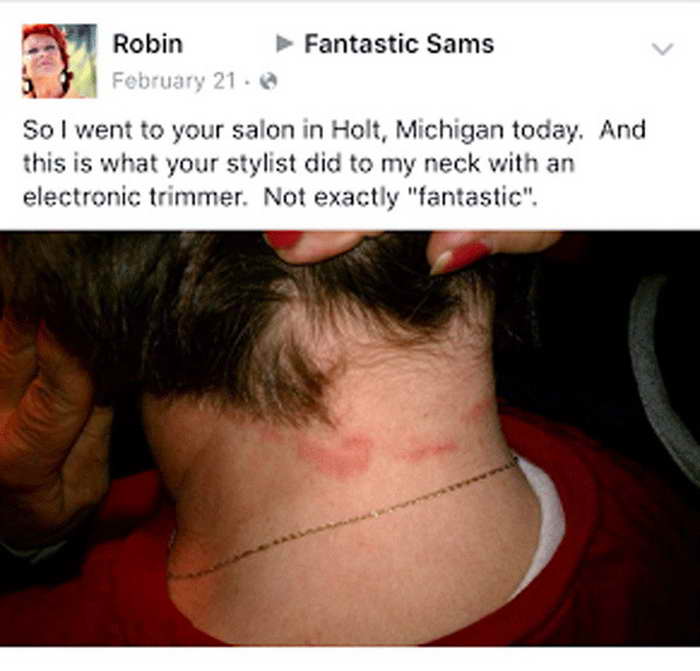 27.
28.
29.
30.
31.
SUBSCRIBE
Get our best stories right to your inbox once every week.
Subscribed successfully..
---