25 Short Girl Moments That Are Annoying But Also Funny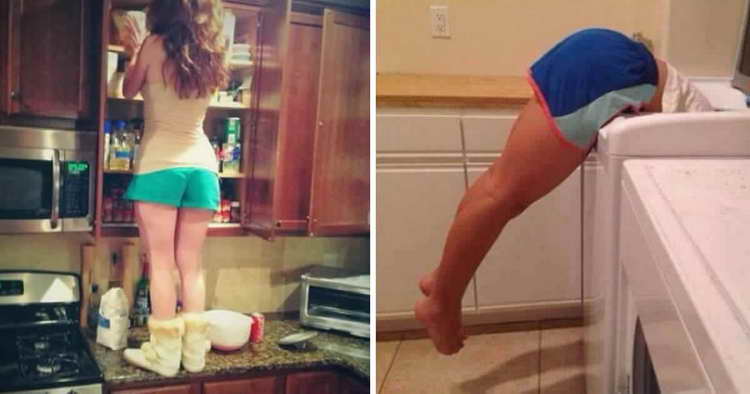 Yes, short girls are cute, adorable, fun-sized, petite, cuddle-some and great at hugging. But we face life struggles with things that normal-sized people can't imagine. Here are a few of those.
Let's take a look.
1
Ah...the all too familiar 'top-shelf-accessibility struggle'.
imgur
This article continues on next page
Share This Story
Leave a Comment
---