19 Tips To Fill Your Life With Happiness Forever
The more money you have, the happier you are, right? Not really. Happiness is not based on physical belongings, but on internal feelings and self perception. So, if money doesn't determine happiness, then what does? Read these 19 tips and confessions to get one step closer to finding happiness.
Ain't that the truth.
Furry friends are the best.
Muy delicioso!
Ultimate couple goals.
Self discovery.
That must be a hard secret to keep.
There's hope.
Best moment.
Bravery and strength will set us free.
Healing yourself will heal others.
Breaking down happiness.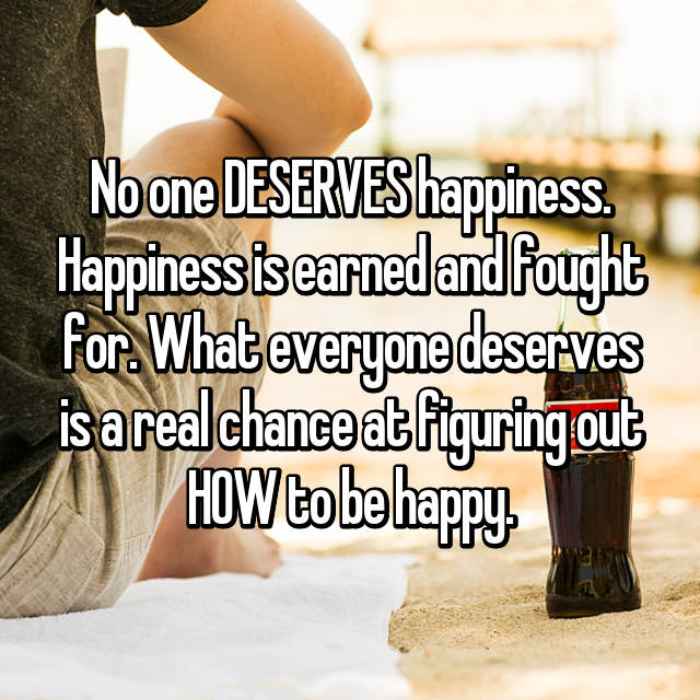 Every girl's dream.
Nothing better.
Baby steps to reaching happiness and satisfaction.
Life hacks.
Key to success!
Who has the control?
A profound message.
Self love for the win.
Words to live by.
SUBSCRIBE
Get our best stories right to your inbox once every week.
Subscribed successfully..
---