Best Techniques To Use When Deep Conditioning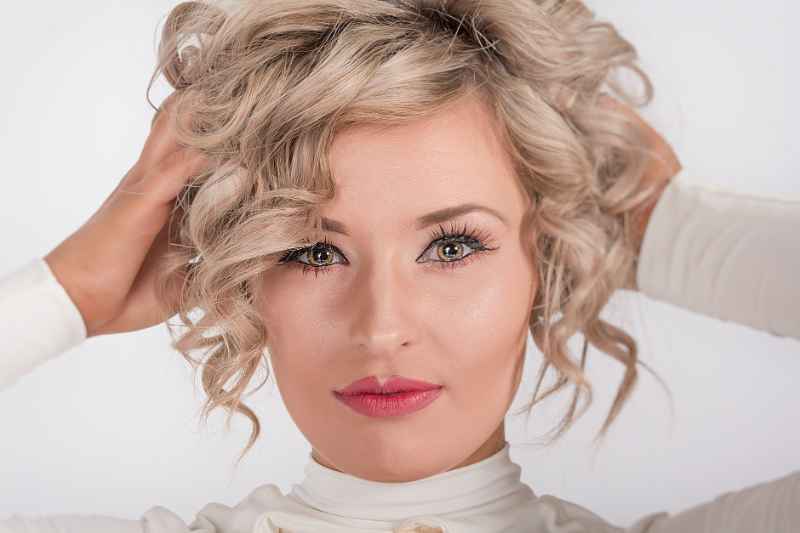 Deep conditioning is a straightforward process when a variety of treatments are added to your hair. They are left in place to be absorbed and allow your hair and scalp plenty of time to absorb the nutrients in the products. It is these nutrients that can help to repair damaged hair, regardless of the reason it has been damaged.
The good news is that you don't have to visit the hair salon to get your hair deep conditioned. It is possible to do it yourself at home. You simply need the right products and approach.
Select The Right Product
The first step is to select a product. It is advisable to choose a natural hair care range, such as Olaplex, and use products from within the range. It can help to know that textured hair generally needs a heavier product while fine hair needs a lightweight product.
You should also spare a moment to consider your scalp type. The oily your scalp and hair are the more important it is that you use a product that allows the oils to be spread through the hair strands.
Wash Your Hair
Now that you have a product you need to wash your hair first. This is to remove dirt, debris, and excess oil. You do not want to strip all the oil from your hair, it is a useful part of it! Use a natural shampoo that nourishes your hair.
Apply Your Chosen Product
Having chosen eh right deep conditioner you can now apply it. You will find that the experts are quite happy to discuss the merits of different products. But, if you stick to well-known natural ones you will be fine.
Don't forget to follow the instructions on your deep conditioner to ensure you are applying it properly. It is important not to get too close to your scalp with the conditioner.
Let It Set
You can now ignore your hair as you leave the conditioner to set. In most cases, this will be for approximately 30 minutes but again, check the instructions to ensure you get it right.
You will then be able to rinse the deep conditioner out. It is best to use warm water, anything too hot or cold is more likely to damage your hair. Cool water also helps to close the cuticles on your head, keeping oil and bacteria out of your scalp.
Style It
To finish your deep conditioning you will need to style your hair. This can be done straight after the conditioner has been washed out of it. If you are going to use heat tools then you should keep them on the lowest setting possible. You can also use a heat protection spray to ensure your hair looks stunning.
Of course, if you have the time, it is better to let your hair dry naturally. This will maximize the amount of time the conditioner has to soak in and leave your hair looking and feeling fantastic.
SUBSCRIBE
Get our best stories right to your inbox once every week.
Subscribed successfully..
---