6 Tips Every New Landlords Should Know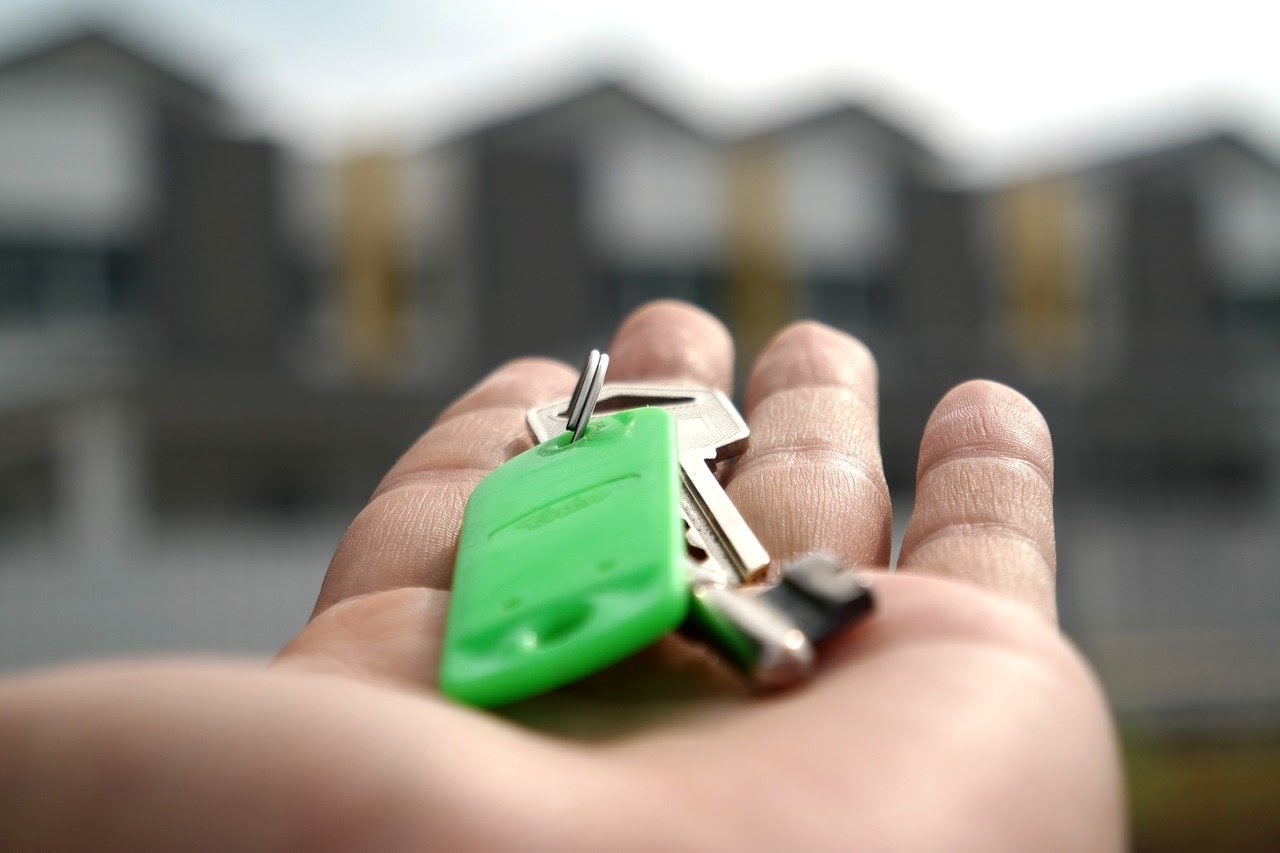 Have you recently invested in a property and become a landlord? If yes, then you know that a lot goes into becoming a successful landlord. Real estate is often considered a profitable investment as it offers many benefits when renting your property. However, it can be challenging and you must learn to navigate the different strategies for different situations.
Being a landlord is a rewarding job as it comes with all sorts of responsibilities that will not only keep your tenants happy but yourself as well. New landlord owners often make several mistakes that could have been avoided by doing a bit of research and setting up an effective strategy. If you are not upto the task, you can consider Mynd's residential property management services that will help you build wealth in a stress-free environment.
However, if you are new to this role and want to manage your property well, read these tips to understand how to become a successful landlord:
Treat it Like a Business
Most of the time managing your rental property may not be your primary job but it is important to understand that it is still a business. Similar to how you would manage a business you need to create and strategize different ways to make your property profitable.
You need to create a system for yourself that will allow you to professionally manage your tenants and protect yourself from potential liability claims. The goal is to have solutions ready for different situations so that you are never caught off-guard and everything up-to-code on your property.
A Great Listing
One of the first things that a renter notices is the way you have kept the property. It is one of the most important responsibilities of being a landlord. You need to make sure that the property is well-maintained for the safety and well-being of your tenants. A well-kept property will attract the right tenants that will help you gain your desired rent.
Make sure that your property does not have any plumbing, electrical, heating, water, or upkeep issues. Overlooking this responsibility can easily lead to failed management of your property and directly affect your rental price point. So before you put up your property for rent ensure you have inspected it thoroughly. Use these tips to keep your home clean naturally so you can focus on other important aspects of your property.
Follow the Law
No matter where you reside, there are certain housing laws that you must follow. And oftentimes landlords are not even aware of these duties because they are solely focused on making money irrespective of their situation. As a landlord, you need to comply with all the laws of your state or even your local administration.
When you follow the law you protect your investment and your tenants from any legal complication that may or may not arise. There are specific tenant-landlord laws that you should be aware of when renting your property. These laws can be found online or you can even take legal advice from lawyers while you focus on preparing your listing.
Set the Right Rental Price
Before you put your property on the market for rent you must set a rental price. Most homeowners fail to set the right or fair rental price mainly because they haven't done their research well.
As a new landlord, you must set a realistic rent price for your property that focuses on the neighborhood, amenities, costs you need to cover, and the best way to do that is to compare them with similar units nearby.
By doing so you won't set your price point too low that brings you losses or too high that it becomes difficult to bring in investments.
Screen Your Tenants Well
The main goal of being a landlord is to find the right tenants and for you to do that you need to have a good screening process. A well thought screening process will also allow you to choose good tenants that you won't have any issues with. At the same time, you will be able to understand your tenants better and review their background history.
A few tips to select good tenants are to check their income, rental history, run a credit check, any habit like smoking or drinking, working hours, or even if they have pets. This will also segregate the potential renters and choose the one that impresses you the most. Each landlord is comfortable in their screening processes or as a new owner, you should create pros and cons that work best for you.
Written Rental Agreement
Once you have found your renter the next step is to communicate everything you expect during their tenure at your property. That means setting rules and boundaries that will protect both you and your renter and have it all on a written rental lease. The agreement works as a contract between the two parties and also helps you manage your rental property better.
Keep in mind that every decision made regarding the rental property should be done on paper so that you are not caught off guard. Make sure it is readable, clear, and detailed so both parties are well informed. You should also consider taking rental property insurance to protect your investment from fire, natural calamity, theft, and so on.
Final Thoughts
These are just some of the tips that can help you manage your investment well as a new landlord. We know that managing your property requires your complete attention and if you need any help you should consider hiring a property manager who will take care of your property for a small portion of your rent. If you looking for a retirement, use these tips to find the best property.
SUBSCRIBE
Get our best stories right to your inbox once every week.
Subscribed successfully..
---