Popular Celebrities With Belly Button Piercings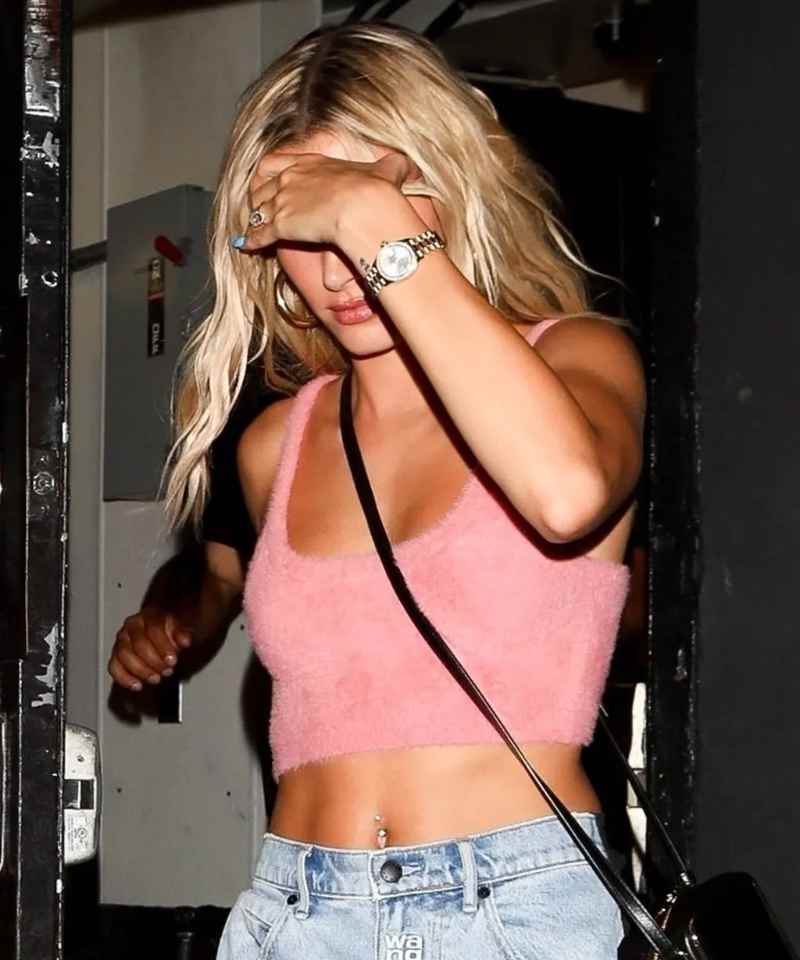 Style and sexiness are two words that are associated in our day-to-day life. These are the two things that describe our look and a limit to which we can impress others. The purpose might be different for everyone. Belly button piercing was a trend that was started by stars like Janet Jackson, Britney Spears and Alicia Silverstone. Some actresses also managed to spoil the mood of their parents by following this particular trend. Here are a few actresses who have managed to grab the attention of the audience because of their belly button piercings -
1. VANESSA HUDGENS
American actress Vanessa Hudgens has been able to gain a massive fan following after appearing in the "High School Musical" film series. After the end of High School Musical, she had her belly button pierced which can be seen in her pictures.
2. PRIYANKA CHOPRA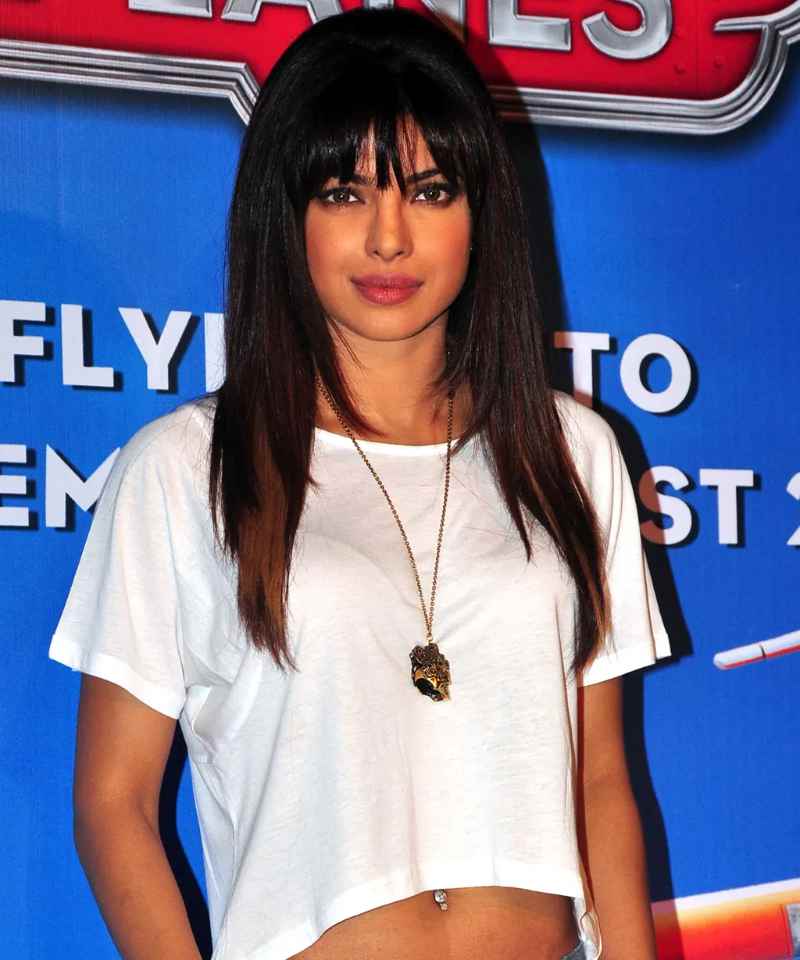 The journey of Priyanka Chopra had been full of ups and downs. Today, she is a well-established actress of Bollywood as well as Hollywood. Her father gifted her a diamond, which can be seen in her navel piercing.
3. JESSICA ALBA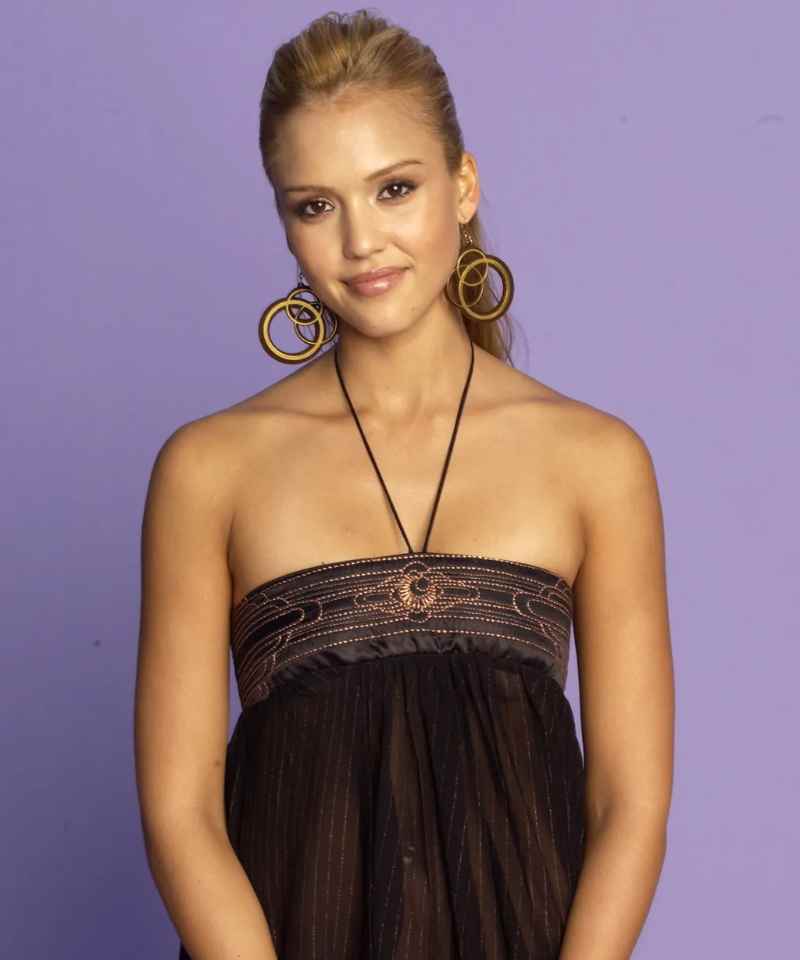 Jessica Alba was once famous as the sex symbol of Hollywood. She left this image a long time ago and now is the owner of a big empire. Her interest in belly button piercing was clearly seen when she used to remain busy in picking up the best jewelry during her high school.
4. KOURTNEY KARDASHIAN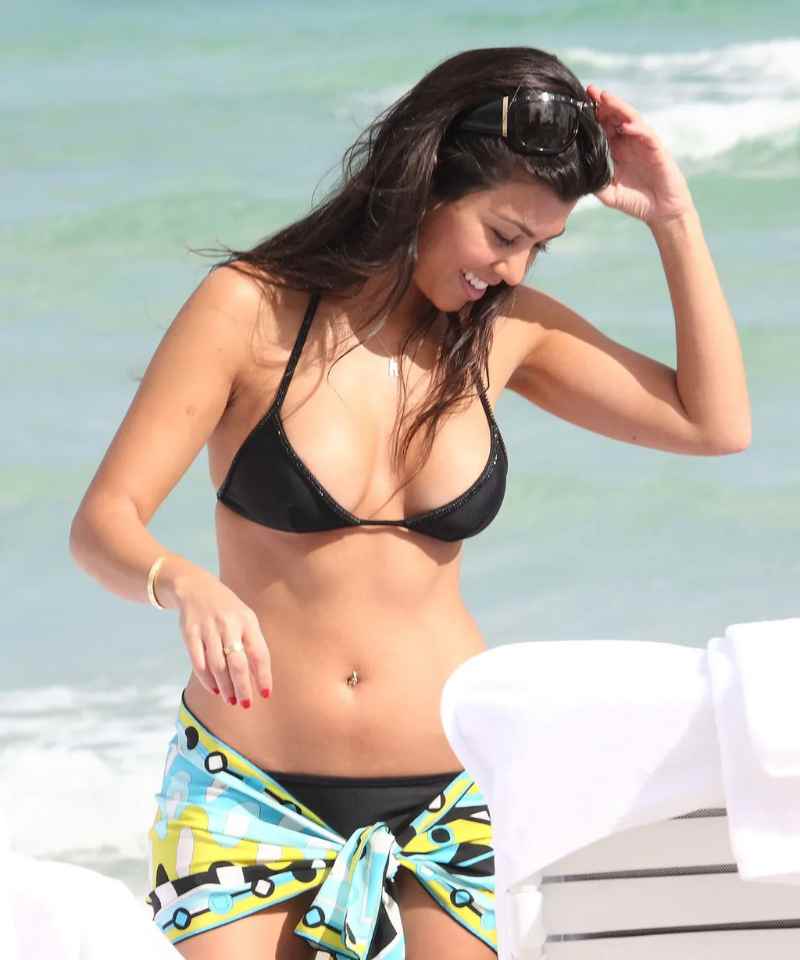 Kourtney Kardashian has been on the headlines over the past few years for various reasons. But her nipple piercing in the year 2018 opened a debate over the social network and her belly ring also received different reactions from her fans.
5. KIM KARDASHIAN
Kim Kardashian has managed to deliver the audience the biggest of the biggest hits every year back to back. Her KKW Fragrance Campaign was a big failure but somehow managed to remind her about the ongoing trends and styles.
6. BEYONCÉ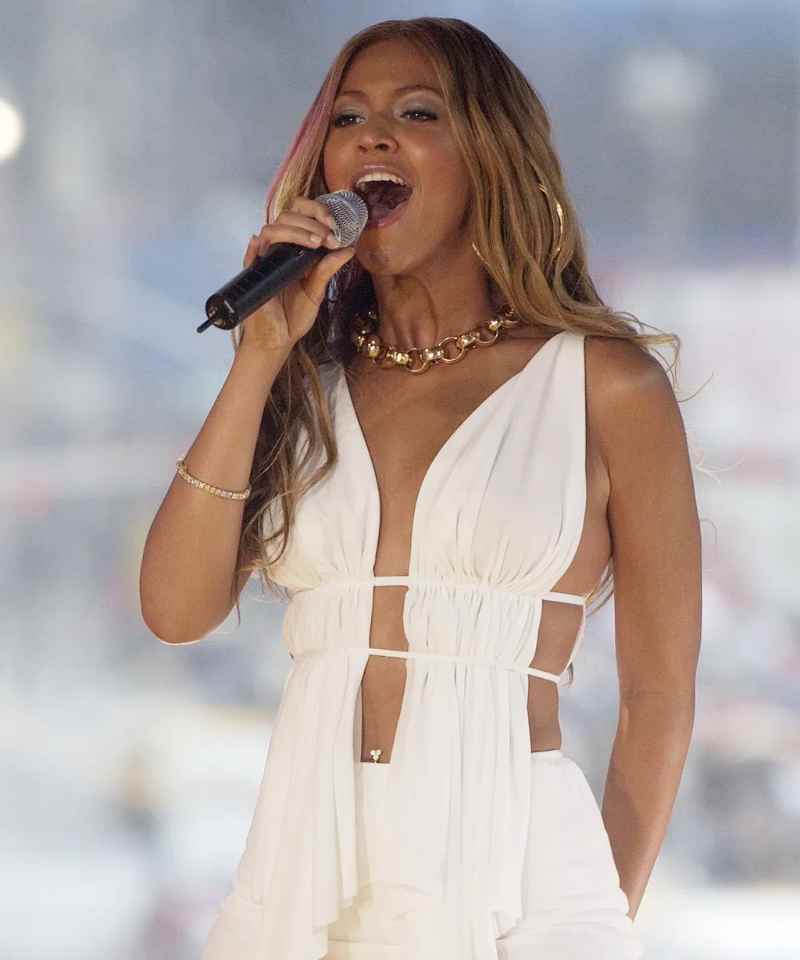 Beyoncé has grown up to be a very famous singer in the Hollywood music industry. She has been on the news for her hits as well as various controversies. But her belly piercing brought her a large amount of fame and attention from the audience.
7. HAILEY BIEBER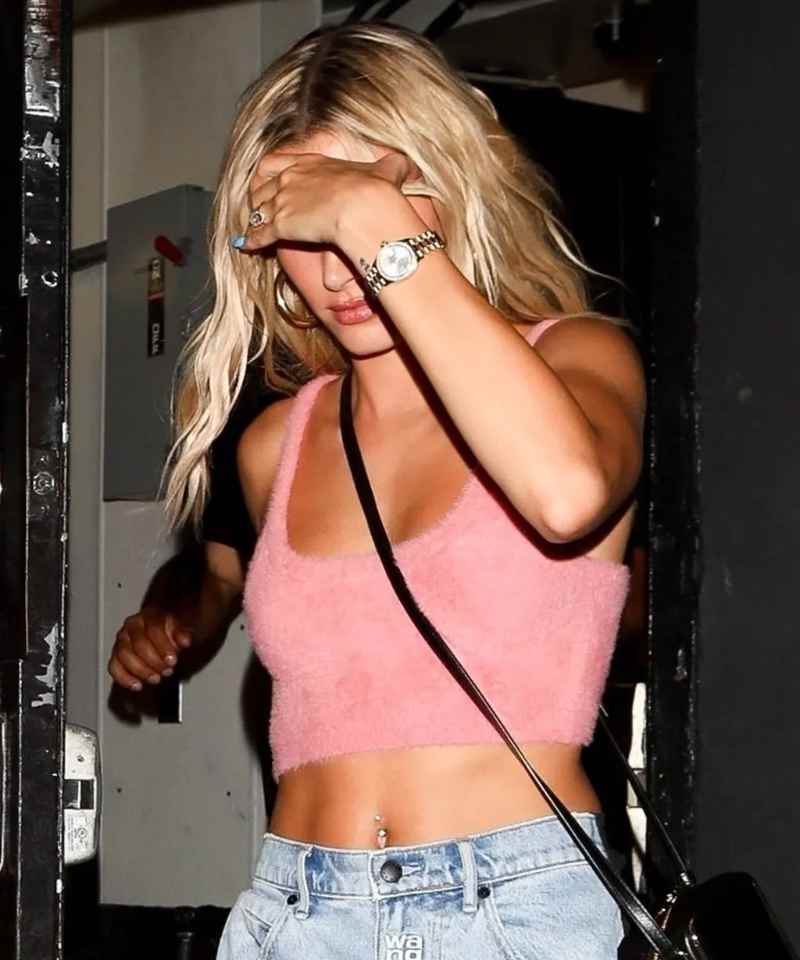 Recently, Hailey Bieber was seen with a belly piercing. Her fans and media were discussing this topic for many days. However, when asked, she didn't answer appropriately about it but sources claim that she might do it at the same time when Justin Bieber did his eyebrow piercing.
8. NORMANI
Normani gained a large amount of popularity after the release of her single "Motivation." Her belly button piercing was clearly seen in the video and earned her more attention as it paid tribute to famous tracks like Beyoncé's "Crazy in Love" and Ciara's "1,2 Step".
9. BILLIE EILISH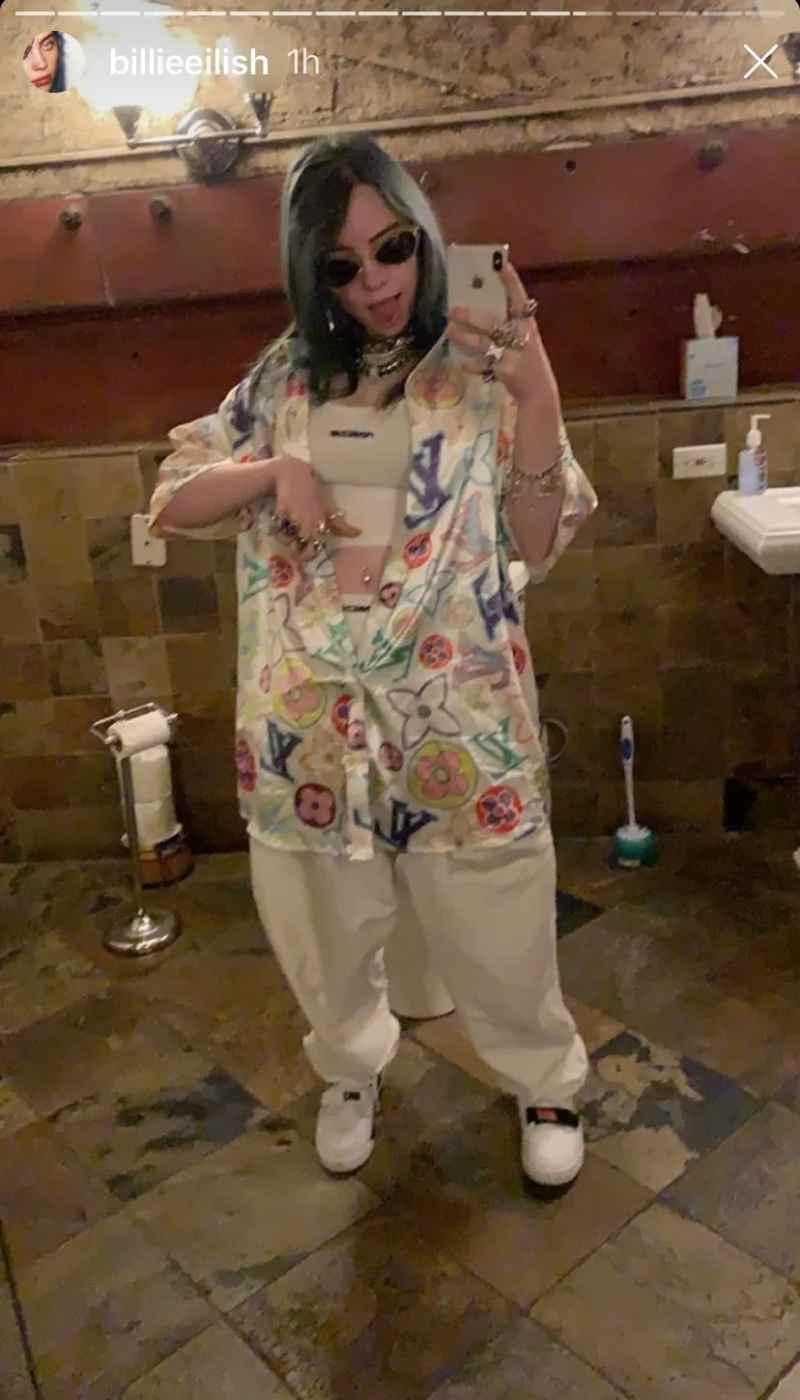 Billie Ellish has been known by people for various reasons. But most recently, she announced the news of her belly button piercing in a public post on Instagram, which proved that she is still an inspiration among the youth.
SUBSCRIBE
Get our best stories right to your inbox once every week.
Subscribed successfully..
---