36 Pictures That Show Customer Service Job Really Sucks
Keep the customers happy! Is all we get to hear when in sales and marketing teams. But when it comes to bearing the brunt of all the complaints and barrack of insults, it's the guys at the bottom who take the brick. Yes, we are talking about the customer service executives and here is why the job sucks so much.
1. Frustrated yet smiling is the motto.
2. We have noted down the query, we will get back to you soon.
3. I might as well drown myself in a bathtub than listening to complaints all day.
4. You are our valued customer; please hold the line as we solve your issue.
5. When the office is your foster home.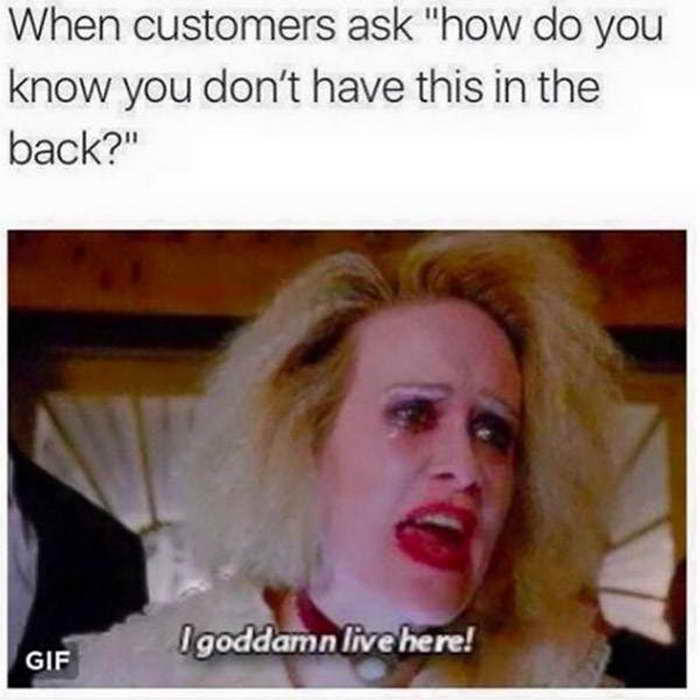 6. You believe in fairy tale kids?
7. When you cosplay for Halloween.
8. Your time is precious to us.
9. Take it! It's all free.
10. When work feels like high school all over again.
11.
12.
13.
14.
15.
16.
17.
18.
19.
20.
21.
22.
23.
24.
25.
26.
27.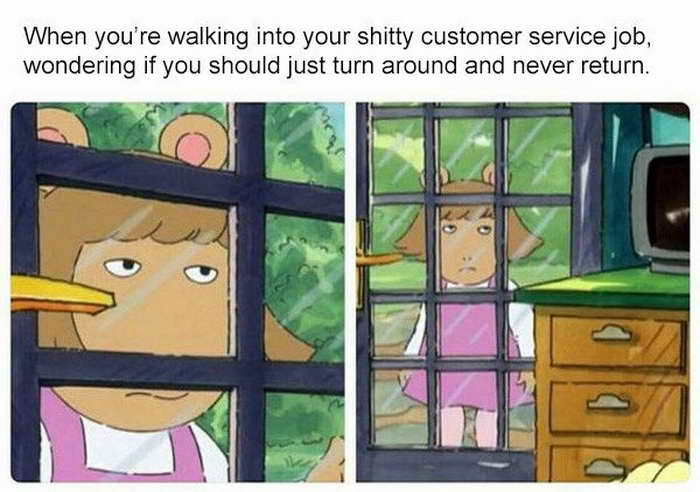 28.
29.
30.
31.
32.
33.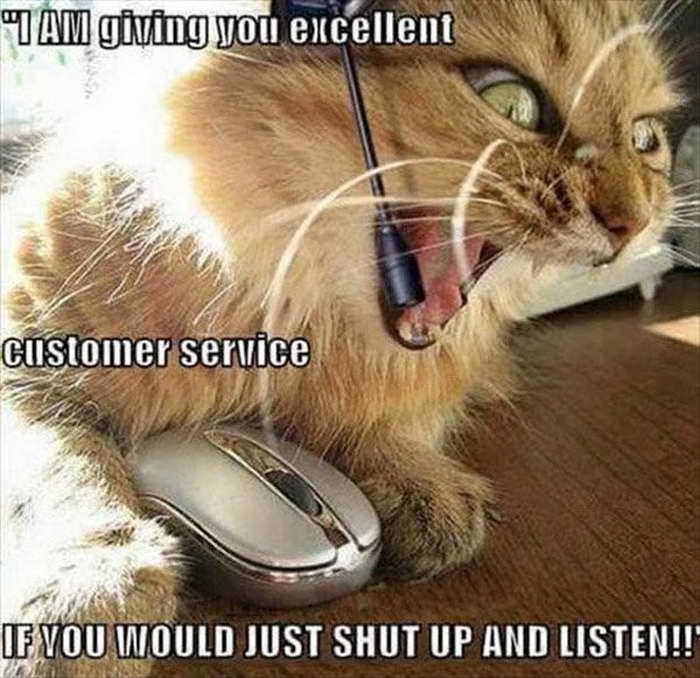 34.
35.
36.
SUBSCRIBE
Get our best stories right to your inbox once every week.
Subscribed successfully..
---