Things That Did Not Go Well As Planned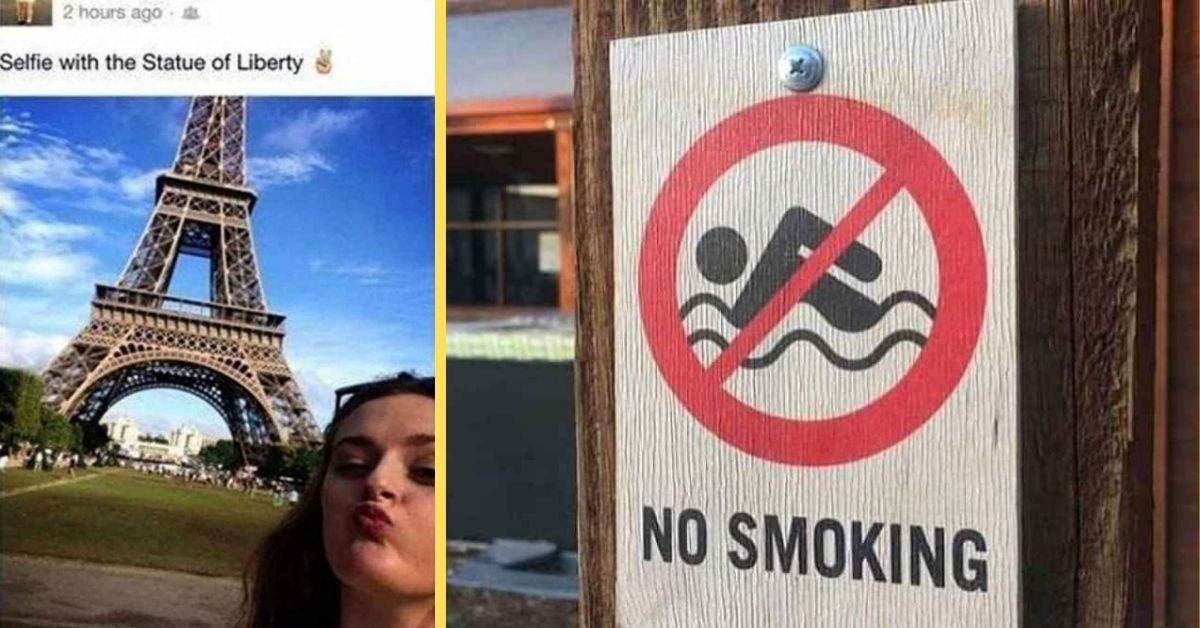 Finally Went Out And Bought A Selfie Stick
Gotcha
That's One Way To Get The Gals
Shed Some Common Sense On These People My Lord
Won't Be So Funny When They'll Cry All Night
Yeah Man How's That Dough Comin?
Designer's Nightmare
Yam Gnorm
This Panoramic Mess!!
That's Where We Leave You Doggo
Mine Mine Min
Men During Winters...
"Let's Get A Photo Of You Feeding Pigeons!"
They've Surely Come A Long Way
Consider It Done
Let Go Of The Baby Maker
Me N Mah New Leggings, That "Photoshop"
Life Is Sad
You Had One Job!
How Confused Are You?
Lots Of Things Went Wrong Here. LMFAO....For Starters- The Wig, Lord Help This Person.
The Addiction Is Real
A Lot Of Fish In The Sea
SUBSCRIBE
Get our best stories right to your inbox once every week.
Subscribed successfully..
---