33 Book Covers coming to Life
Don't judge a book by its cover; well here we have the live versions of book covers that fit the owners perfectly. Looking for inspiration in making a mass hit cover, then look no further.
1. Vintage art found her real life version.
2. Those wedding fittings going well, darling?
3. I'm trying to hide myself from the crowd.
4. Your majesty has hairy arms and torso.
5. When the opera performance is scheduled for the evening. Makeup room clicks.
6. The girl just found out she was dumped.
7. Sc-fi has a new actress.
8. When beach bumming matches your literary choices.
9. We all evolved from the monkeys.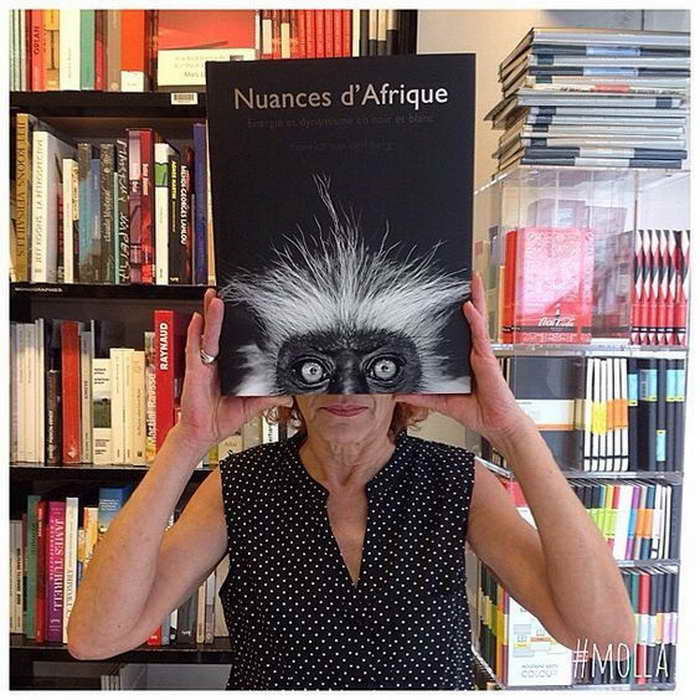 10. They found love in a hopeless place.
11. The belle has an intriguing tale to tell.
12. When she got that Broadway role.
13. Meditation has a whole new meaning.
14. Hot to lose weight with a liquid diet.
15. The man who fell from the sky.
16. When my Tinder date arrives on time.
17. The museum painting just got real.
18. Vincent Van Gogh in his young life.
19. That anime girl you love in school.
20. Maternity shoot inside the library.
21. Someone clicked your picture for the cover.
22. Twinning just got real.
23. Vintage portrait of grandmother.
24. When you can't plan that trip to the beach.
25. Lonely on Valentine.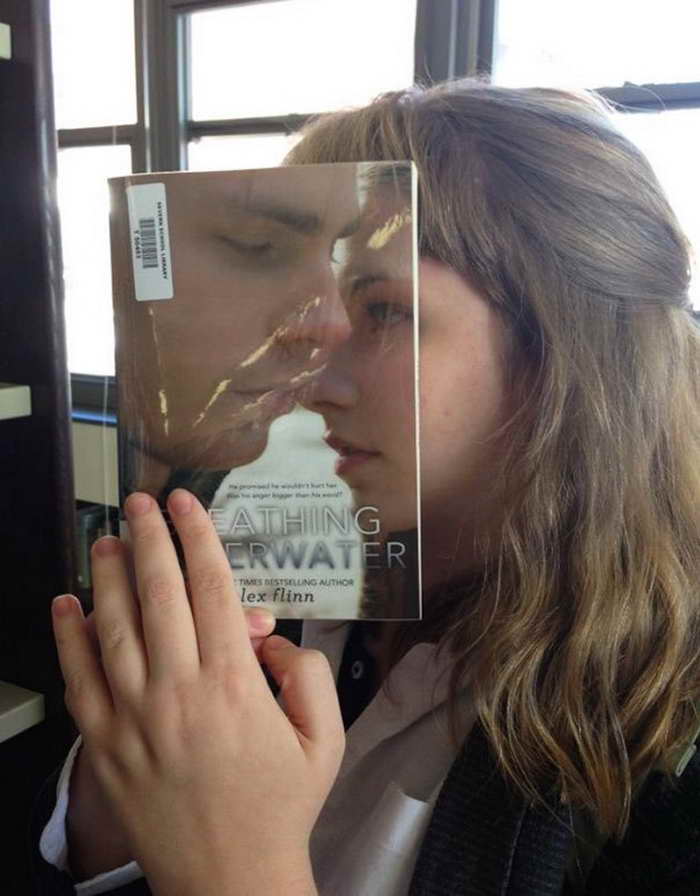 26. The baby has an autobiography already!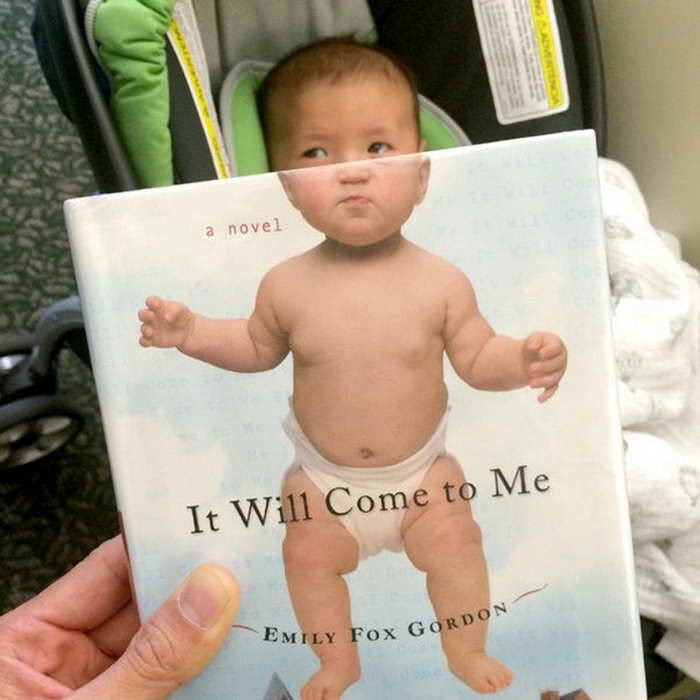 27. We found Audrey Hepburn reading a book at Tiffany's.
28. No shave November just got real.
29. The crying boy came to life.
30. When you know you can't be Edward to your Bella.
31. I'm a mystic yogi.
32. We finally spotted Superman in action.
33. I have so many miseries in life.
Now you know how to hide your face when someone is trying to get hold of you.
SUBSCRIBE
Get our best stories right to your inbox once every week.
Subscribed successfully..
---