Celebrities You Won't Believe Are Actually Related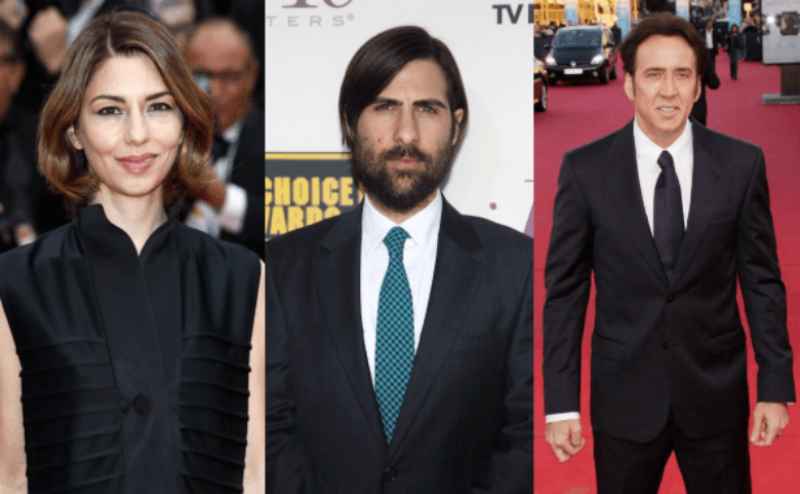 The life of celebrities is full of fun. Sometimes, even we try to imagine ourselves in that place. But the most common thing among all of us is that everyone needs a family or a close friend. We need someone beside us, someone we can talk to when we are in a problem or when we are feeling alone. Every celebrity has someone who supports them always at the need of the hour. So, here are a few celebrities who are properly related to each other -
1. JENNY MCCARTHY AND MELISSA MCCARTHY
Jenny McCarthy and Melissa McCarthy share a very good bond. The two stunning beauties are constantly in touch with each other as they are cousins in real life. Both of them also share a good sense of humor.
2. AL ROKER AND LENNY KRAVITZ
Famous American TV personality Al Roker and popular singer and songwriter Lenny Kravitz also share a good relationship. People are unaware of the fact that they are cousins and co-incidentally, their grandfathers were also cousins.
3. SNOOP DOGG AND BRANDY
Every music lover around the world is a big fan of Snoop Dogg. His singles and albums have been chartbusters. The same success has been repeated by the famous American singer Brandy Norwood. Snoop Dogg and Brandy Norwood are cousins which have kept alive the tradition of following a musical career in their life.
4. QUINCY JONES AND RASHIDA JONES
Quincy Jones is known as a very famous songwriter and composer. He has contributed to the music industry for around 60 years and has received around 80 Grammy Award nominations. The same success has been received by his daughter Rashida Jones who has appeared in a large number of films and TV series.
5. JULIA ROBERTS AND EMMA ROBERTS
American actresses Julia Roberts and Emma Roberts have established themselves as the most successful actresses of this industry since their first appearance on the big screen. They share the relationship of aunt and niece with each other and Emma is lucky enough to have Julia as her aunt.
6. SOFIA COPPOLA, JASON SCHWARTZMAN, AND NICOLAS CAGE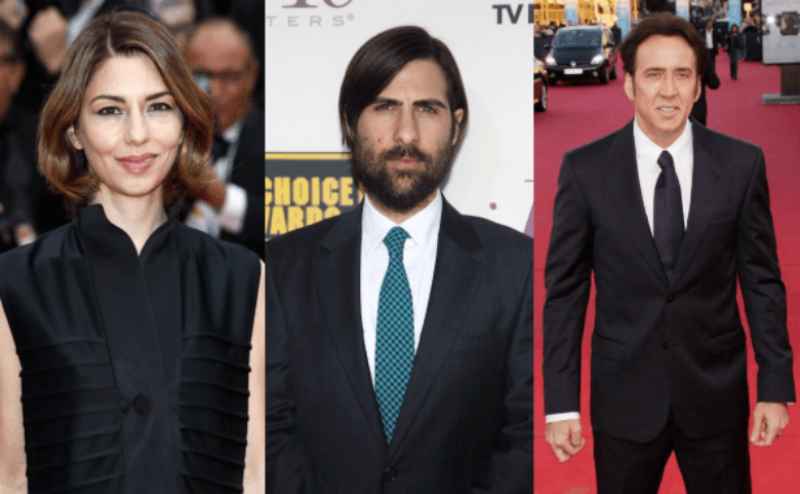 Francis Ford Coppola is known for his flawless direction of movies. His 1992 romantic horror drama "Bram Stoker's Dracula" became a cult classic. His daughter Sofia Coppola also directed the film "Lost in Translation" and coincidentally, the film had Jason Schwartzman and Nicolas Cage as the lead actors and it was later revealed that the three of them are cousins.
7. KATE MIDDLETON AND DAKOTA ELLE FANNING
Dakota Fanning made her debut in the industry with the 2001 drama "I Am Sam". She also has been a recipient of a large number of awards and nominations. She is lucky enough because she is close to Kate Middleton, now known as Catherine Elizabeth Middleton, who is also a member of the British royal family. Both of them are cousins and share a very good bond.
8. MELANIE GRIFFITH AND DAKOTA JOHNSON
Dakota Johnson received both positive and negative responses for her bold role as Anastasia Steele in "Fifty Shades of Grey" and the other two sequels. The film is still banned in some countries. Her mother, Melanie Griffith who has done a large number of thriller films refused to see the film because of the extreme amount of sex and nudity. The two of them, still share a very strong bond.
9. TOM CRUISE AND WILLIAM MAPOTHER
Tom Cruise gained a large number of followers after his appearance as secret agent Ethan Hunt in the "Mission: Impossible" franchise. On the other hand, everyone knows William Mapother for his role as Ethan Rom in the American drama series "Lost". William is Tom's first cousin and Tom's actual surname is Mapother.
10. GOLDIE HAWN AND KATE HUDSON
Goldie Hawn received praise and attention for her role in the comedy show "Rowan and Martin's Laugh-In" from 1968 to 1970. On the other side, Kate Hudson has done some memorable roles on screen and has been a recipient of a large number of awards. Both of them share a good bond as they are family relatives.
SUBSCRIBE
Get our best stories right to your inbox once every week.
Subscribed successfully..
---