10 Celebrity Businesses That Earn Them More than the One They Are Famous For
Home
>
celebrities
> 10 Celebrity Businesses That Earn Them More than the One They Are Famous For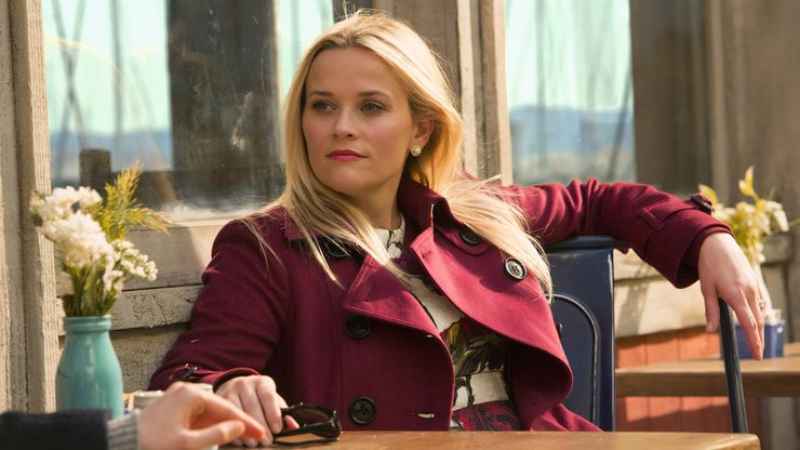 Celebrity's life is full of options and opportunities. If a celebrity has an established fan base they can easily form a company of its own. The whole process becomes smooth and easier in such a case. Let us have a look at some of the actors and singers who have created multi-millionaire dollar empires from their ventures.
What they have done? They have mainly included some pretty impressive skills in their careers and that have been focused in their resumes and earnings. Let us discuss about some of them.
10. Jessica Alba: The Honest Co.:
The Honest Co. is the company that is engaged in manufacturing environment-friendly cosmetics brands. The products were launched by an American actress named Jessica Elba in the year 2011. The company reached its peak because of the presence of Alba the most famous actress of America. She is also recognized for her lead role in television series named as Dark Angel. She also performed well in dozens of blockbuster films.
Slowly the company reached its peak in business and Alba is now well-known for a successful businesswomen and a mom too.
9. Gwen Stefani: L.A.M.B:
L.A.M.B is known for the fashion child of Gwen Stefani. This is the company that is mainly engaged in manufacturing top-quality bags, shoes, belts, hand watches, fragrances and many other things. The products are available in major retailers like Marcy's and Nordstorm. It is doing significantly nice since its introduction. Each year the brand brings about $100 million sales and this great. The net worth of Gwen is about $135 million.
Even if you have all skills in a particular field, running a business need a lot expertise. Sometimes starting a business yourself is really hard. But there are services that help you on starting a business like llc illinois they do in Illinois.
8. Robert DeNiro: Nobu:
Nobu is one of the trendiest Japanese restaurant chains that were established by Chef Nobu Matsuhisa and it is endorsed by co-owner Robert DeNiro. The chain is now successfully running in 20 countries namely London, Milan, Tokyo, Los Angeles etc. DeNiro's leadership in gradually expanding the business should be appreciable in all aspects.
7. Paul Newman: Newman's Own:
Actor and mogul businessman Paul Newman is just a perfect man. He gained a lot of success through his food line. The Line was launched in the year 1982 and was basically engaged with the preparation of dressing salads and presenting some pasta sauces. But after 40 years the company grew up and is now engaged in producing various types of food items. The company is also associated in donating good number of donations. It has donated about $500 millions to many charitable organizations.
6. P.Diddy: Ciroc Vodka:
The invention of Ciroc Vodka started in the year 2003. Vodka is mainly produced in the region of Charente in France. However, it became great when P. Diddy joined it. It became a great organization when P.Diddy joined it as a partner. It is now a great manufacturer of Vodka and the product is supplied in various parts of the world.
5. George Clooney: Casamigos Tequilla: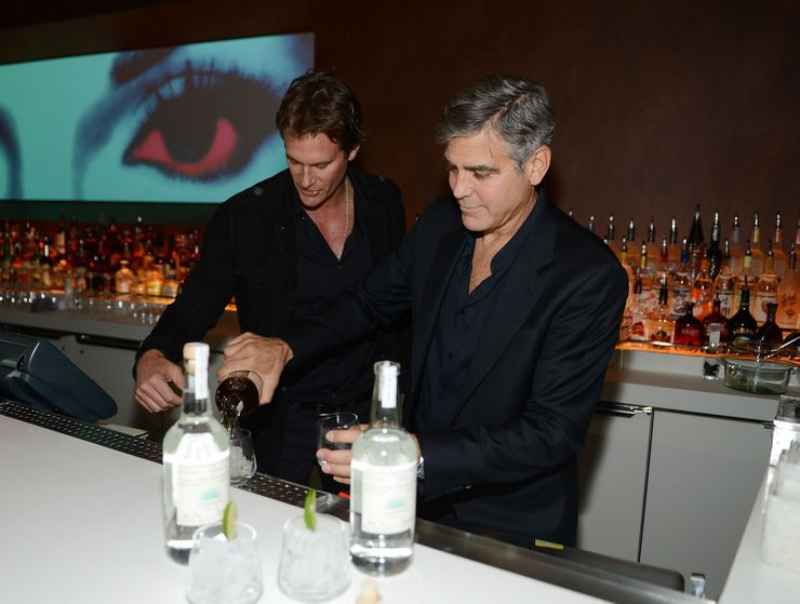 The two best friends Gorge Clooney and Rande Garber together founded Tequila Company in the year 2013. The company whose primary aim was to produce tequila soon grew up as a largest manufacturer of spirit in the whole world. It was in the year 2017 when multi-national company Diageo purchased Casamigos for an incredible amount of $1 billion. Soon Clooney, Garber and the third founder made over $ 300 million from each sale.
4. Nicole Richie: House of Harlow 1960:
The young girl was not so much spotted when she was found in "The Simple Life Days". It was in the year 2008 when she started designing costumes and jewellery and sold it under the name of Harlow 1960. Apart from women clothing she is also engaged in producing various types of household articles and decors. The lifestyle brand is always the favorite one among many celebrities. Her creation is just unique in true sense. Her dresses are mainly worn by Rihanna, Kim Kardashian. It has an estimated net worth of $10 million.
3. Reese Witherspoon: Pacific Standard: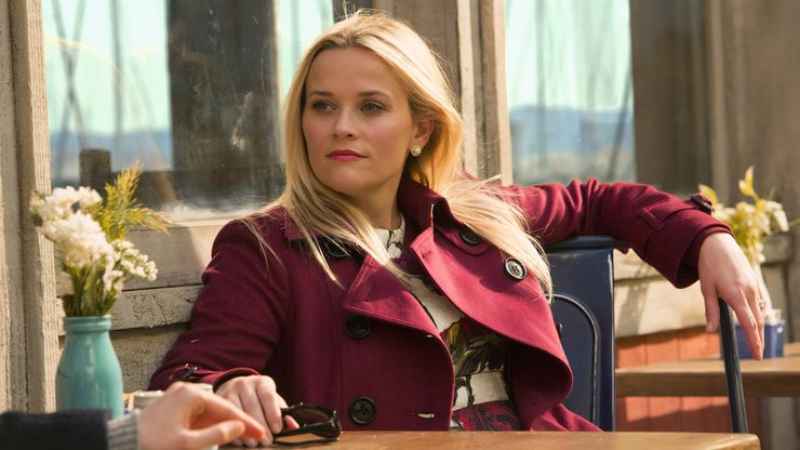 She is one of the most respected and famous actors in Hollywood. She is also known as a romantic queen. She has a mind blowing talent in many cases. But now she is not only a great actress but successful business women. She has introduced her own product house in the name of Pacific Standard. This is a great production house and has released a lot of hit films. Most of the films that are released from this production house have also owned Academy awards. Reese is making a great success in her life.
2. Mark Wahlburg: Wahlburgers:
He is one of the most famous actors of this generation. But besides being an actor he is also engaged in the family business of burgers. Wahlburgers was introduced in the year 2011 and now it has turned out to be a great food-chain burger in the whole world. It has about 31 locations in the whole North America. This chain is the inspiration of television series.
1. Jennifer Aniston: Living Proof:
This pretty lady must be well-known before all the people. She is famous for her extra ordinary beautiful look. But there is another side of this beautiful lady. It was from 2012-2016 when she served as the ambassador for Living Proof hair product line. This product grew popular among the people because of Jennifer Aniston. Although she was the co-owner of the company but she decided to step down when the company was taken over by Conglomerate Unilever..
So, with this it must be almost clear to everyone about these celebrities and their other sides. Everyone wishes to become famous but becoming famous in a different way is something very interesting and commendable.
We should also remember that achievement does not come easily to anyone. All it requires is hard work and tenacity. With these motivations one can easily win the race and become successful in his life. One should never lose the zeal to become successful and this is the main mantra of life.
SUBSCRIBE
Get our best stories right to your inbox once every week.
Subscribed successfully..
---