Celebrities You Didn't Know Were Vegan
Food is an essential requirement in our daily life. Food is required for us not just to remain alive but also to maintain a good and healthy life. A person choosing to be a vegan is not a bad thing. It is a practice where a human being completely follows a vegetarian diet which also excludes food that is derived from the animals. It can be considered as a perfect way to remain healthy but it also comes with certain limitations which if crossed, can lead to severe problems. Here are a few celebrities who are completely vegan -
1. ELLEN POMPEO
Ellen Pompeo is known for her role as Dr. Meredith Grey in the successful American television drama "Grey's Anatomy". She is a mother of two daughters and one son. She is a vegan as she feels that things like rice, grains, and beans are always available in the pantry and can be consumed even without cooking.
2. BENEDICT CUMBERBATCH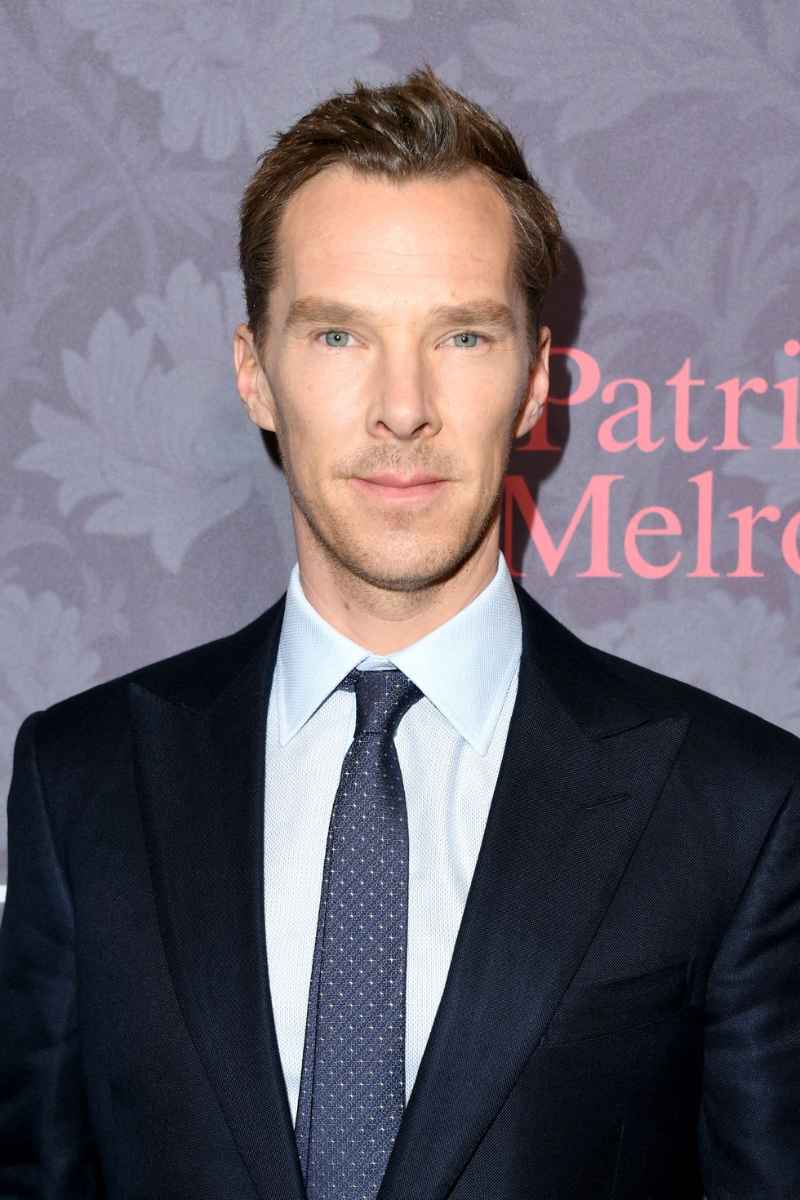 Benedict Cumberbatch gained a large fan following after portraying the title character of Dr. Stephen Strange in Marvel Studios' "Doctor Strange". When he was promoting "Avengers Endgame", he said that the reason behind his body shape has been his habit of consuming a completely plant-based diet.
3. ZAC EFRON
Zac Efron is still popular for his appearance as Troy Bolton in the "High School Musical" trilogy. His life has gone through some major changes in the last few years. He has said that the habit of following a vegan diet has not just helped him in gaining a great physique but also in getting a good sleep in the night.
More Articles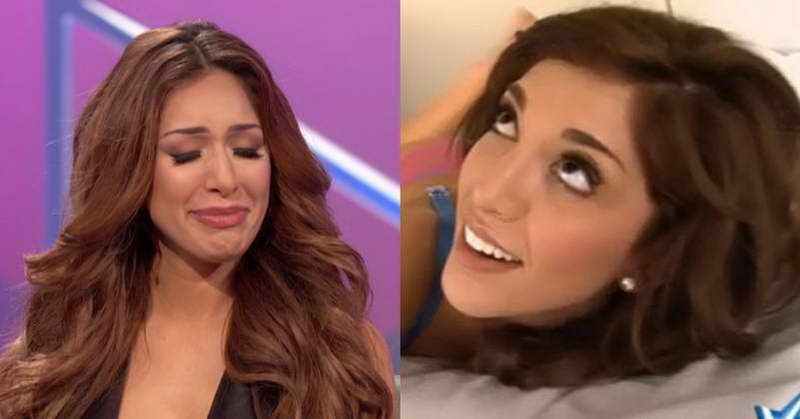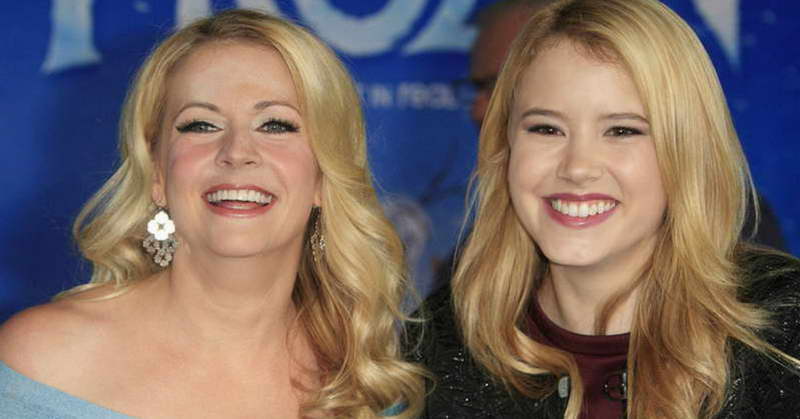 4. BEYONCÉ
Beyoncé has delivered back-to-back hits since her introduction to the music industry. In the year 2013, she took the challenge of being a vegan for 22 days with her husband Jay Z, and later in 2018, she made a public announcement of becoming a vegan when she was getting ready for her performance at Coachella.
5. BILL CLINTON
Maybe a lot of people are still unaware of the fact that Bill Clinton, who was also the 42nd President of the United States underwent heart surgery in the year 2010. After that, he decided to follow a vegan diet which according to him had the chance of maximizing his survival.
6. GISELE BÜNDCHEN
Gisele Bündchen is a famous supermodel who has an addiction to living a healthy lifestyle. She has also made sure that even her kids should remain healthy when they grow up. She feels that being vegan is good for health and it is also a medium to keep the planet safe.
7. MAYIM BIALIK
Mayim Bialik is known for her role as Amy Farrah Fowler in the famous sitcom "The Big Bang Theory". She is a vegan and also wrote a book on this theory named "Mayim's Vegan Table". She thinks that there is a need to change our ways of having food.
8. JASON MRAZ
Famous singer Jason Mraz resides in an avocado farm located in San Diego. He has completely committed himself to consume healthy food. He became a vegan a few years ago and has even said that he did it as a favor to his bandmate who was suffering from diabetes.
9. ELLIE GOULDING
Ellie Goulding is the genius who lent her voice in the superhit song "Love Me Like You Do" from the 2015 erotic romantic drama film "Fifty Shades of Grey". She has been a vegan for a very long time and believes that consuming meat makes us feel tired and we can survive without having meat.
10. JESSICA CHASTAIN
Recently Jessica Chastain gained worldwide recognition for her role as Beverly Marsh in the supernatural horror film "It Chapter Two" and the main antagonist Vuk in the final installment of X-Men franchise "Dark Phoenix", both released in 2019. She has been a vegan mainly because it gives her more energy and clear skin.
11. NATALIE PORTMAN
Natalie Portman is popular for her role as Jane Foster in the first two installments in Marvel Studios' "Thor" franchise. She is a vegan and has revealed that she eats oatmeal or an avocado toast in her breakfast and also takes Vitamins, especially Vitamin D.
12. MADONNA
Madonna has been able to establish herself as a successful singer and songwriter of the music industry. Her diet is very unique and different. Her diet completely avoids the consumption of meat, wheat, eggs, and dairy.
13. PORTIA DE ROSSI
Australian actress and spouse of Ellen DeGeneres, Portia De Rossi is a pure vegan. A long time after getting married, both of them started to reside on a farm and made a close bond with the animals. She now doesn't have a craving for meat and cheese.
14. DARYL HANNAH
Daryl Hannah is known for her role as Elle Driver in Quentin Tarantino's famous action franchise "Kill Bill". She is a vegan as she feels that being a vegan is a medium of keeping the environment healthy. It keeps human beings away from the habit of polluting the environment.
15. ARIANA GRANDE
Ariana Grande and her singles and albums have always been able to make it to the list of Billboard 200 chart. The famous pop singer is vegan and the reason has been her love for animals. She thinks that following a vegan diet can increase the living years of a human being's life and make him happy.
16. ALICIA SILVERSTONE
Alicia Silverstone made her debut with the 1993 film "Crush". She has been a recipient of a large number of awards and achievements. She has been a vegan because of her attraction towards animals. After becoming a vegan, she lost a few kilograms of her weight and also had a new glow on her skin and hair.
17. VENUS WILLIAMS
Famous athlete Venus Williams has been a victim of autoimmune disease and this phase completely changed her way of living. She eventually became a vegan and started to maintain a fit body and awesome performances.
18. WOODY HARRELSON
Woody Harrelson is still known for his role as the bartender Woody Boyd on the popular sitcom "Cheers" from 1985 to 1993. The actor has recently revealed that he had been a vegan since the age of 24 years. He used to have burgers and steak in the early years of his life.
19. MILEY CYRUS
Miley Cyrus gained worldwide recognition after her appearance in Disney Channel's original series "Hannah Montana". She has later been on the news for her weird acts. She has a different kind of love towards animals and even PETA has named her as a "Super Vegan".
20. ELLEN PAGE
Canadian actress Allen Page is known for some of her memorable roles on screen. She has been a recipient of BAFTA and Golden Globe Awards. PETA awarded her with the title of the sexiest vegan celebrity in the year 2014. She believes that vegans are made fun of for no reason.
21. LIAM HEMSWORTH
Liam Hemsworth, who is also the brother of Chris Hemsworth has played a large number of roles in TV shows and movies. He is a vegan and most of his close friends are also vegan. He has revealed that his inspiration behind becoming a vegan has been his relationship with Woody Harrelson who is also a vegan.
22. KATE MARA
Though the 2015 reboot of Marvel Studios' "Fantastic Four" flopped at the box office, Kate Mara's performance as Sue Storm or Invisible Woman was widely appreciated by critics. She has been a vegan but she still likes to have the gluten-free Beyond Meat burger with ketchup, lettuce, and olive or coconut oil.
23. PETER DINKLAGE
Each character of Game of Thrones has become popular including the character of Tyron Lannister played by Peter Dinklage. He had been a vegan for many years and he swapped the meat products in exchange for tofu while doing some particular scenes in Game of Thrones.
24. JENNA DEWAN-TATUM
Jenna Dewan-Tatum became a vegan when she was just ten years old while watching a documentary based on the topic of slaughterhouses. The documentary completely changed her opinion about having meat and she recently revealed that her habit of avoiding meat has led her to remain physically fit.
25. OLIVIA WILDE
Olivia Wilde is famous for her role as Remy "Thirteen" Hardley in the popular American TV series "House" from 2007 to 2012. Olivia Wilde is a vegan but has revealed that it is very tough to follow that lifestyle. Despite that, she has continued her habit because it has kept her physically fit and healthy.
26. JAMES CAMERON
James Cameron is one of the critically acclaimed directors of Hollywood. He is known for making blockbusters like "Titanic" and "Avatar". He became a vegan because of the changes in climate and as a medium to live a long life and remain healthy.
27. BELLAMY YOUNG
Bellamy Young is known for her appearance in the famous TV series "Scandal". She is a vegan and this has been the result of a bad experience at the college dining hall where she took a piece of chicken on her plate and it was looking like her mom's dog rolling over and asking to rub her tummy.
28. EMILY DESCHANEL
Emily Deschanel has done some memorable roles on screen. She is a mother of two kids and has been a vegan. She drinks a large amount of green juice and has a habit of eating salad, vegetables, and fruits. On Easter, she brings small vegan bunnies of chocolate and provides them to everyone.
29. JOAQUIN PHOENIX
Joaquin Phoenix most recently grabbed the Golden Globe Award for his flawless acting as Arthur Fleck in DC's standalone psychological thriller "Joker". He has been a vegan as a result of an incident that took place in his childhood where he went on a fishing trip with his parents where they caught and killed a fish and that particular scene horrified him to such an extent where he became a vegan.
30. MICHELLE PFEIFFER
American actress Michelle Pfeiffer has been a recipient of a large number of awards and achievements. She is a vegan and the reason has been her addiction towards maintaining a fair complexion. She believes that a vegan diet avoids toxins which lead to early aging.
SUBSCRIBE
Get our best stories right to your inbox once every week.
Subscribed successfully..
---