30 most absurd celebrity fashion fails
We always look up to celebrities for fashion inspirations and outfit ideas. They seem so perfectly groomed for any event that it is impossible to take eyes off them. But sometimes they grab eyeballs for all the wrong reasons, fashion faux pas are not uncommon on the red carpet. Watch what we mean when you look at these disastrous ensembles.
Denim on denim with honey, is not a good idea. That denim hat is really a visual diarrhea.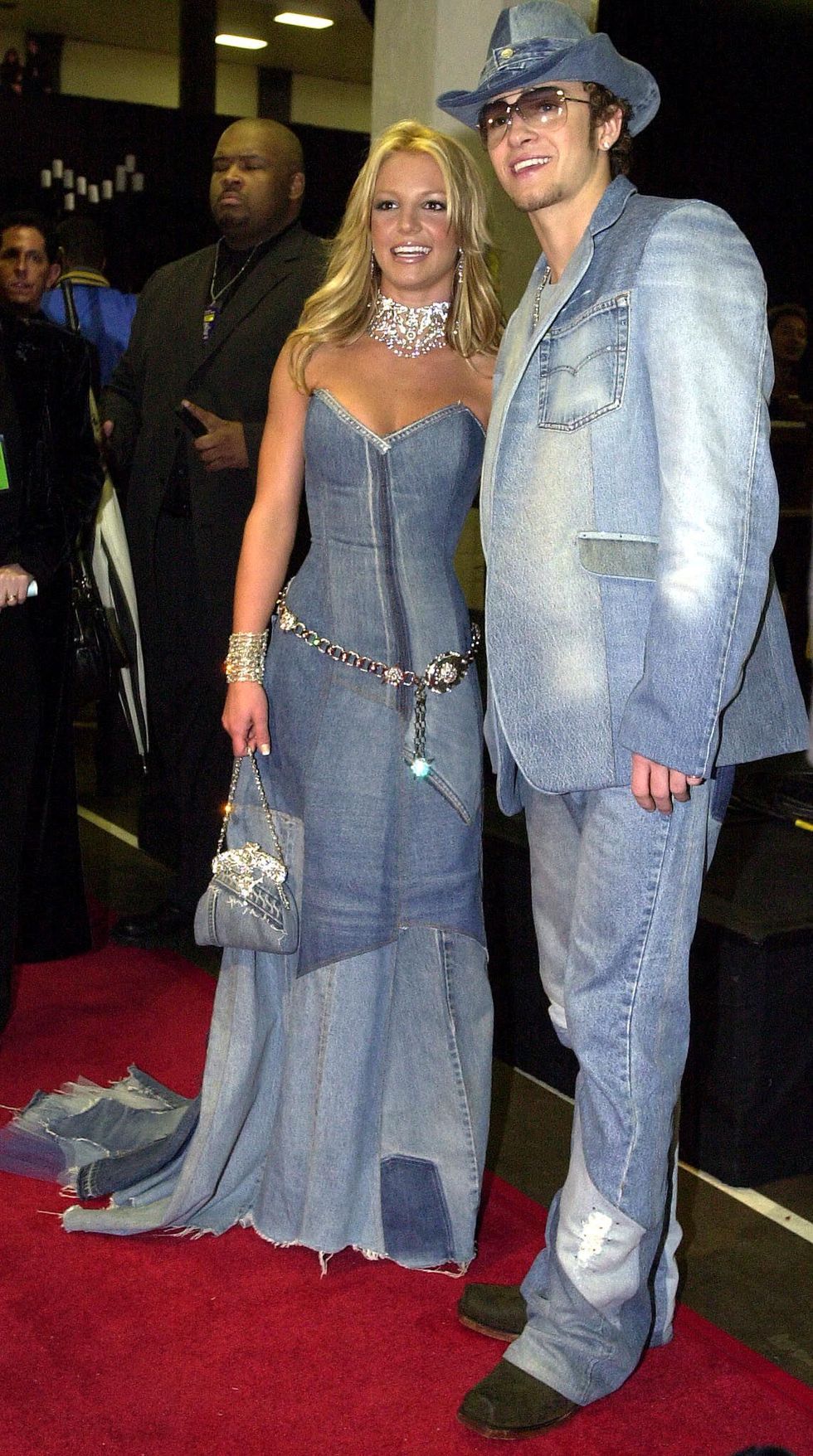 Katy here is indeed inspired by her song Fireworks, except these LED lights don't sparkle and shine.
Rich Paris literally wore rags on the red carpet.
Nicky seems like she raided a toy-store.
Anja ribs through her scanty outfit.
Rihanna couldn't decide between bubbles and petals.
Rita just exemplified the meaning of – I don't have clothes to wear!
Cher really looks like a human incarnation of a black raven, horror nomination anyone?
Cara seems to be in a hurry to confess her sins.
If Jesus ever went to a high profile party.
Robert was to lazy to wear his pants.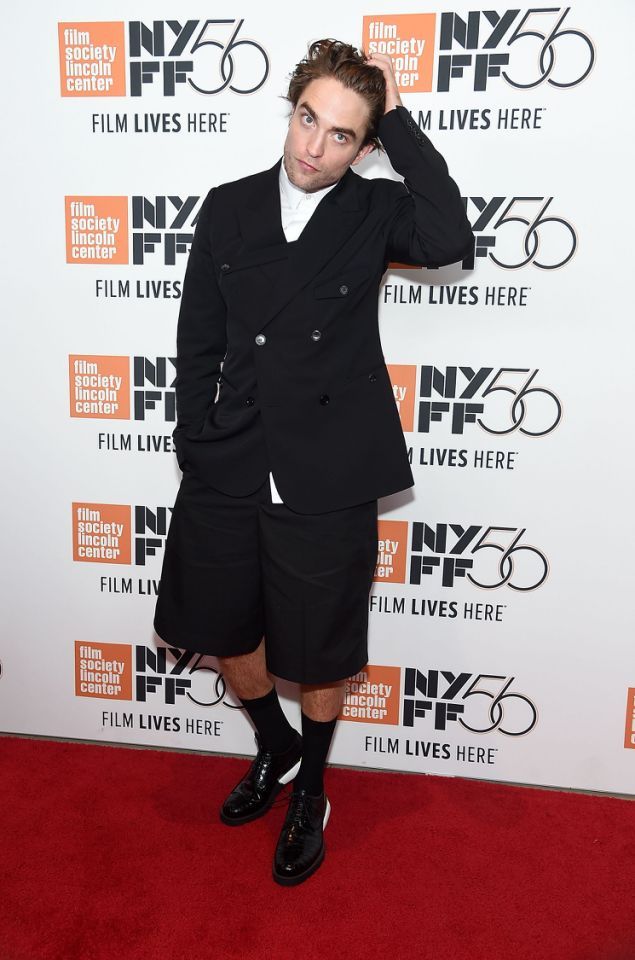 When you scanvange through your trash and create a fashion piece.
Zendaya raided her grandma's closet for the red carpet.
When you want to be the live popcorn and corner seat in the cinema.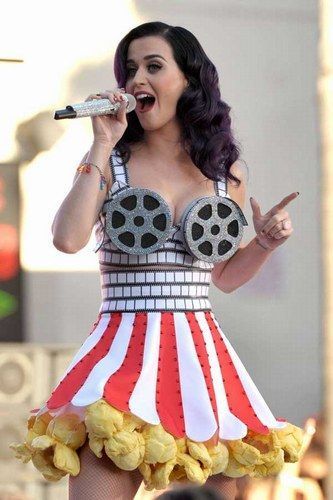 Bella ripped her jeans and then sewed them back right in.
Can't decide whether to be the high-priestess or an alien queen.
When you decide to show off your toned figure in sheer outfit.
Kim dressed up in a hurry and forgot her matching leather pants.
yahoo
Rihanna decides to borrow clothes from her bf's closet.
eternallifestyle
Demi on a crappy version of the cow-girl outfit.
huffpost
Madonna trying to look fierce in the military outfit but fails miserably.
wmagazine
Bella be so drunk, that she forgot to wear her dress on top of the sheer body corset.
Credit
When you decide those shiny sequined curtains look great as a body jacket.
Can't decide between a beach event and formal, so you wear both styles in a combo.
Dencia ran out of her bed to reach the red carpet on time.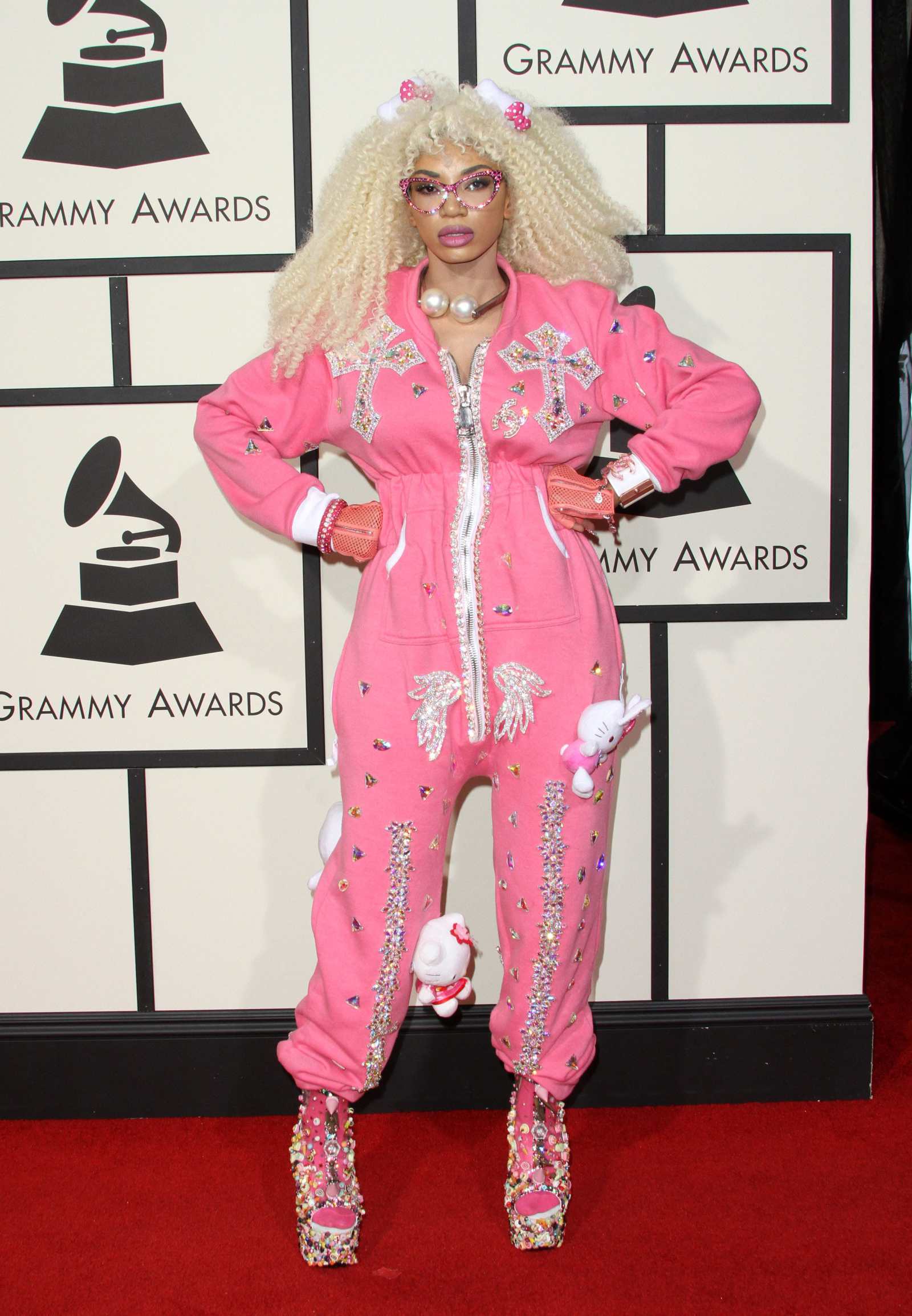 Looks like Imogen loves to practice attention with her racy outfit.
news.com
Looks like Fleur overslept in her cape dress and it ended up looking like her quilt.
news.com
When those African and tribal prints match with bae.
esquire
When you can't decide between wearing a painting and your kitchen rags.
When you play the gracious hostess and serve everyone with your treats.
pinterest
SUBSCRIBE
Get our best stories right to your inbox once every week.
Subscribed successfully..
---