24 Ways To Announce Pregnancy On Facebook, Instagram And More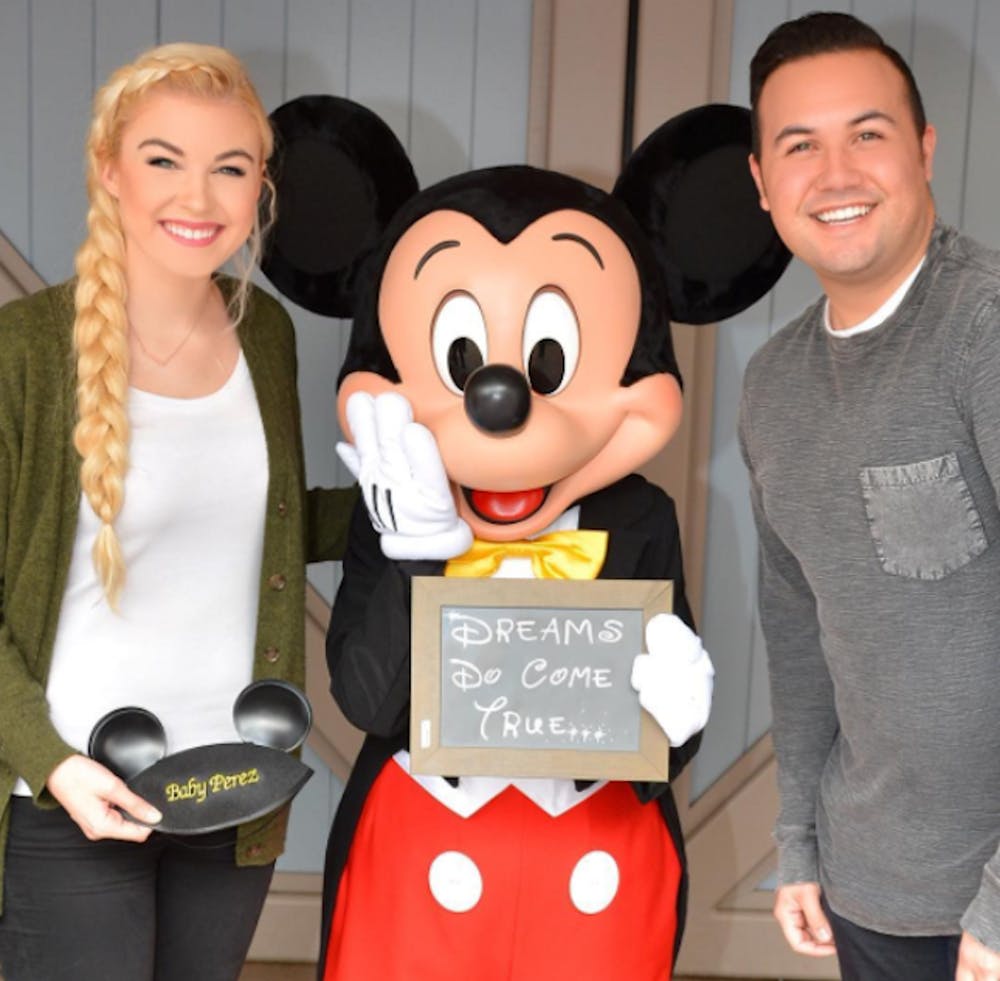 So you finally found out you're expecting- congratulations! But if you have no clue as to how you should break the news, well, we're here for you! The 24 suggestions we've listed here include everything- something OTT, something including your pets, or something simple yet beautiful. Scroll down to determine which one should be your pick to inform everyone that baby's coming!
1
The dream day
This one's for all the Disney princesses! The baby, even before being born, has been to Disneyland! A dream come true in the most magical way!
This article continues on next page
Share This Story
Leave a Comment
---