25 of The Most Hated Celebrities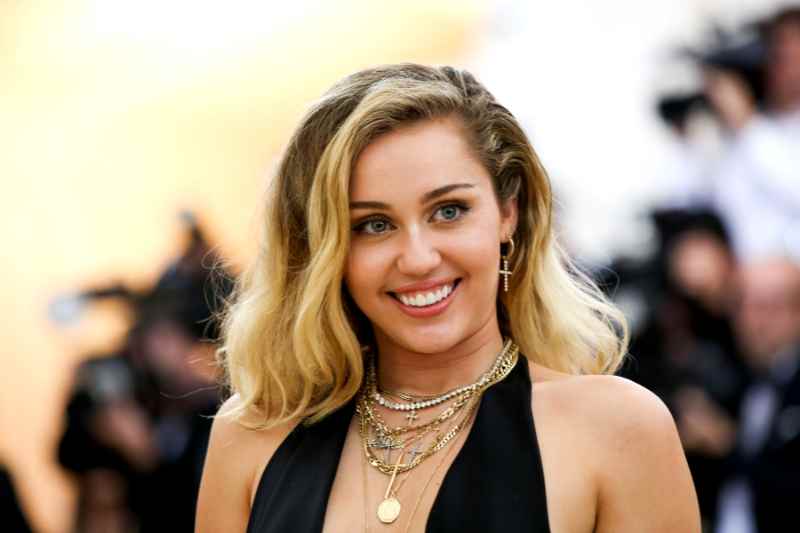 It requires complete hard work day and night to achieve our goals and ambitions. And at the same time, it just needs a few seconds to destroy everything that we have built for ourselves. As someone has said once, life is not so easy as it seems. Our favorite celebrities have also gone through the same phase in their life. Many of them have been able to gain huge stardom but have also been hated by the audience. Here are a few of those celebrities
1. JUSTIN BIEBER
Justin Bieber managed to become a famous singer at the age of just 13 years. He had around seven songs from his debut releases to be listed on the Billboard Hot 100. He was arrested in 2012, 2013 and 2014 on charges of reckless driving and vandalism.
2. KANYE WEST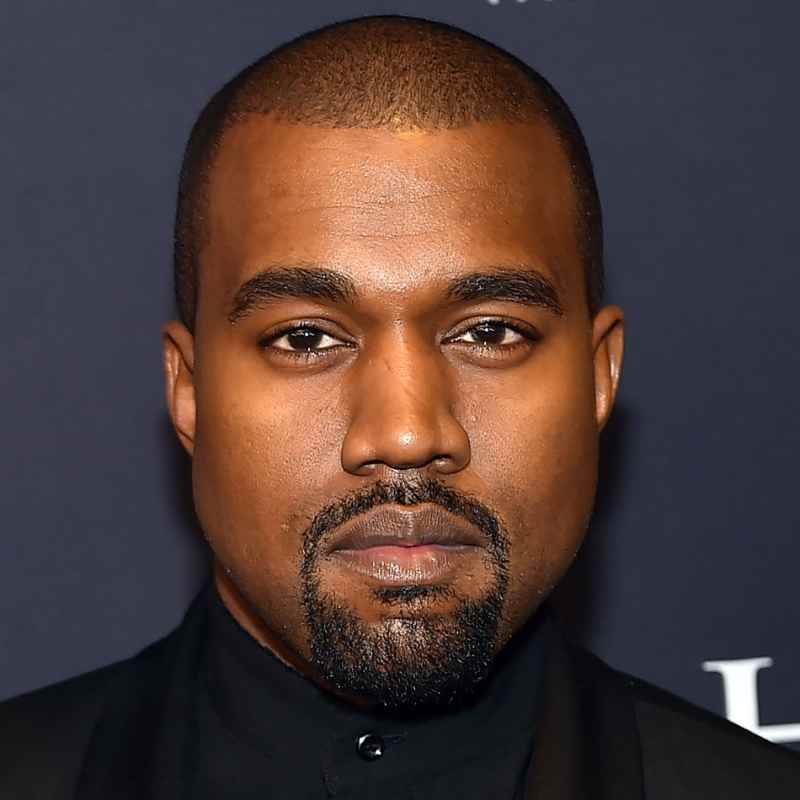 Famous American singer Kanye West is known for his style of music, which is a mixture of hip hop, gospel, synth-pop, baroque pop, electro, soul, indie rock, and industrial. He has delivered back to back hits altogether. He has been the center of controversy because of his conduct at award shows and social media.
3. KIM KARDASHIAN WEST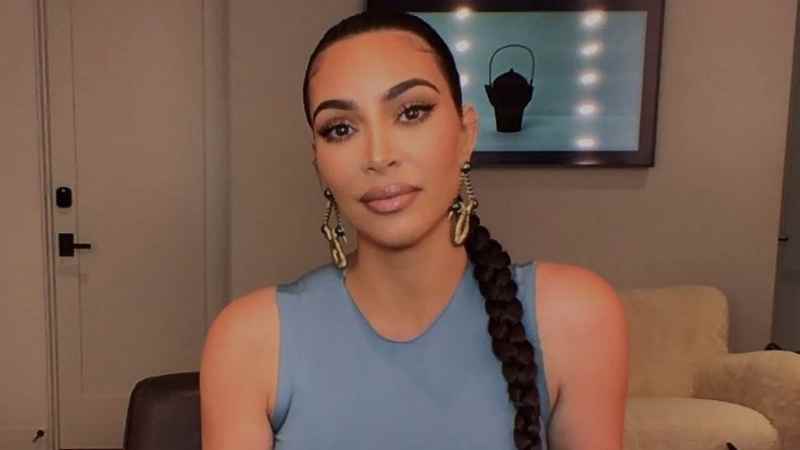 Kim Kardashian was able to get fame as she was closely associated with Paris Hilton but got a large amount of attention after her appearance on a sex tape named "Kim Kardashian, Superstar" was released in 2007 along with her boyfriend Ray J. Her marriage with Kanye West also made her a leading topic for press and news channels.
4. SHIA LaBeouf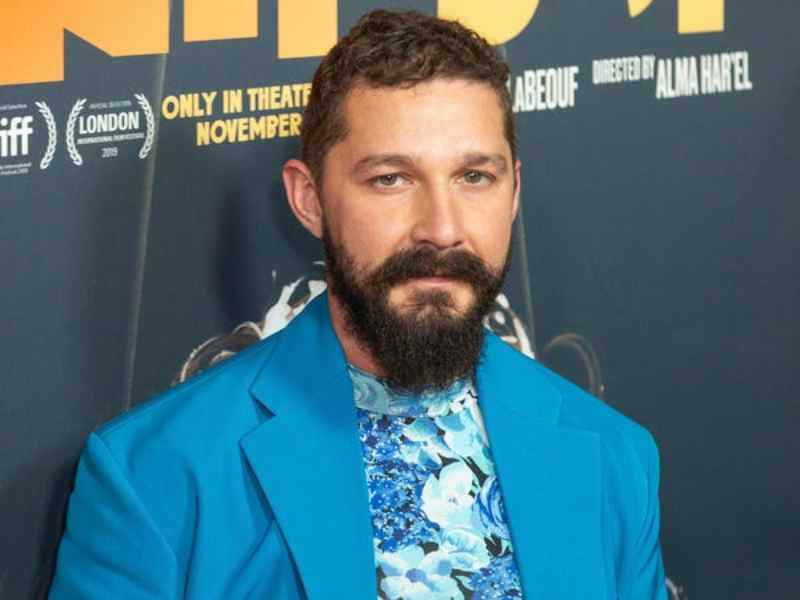 Everyone knows Shia LaBeouf for his appearance as Sam Witwicky in the first three installments of the "Transformers" franchise. He had been active in Hollywood since 1996. His short film "Howard Cantour.com" landed him in some trouble as it was found similar to Justin M. Damiano, a comic made by the "Ghost World."
5. SIMON COWELL
Simon Cowell has been famous as a television personality and the judge of various American reality shows. From a certain period, he has been on the headlines for giving controversial comments, including insults about the singing abilities of a contestant.
6. MILEY CYRUS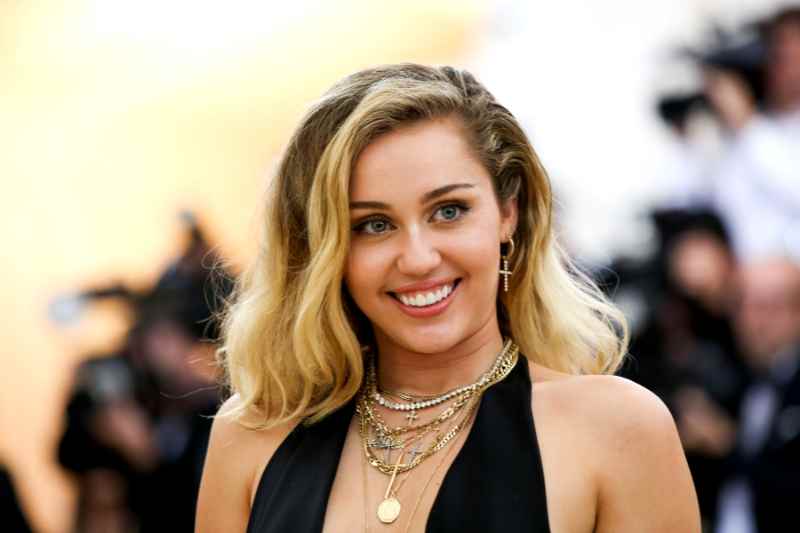 Miley Cyrus received widespread acclaim after she appeared in Disney Channel's original show "Hannah Montana." After that, she released many of her singles, and some of them also topped the Billboard charts. Her views regarding the frequent use of cannabis and some weird acts in public have always landed her in some trouble.
7. CHRIS BROWN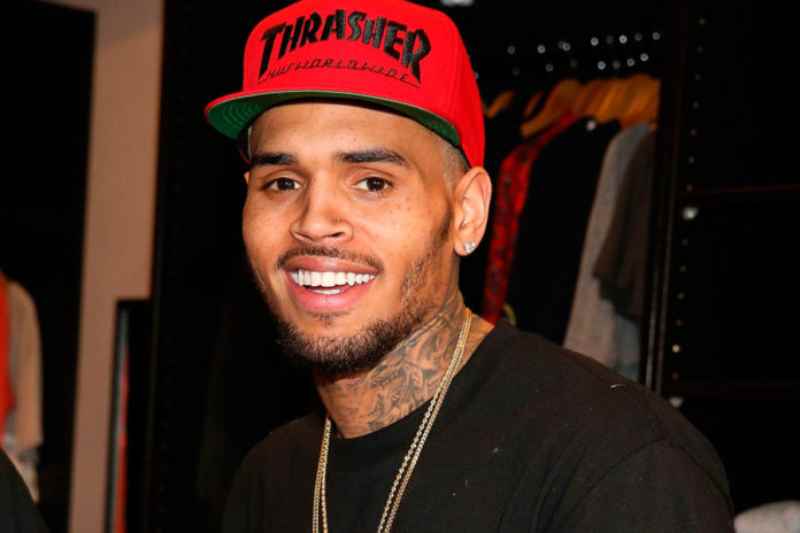 Chris Brown had an interest in singing and music from a very young age. He released his first studio album in the year 2004. His first single was listed in the Billboard chart. He was involved in a controversy where he was accused of domestic violence due to which Rihanna suffered several injuries on her face.
8. KRISTEN STEWART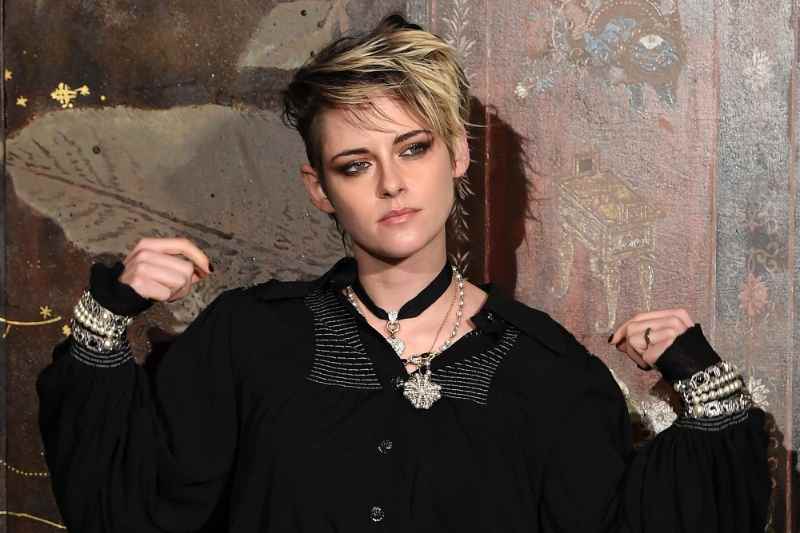 Kristen Stewart is a well-known name among the audience after she appeared as Bella Swan in the "Twilight Saga" franchise. She has been a recipient of the César Award, being the first American actress to win. Her relationship with co-star Robert Pattinson and her sexuality has always been a theme of controversy for her.
9. LINDSAY LOHAN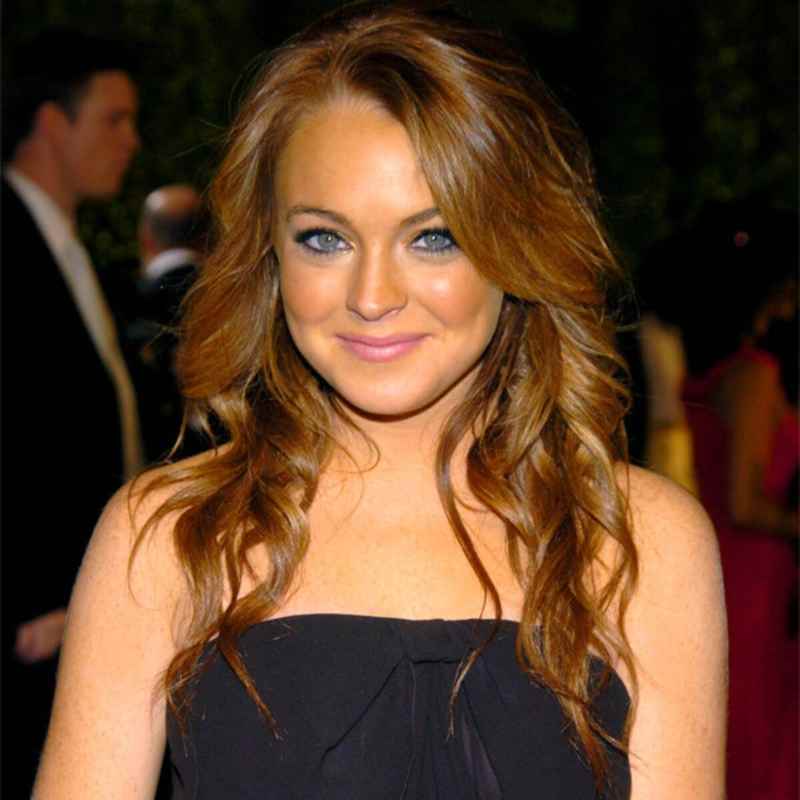 Lindsay Lohan has completely succeeded in establishing herself as a famous singer and highest-paid celebrity. However, she has been a victim of substance abuse and became a topic of media coverage due to her personal struggles and legal troubles.
10. KRIS JENNER
Kris Jenner became famous after being a part of the reality show "Keeping Up with the Kardashians," which started in 2007. Her relationships and marriage have always been a discussion topic, and the O.J. Simpson trial, which was active from 1994 to 1995, also landed her and her family in a prolonged emotional turmoil.
11. GWYNETH PALTROW
Gwyneth Paltrow is familiar with all of us as she portrayed the role of Pepper Potts in Marvel Studios' "Iron Man" franchise and the last two installments of the "Avengers" franchise. She also has been a recipient of the Academy Award and Golden Globe Award. She was a victim of postpartum depression after the birth of her son in 2006.
12. ROBERT PATTINSON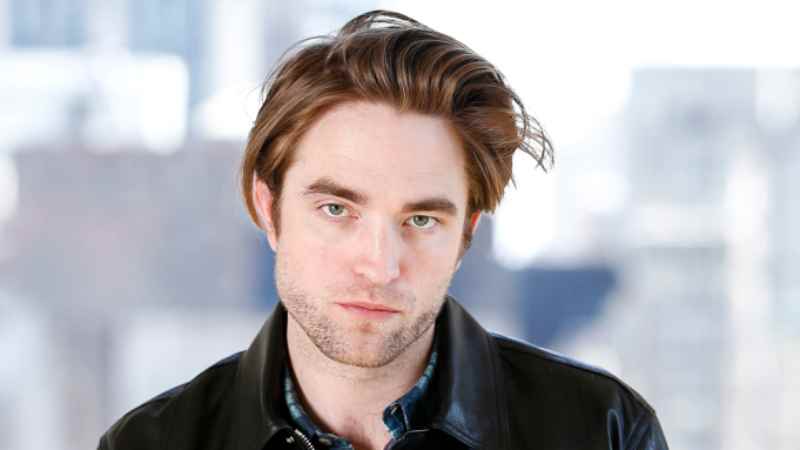 Robert Pattinson was known mainly for his role as Cedric Diggory in "Harry Potter and the Goblet of Fire." Still, he later became more popular after portraying the role of Edward Cullen in the "Twilight" franchise. His relationship and break up with Kristen Stewart made him a topic of controversy.
13. JOHN TRAVOLTA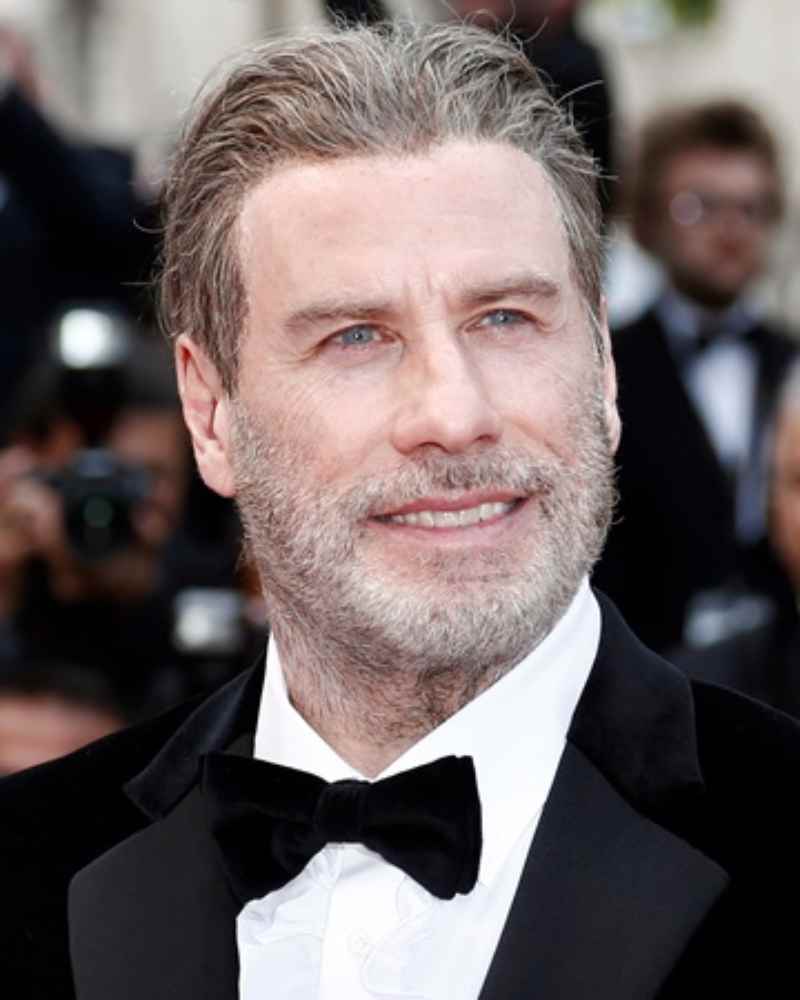 John Travolta has been active in Hollywood since 1970. He appeared in a large number of television series and films and was nominated for the Academy Award for Best Actor. He was charged with sexual assault by a masseur but was dismissed later by the court due to a lack of evidence.
14. ANNE HATHAWAY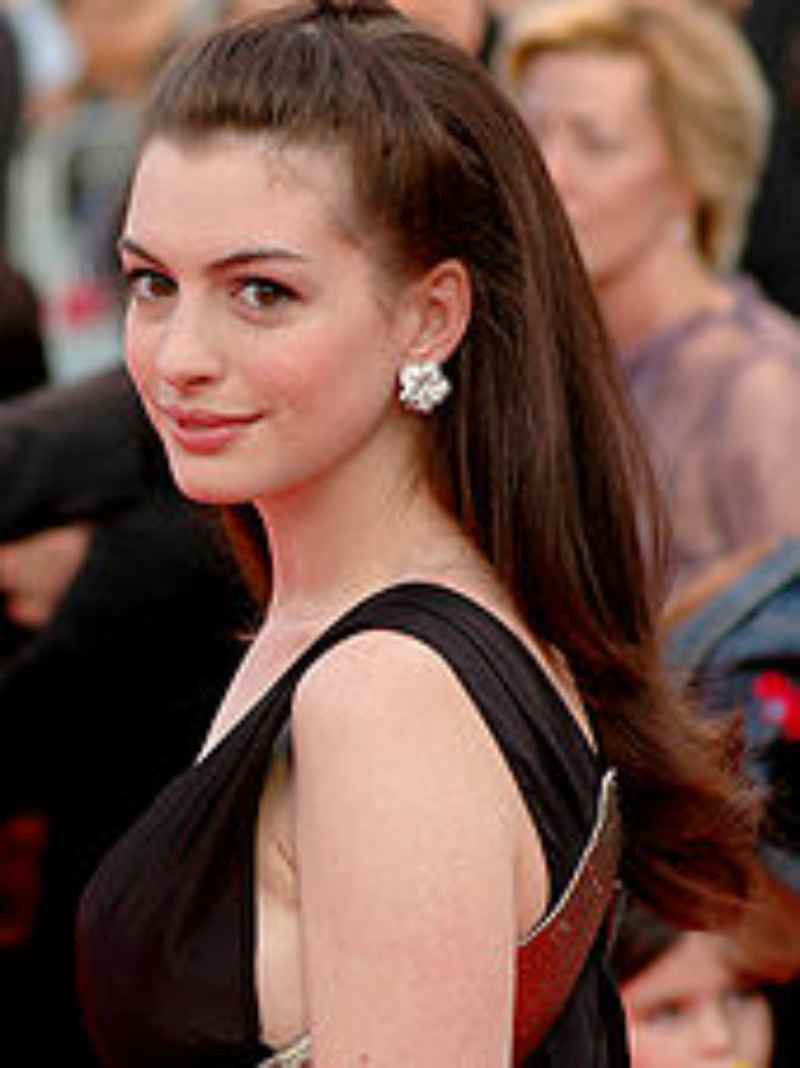 Anne Hathaway made her debut with "The Princess Diaries," which was released in 2011. She also received a nomination for the Academy Award for Best Actress for her role in "Rachel Getting Married." She has been a victim of depression and also got into the habit of smoking after going through a stressful relationship with Raffaello Follieri.
15. PHIL ROBERTSON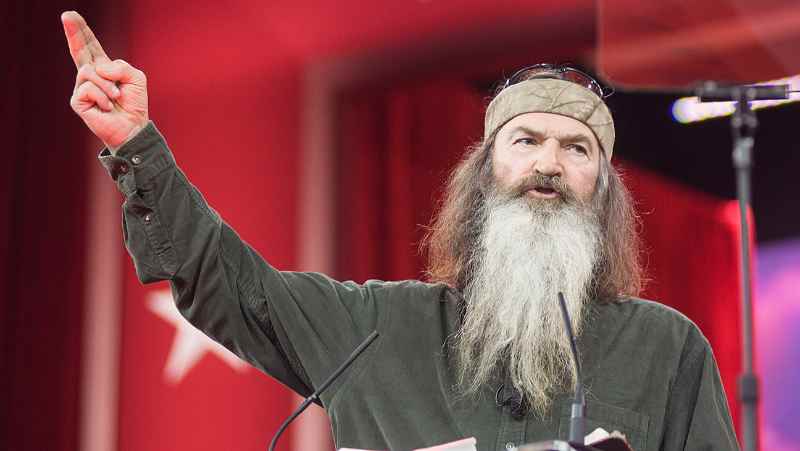 Phil Robertson is known for his appearance in the popular television series "Duck Dynasty." He became a subject of controversy when he stated in an interview with GQ magazine that being homosexual was sinful, after which he faced backlash.
16. TAYLOR SWIFT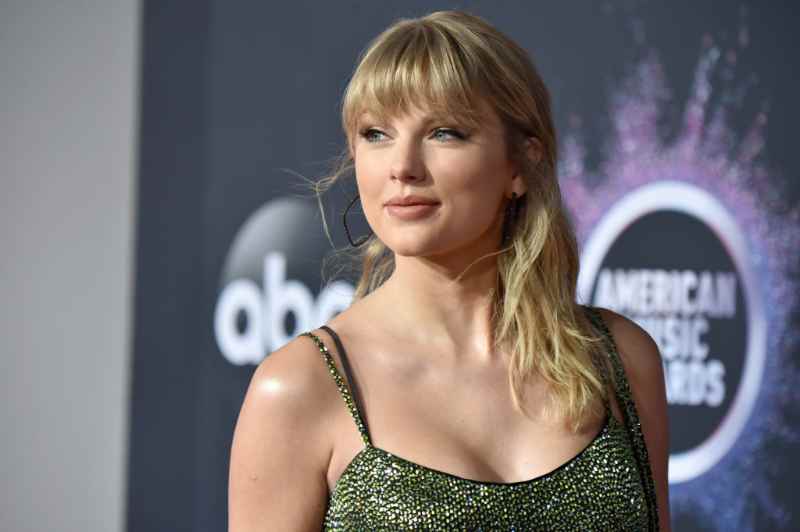 Taylor Swift and her songs have received praise for portraying the incidents that happened with her in real life. She was signed by the Sony/ATV Music publishing house at the age of 15. Her personal life has been a big question for the media. She also confessed that she was a victim of an eating disorder in her past.
17. MEL GIBSON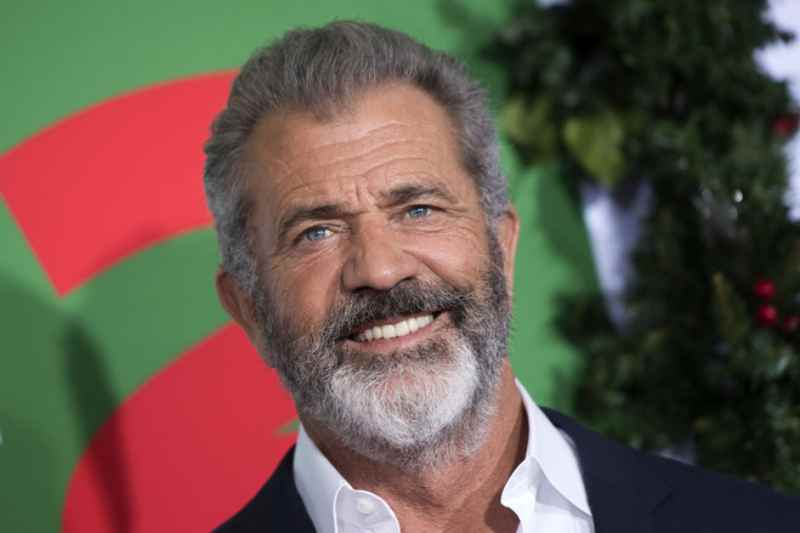 Mel Gibson got his breakthrough after appearing as Max Rockatansky in the three installments of the first "Mad Max" franchise. He also directed the historical epic "Braveheart" in 1995. His career was once heavily affected by legal issues, and controversial statements were released to the public.
18. AMANDA BYNES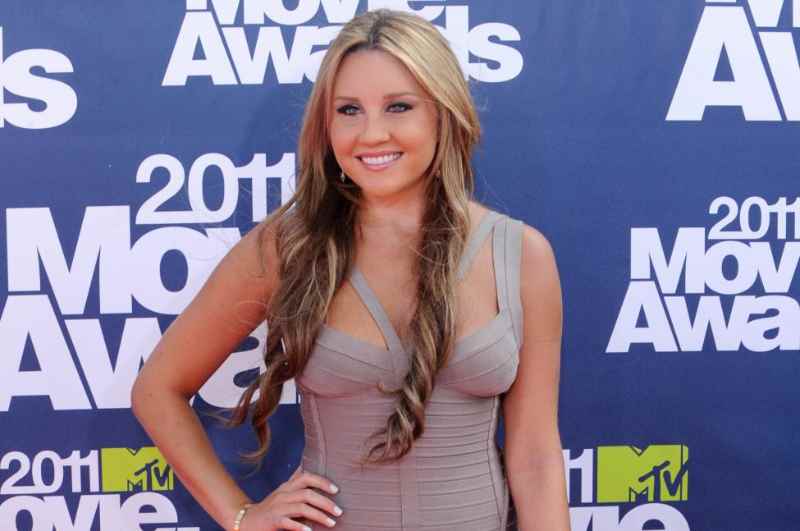 Amanda Bynes has been famous since her appearance on television since 1990. She appeared in a range of comedy shows and later made her debut in films with "Big Fat Liar" in the year 2002. Her personal life and the problem of substance abuse have always landed her in many controversies.
19. JADEN SMITH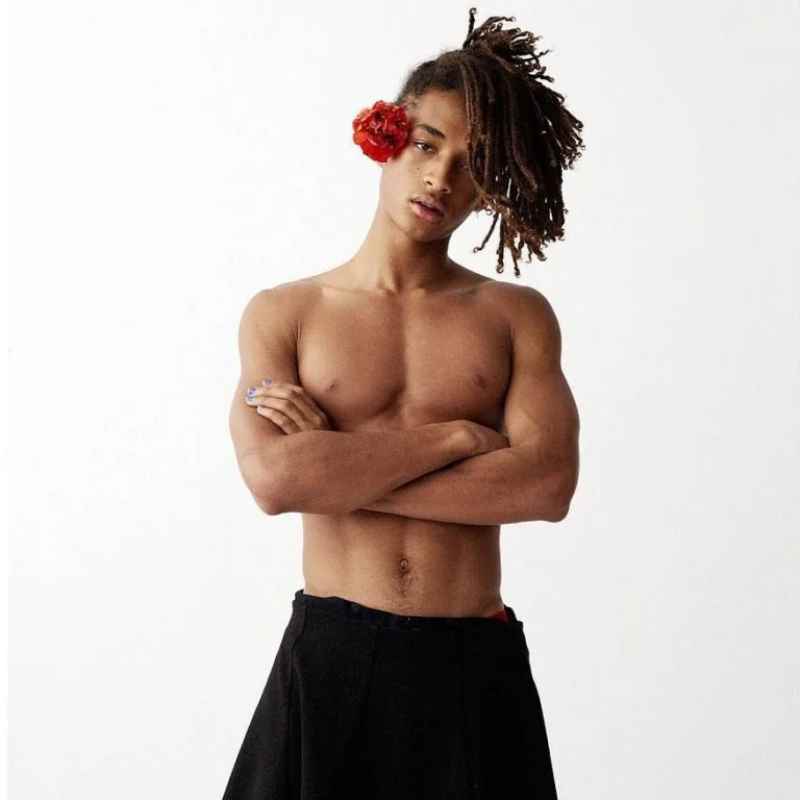 Being the son of Will Smith, Jaden Smith has been able to establish his career as an actor and rapper. He has appeared in several successful films. He was involved in a controversy where he heavily insulted traditional education and asked people to drop out of their schools.
20. JULIA ROBERTS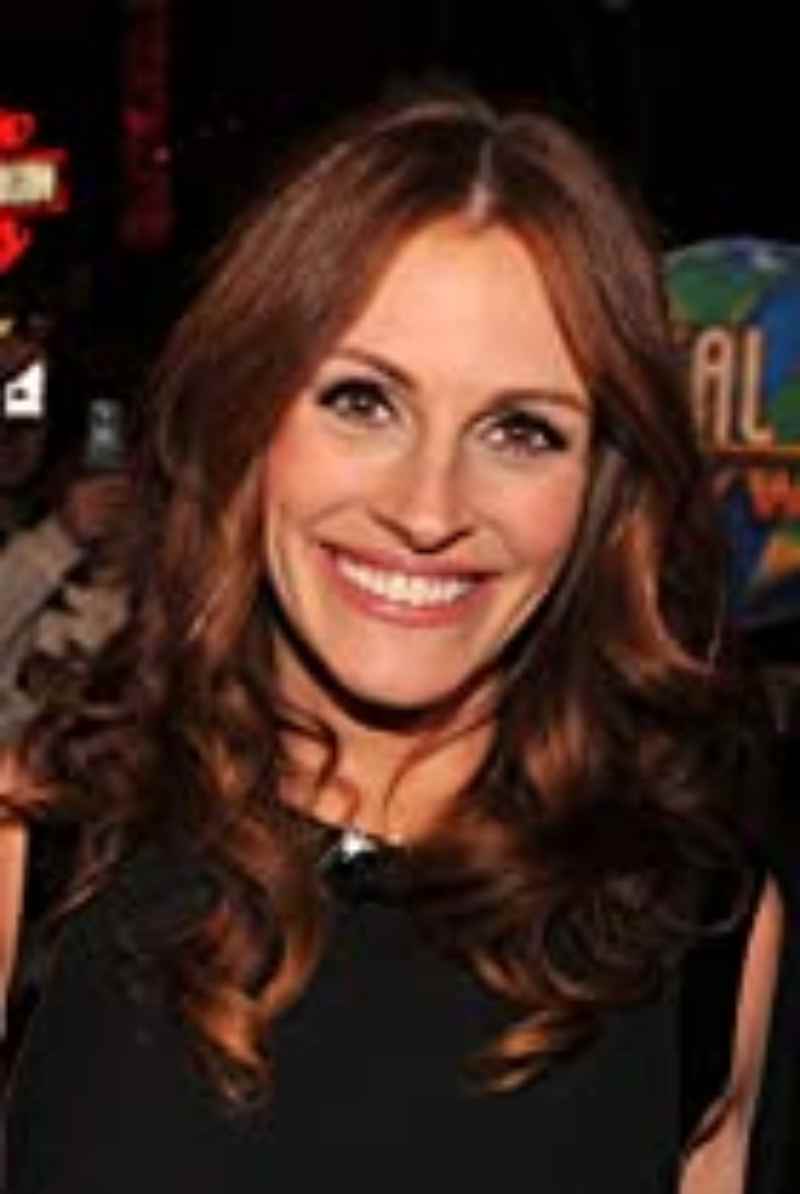 Julia Roberts attained fame and popularity after portraying the lead role in "Pretty Woman," released in 1990. She has been a recipient of Golden Globe Awards and has been one of the highest-paid actresses. Her relationship with a large number of actors has been a topic of news headlines every year.
21. HAYDEN CHRISTENSEN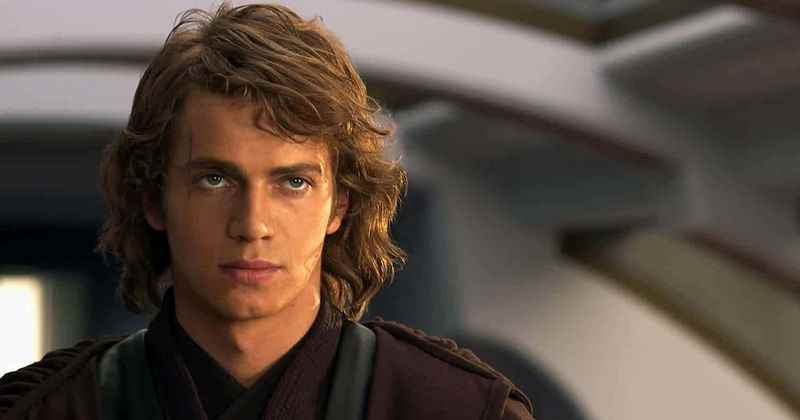 Hayden Christensen was able to attract the audience at the age of 13 when he first appeared on the screen. He also has been a part of the "Star Wars" prequel trilogy as Anakin Skywalker or Darth Vader. His relationship had put him in some trouble as a result of which he decided to split with his partner Rachel Bilson.
22. KHLOÉ KARDASHIAN
Khloé Kardashian has been a famous actress and television personality. She was also a co-host of the second season of the famous reality show "The X Factor." She went through some problems resulting from her divorce with basketball player Lamar Odom which was a very long and painful process.
23. PAULY SHORE
Pauly Shore has been known mainly for his role in comedy movies released during 1990. He started his career as a comedian and became a VJ for MTV in 1989. His first few films received mostly negative reviews, but later his acting and movies started to receive praise.
24. JENNIFER LOPEZ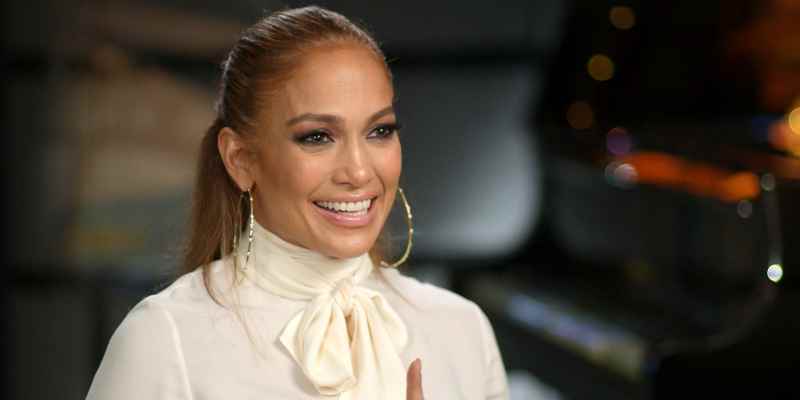 Jennifer Lopez is currently one of the most popular actresses and singers in the Hollywood industry. She has also been a recipient of the Golden Globe nomination. She has been a judge of American Idol and has been named as one of the highest-paid actresses.
25. JUAN PABLO GALAVIS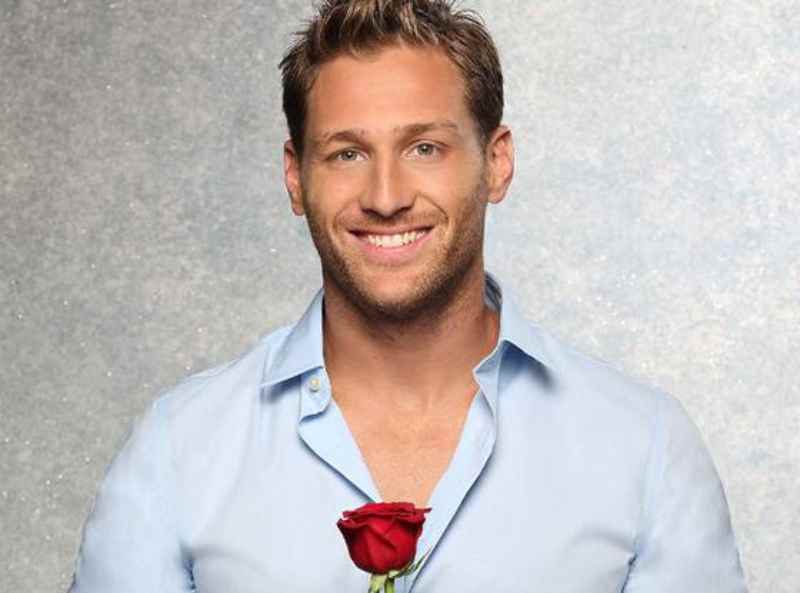 Juan Pablo Galavis was a professional soccer player and took retirement from the game in 2008. He was also chosen as the Latino star of the reality show "The Bachelor" in 2013. In that show, he expressed his opinion regarding the featuring of a gay bachelor, which landed him in some trouble, and he was asked to apologize for that later.
SUBSCRIBE
Get our best stories right to your inbox once every week.
Subscribed successfully..
---