CELEBS that were MURDERED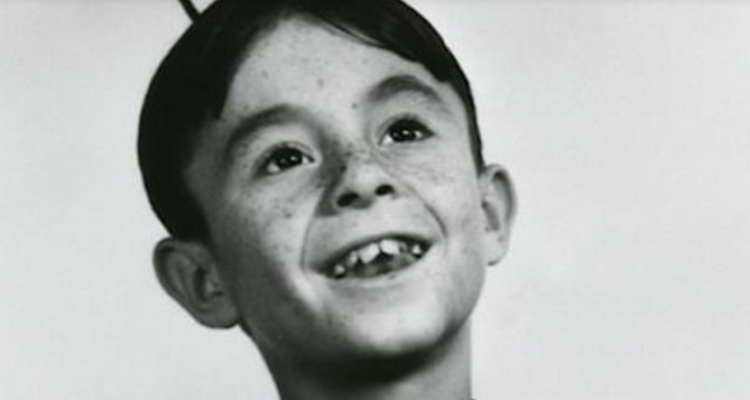 These celebs are our favorites, sad but they all had a terrible end. Here is the list of 15 celebs who were MURDERED!
1 Sharon Tate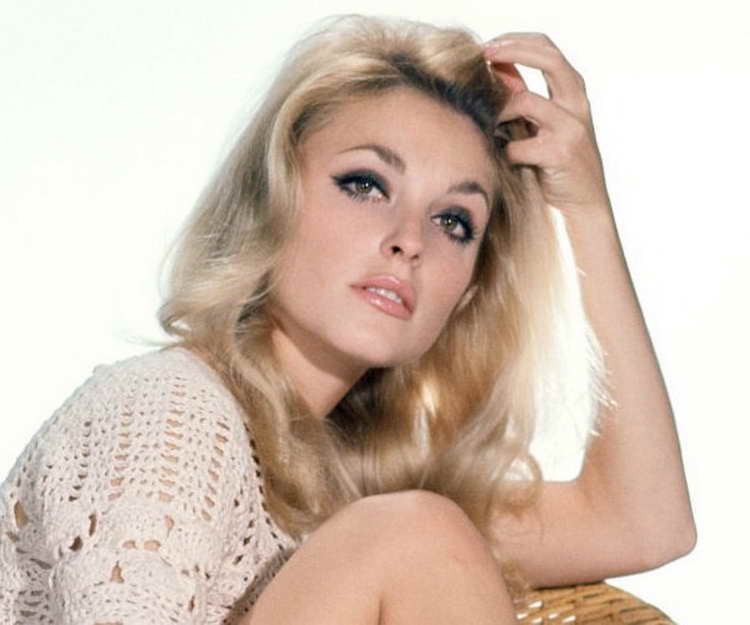 Sharon Marie Tate was an American actress and model in 1960s. She was stabbed 16 times murdered by Charles Manson's followers on Aug 09, 1969
2 Rebecca Schaeffer
Popular American model and television and film actress, Schaeffer began her career as a teen model before moving on to acting. She started her modeling career at the age of 16, going off to New York on her own to begin her career. She was shot in the chest by an obsessed fan on July 18, 1989
3 Dorothy Stratten Paul Snider raped and murdered her
Canadian Playboy Playmate, model, and actress was raped and murdered by Paul Snider
More Articles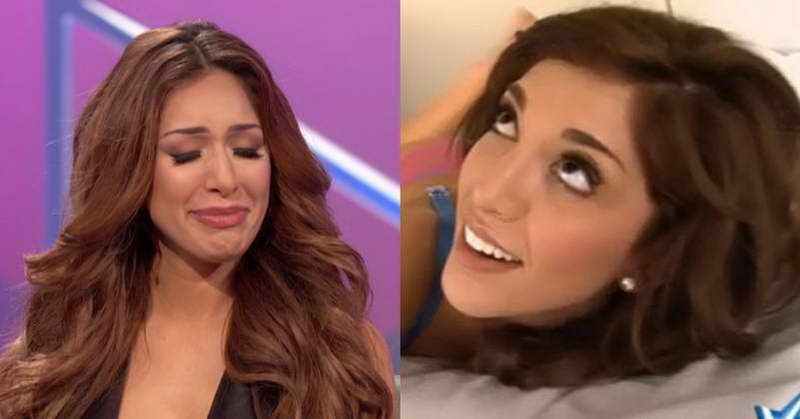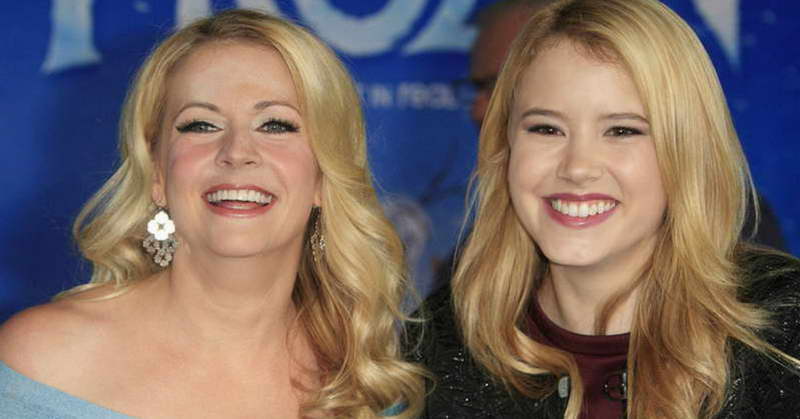 4 Marvin Gaye- shot twice by father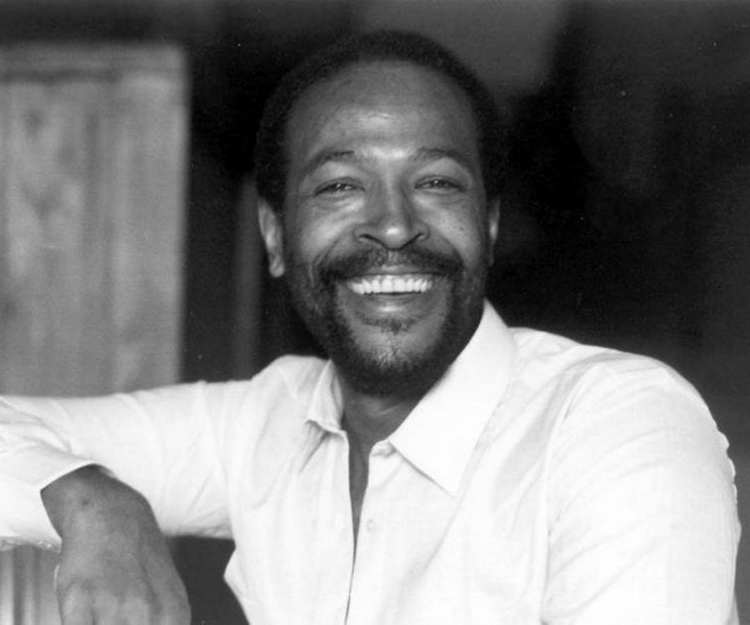 American singer, songwriter, and musician Marvin Gaye was shot by his father on April 1, 1984
5 Phil Hartman
Canadian-American actor, comedian, screenwriter, and graphic artist was murdered by wife Brynn Omdahl in 1987
6 Lana Clarkson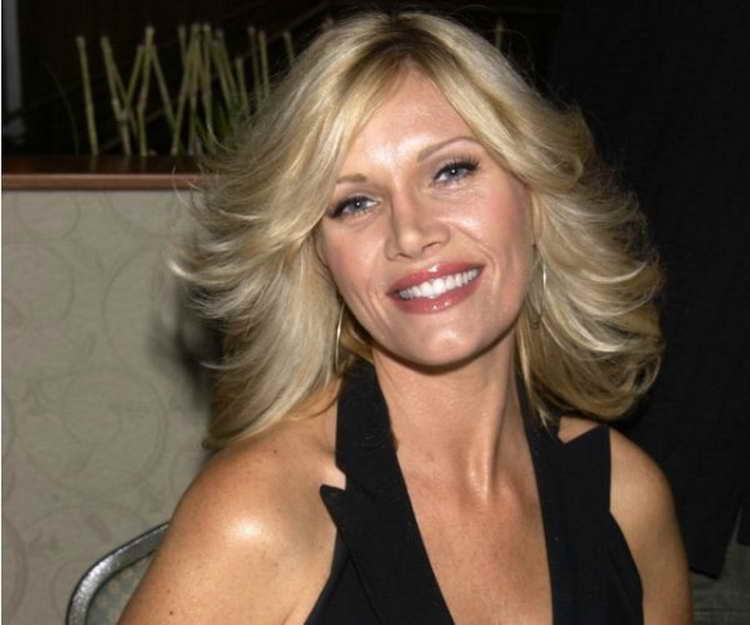 American actress and fashion model was murdered by well-known music producer Phil Spector
7 John Lennon
English singer and songwriter who rose to worldwide fame as a co-founder of the band the Beatles was shot four times in the back by Mark David Chapman
8 Selena
Selena Quintanilla-Prez was murdered by the former president of her fan club on March 31, 1995
9 Dominique Dunne
American actress Dominique Dunne was killed by ex-boyfriend John Sweeney.
10 sam Cooke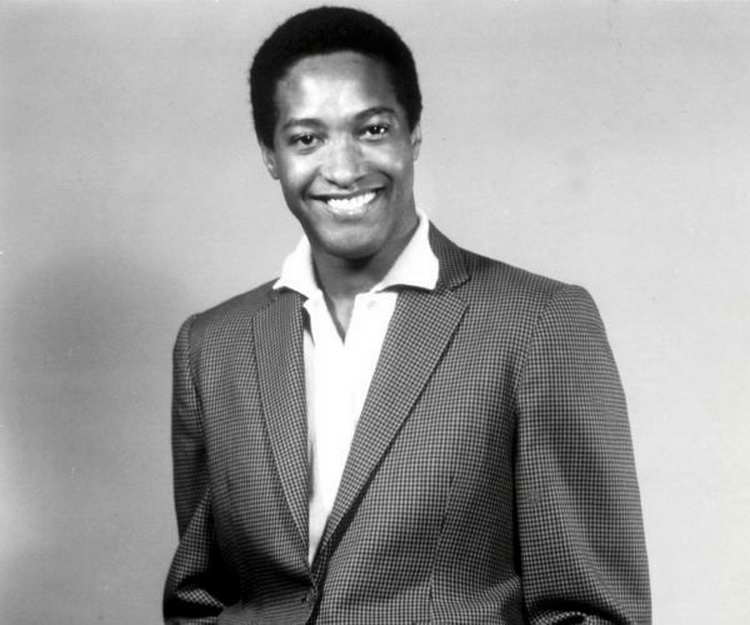 He was attacked the hotel's manager, Bertha Franklin, who shot Cooke in the torso in self-defense.
11 Tupac Shakur shot multiple times in a drive-by shooting.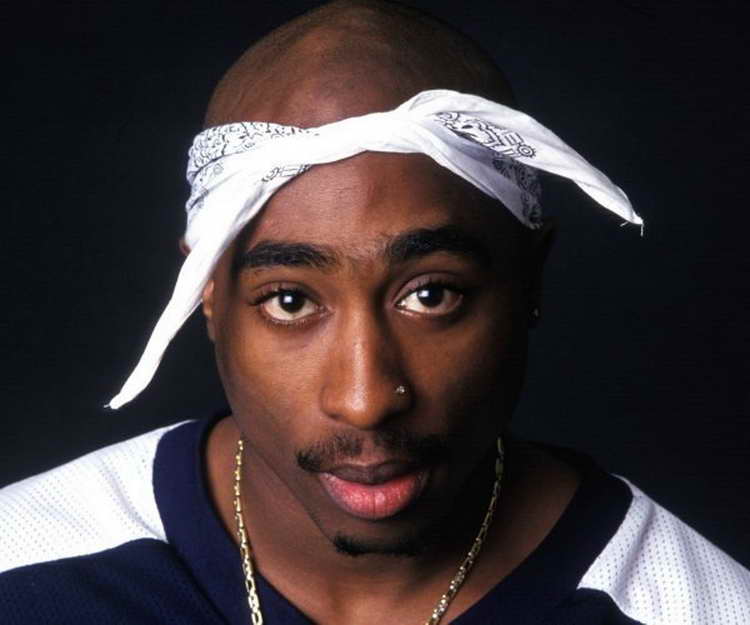 American rapper, songwriter, and actor was shot multiple times in a drive-by shooting.
12 John A. Brown and Marvin Douglas Brown.
David Akeman shot them on Nov. 11, 1973
13 Natalie wood drowning and other undetermined factors.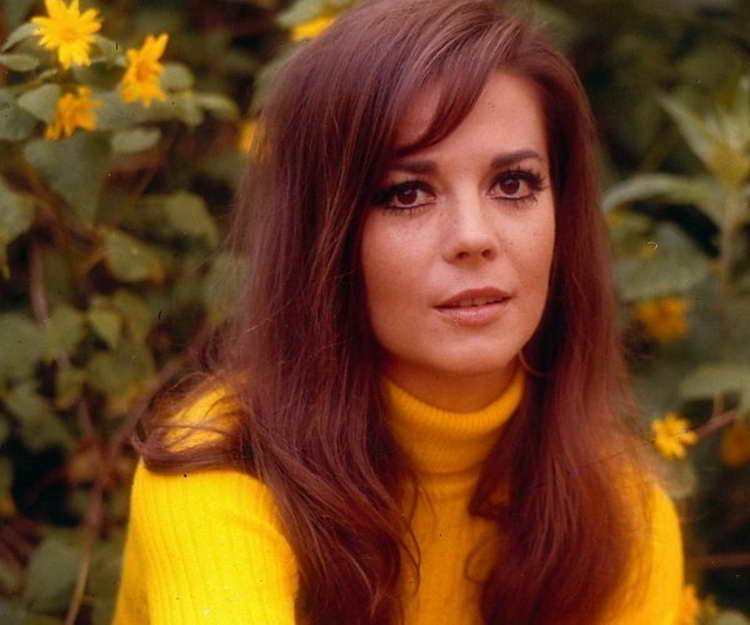 American television and film actress knew for her roles in Miracle on 34th Street, Splendor in the Grass, and West Side Story, Rebel Without a Cause. Her death has been mysterious since the moment her body was found floating in the Pacific.
14 Carl Switzer shot in groin
American actor, professional dog breeder and hunting guide. He began his career as a child actor in the mid-1930s. He was murdered on January 21, 1959,
15 Gianni Versace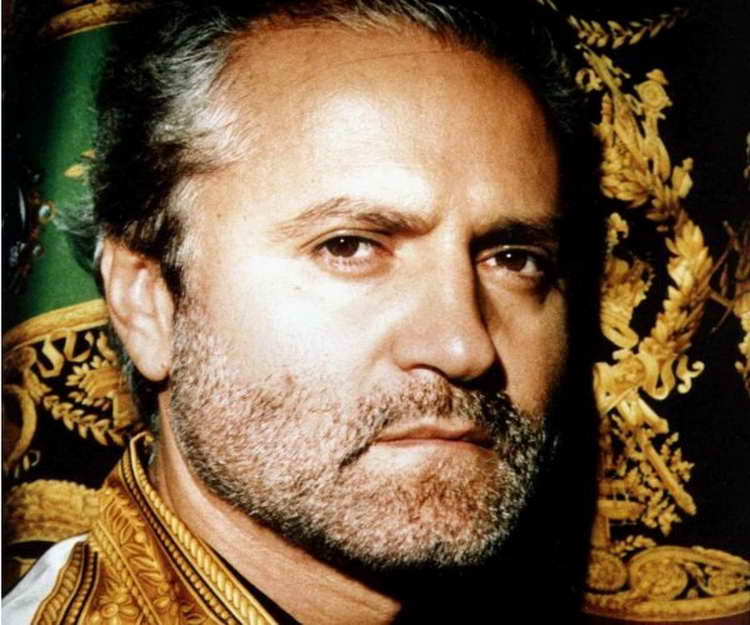 Italian fashion designer and founder of Versace, an international fashion house, Gianni Versace, was murdered on the steps of his South Beach home in July 1997 by Andrew Cunanan.
SUBSCRIBE
Get our best stories right to your inbox once every week.
Subscribed successfully..
---