15 Famous Transgender Celebrities
These stars are real life heroes from the LGBTQ community; they have inspired millions to choose their true calling in life. Never to shy away from the public eye the following transgender celebrities have been open about their stressful and challenging journey. We marvel at their beauty and grace to come out in the open and show others the way into maintaining flawless skin and personality.
1. Caitlyn Jenner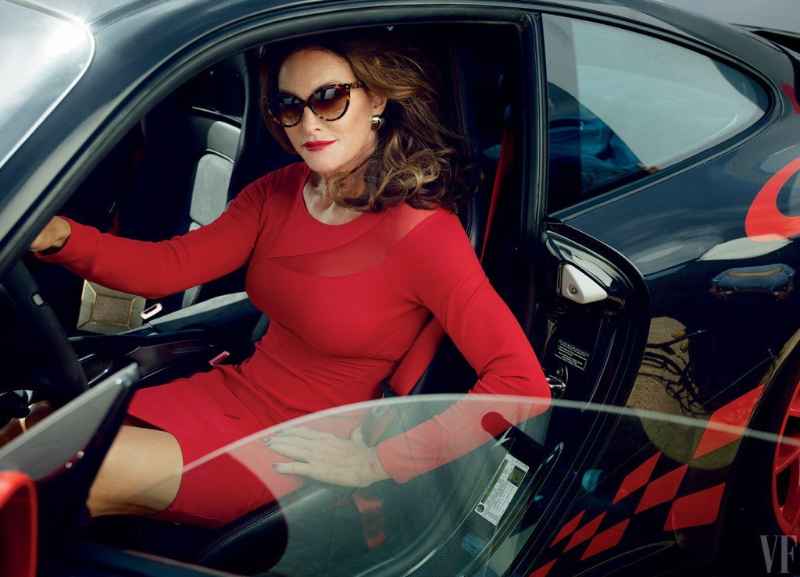 The father of two famous Jenner's, Kendall and Kylie, he remained a secret to himself till his daughters attained responsible age. Coming out on a reality show was certainly perplexing for the audience as well as the Kardashian family that she is associated with. But his transformation from Bruce Jenner to Caitlyn was epic in all forms. Now she graces fashion magazines and tours the country guiding others like her with panache.
2. Balian Buschbaum
The handsome hunk from the German version of Dancing with the Stars has been a pole vault dancer even before his sex change. Born as Yvonne Buschbaum, he came to terms with his sexuality in November 2007. Since then there is no looking back.
3. Lea T
Leandra Medeiros Cerezo, known professionally as Lea T, is a buxom Brazilian-born, Italian-raised transgender fashion model. She remains to be the muse of Riccardo Tisci, chief creative officer of British lavishness brand Burberry. She also happens to be the face of American hair-care brand Redken, with lengthy envious black hair and unblemished skin she sure is inspiration for other transgender wannabe fashion models.
4. Laverne Cox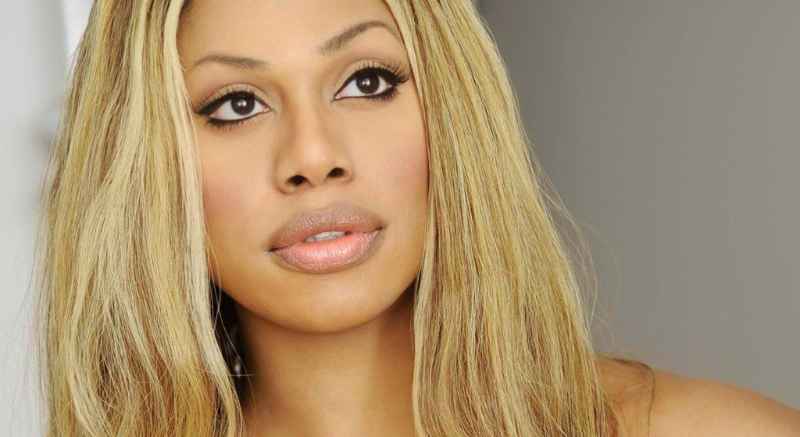 There are a lot of firsts for this doll eyed, hourglass figured beauty. This Emmy Award nominated actress also happens to be the first openly transgender person to grace the cover of a Cosmopolitan and Time magazine. She also is the first openly transgender person to have a wax figure of herself at Madame Tussauds. Laverne became famous for her role as Sophia Burset in the Netflix series Orange Is the New Black. She is also the first transgender person to play a transgender series regular on broadcast TV as Cameron Wirth on CBS's Doubt.
5. Jenna Talackova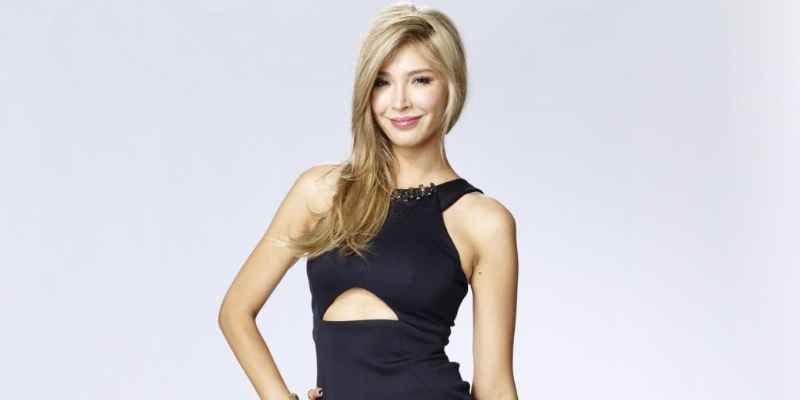 Imagine being disqualified from a beauty pageant and finally winning it! Yes, Jenna, Canadian model won the Miss Universe Canada and made the LGBTQ community proud in 2012. She actually went into a legal battle with the show owners to get back at the coveted title. She now runs a reality TV show Brave New Girls.
6. Andreja Pejic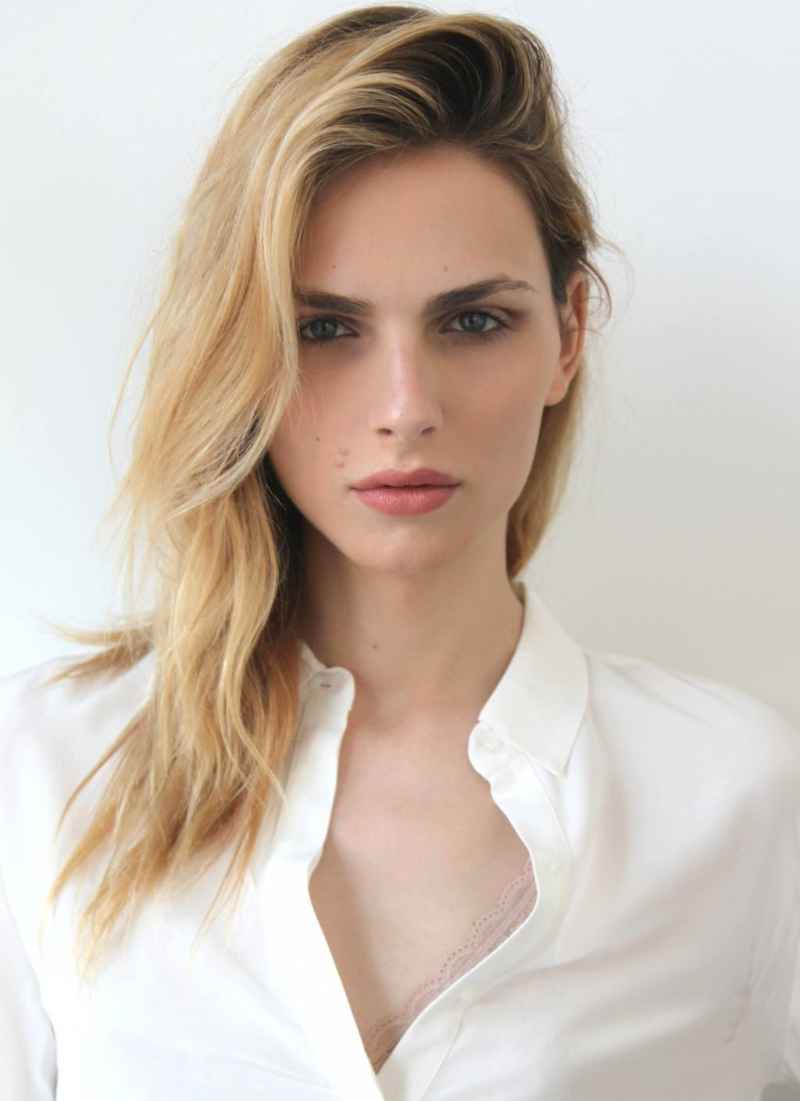 Before coming out into the open as a transgender model, Andrej was the first androgynous supermodel who had already attained fashion fame. She changed into Andreja in the year 2104 and since then has been muse to stellar fashion houses including Jean Paul Gautlier. She walks the ramp with ease and is one of the most noted models of her time.
7. Alexis Arquette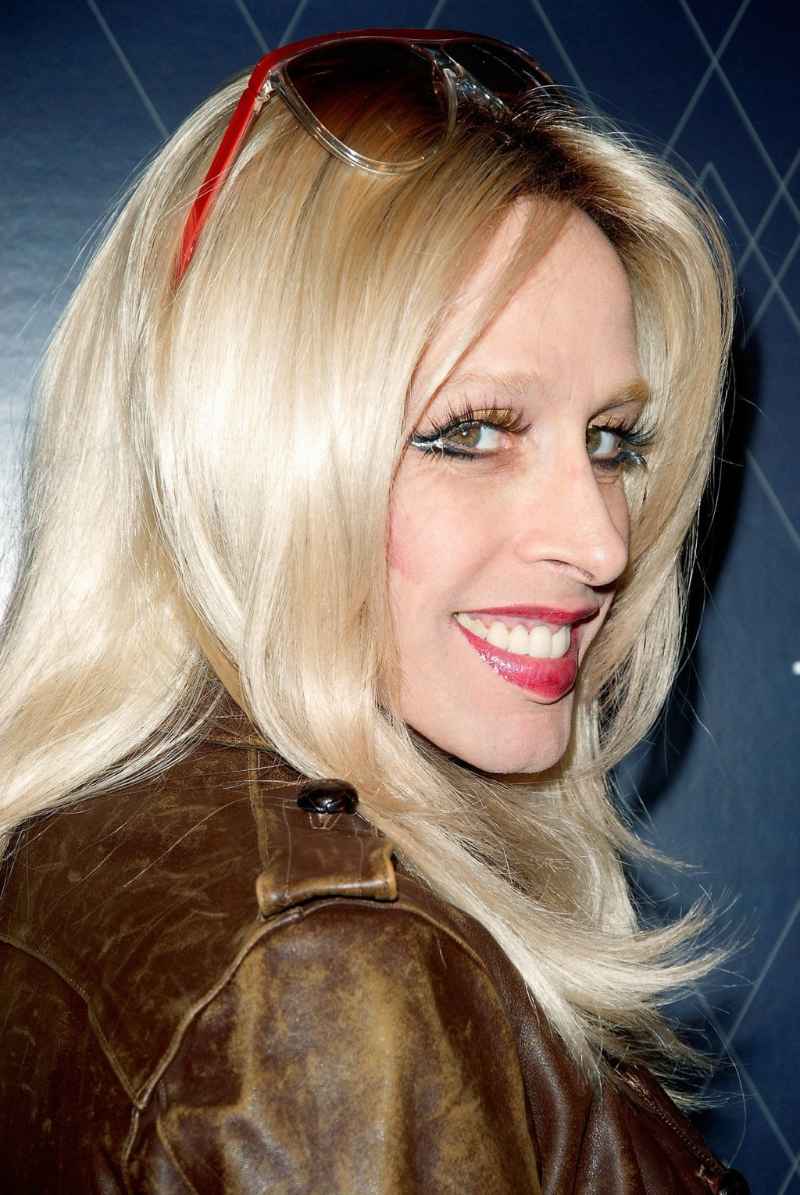 She was an LGBTQ advocate when she was alive and a successful American actress. Her roles in The Wedding Singer, Pulp Fiction and rendition of Do you really want to Hurt Me? As a singer are unforgettable for her fans.
8. Conchita Wurst
Originally known as Thomas Neuwirth from Austria, he is a singer, recording artist, and drag queen, known for his stage persona Conchita Wurst. She attained international attention after winning the Eurovision Song Contest 2014 as Austria's entrant with the song "Rise Like a Phoenix". She has also walked the ramp for Jean Paul Gautlier and is popularly known for her enigmatic beard persona.
9. Candis Cayne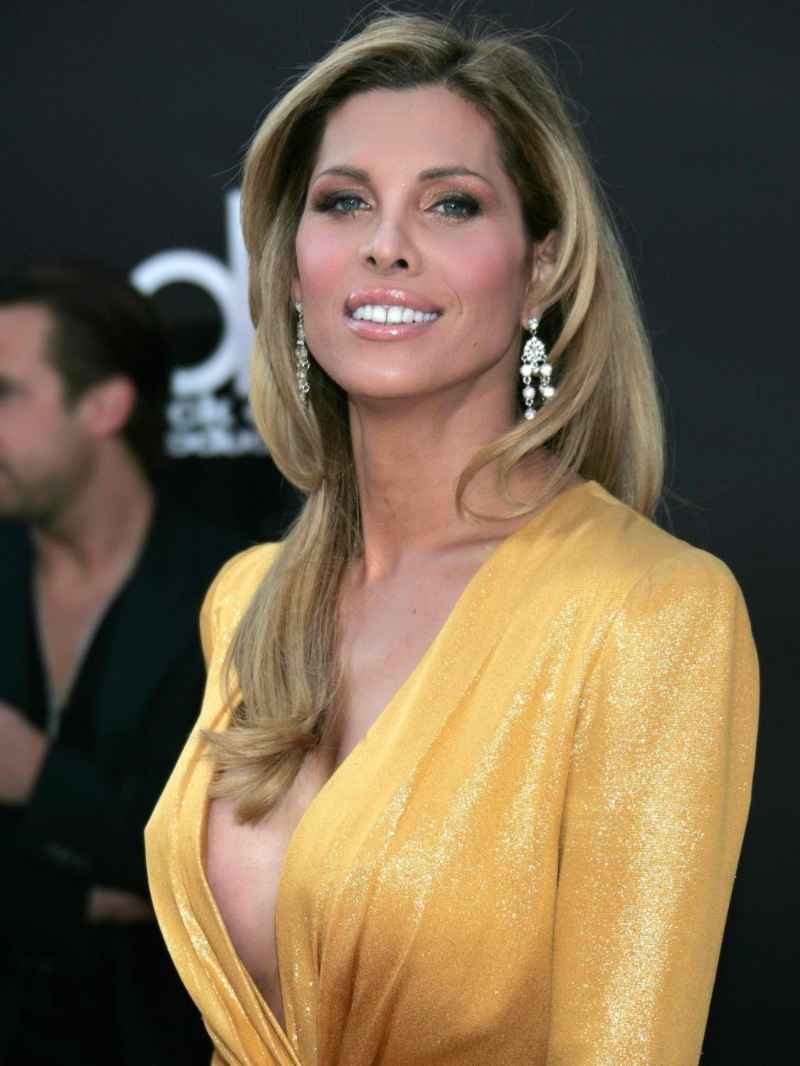 Candis rose to fame in 2007 for portraying transgender mistress Carmelita on ABC's prime time drama Dirty Sexy Money. She was earlier known to be a socialite and a club dancer in the 1990s New York scenes. She came out as a transgender in the year 1996.
10. Ian Harvie
He is known for being the regular face on the Amazon Prime show Transparent, he is also a stand up comedian and actor. He also hosted his own live talk show known as the The Ian Harvie Show.
11. Monique Jenkinson
Monique is a multi-talented artist who imbibes dance and drag costumes to portray femininity. She uses her alter ego personality, Fauxnique, as a drag queen to draw attention to LGBTQ issues and is a renowned theatre personality both locally and internationally.
12. Isis King
She became famous when she participated in the most coveted fashion reality show America's Next Top Model in two separate seasons. She is a successful ramp model, actress and fashion designer. Her famed role as Marci Wise in the Netflix series When they See Us has garnered her enough global attention, she also models for American Apparel.
13. Ines Rau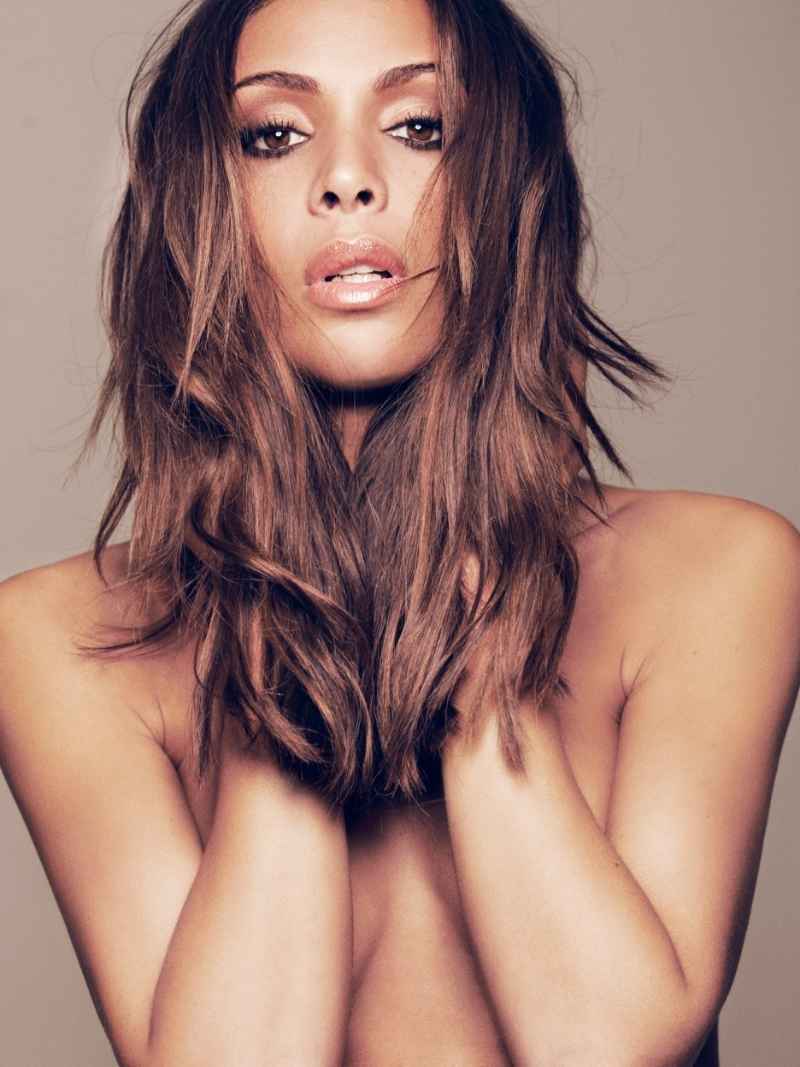 She was already the fashion sensation at 16, having coming out in the open as a transgender model. This French girl received all the adulation in the world when she posed nude in a racy fashion spread with male model Tyson Beckford for OOB.
14. Arin Andrews and Katie Hills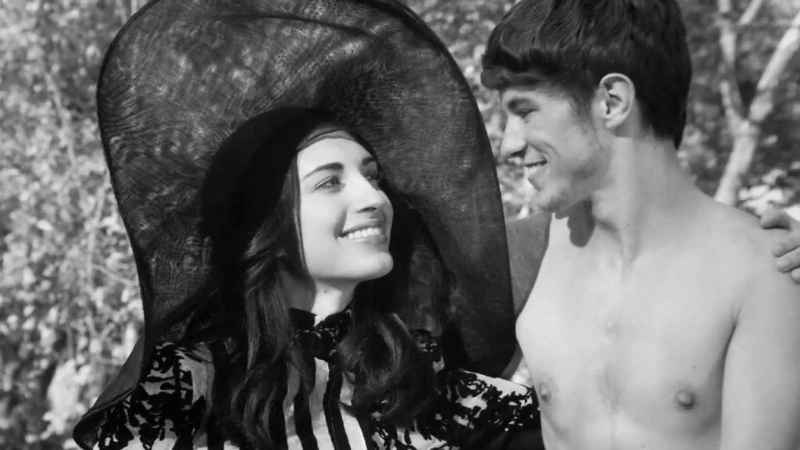 Both of these sweetheart transgender couple met when they were transitioning as teens, they struck a mutual cord in an Oklahoma support group. They both were featured in a Barneys New York campaign called Brothers, Sisters, Sons & Daughters alongside 17 other transgender.
15. Gigi Gorgeous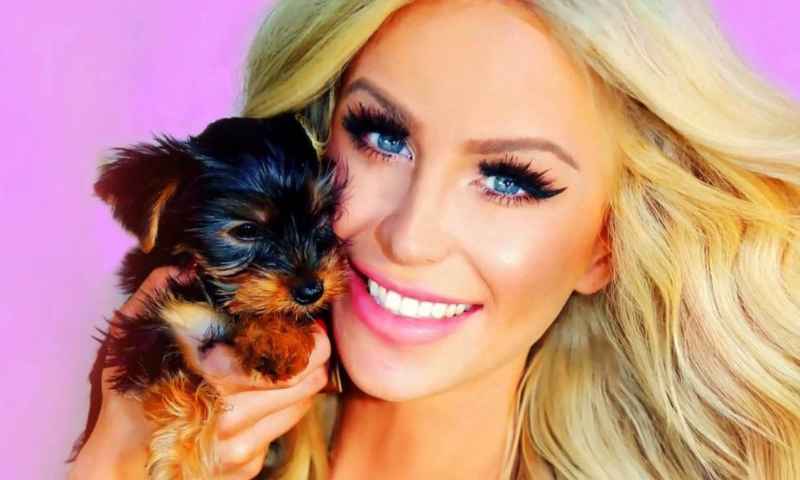 Her name itself has the word gorgeous and she is indeed an attractive Canadian vlogger. Based in Los Angeles, she also models and owns a You Tube channel where she features daily beauty tips and lifestyle hacks.
SUBSCRIBE
Get our best stories right to your inbox once every week.
Subscribed successfully..
---